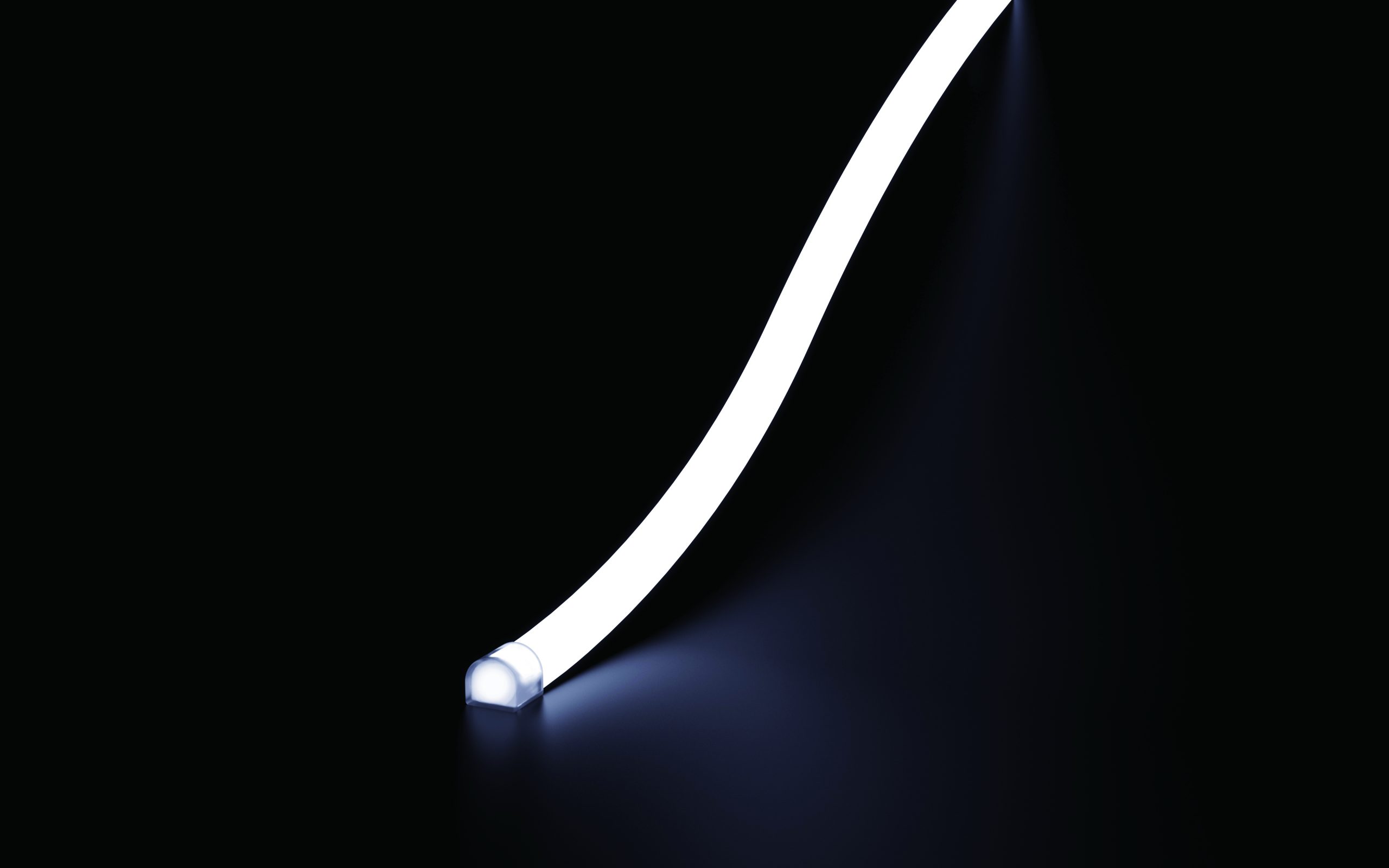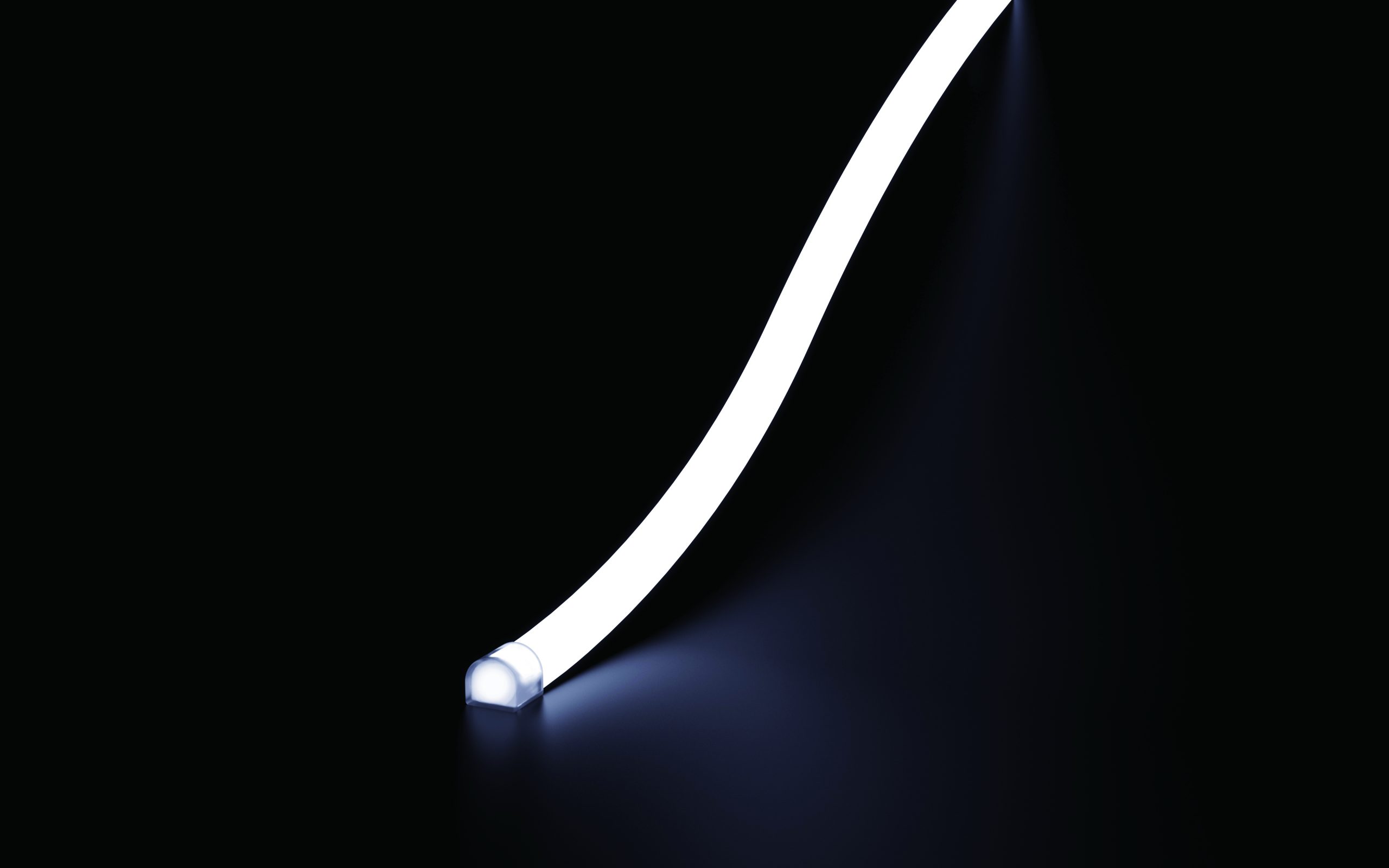 NDR2018 Neon Flex
Support PWM dimming of 0~1KHz.
Adopt high quality constant current components with stable and reliable performance.
Top bending and easy to shape.
Silicone integrated extrusion shaping process with good weather resistance.
Warranty: 5 years indoor, 3 years outdoor.
Customization: multiple spec options, can be customized upon requirements.
Compare
Description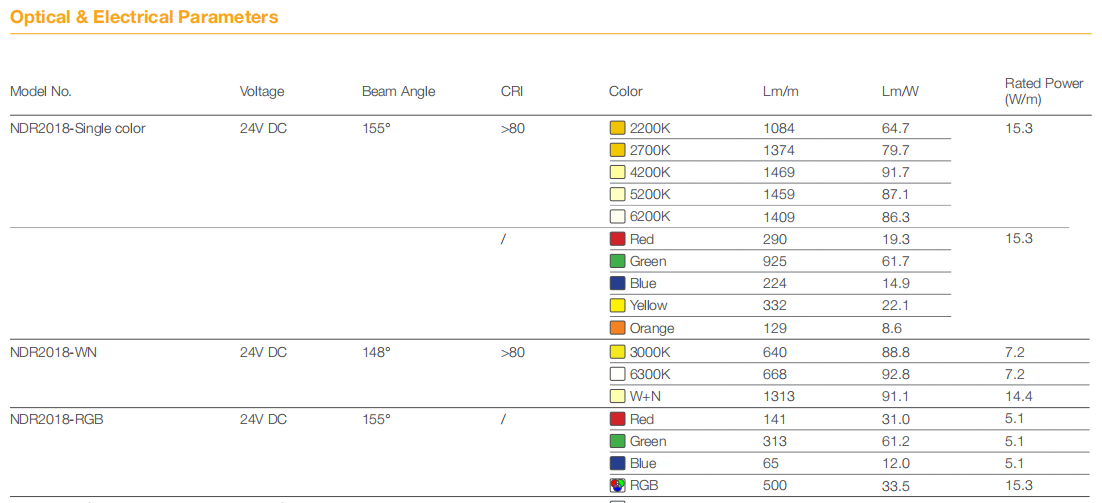 PRODUCT RESOURCES

SPECIFICATION SHEET

DOWNLOAD