2021 CCDF Technology Annual Conference, Blueview invites you to gather!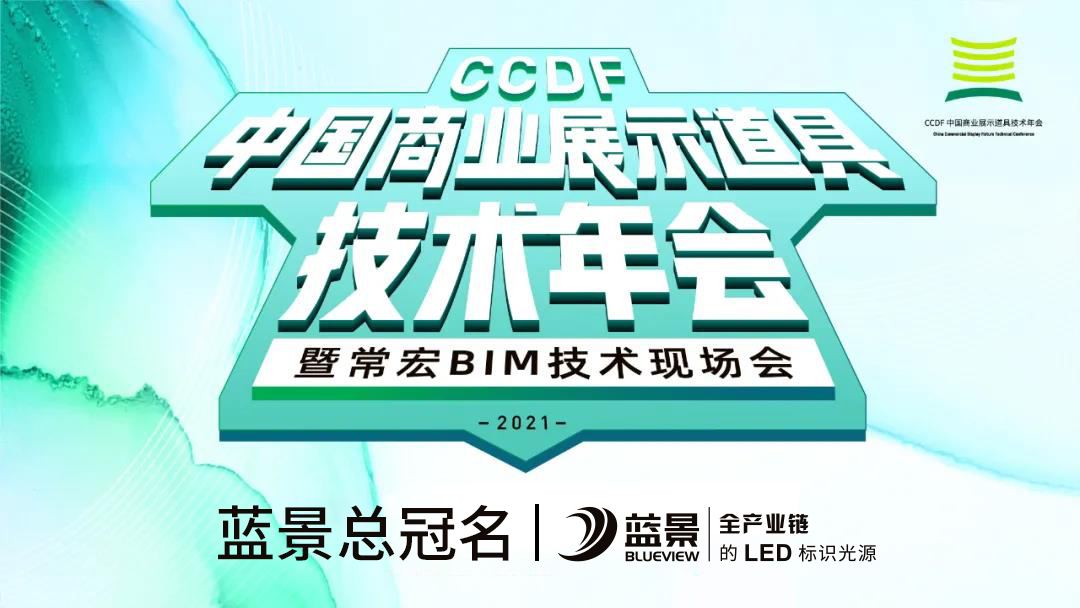 On April 30, the "2021 industrial design and integration development forum and CCDF China Commercial Exhibition props technology annual meeting" named by Blueview Elec-optic Tech Co., Ltd. will be solemnly opened in China's Zhengding Changhong Industrial Park.
The annual technical meeting was initiated by the industry associations and leading enterprises registered in accordance with the national law. The annual technical meeting is held with the purpose of improving the basic industrial capacity and the level of industrial chain, and promoting the technological progress of the industry.

Highlights of CCDF Technology Annual Meeting
Pragmatic and digital conference, 1 assembly type main venue, 3 industry chain dialogues, 8 major technical topics, 16 application cases, 100 national leading enterprises, meet Changhong to chat about technology
Meeting time: April 30, 2021 (subject to local government Expo)
Meeting address: Zhengding Changhong Industrial Park / International Convention and Exhibition Center, China
Attendees: Government leaders, association leaders, forum council, brand companies, design companies, props companies, decoration companies, installation companies, supply chain companies, technology companies, equipment companies, 100 leading enterprises are invited. (limited to 200 people)

One Changhong assembly main centre
BIM / assembly / intelligent technology

Three industry chain talks
Industry integration talks, industry thinking change talks, strategy gathering talks (boss closed door meeting)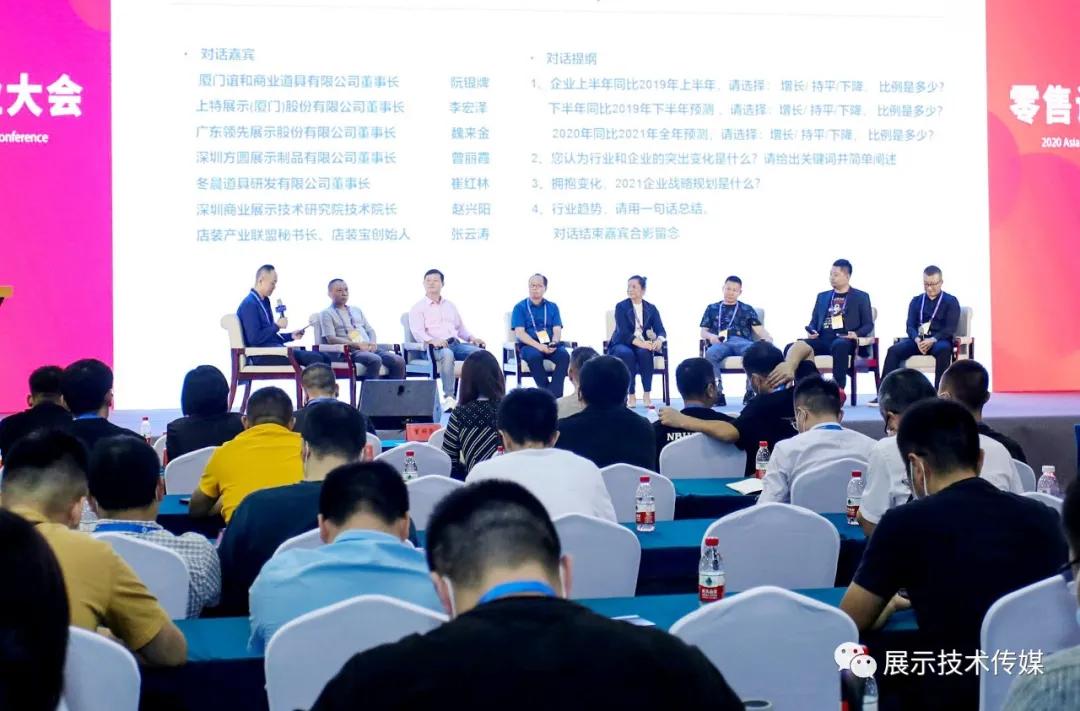 Eight technical discussion
Industrial design and integration development
Brand upgrading and creative design
The first top 50 supply chain enterprises released
Changhong BIM Technology on site meeting
Management upgrading and information enabling
Application cases of new technology and new materials
Latest management and technology cases
CCDF Annual Declaration / 2022 Technology Annual Meeting Handover Ceremony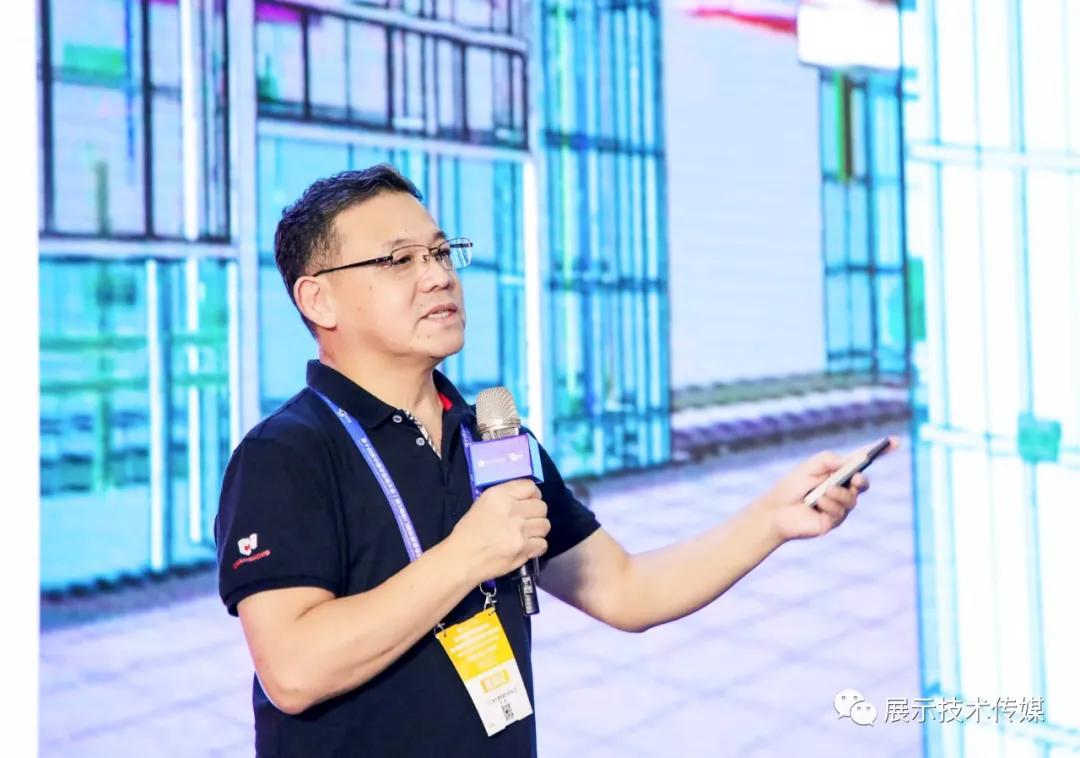 16 application cases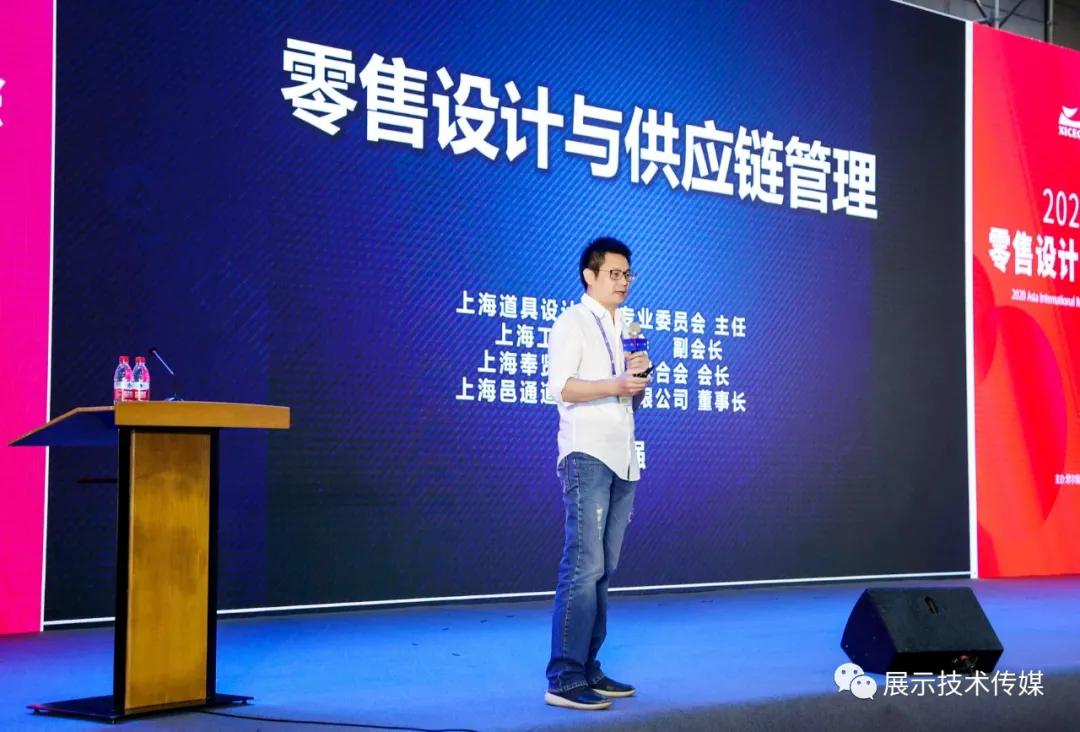 10 supply chain display areas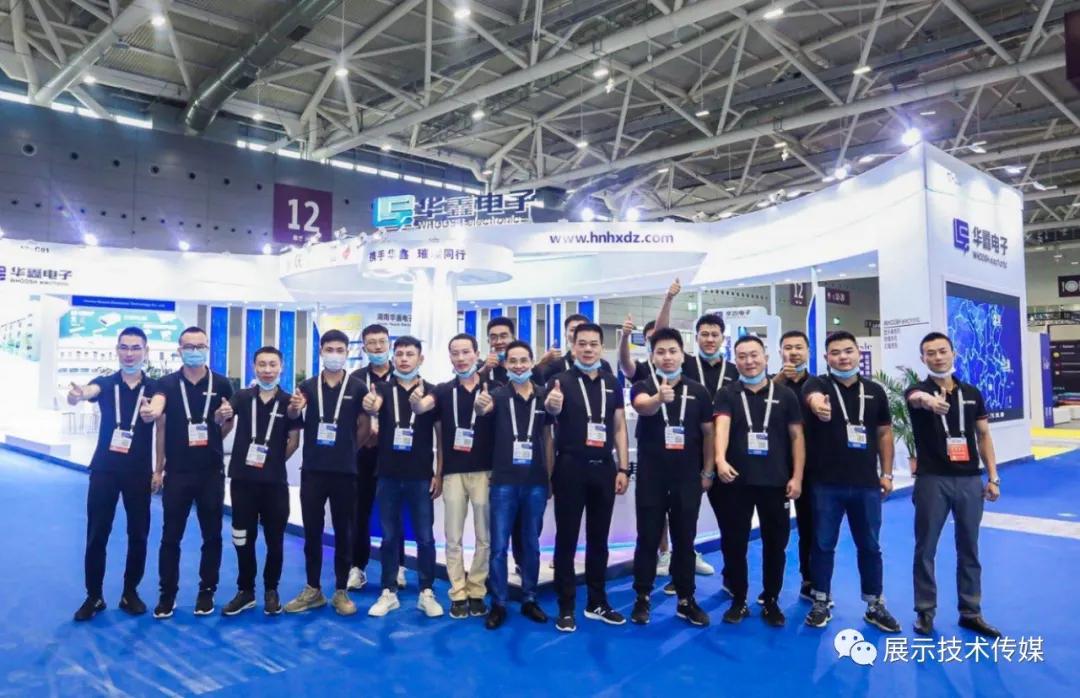 National leading companies meet Changhong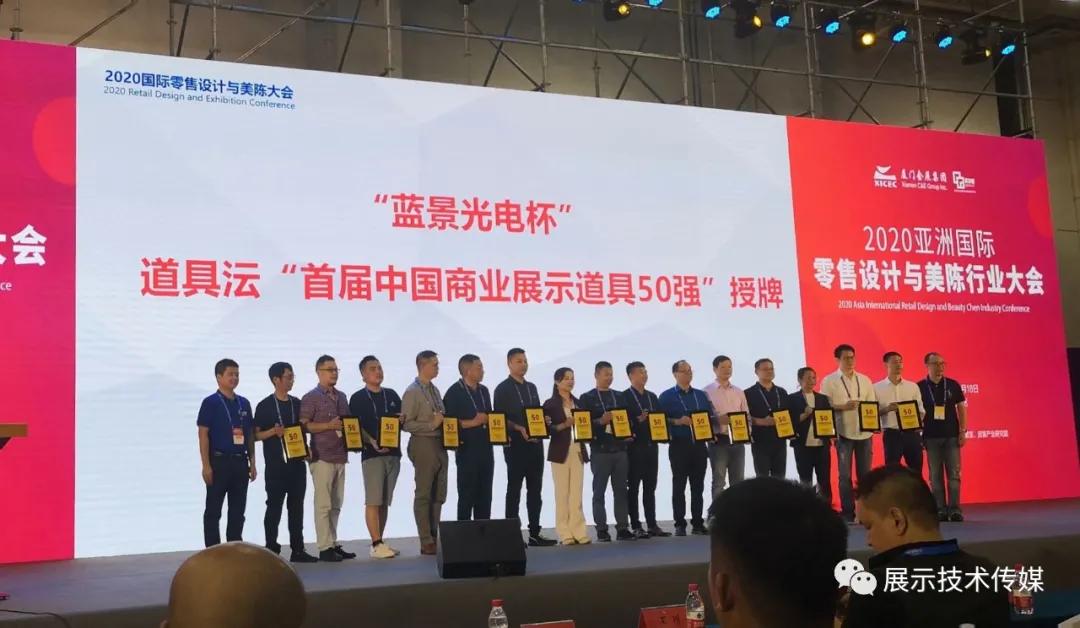 Fashion Dinner Niuniu Electronic Syllable…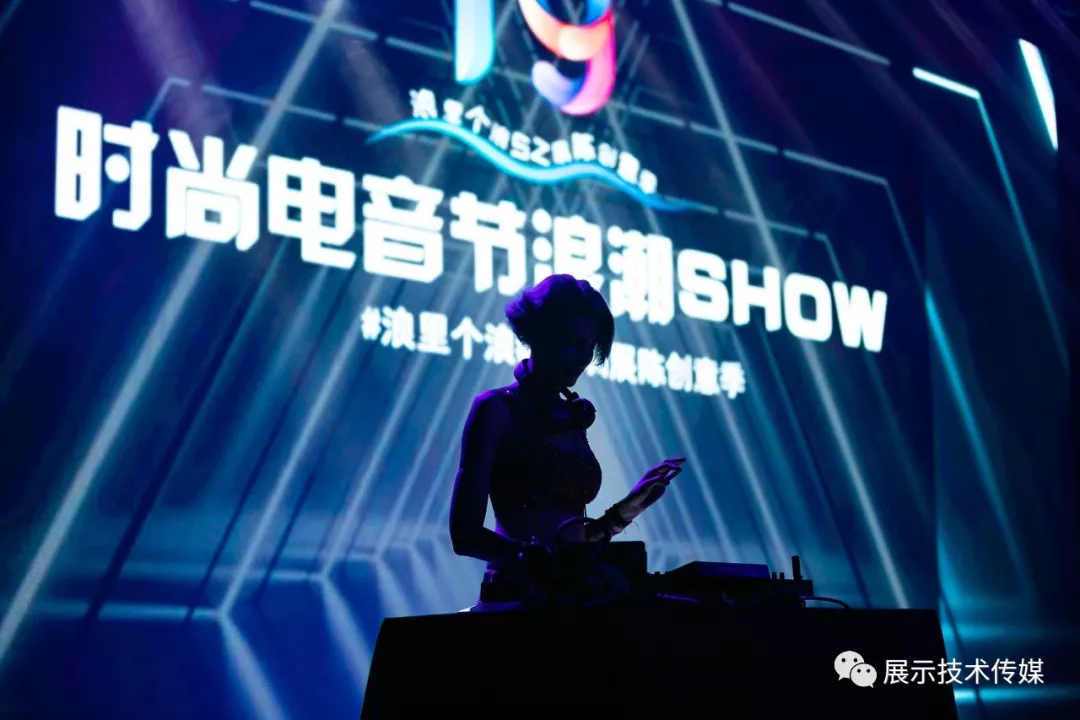 1 prefabricated digital main centre
Three industry chain dialogues and eight technical issues
16 application cases and 10 supply chain exhibition areas
100 national leading enterprises and 200 colleagues
……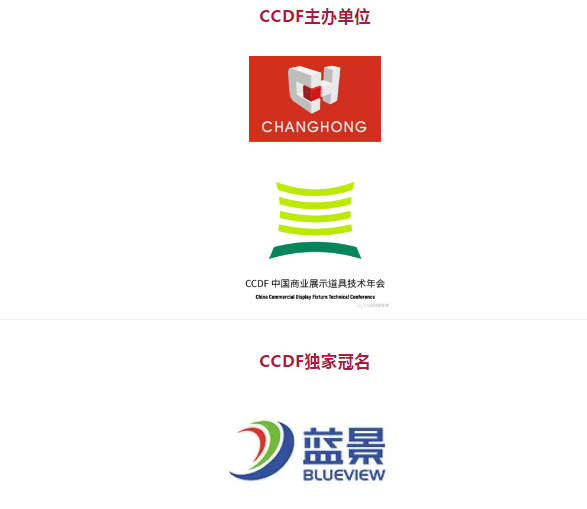 Blueview is looking forward to meeting you at Changhong!!