Amazing! Blueview won 3 awards in the National Retail Design and Industry Art Gallery Design
On the morning of June 2, 2021, the Xiamen International Retail Expo Organizing Committee, together with retail design, and art gallery industry authoritative media, industry associations, professional institutions, etc., jointly participated in the industry public welfare selection activity-"TOP SHOW China Retail Design Announcement of the results of "National Retail Design and Industry Beauty Display Design(2020)"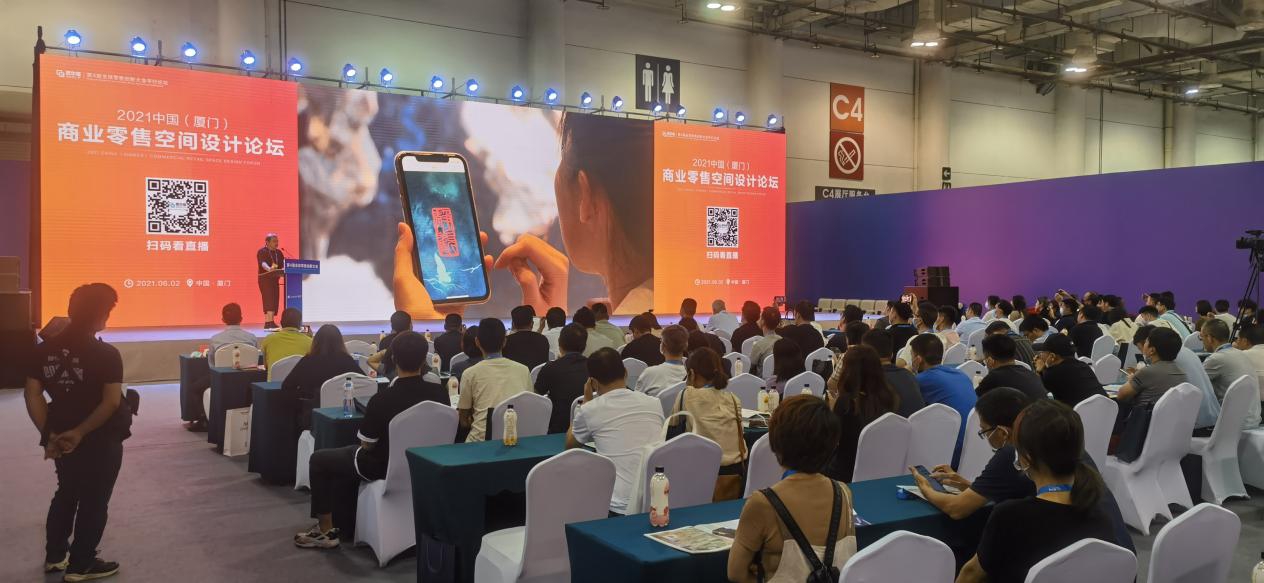 With the orientation of "future store display, aesthetic technology feast", this year's selection aims to witness the power of role models by displaying and recommending future store building, commercial space design, visual marketing, store display design, store decoration and other works in China's retail field! And to encourage more outstanding designers and enterprises to pay attention to the quality and innovation of retail design and art gallery, and strive to create a vane in the field of retail design and art gallery, and build a top aesthetic and technological event.
This selection uses 40% online voting and 60% expert selection. In the expert selection process, real name invitation and self recommendation are adopted to invite leaders from upstream and downstream enterprises, institutions, universities, alliance associations, media and other units in the design industry. In the online voting session, the number of hits and views exceeded 100000 +, the total number of visitors was 50000 +, the number of voters was 10000 +, and the total number of votes was 70000 +!
Recommended by Sichuan Exhibition props Industry Association, many enterprises and individuals have won many awards. Blue view won three awards in this competition:
"Ten-year leading brand" in 2020
Blueview Elec-optic Tech Co., Ltd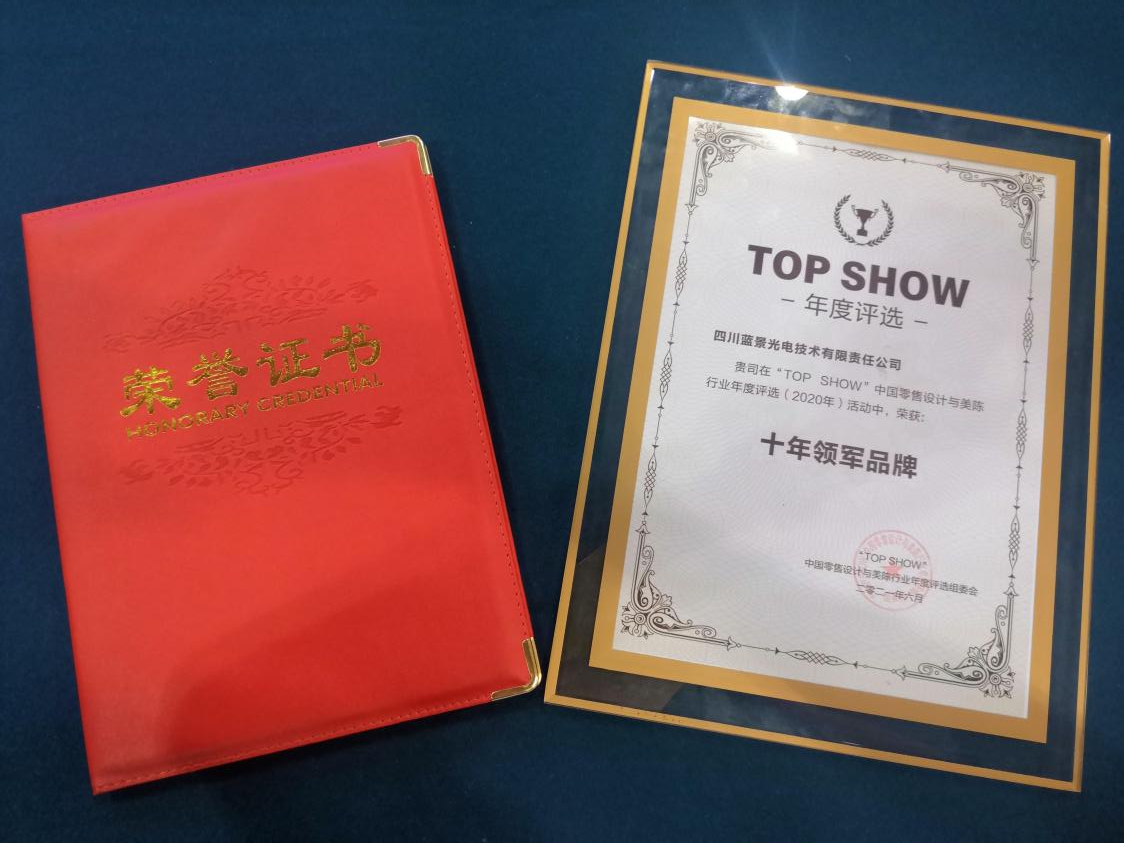 "Best commercial lighting solutions" in 2020
third award   China gas station smart LED lighting system
Blueview Elec-optic Tech Co., Ltd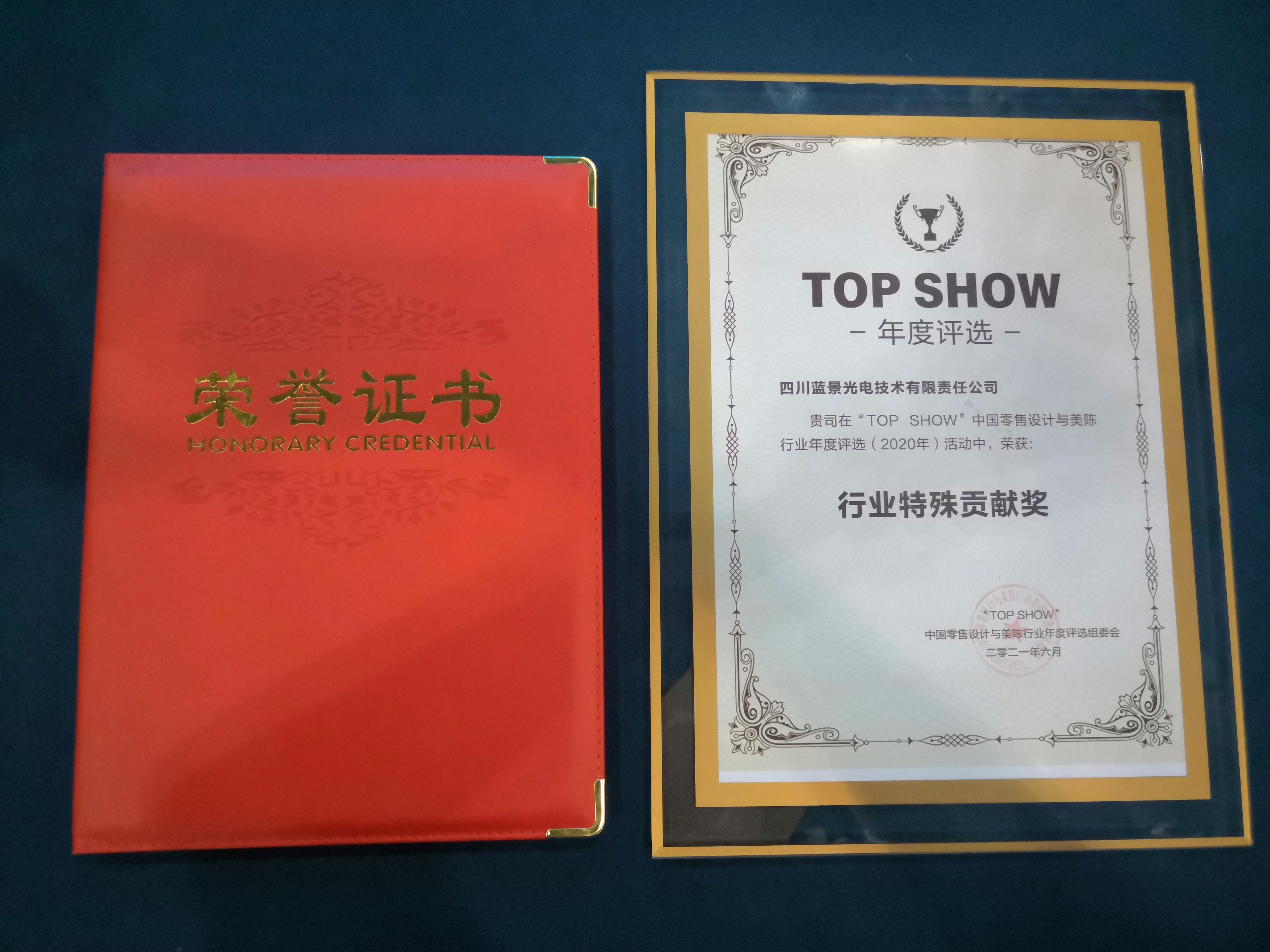 2020 "industry special contribution award"
Blueview Elec-optic Tech Co., Ltd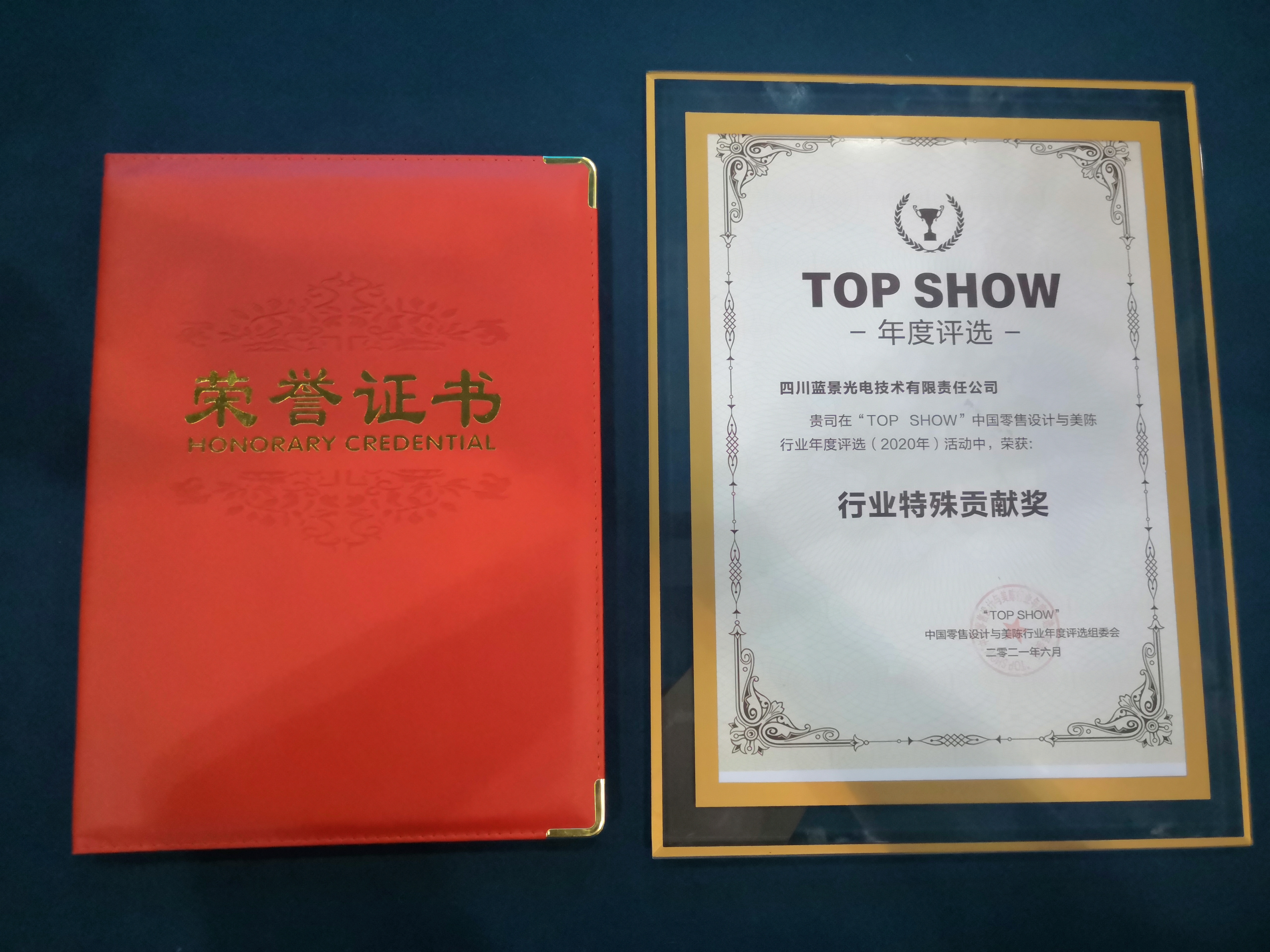 In recent years, blueview has stepped up its involvement in the exhibition props industry, providing indoor and outdoor identification and indoor lighting solutions for many cosmetics, clothing stores, supermarkets, shopping malls, jewelry counters and other brands.
Clothing counters:
LINING & JORDAN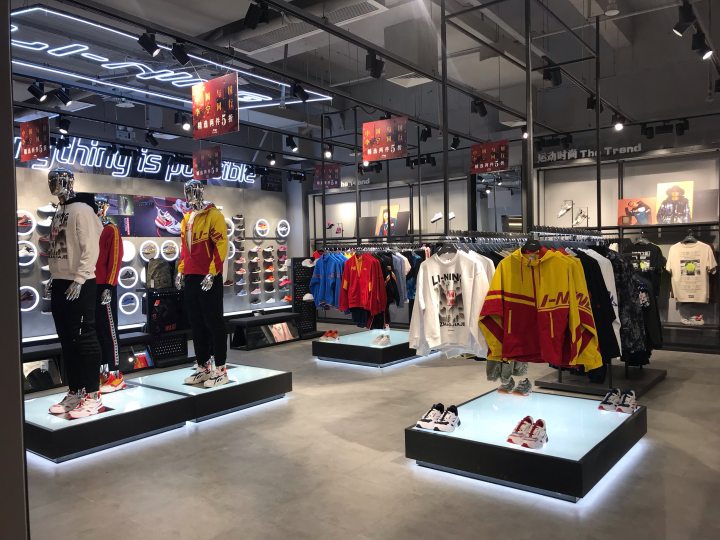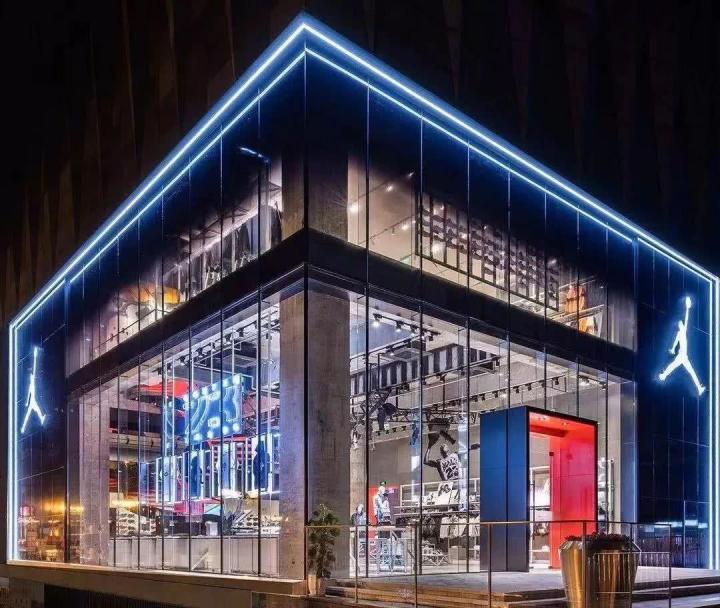 SEMIR & ANTA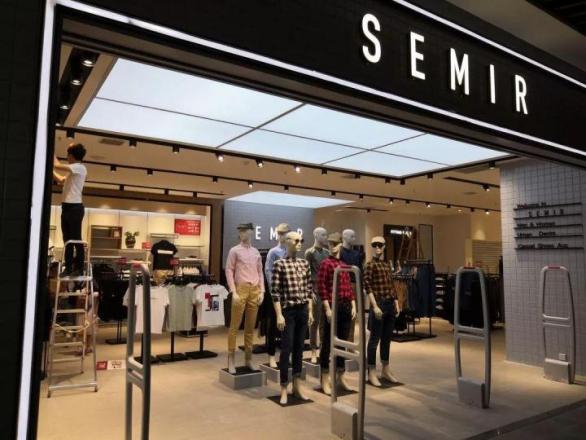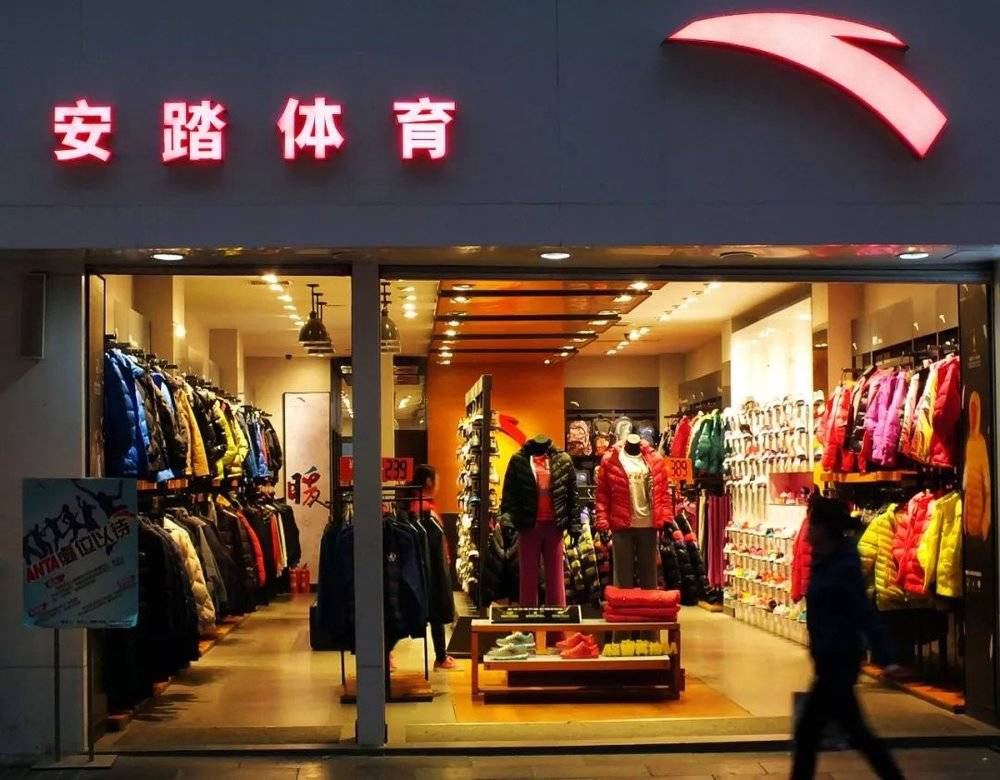 Cosmetics counters:
BURBERRY & JO MALONE LONDON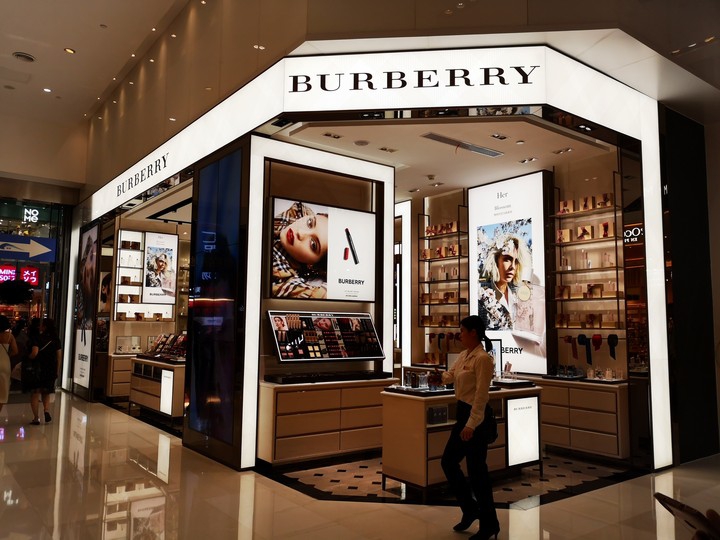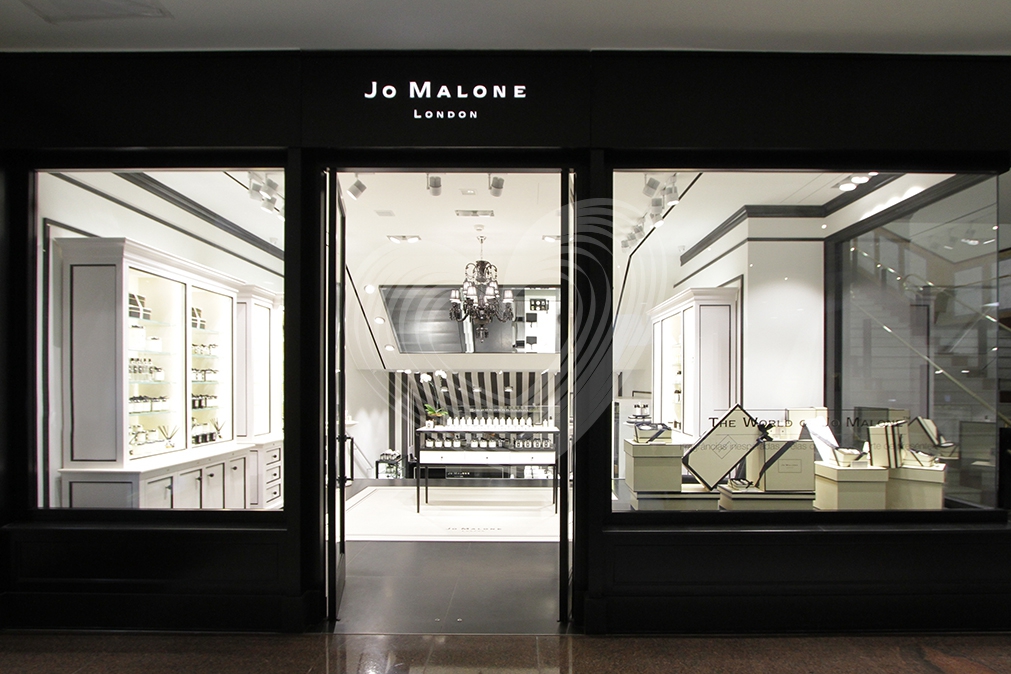 CHANDO & OLAY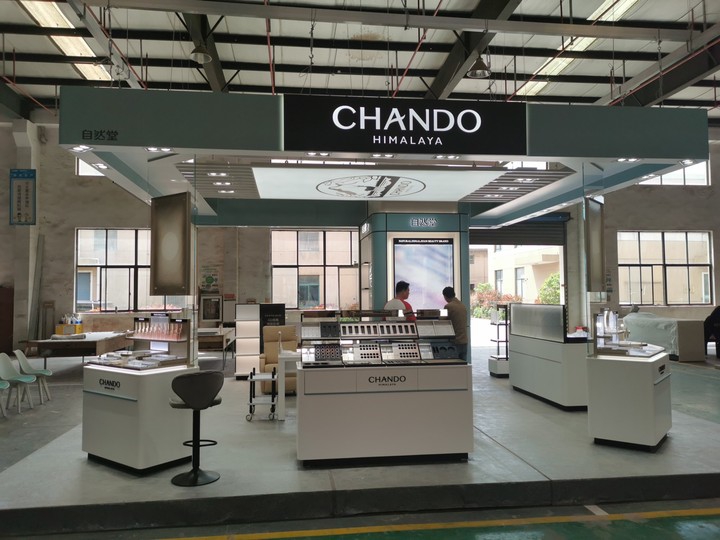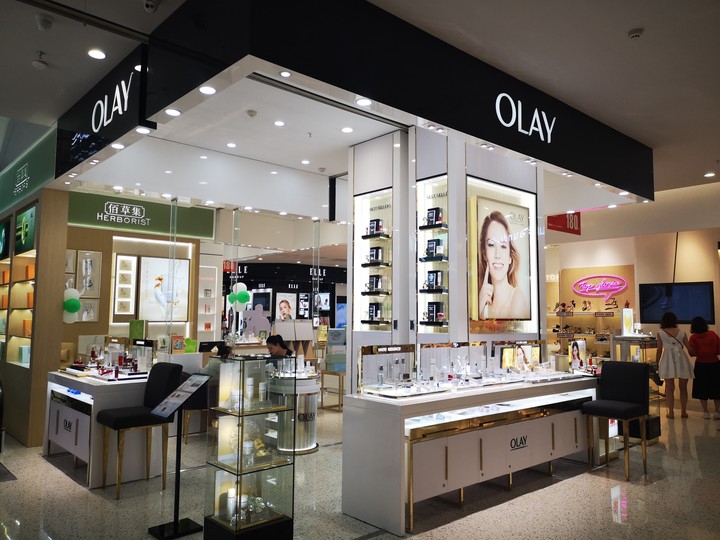 Blueview's new products of props exhibition stand series are seamless splicing rigid bar CG2-B-xxxx, ultra-thin linear LED, no light spot, high output, no dark spot at the connection, realizing seamless splicing, good light color consistency, magnet or mounting card fixed installation, T-shaped connector, cross connector, left and right adapter, linear connector and other splicing methods according to the actual needs, Instant seamless corner effect, suitable for household shelves, containers, shelves and props lighting, flexible and convenient operation, greatly saving the installation cost.