The three-day Blueview 2023 mid-year regional director's summary meeting, as well as product training, came to a close in Baoji, Shaanxi from July 6th to July 8th, 2023.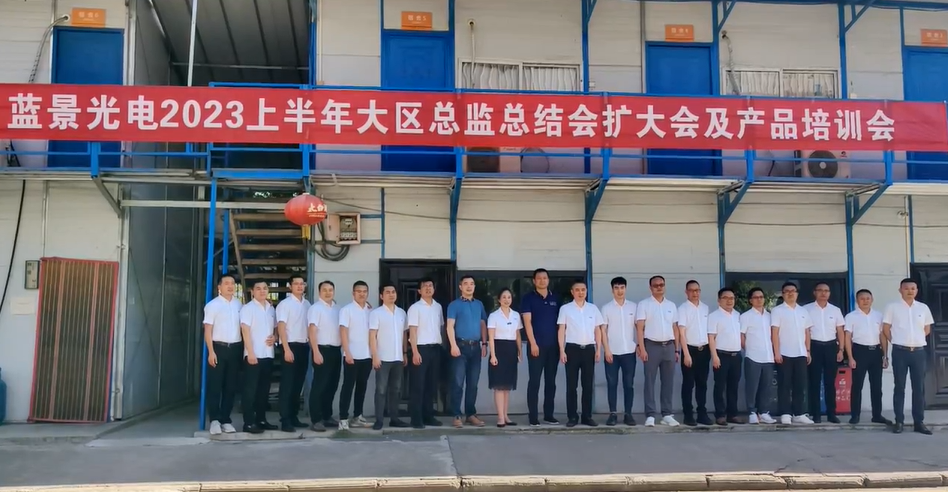 The regional directors of Blueview and the technical team reviewed the market service work in the first half of the year and deployed key tasks for the second half of the year. This conference has significant strategic guidance for Blueview's development in the second half of the year. Taking this opportunity, the Blueview team visited and learned from cooperative clients in Shaanxi, discussing industry development trends and seeking new cooperation models to create the future of the industry together.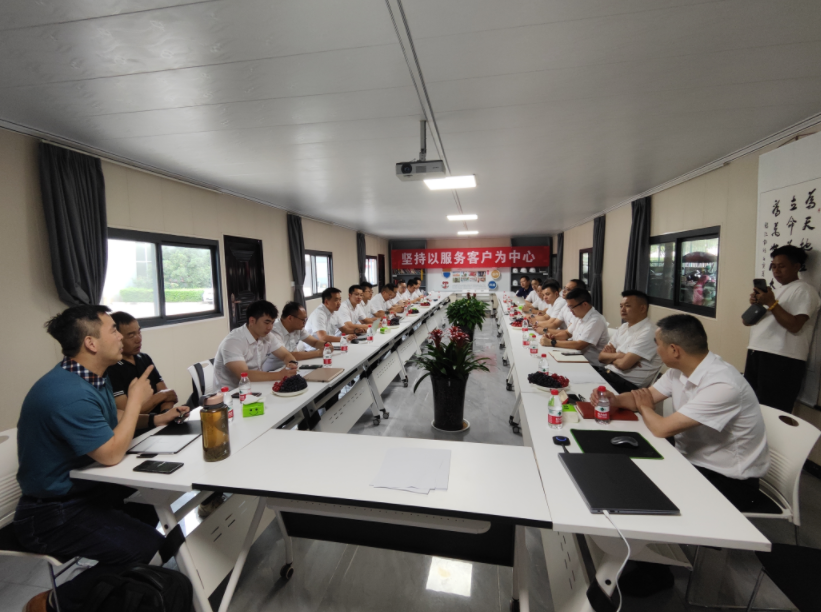 Another focus of this conference was to enhance the product business capabilities of the regional directors. Based on market demand and project experience in serving clients, the technical team provided focused product training and shared a batch of typical cases.
After the conference, the Blueview team organized a climb to the main peak of the Qinling Mountains, Mount Taibai. They enjoyed the beauty of the mountains and rivers, and consolidated the team's strength. This further strengthened their confidence to move forward and encouraged everyone to continue pushing the industry forward and make greater contributions in the second half of the year.