The highly anticipated GILE is opened at the Guangzhou. With 22 exhibition halls spanning over 220,000 square meters, the event features over 3,300 exhibiting brands embracing the trend of digitalization. Blueview, a company committed to delivering the highest quality lighting, made an appearance at the exhibition. With the theme "Smart Lighting Empowers the Future," Blueview showcased its intelligent lighting technologies, products, and solutions (Booth No. 11.2-D36).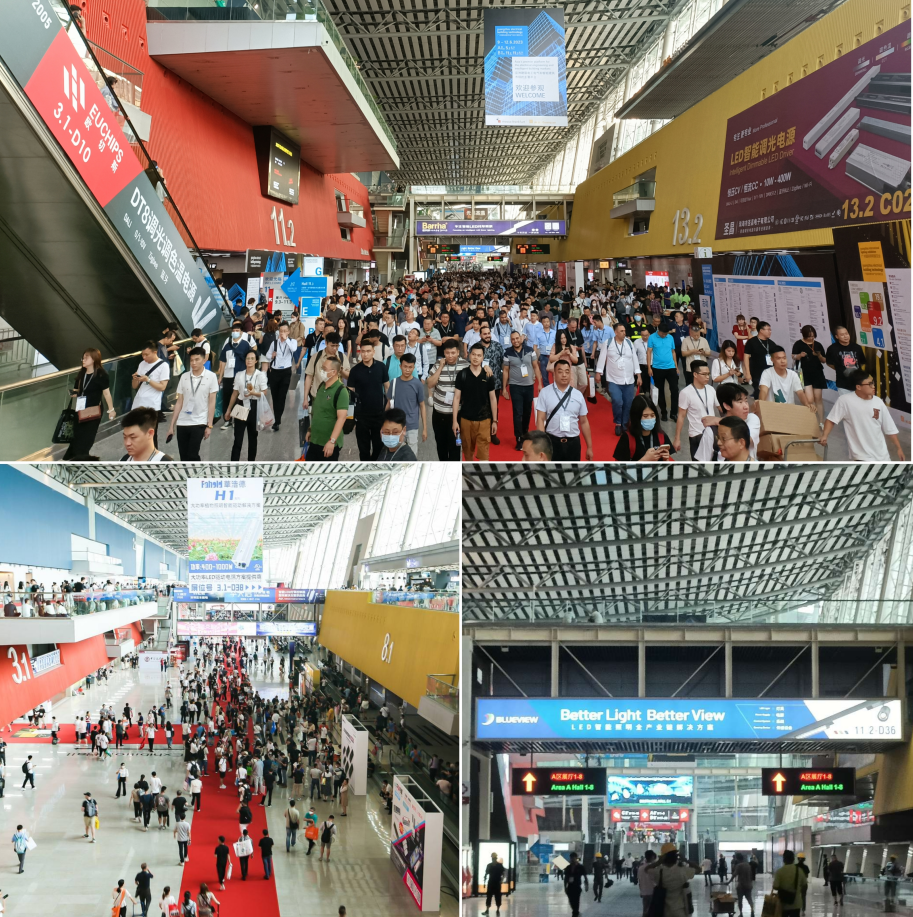 At Blueview's booth, visitors can expect to see a wide range of lighting products, including neon, linear lights, and soft strips that are equipped with the latest smart lighting features. These products are designed to provide advanced lighting solutions that meet the diverse needs of various commercial, industrial, and residential environments.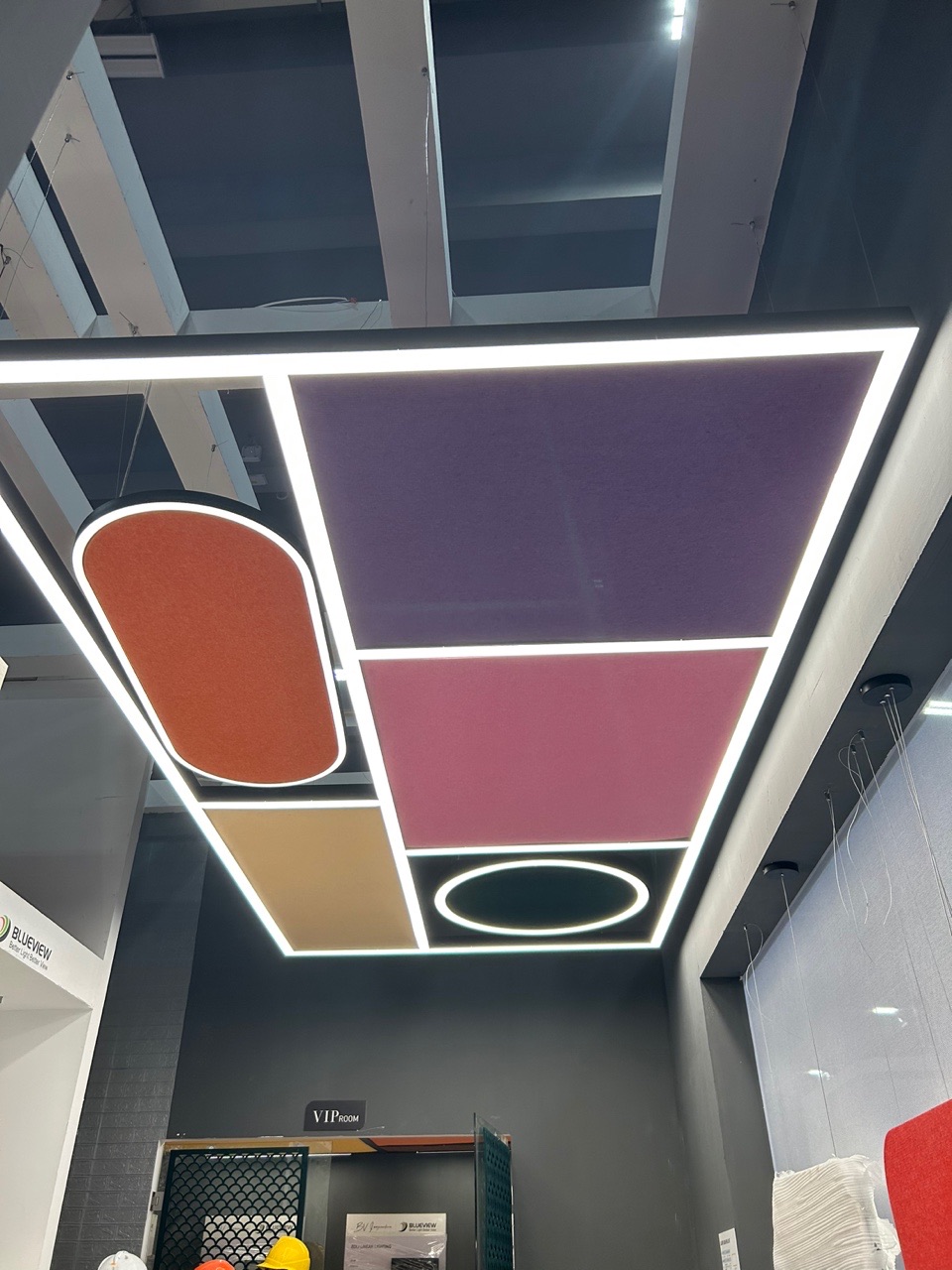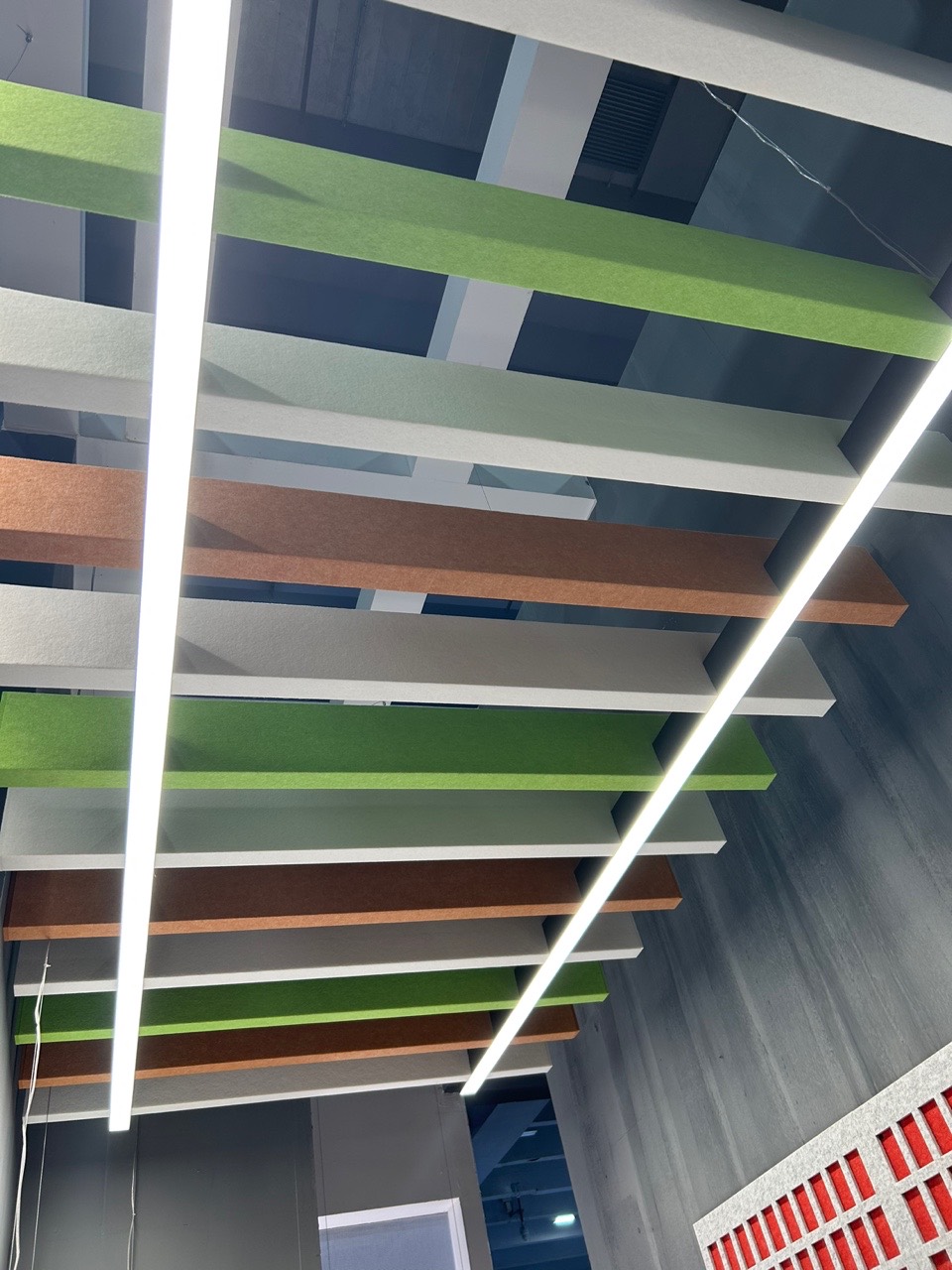 Moreover, Blueview's expert technicians will provide on-site demonstrations of their products and will be readily available to answer questions, offer recommendations, and share insights with industry peers. They are dedicated to providing customers with the best possible lighting solutions that combine innovation, performance, and energy efficiency.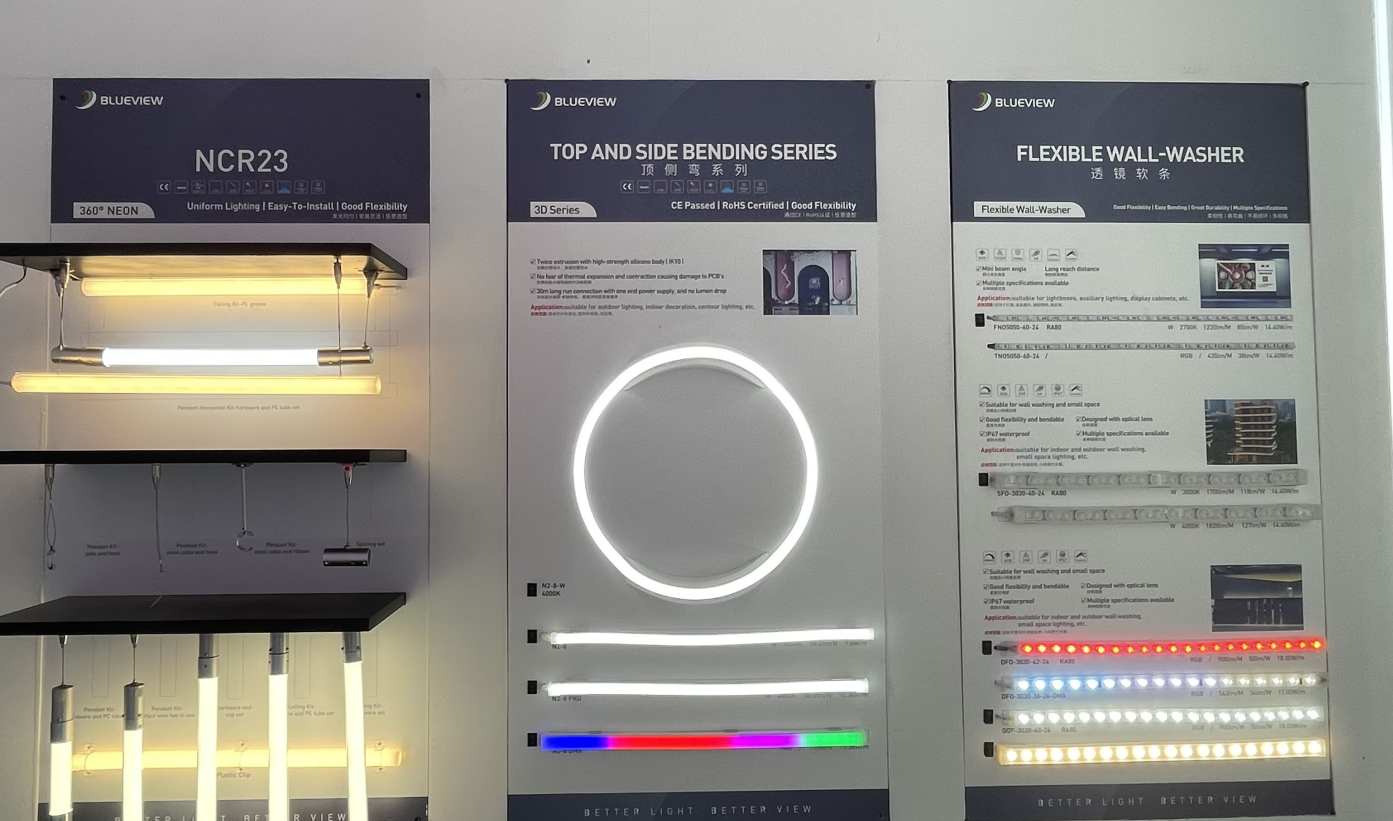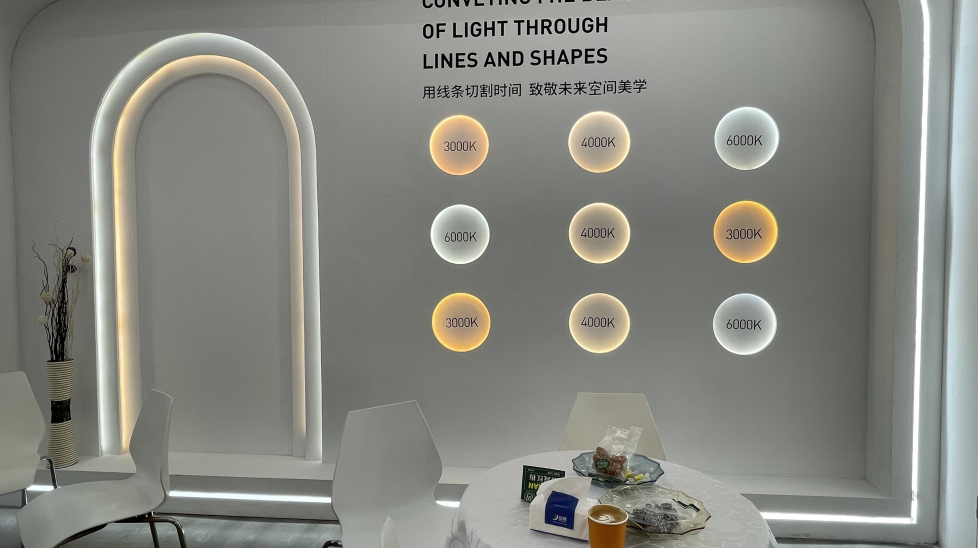 If you're attending the GILE, be sure to stop by Blueview's booth (Booth No. 11.2-D36) to explore the latest smart lighting technologies and solutions and learn how Blueview is empowering the future of lighting.