From June 18th to 21st, 2023, the APPPEXPO Shanghai, founded in 1993, opened grandly at the National Convention and Exhibition Center (Shanghai). More than 1,600 exhibitors participated, creating a high-quality, diversified, and comprehensive business communication platform. Blueview appear with two booths, comprehensively demonstrating the development of Blueview's full industry chain layout under the new situation, encouraging the industry to ride the digital technology trend and leading the industry's innovation in the future.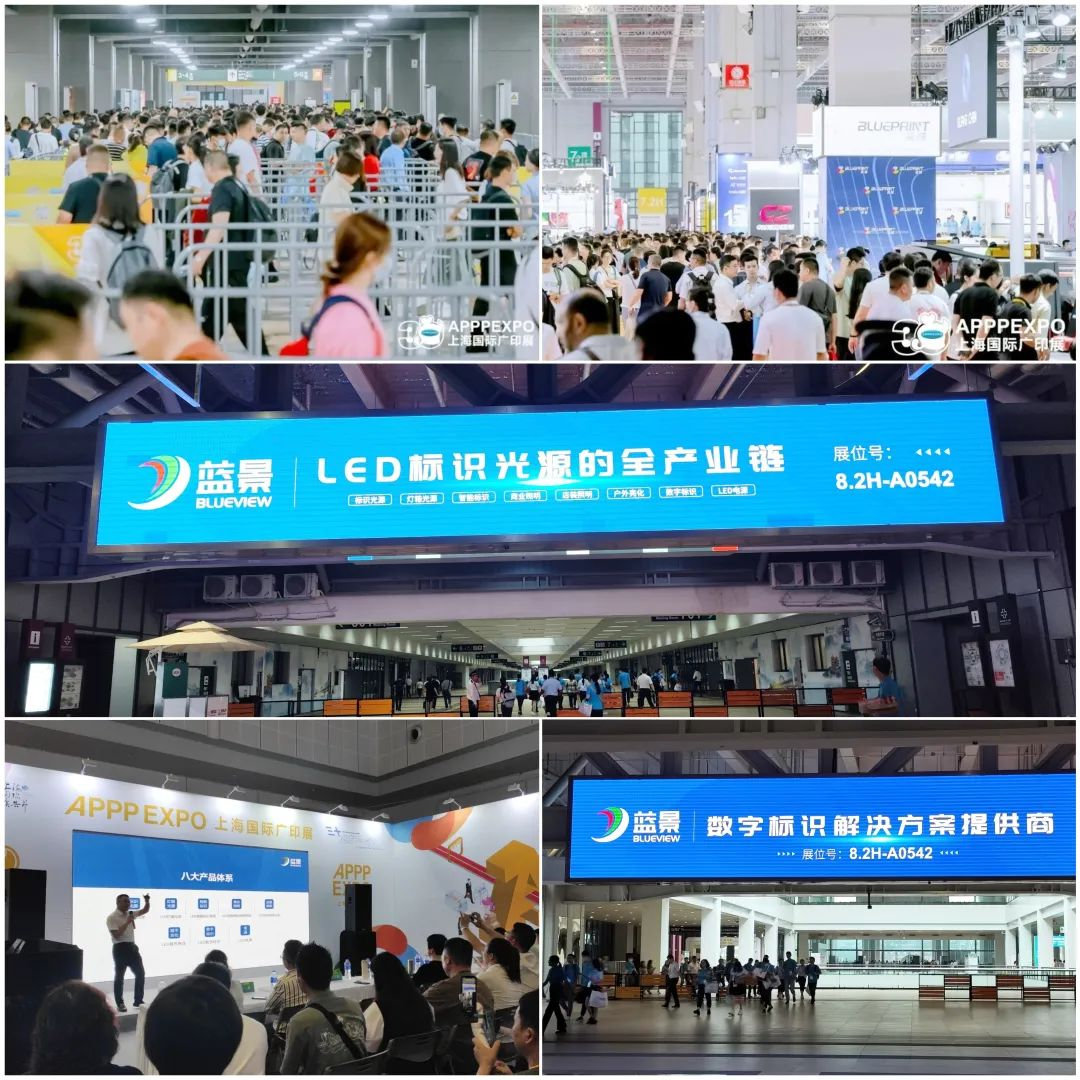 In this exhibition, Blueview has two booths (LED signage full industry chain exhibition hall 8.2H-A0030 & digital signage exhibition hall 8.2H-A0542), showcasing innovative products and professional services to inspire industry innovation with new and old friends from different countries and regions gathered in Blueview's booth.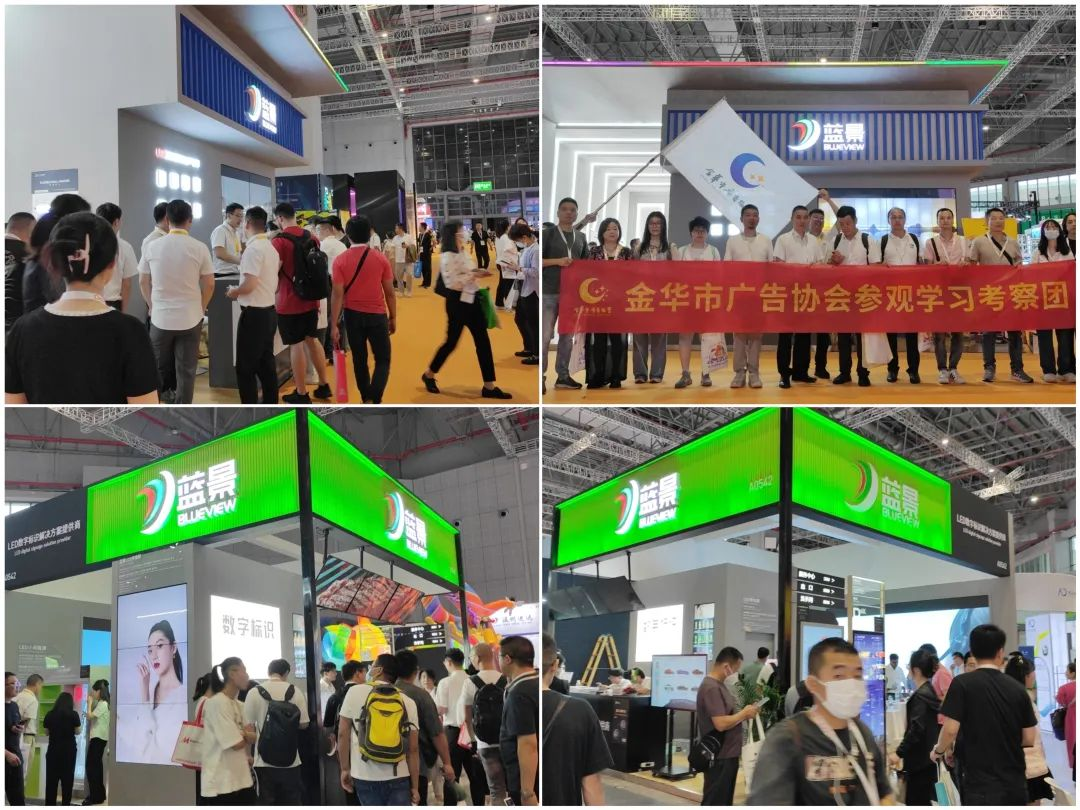 The exhibition area is reasonably set up with strip light display areas, lightbox display areas, module display areas, power supply display areas, neon display areas, LED wall washer lights, digital module lightboxes and other areas. The best-selling products represented by the N2-8 neon are displayed to lead customers to feel the latest technological innovation trends in the industry.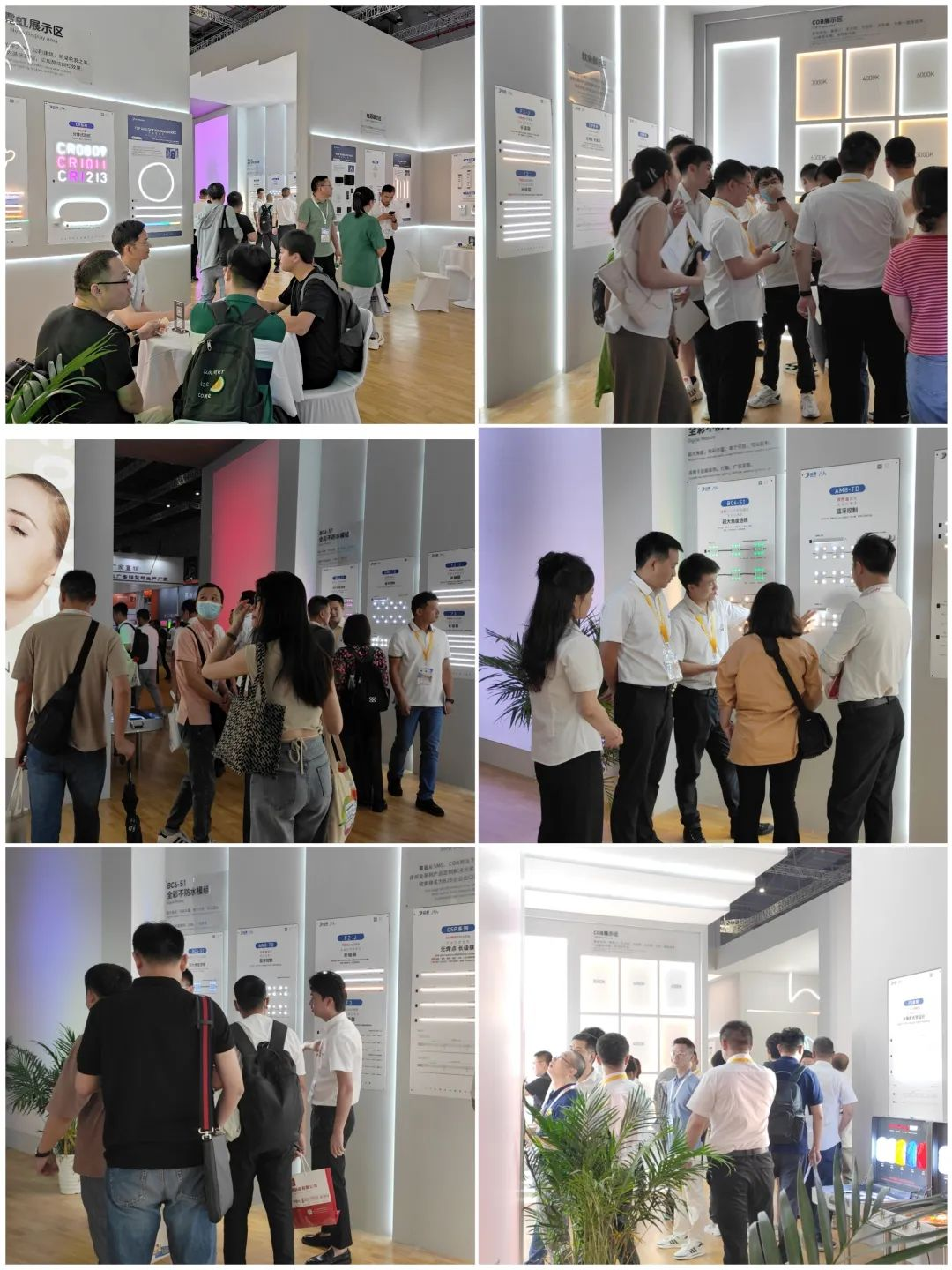 The booth shows Blueview's lighting design concept, and viewers can use the intelligent control system to independently set and manage lighting device, feeling the simple and stylish charm brought by light and shadow changes to commercial space. By creating a healthy, high-quality, energy-efficient and environmentally friendly lighting shopping environment, Blueview allows friends on the scene to feel Blueview's creative exploration in the field of store decoration lighting at close range.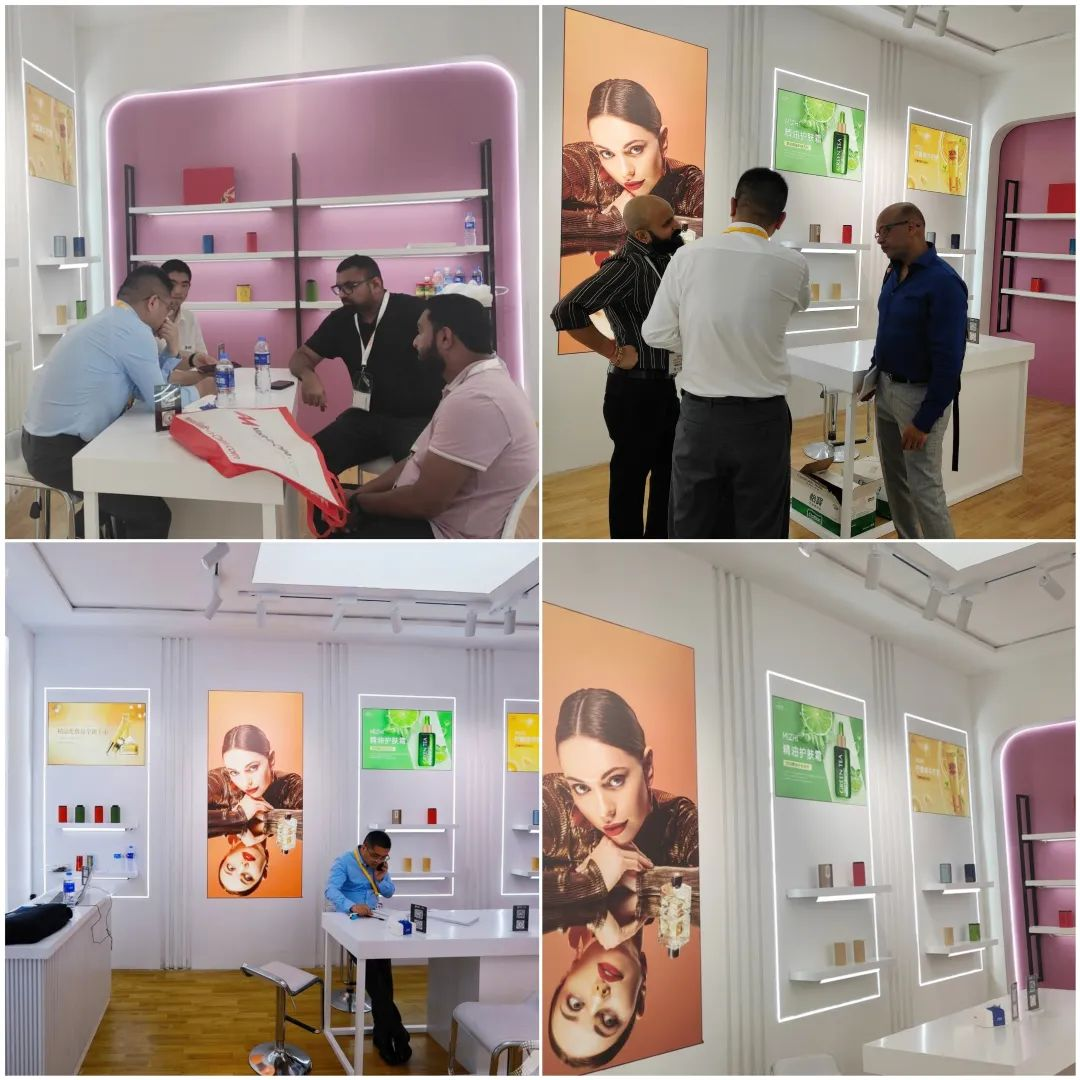 While displaying Blueview's full industry chain product output strength in LED signage light source, it also made its debut with LED digital signage solutions. At this exhibition, Blueview has a booth dedicated to an important sector of the entire industry chain-LED digital signage solutions.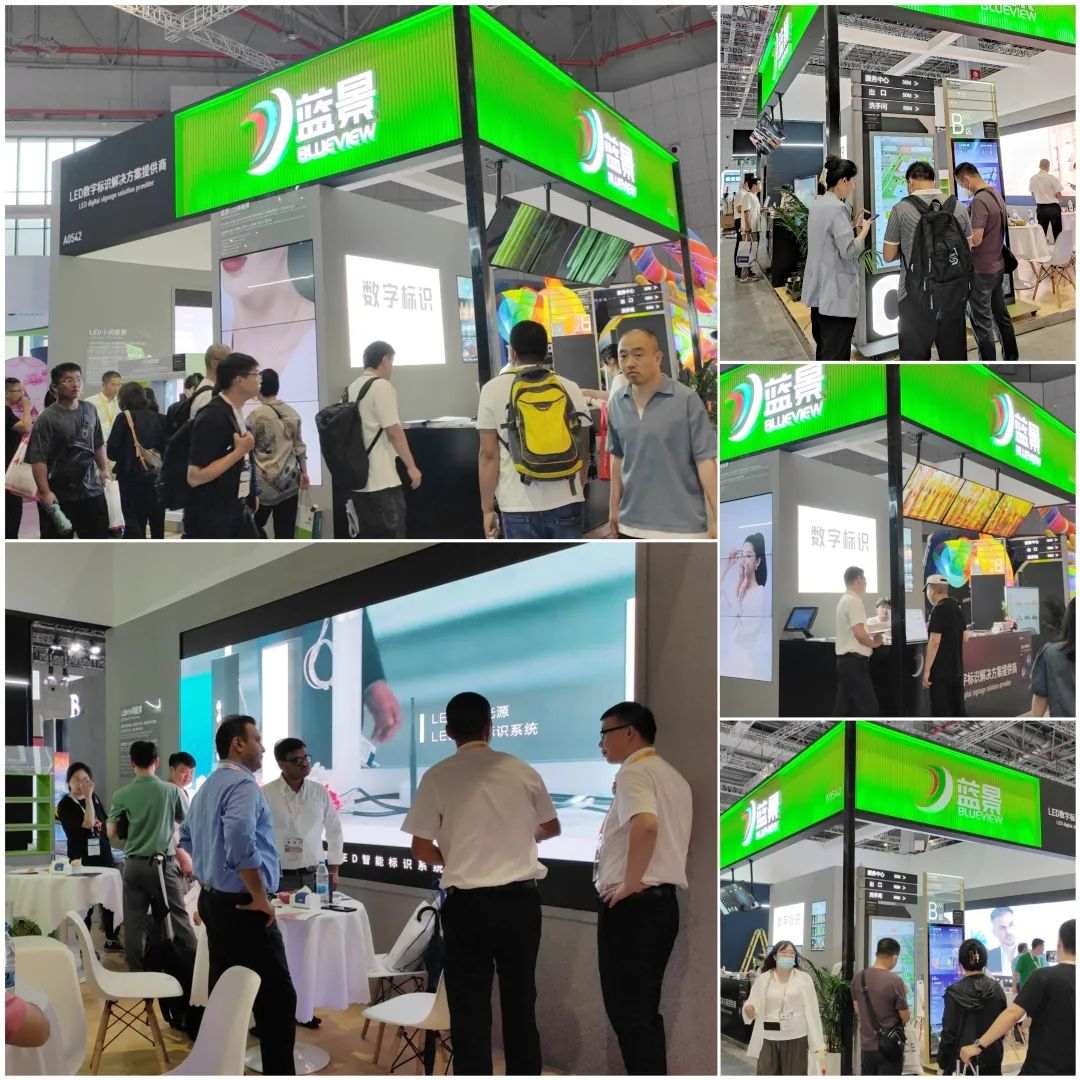 Not only demonstrating the hardware solutions of digital signage, but also releasing software solutions for digital signage jointly developed with third parties. The system showcases Blueview's leading research and development achievements in splicing screens, glass screens, roller screens and other aspects.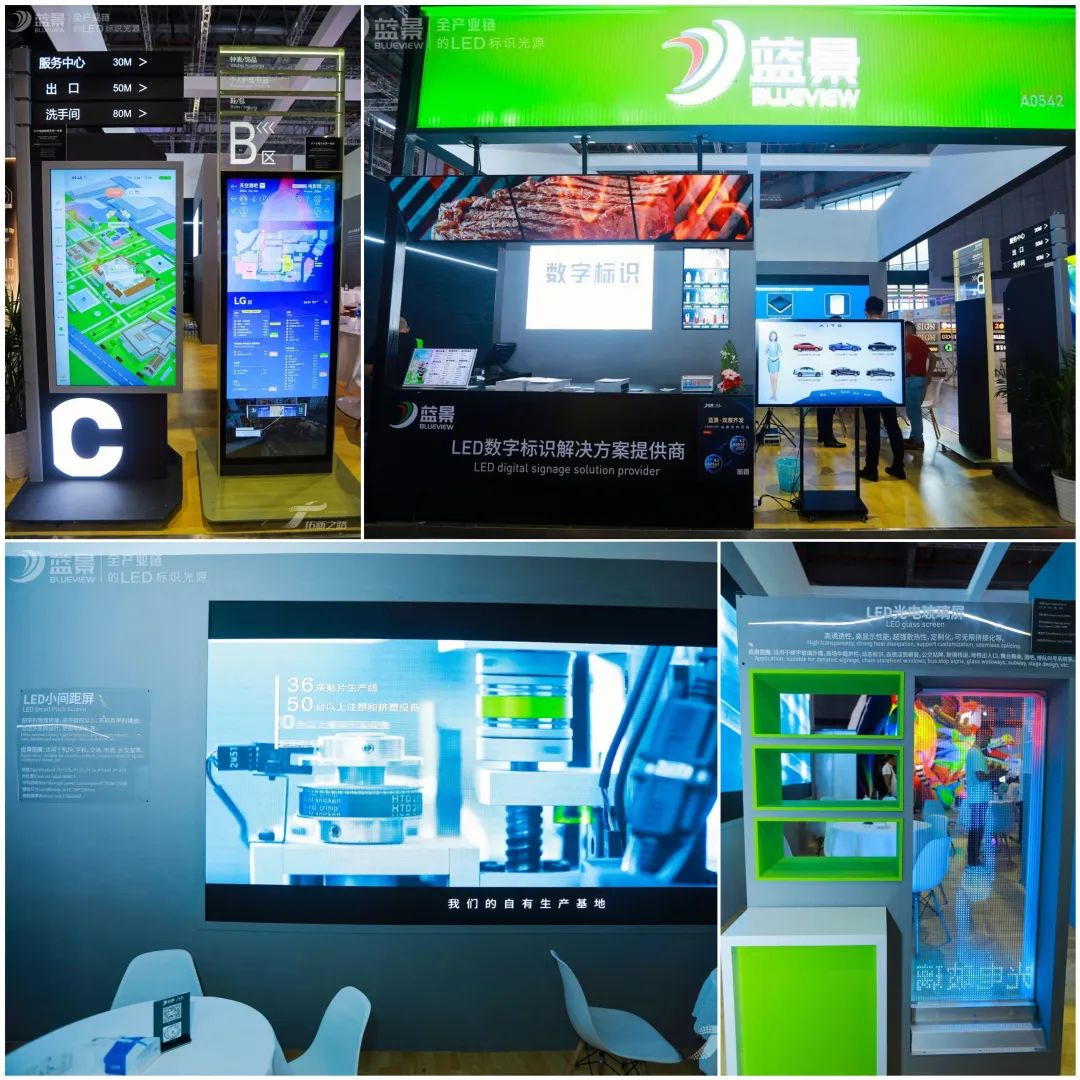 The sharing meeting was opened, gathering industry elites, setting up communication areas based on different themes such as new media operation, designer brand, commercial signs and lighting aesthetics. Deeply touching on the various subdivision areas of the industry's enterprise development, sharing and exchanging the latest development achievements and trends, and demonstrating innovation and vitality.