Lighting for commercial places
With the global greenhouse effect, petroleum fuels are in desperate situation. Under the background of energy constraints and environmental pollution, new energy vehicles are gradually being accepted by the public with their environmental protection, energy saving, and lower cost of use. As an innovative brand in the automotive industry, Mint Cars has launched and implemented the concept of a new energy car supermarket.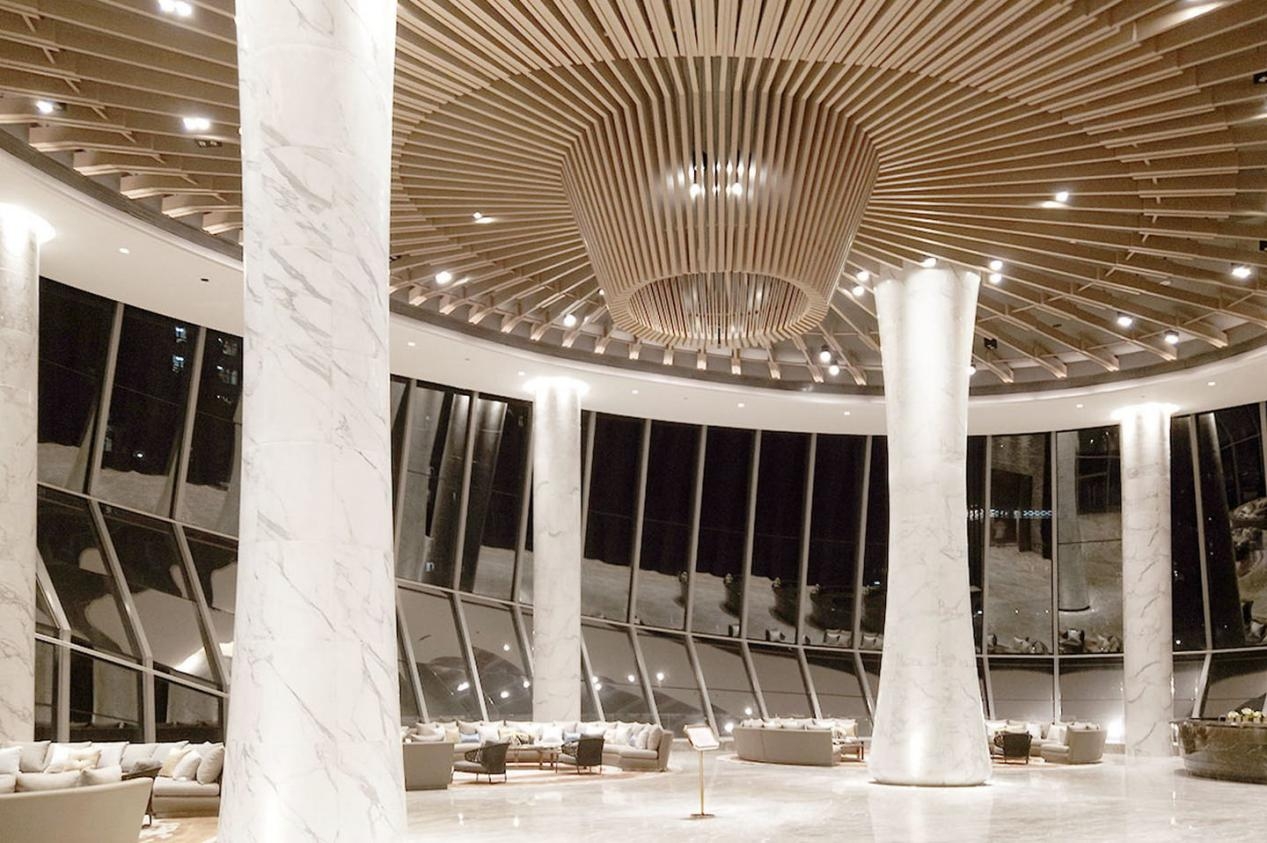 Automotive supermarket lighting
Among various commercial shops, the lighting design of automobile showrooms and 4S shops is often more demanding. Bringing a brand new look and feel to the car showroom viewers is the first thing lighting designers must consider.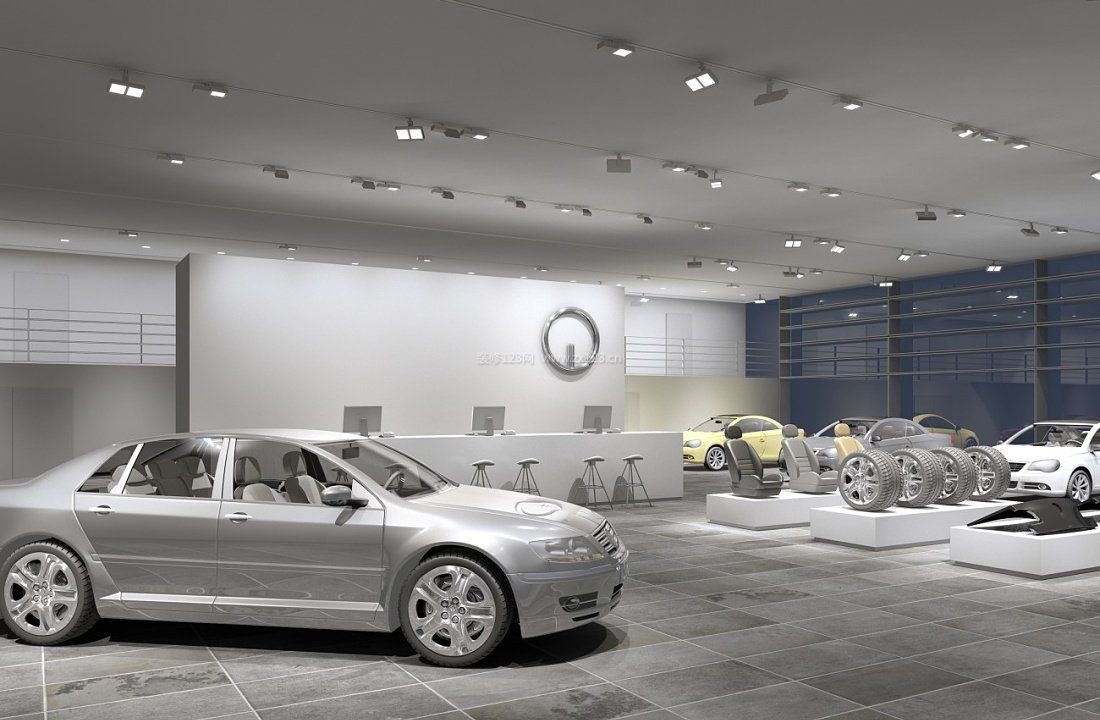 Integrating technology and fashion
In terms of lighting design principles, Blueview focuses on high-definition, high-fidelity, and comfortable LED light sources, focusing on creating an intelligent lighting + scientific and technological lighting atmosphere, and creating a fashionable lighting space with a sense of youth and trend. 
Overall space lighting solutions provided by Blueview
The key booth area adopts H150 flexible panel(RGB) + dual-color temperature track spotlights to realize color changes and form dynamic lighting effects, and adjust the lighting color requirements of exhibits in different periods accordingly. Let people feel the charm of space change and the infinite interest of design.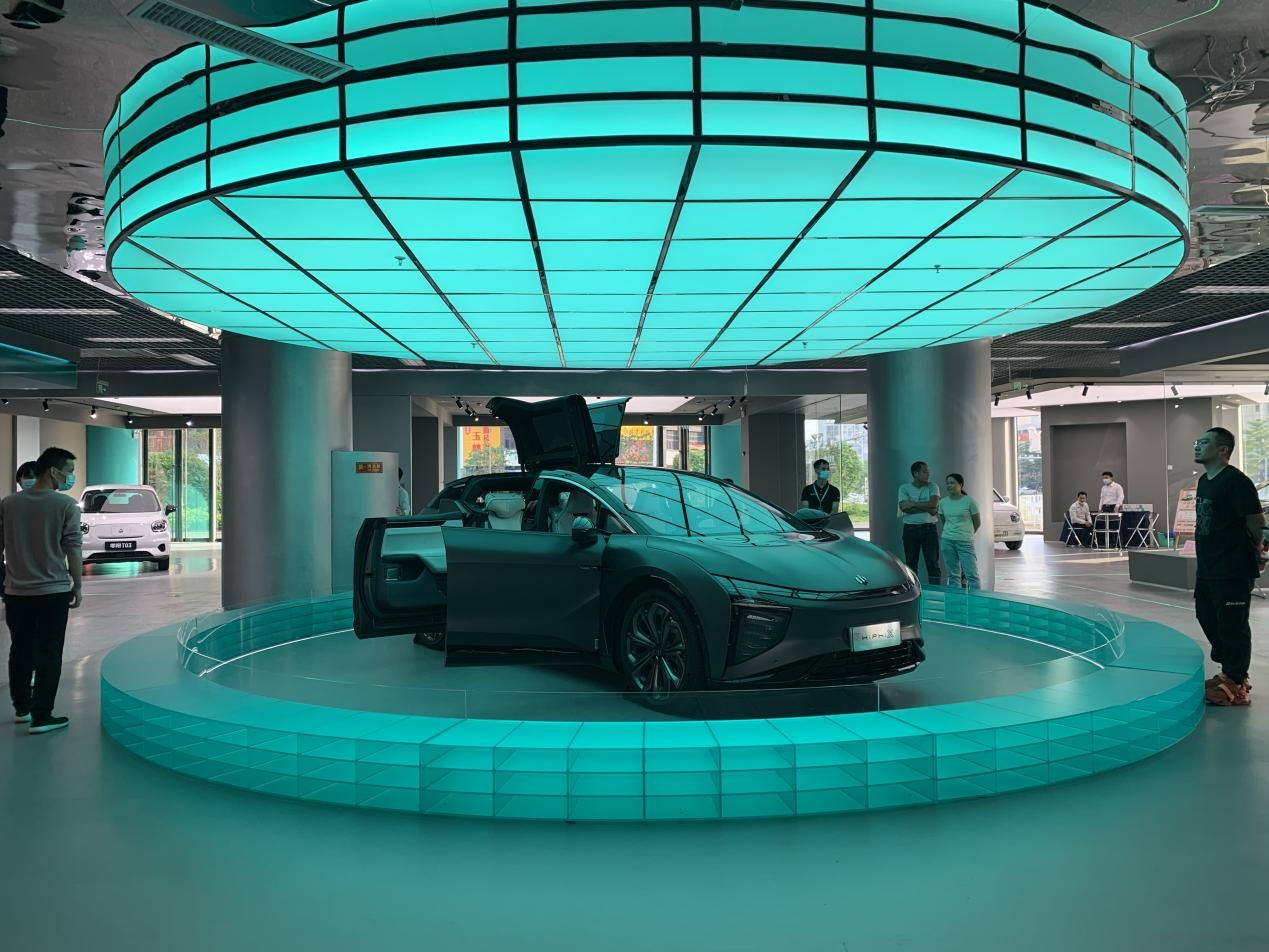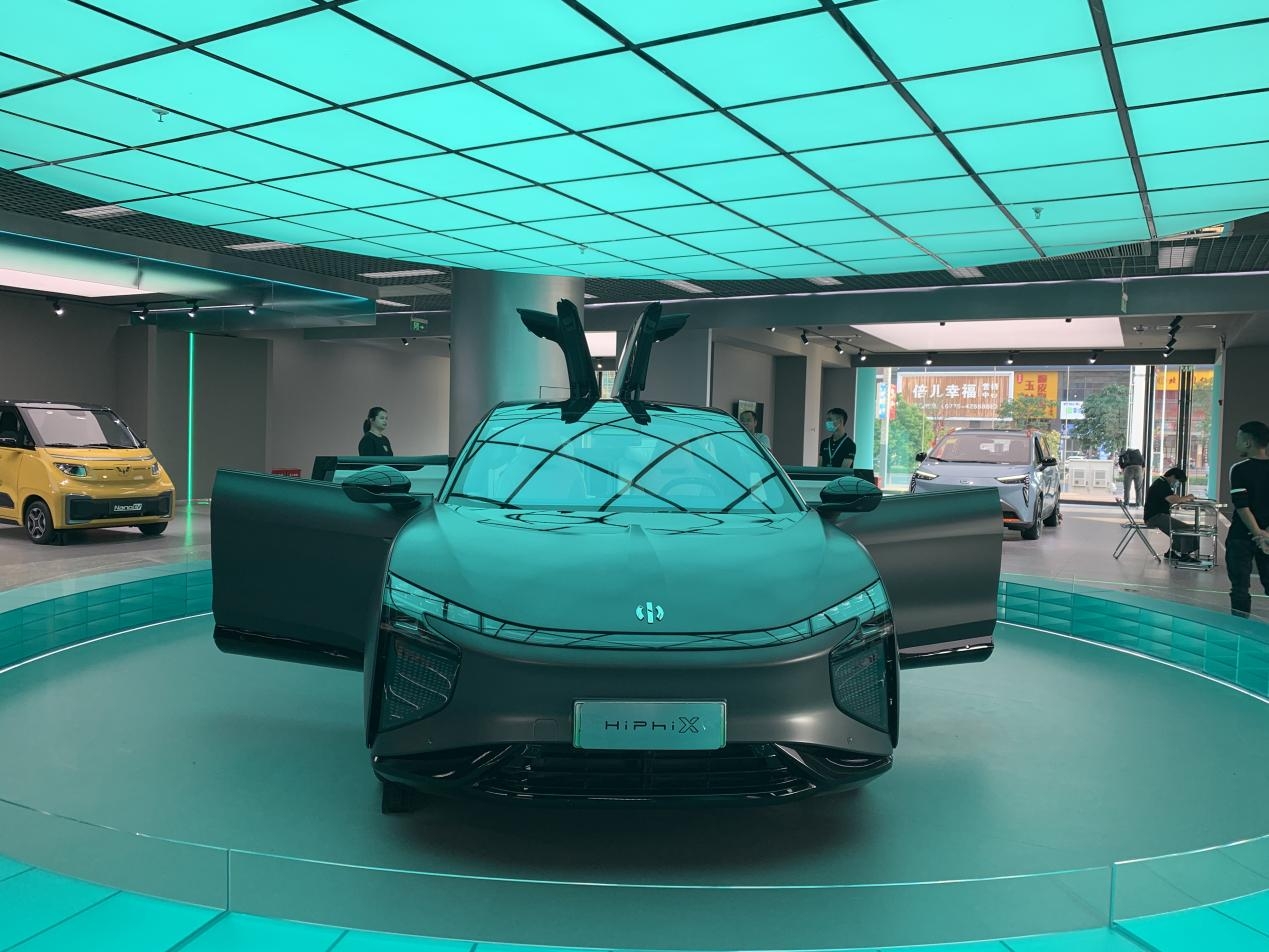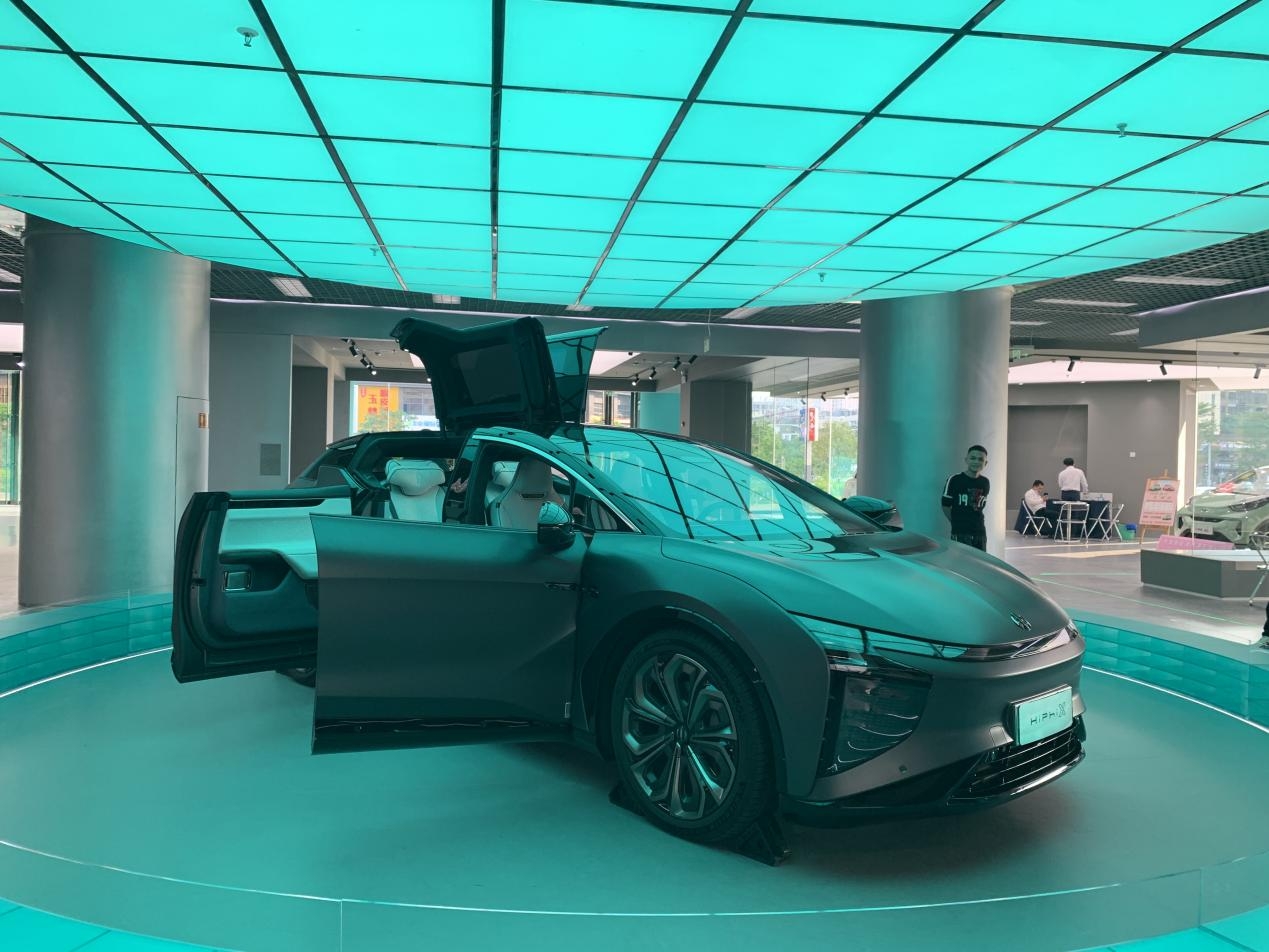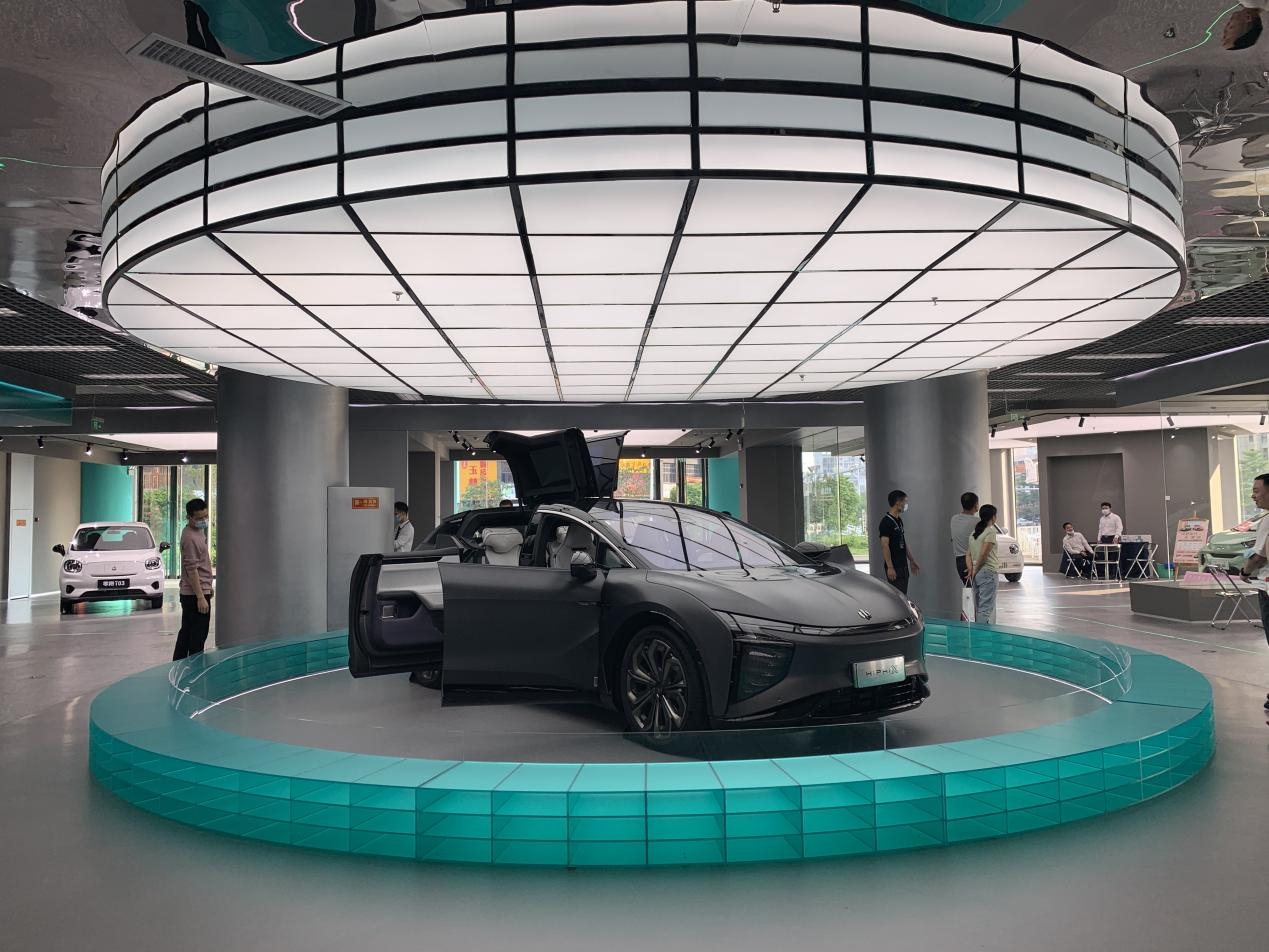 The booth in the store adopts flexible panel(4000K) + trackspotlights to achieve dimming. It not only saves costs, but also creates a stylish and concise environment.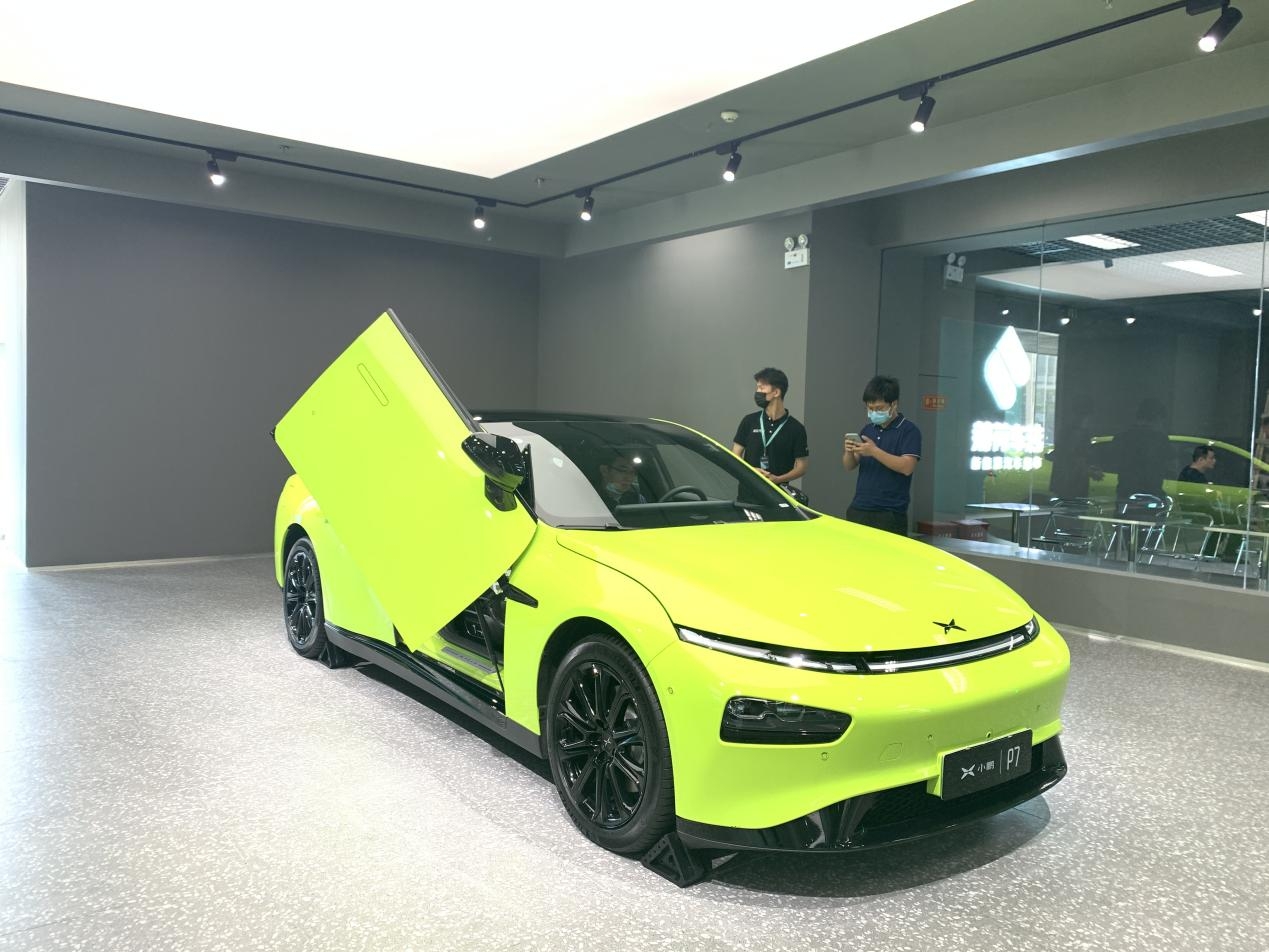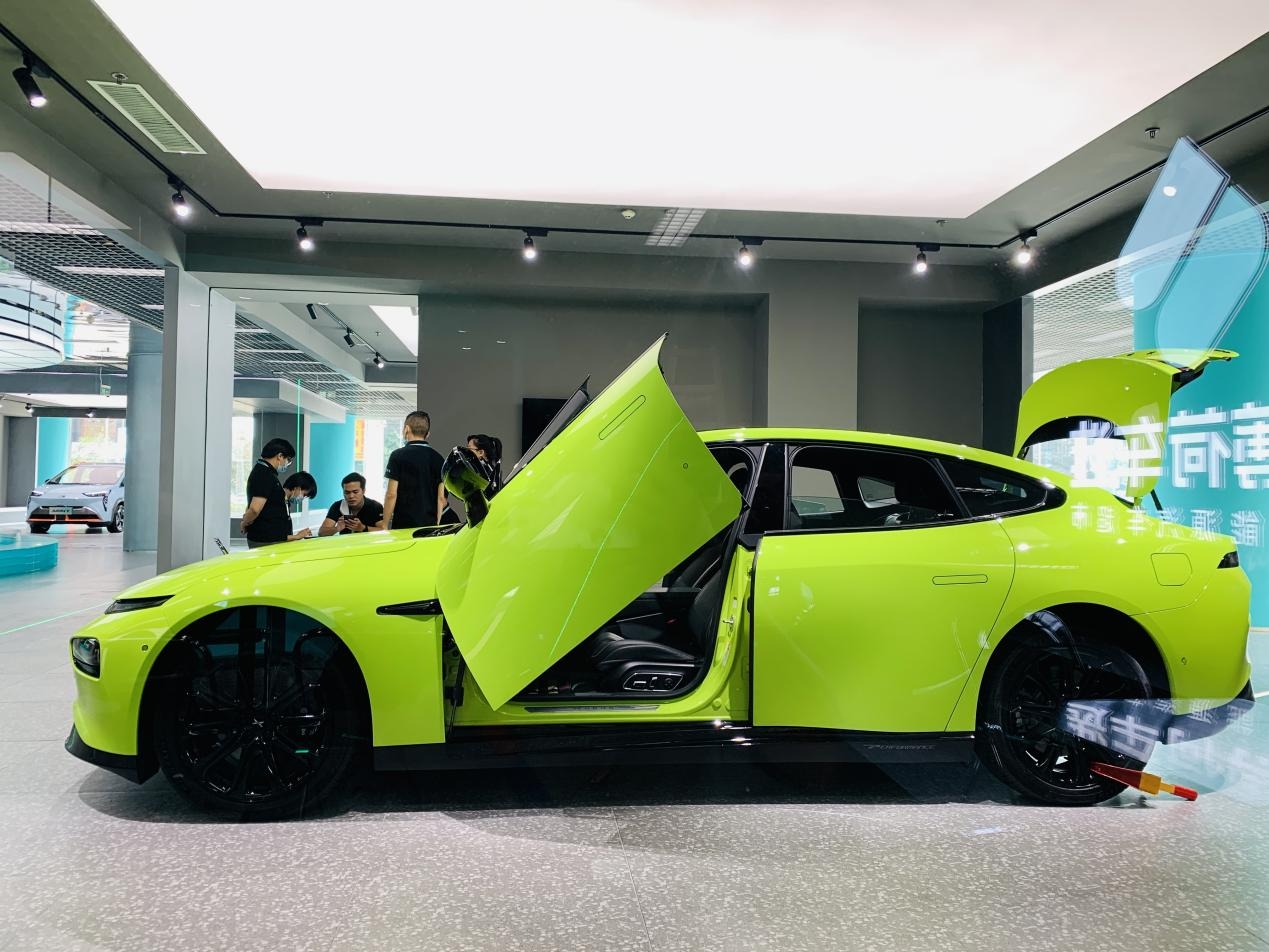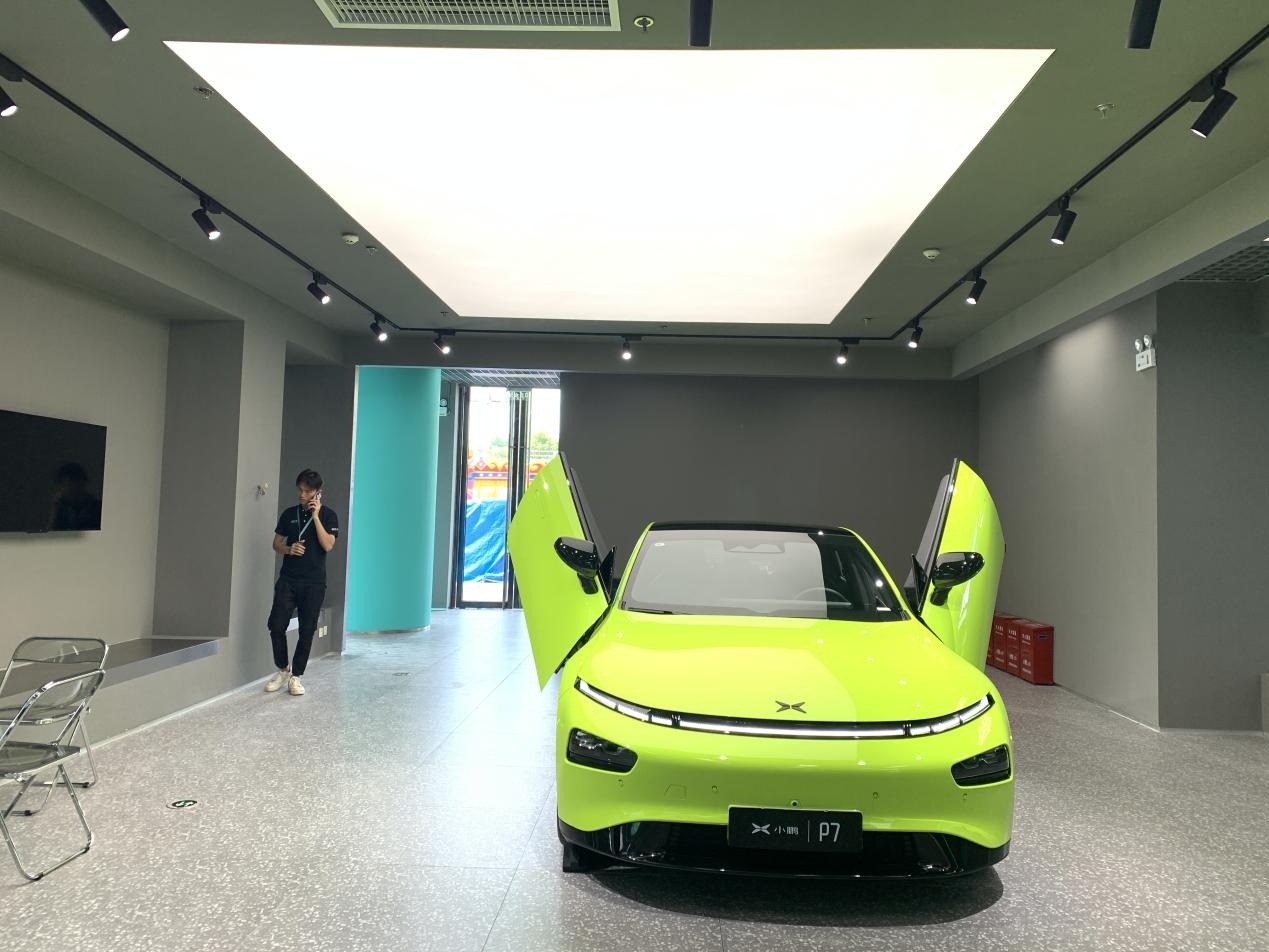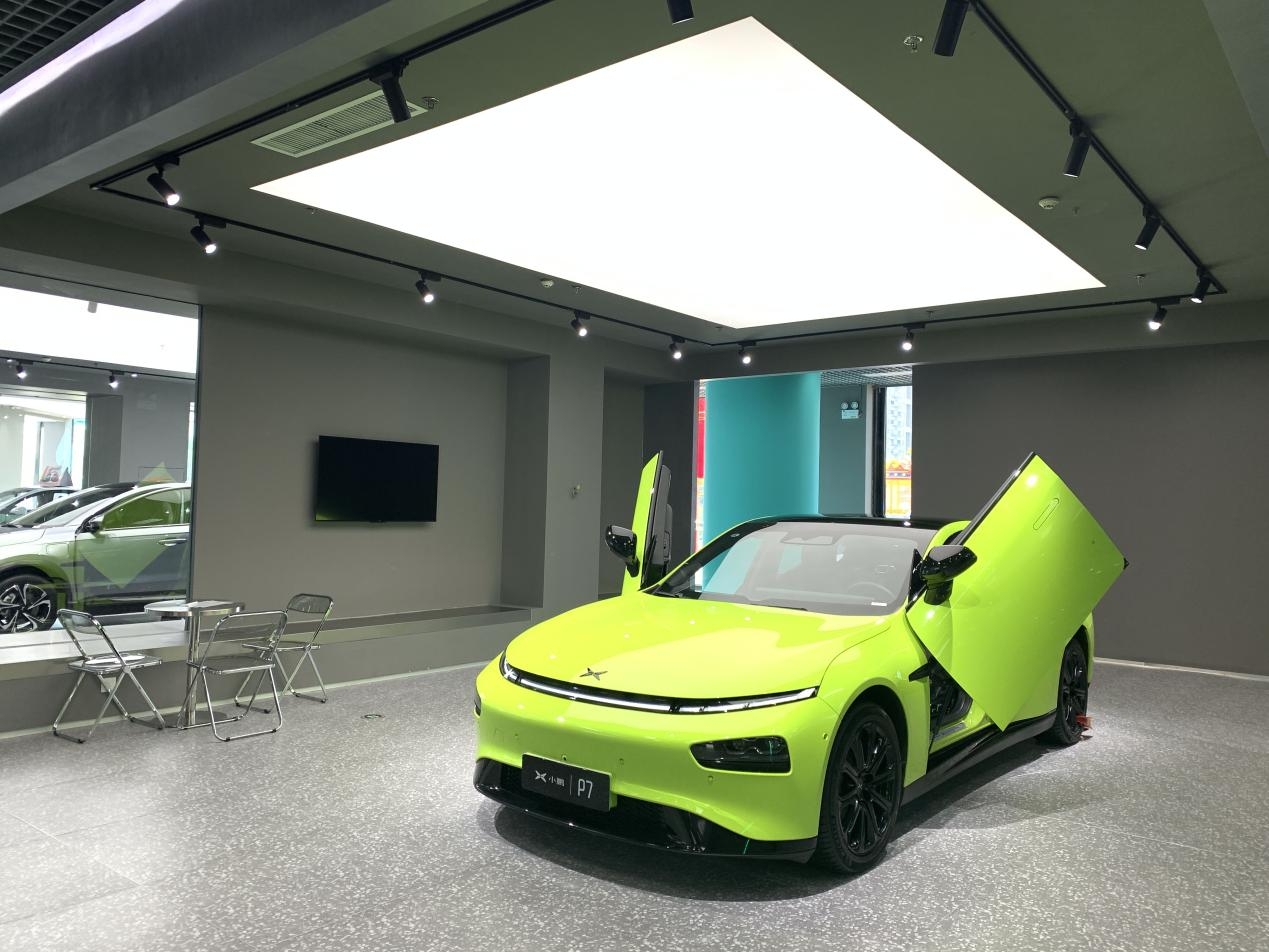 The VIP reception area adopts double-color temperature lamps, which can change the color temperature of morning-mid-night lighting according to different time. The interactive area is closer, and the special exhibition hall is decorated, which is based on modeling and creativity.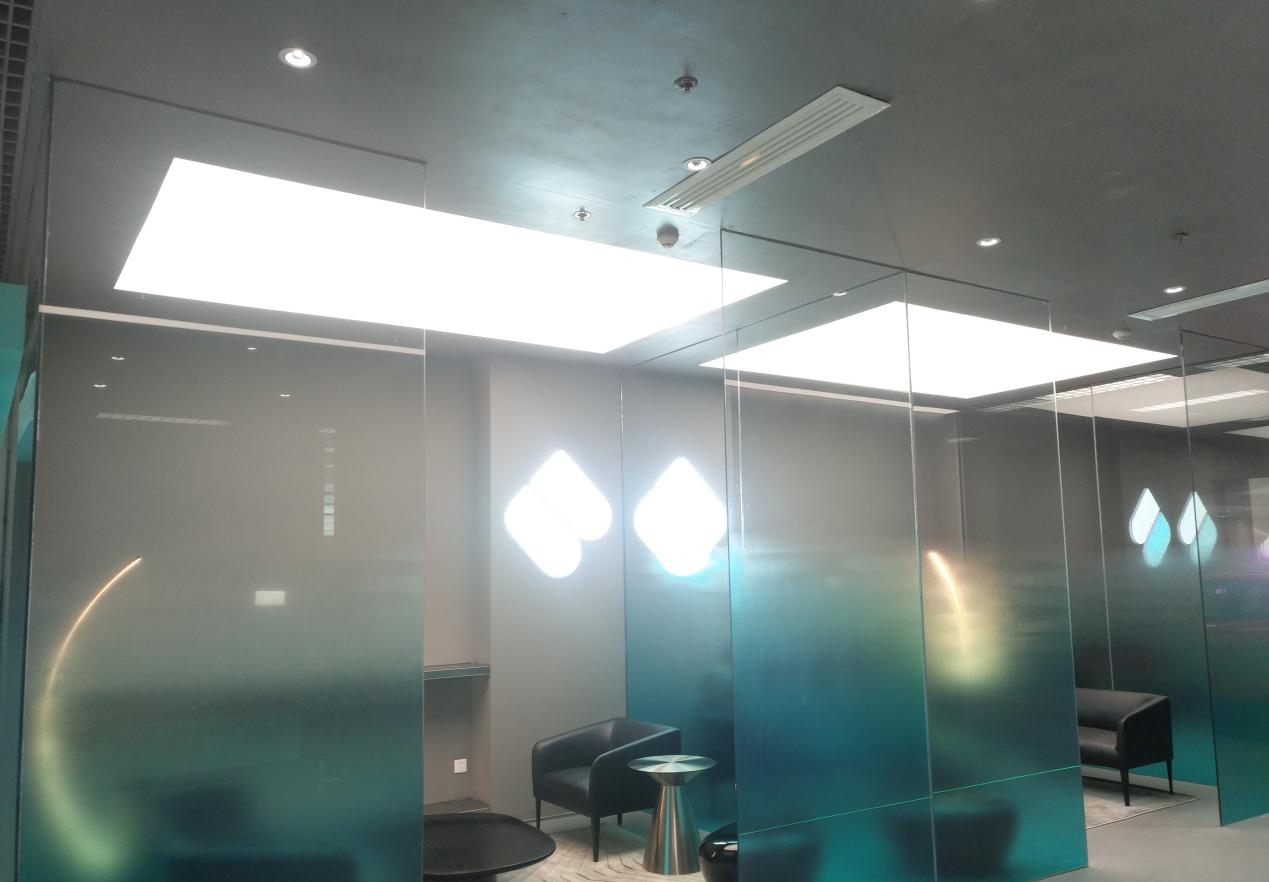 The aisle area lighting adopts RGB dynamic lighting effects (embedded line lights); to create a fashionable feeling. The rational use of lighting can highlight the theme to be expressed.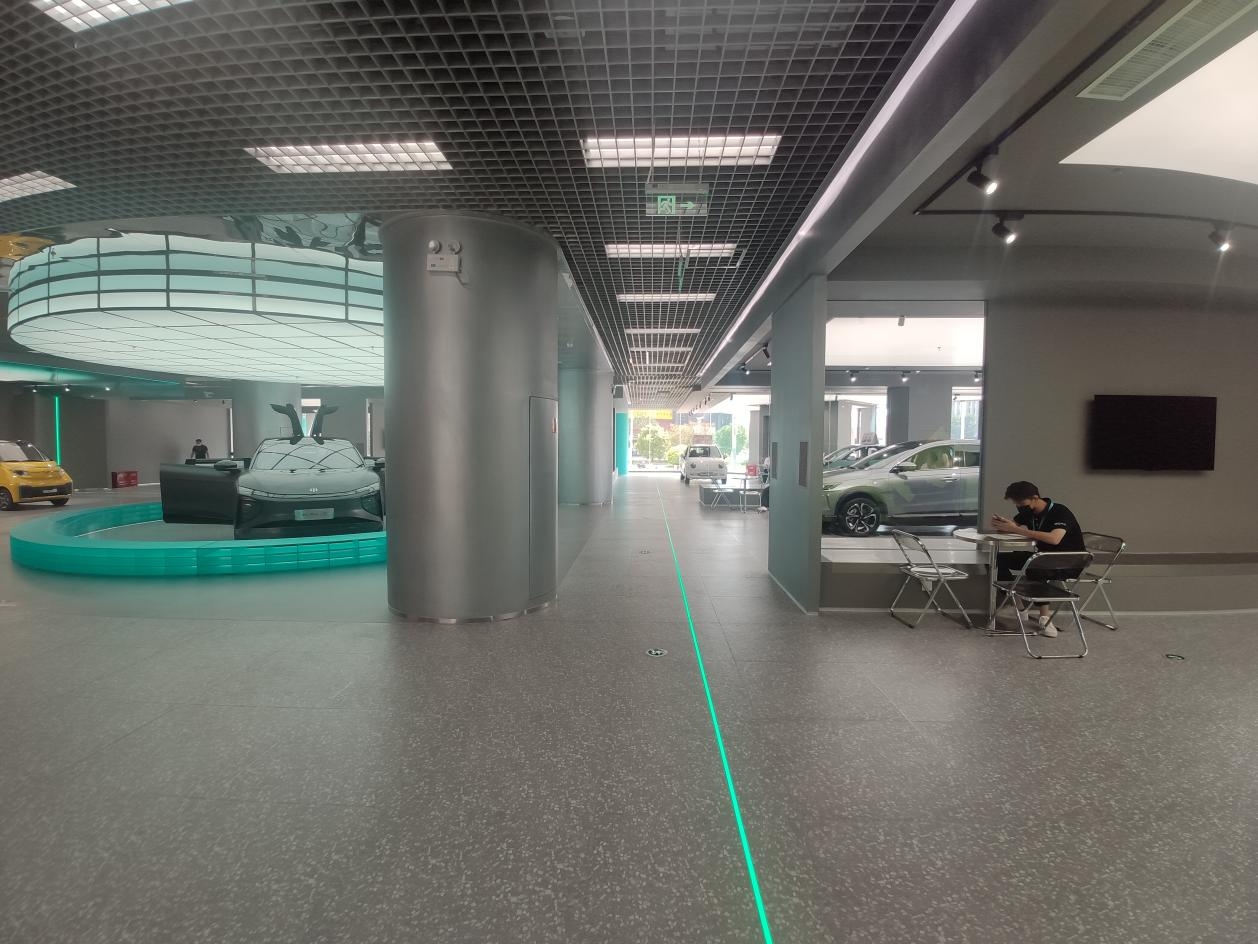 If you want to know more information about Blueview lighting solutions, please feel free to contact us!