Lighting design is part of the overall interior decoration work, not an additional independent part. Therefore, pharmacies should consider lighting design issues as early as possible when decorating and upgrading.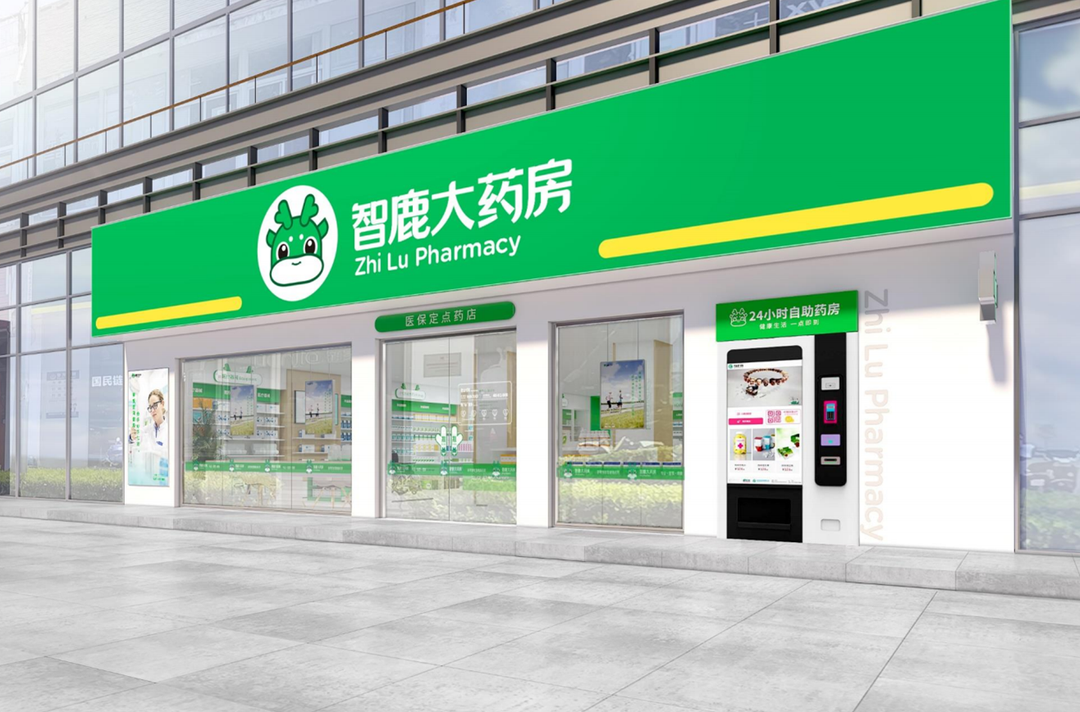 Blueview has been deeply involved in the LED light source industry for 19 years, building a service platform for the entire LED industry chain, and continuously empowering chain brand drugstores. For the lighting design needs of different pharmacy brands, Blueview provides a one-stop solution, from light source, sensor, power supply, control system and other comprehensive output, to help upgrade the brand image of pharmacies, and bring a comfortable and warm lighting service experience.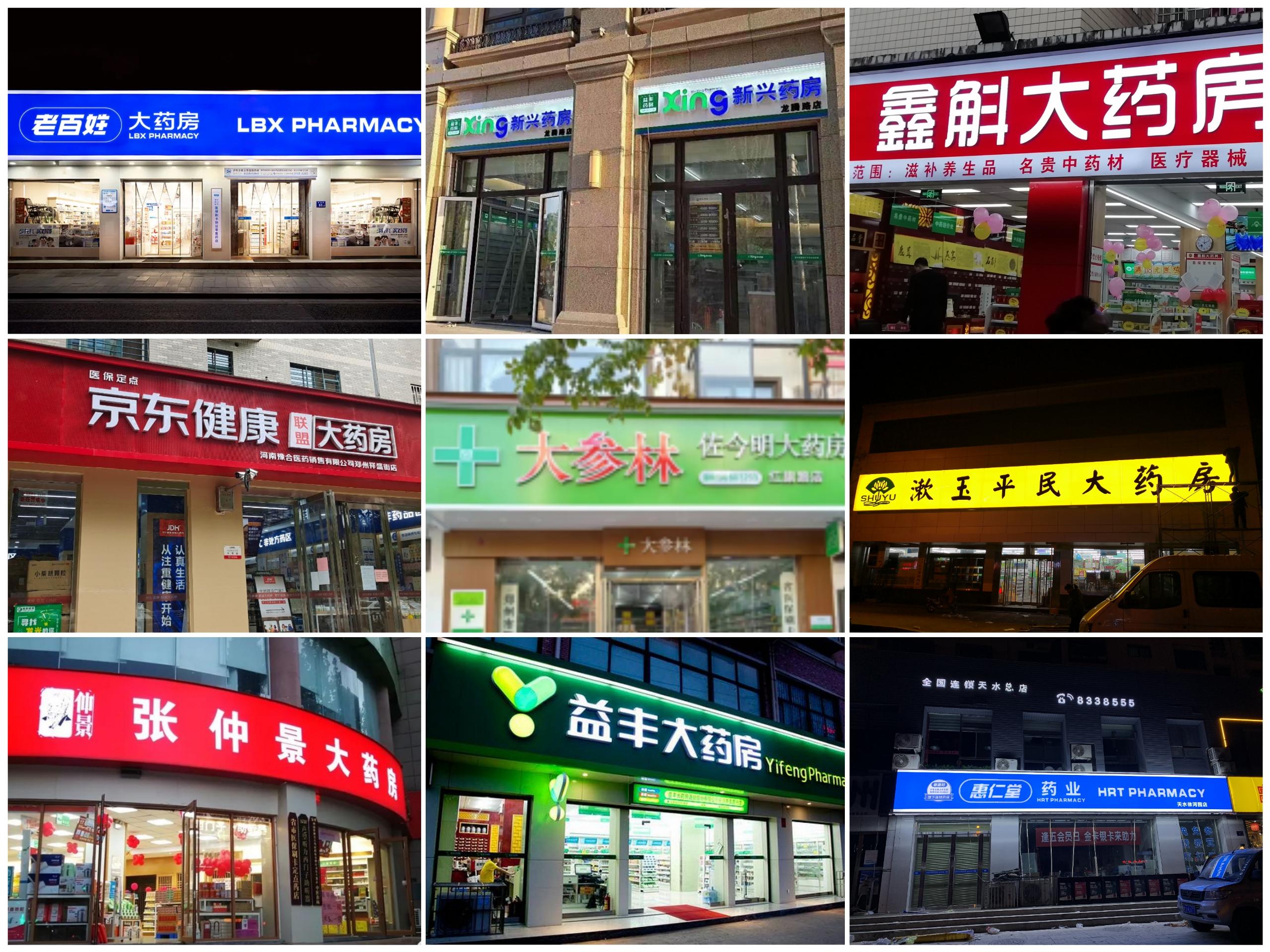 Blueview helps drugstores comprehensively upgrade door light box lighting, store main lighting, store display rack lighting, and store light box. It is also equipped with an easy-to-operate intelligent control system. Regardless of whether it is open or not, the system continuously monitors the power consumption situation, and timely feedbacks offline and communication failures through the system, so that the store is always in a relatively safe power consumption environment and helps the store operate efficiently and healthily.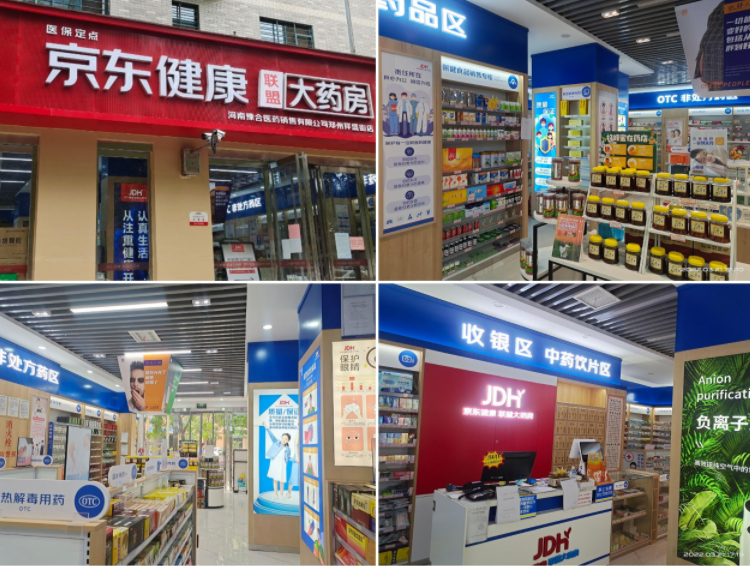 Provide high-quality high-voltage and low-voltage rigid bar, flexible light strips, power supplies, etc. Reasonable layout, comprehensively create a comfortable lighting environment, attract customers' attention, extend the time of entering the store, and promote sales.