The 2023 DPES has been successfully concluded from February 23rd to 25th. This time, Blueview has added an overall store signage & lighting exhibition area. With its excellent immersive experience, it has attracted the attention of the industry.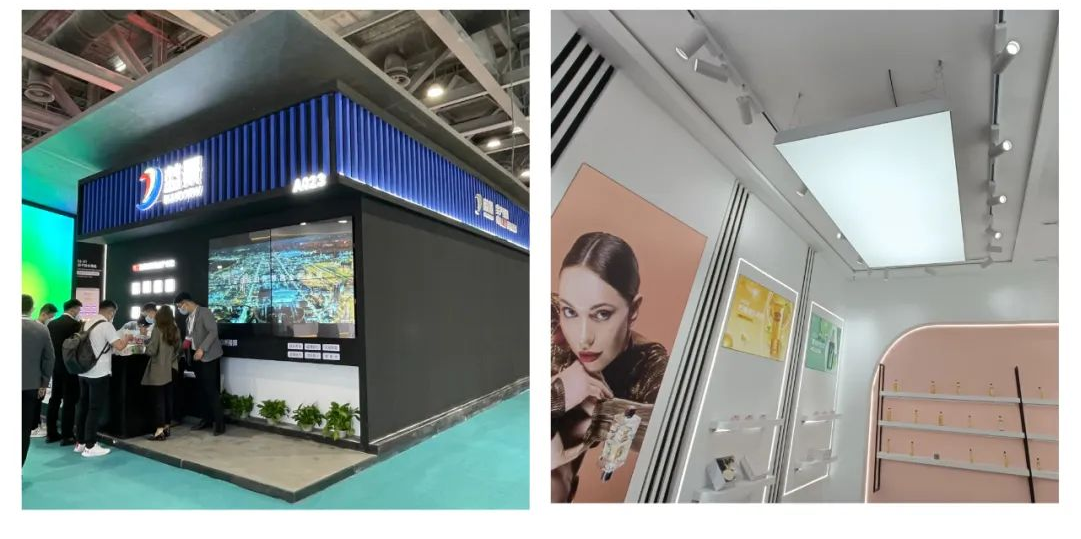 Blueview smart store lighting IOT solution provides integrated services such as LED light source, sensor, power supply, and intelligent control system, which can effectively solve the problems of chain store space lighting, poor light quality, light pollution, high power consumption, and difficult management.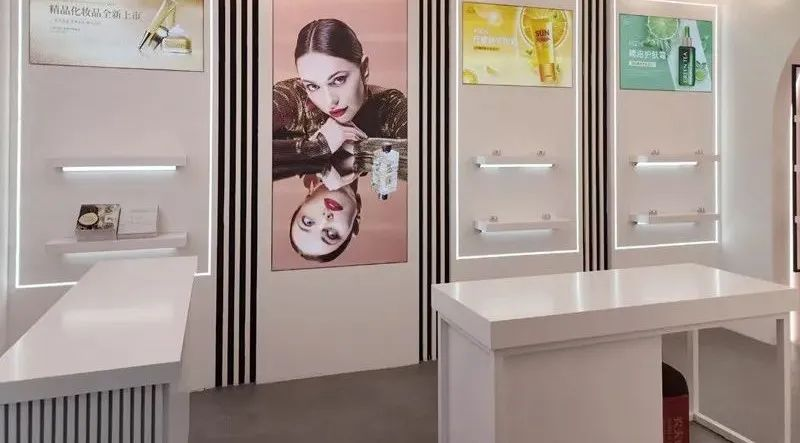 Support the dimming of brightness and light color
Blueview LED smart lighting system supports up to 5 channels of RGBWC light and brightness dimming, scene DIY, flickering, and other effects. At the same time, the effects can be issued and changed remotely through APP or SAAS, and local remote control or panel automatic association.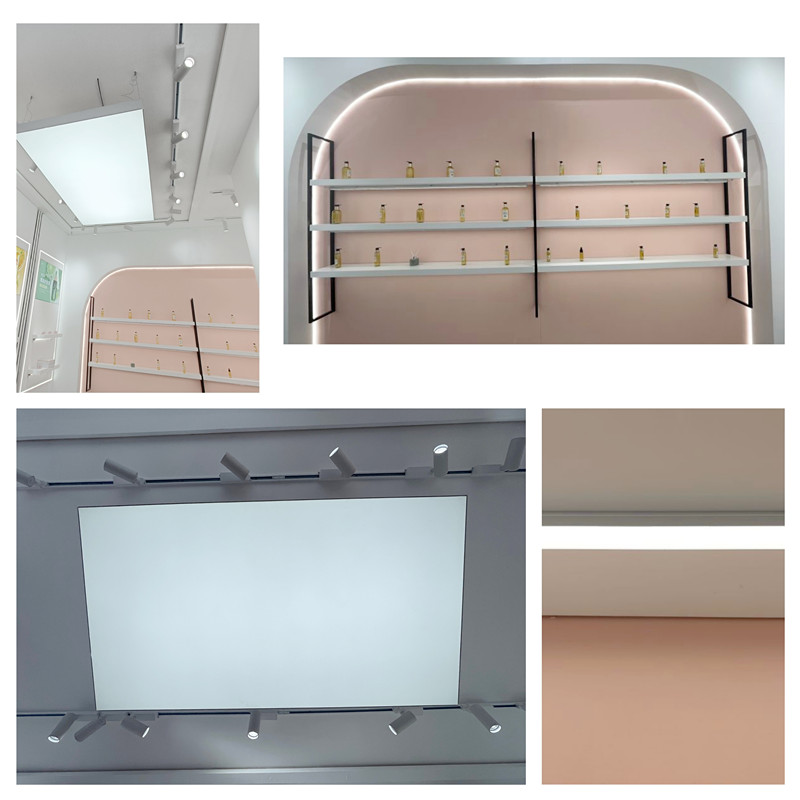 High light quality
The color rendering index CRI/Ra, R9 value, R15 value, fidelity, saturation, color temperature consistency, full spectrum, reduction of blue light hazards, illuminance comfort ratio, anti-glare level of lamps, etc. are fully considered.
Wireless node transmission with less wiring
Blueview smart store lighting IOT solution does not require redundant signal wiring, and the installation is relatively simple, especially suitable for renovation projects.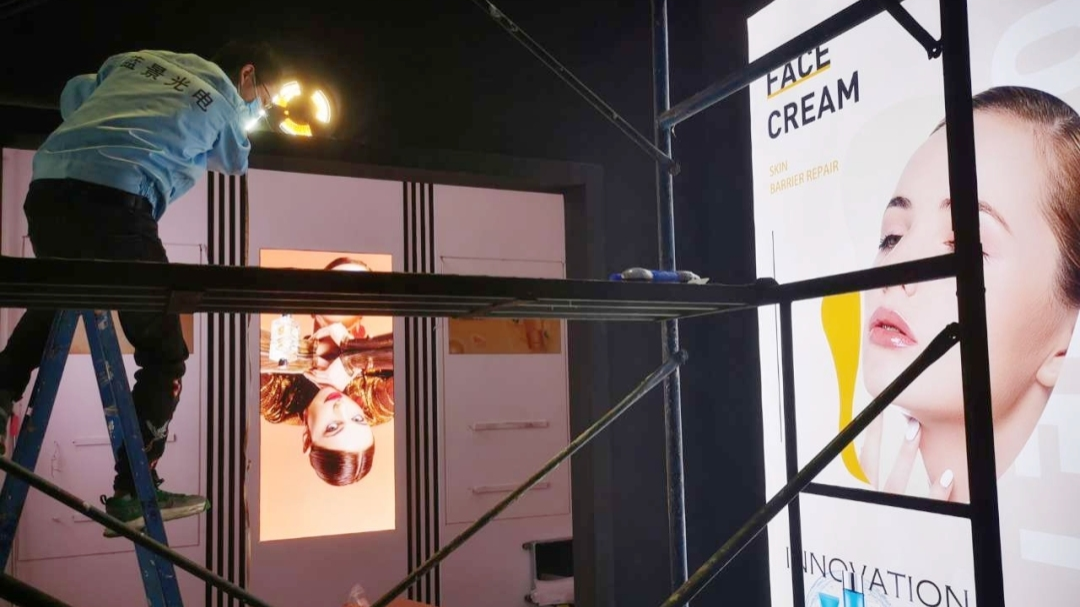 After-sale technical support and service
Blueview has a nationwide service network. In addition to more than 50 directly affiliated offices, its Superman installation team gives full play to its professional installation and maintenance advantages to help chain projects and large projects enjoy professional supporting after-sales support, which can effectively solve the problems of remote installation and maintenance.