Blueview's employees went to Chengdu Xie Fu Disabled Care Center and launched "Love in the Sun"caring activities on July 6th, they sent love and donations to people here.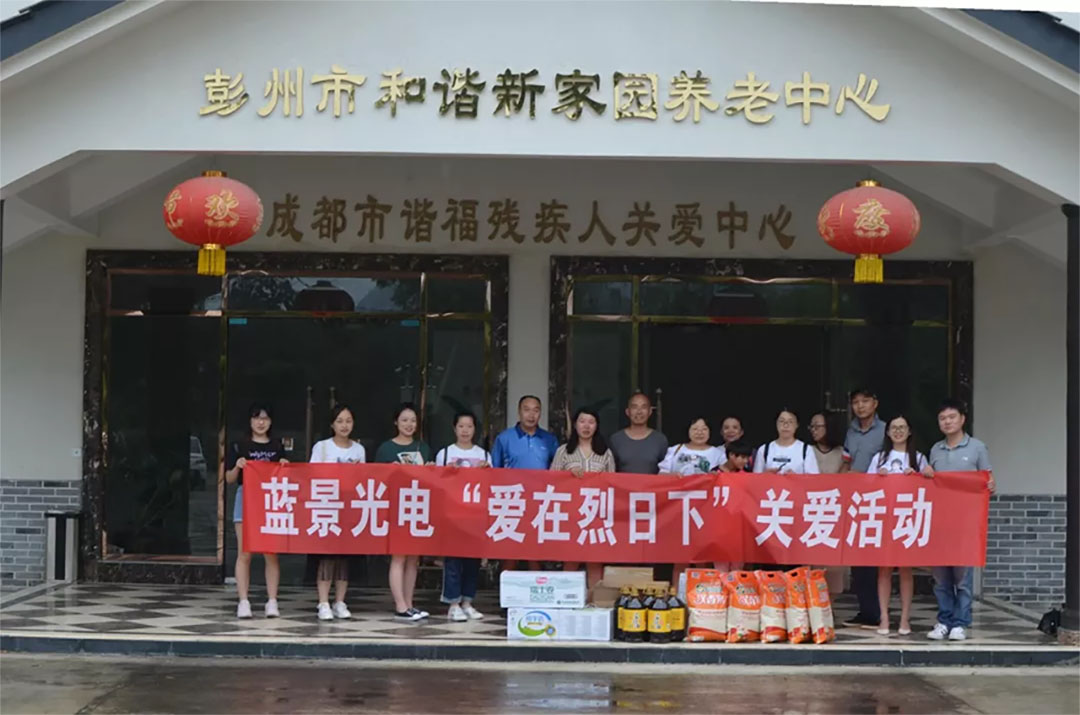 In the activity,Chairman Jin & Director Ye and other staff led Blueview's employees to Visit the people's learning, living, entertainment, and rehabilitation environment. And we had a discussion and sharing at the conference room to introduce the basic situation of Xie Fu Disabled Care Center and the warm story between volunteers and people here. Then all the people watched the documentary 60 People in One Family.After that,Blueview's employees play with the family and performed a wonderful show,and the atmosphere is lively and happy. They make the family feel the warmth and caring, everyone spent a happy and meaningful time together.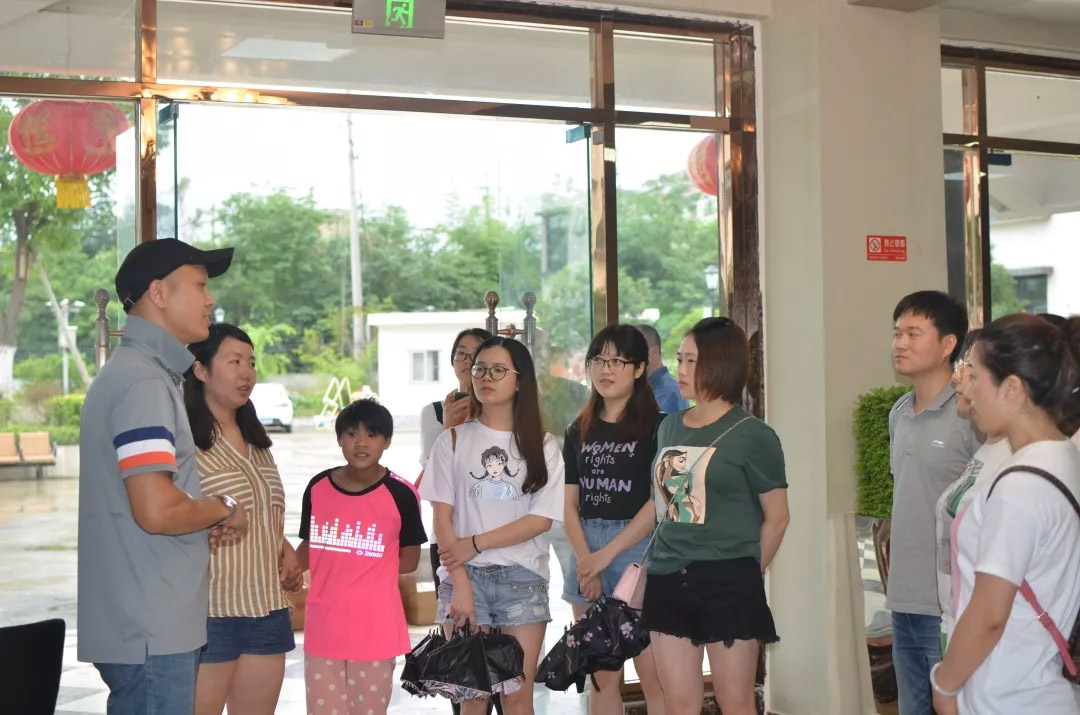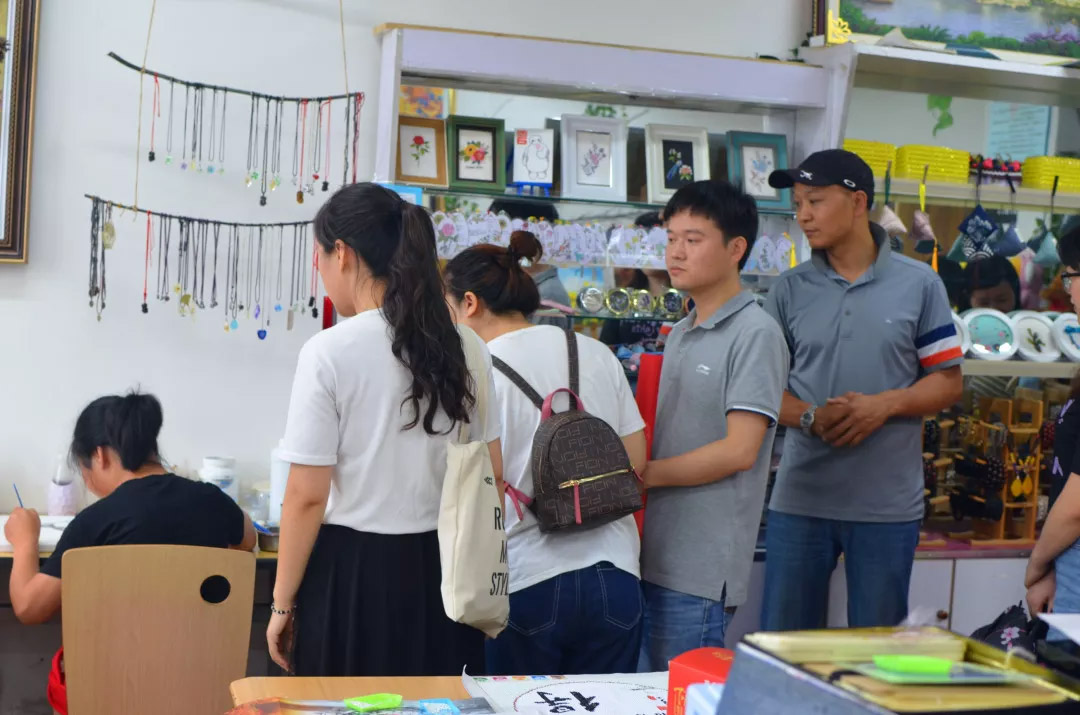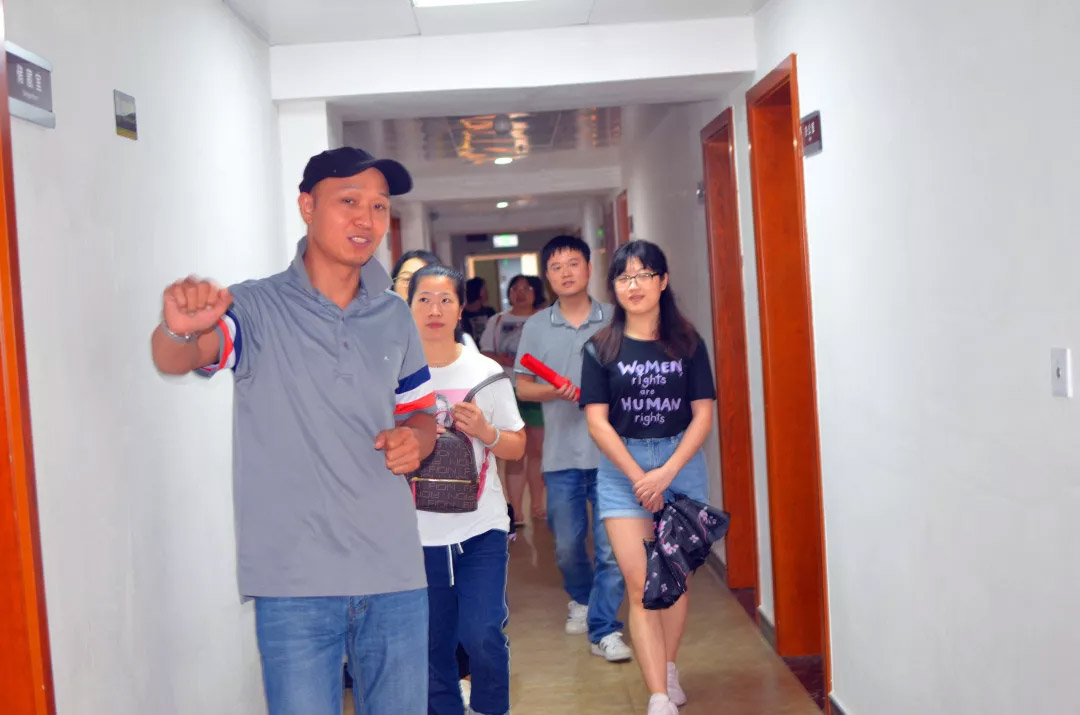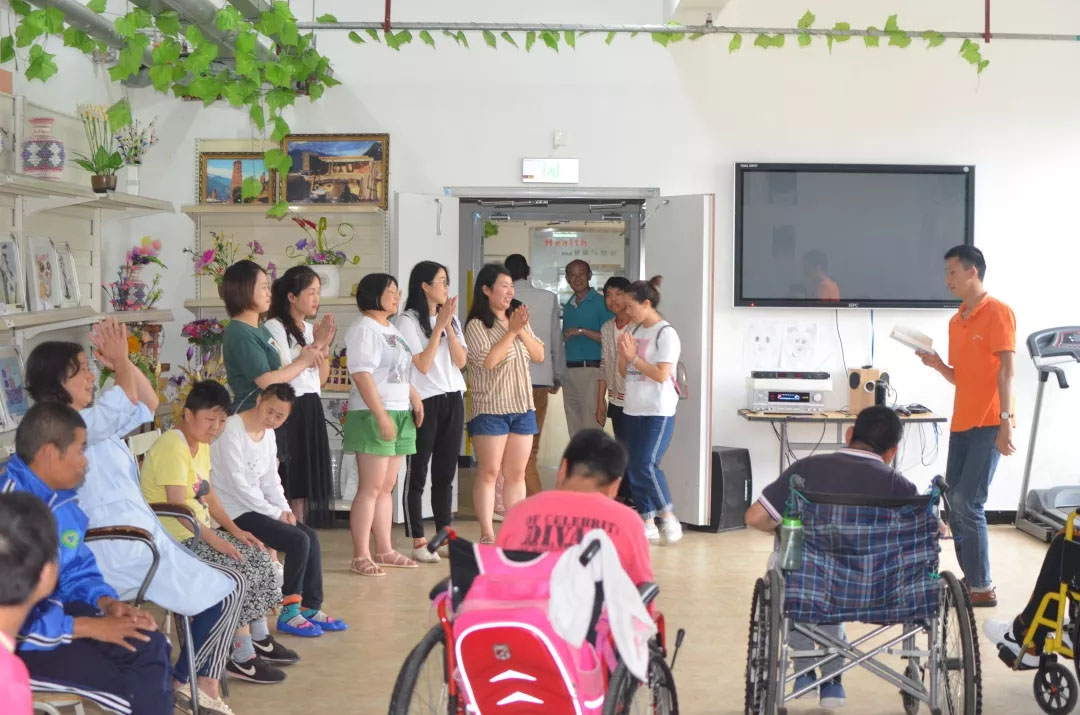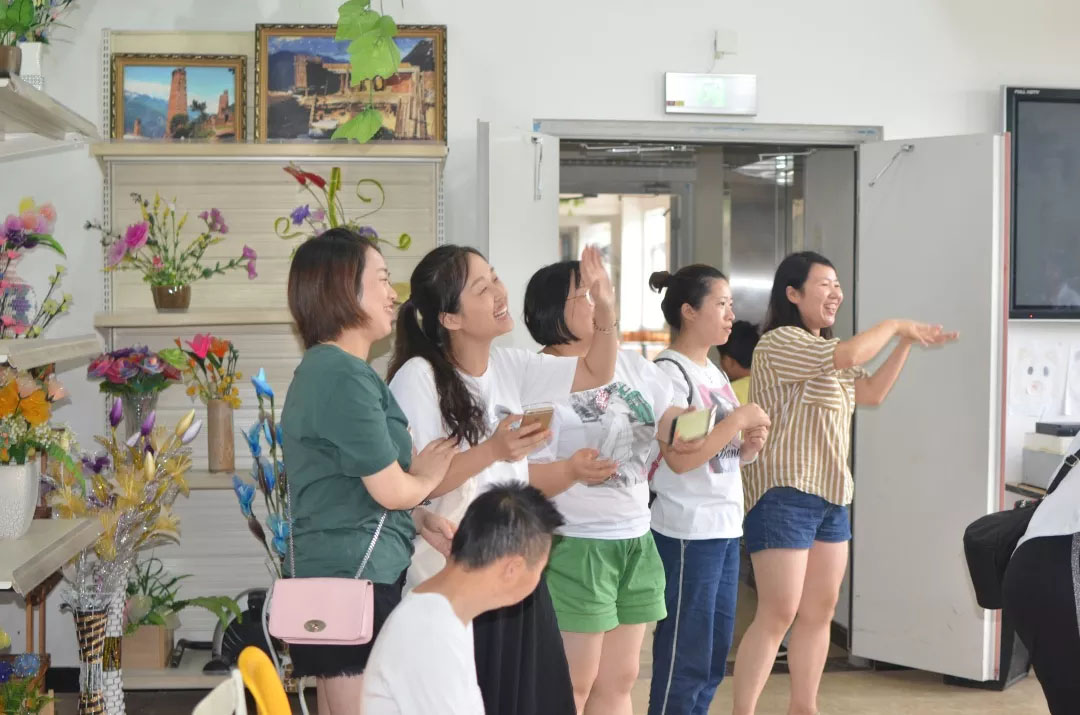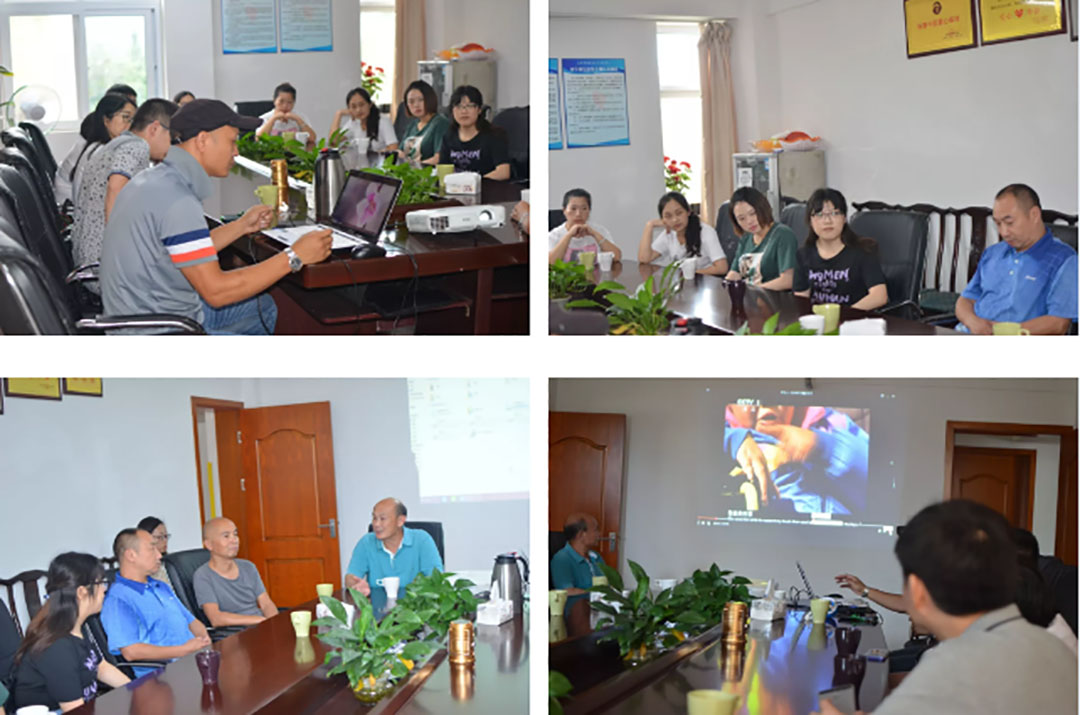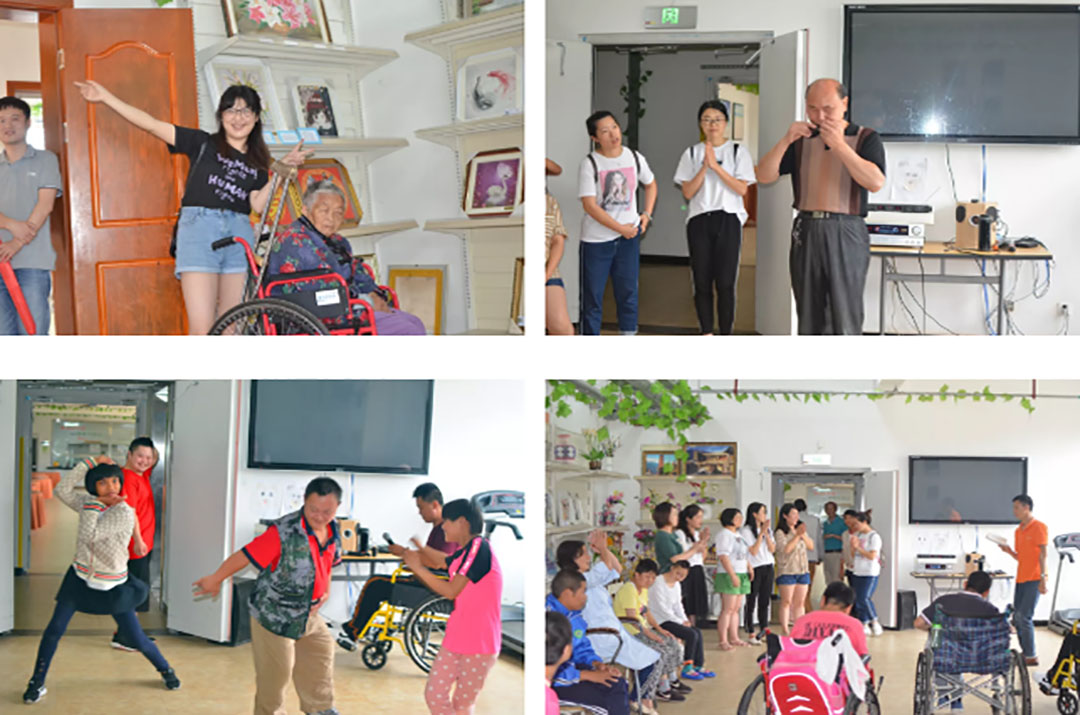 Though the activity,the family feel the love of people from the society and company.Blueview's volunteers show the spirit of dedication with their own actions,demonstrate the noble sentiments of devotion, and also enhances the friendship with the family, build a platform for caring of the healthy life of people who need help in the future.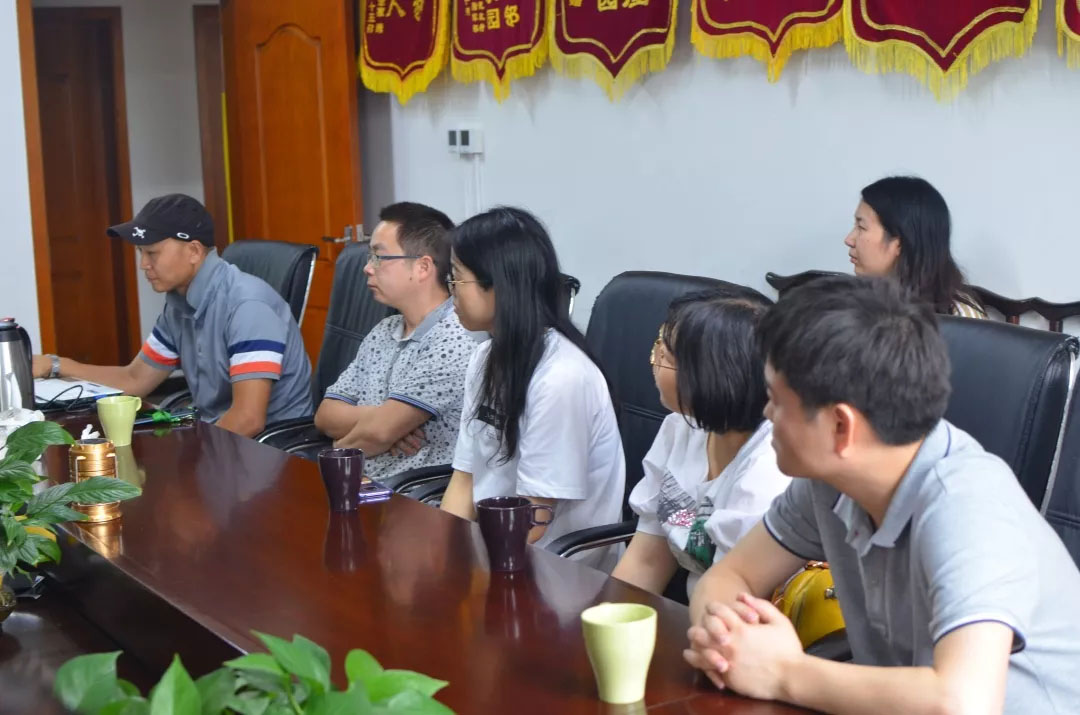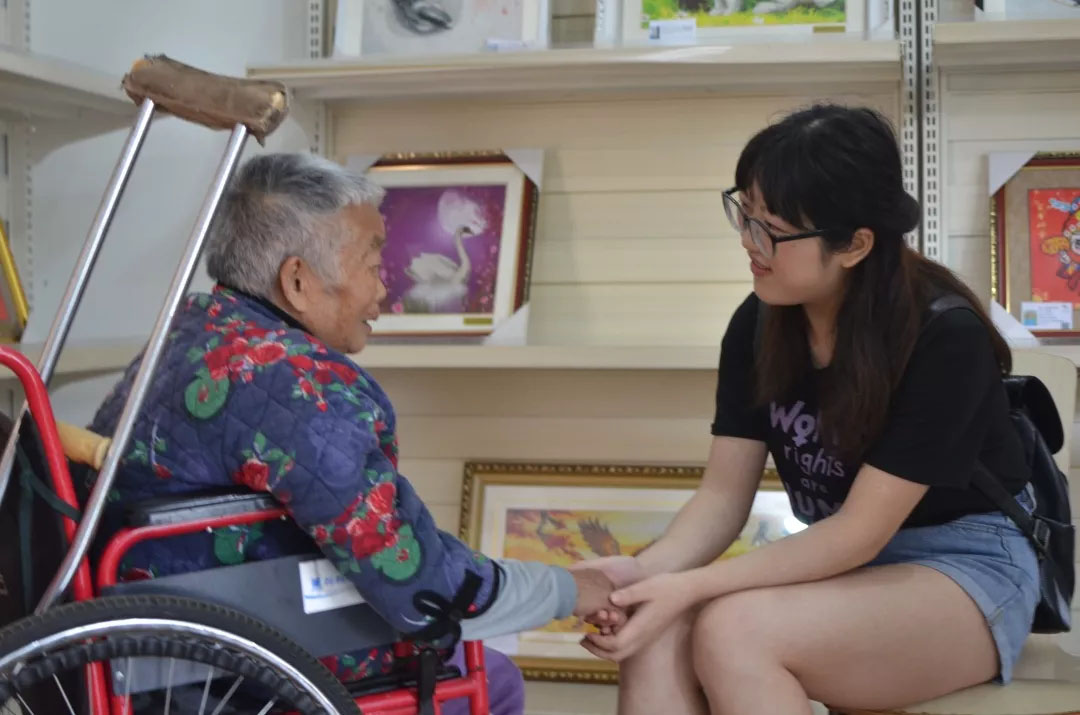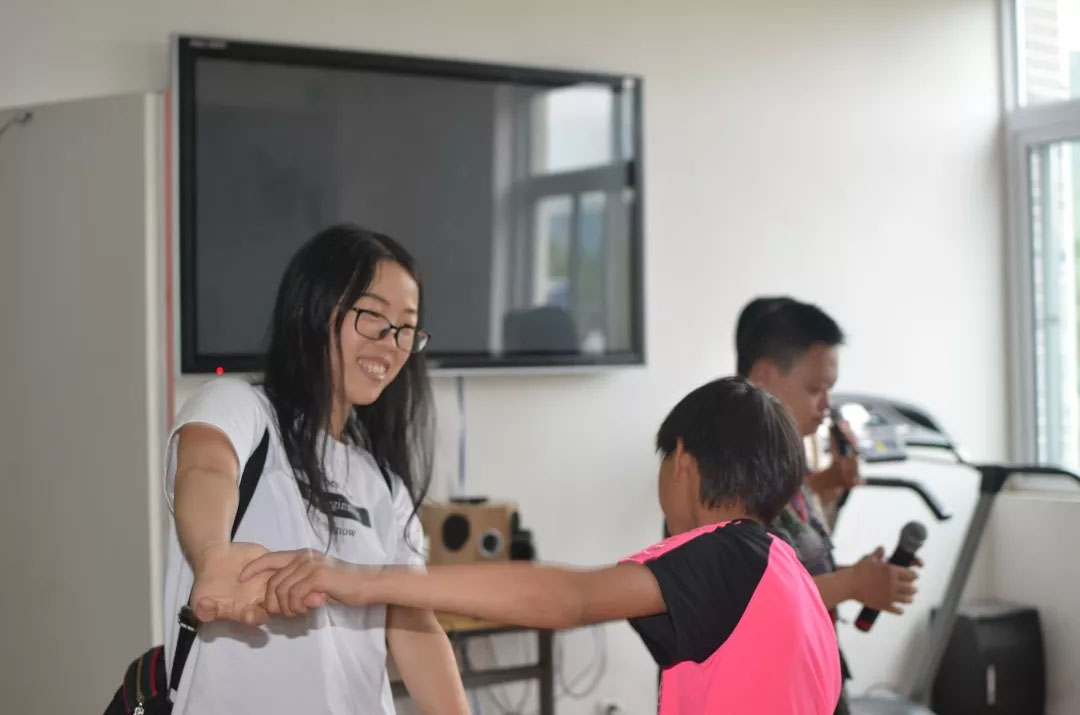 Thanks Blueview's volunteers for bringing love and warmth to the family.Your care and condolences for Xie Fu Disabled Care Center make us feel as warm as bathing in the sun.