The 20th Chengdu Advertising Signage Industry Expo!​
July 8 to July 10, 2022
The 20th Chengdu Advertising Signage Industry Expo held in Chengdu Century City New International Convention and Exhibition Center.
Here, come with us and see what's going on!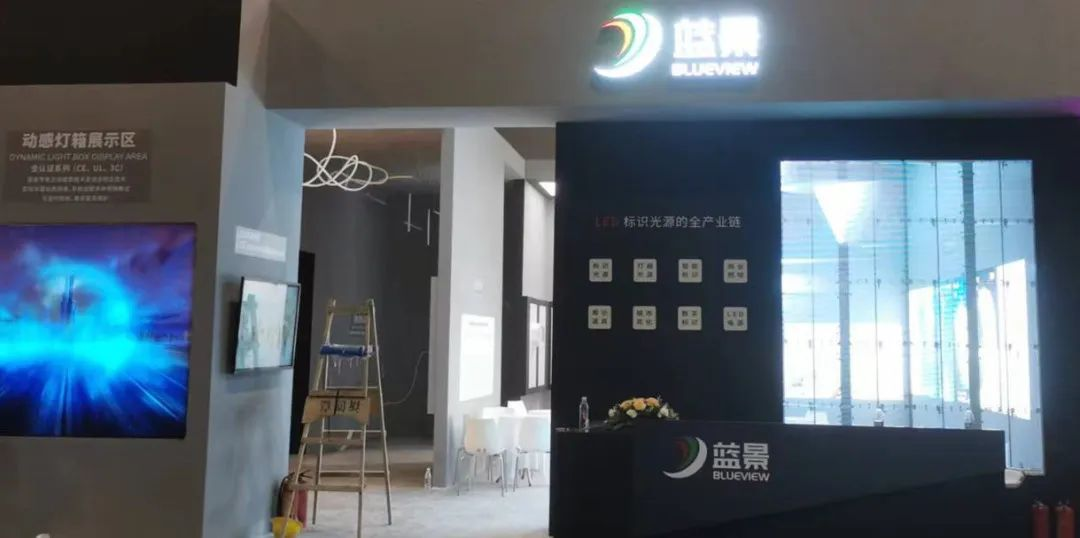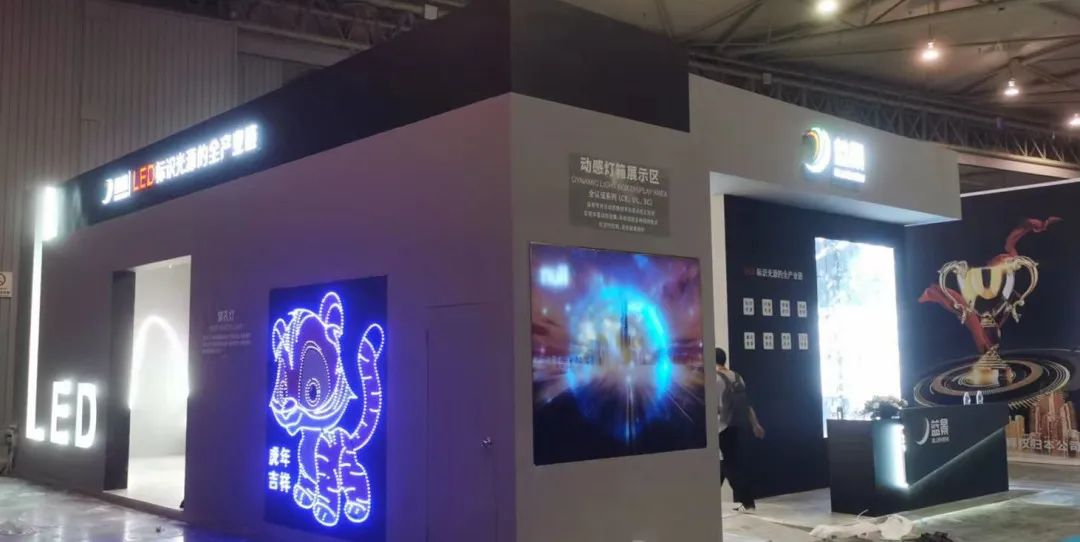 80,000 square meters, eight themed exhibition areas, 1200+ exhibitors, 70000+ professional visitors, 2500+ business leaders and buyers came to the Expo. With the aggregated advantages of covering the entire industry chain, Blueview provides cutting-edge technology solutions for the industry, helping enterprises to accelerate their integration into the market and complete transformation and development.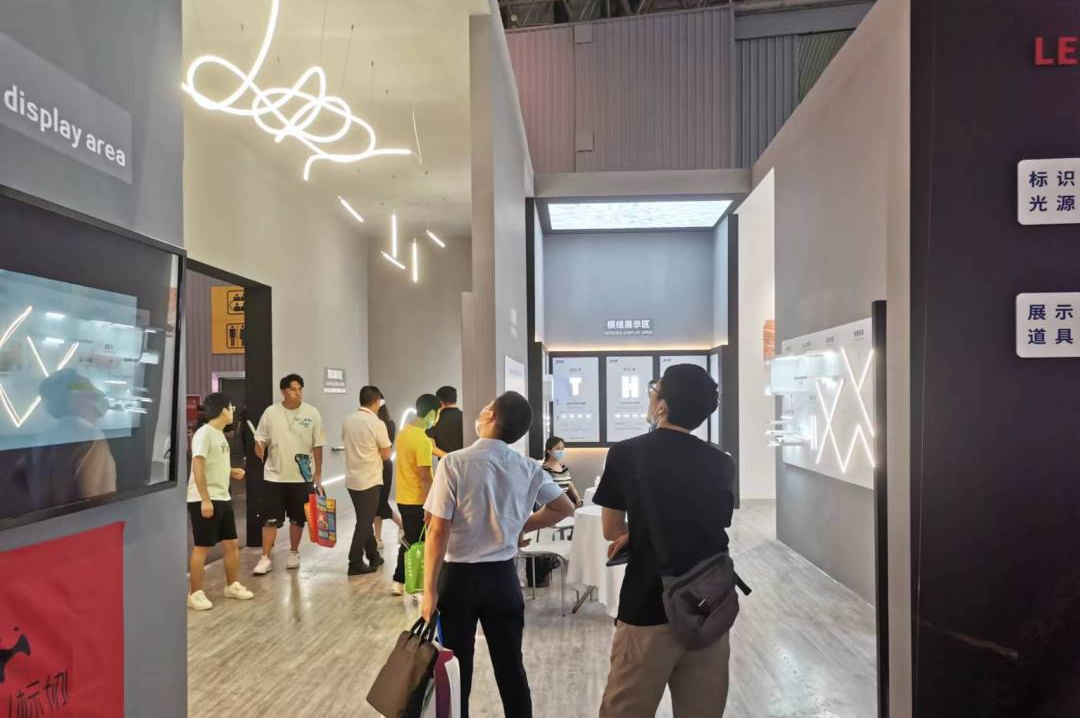 Affected by the repeated epidemics this year, the Chengdu exhibition was postponed from the original early spring to midsummer. However, Blueview has always maintained its original intention and continued to work hard, actively working to boost industry confidence. This time, Blueview participated in the exhibition with a consistently high standard and professional image, presented a more detailed, refined and innovative exhibition content, and built an efficient exchange and cooperation platform for peers in the advertising sign industry.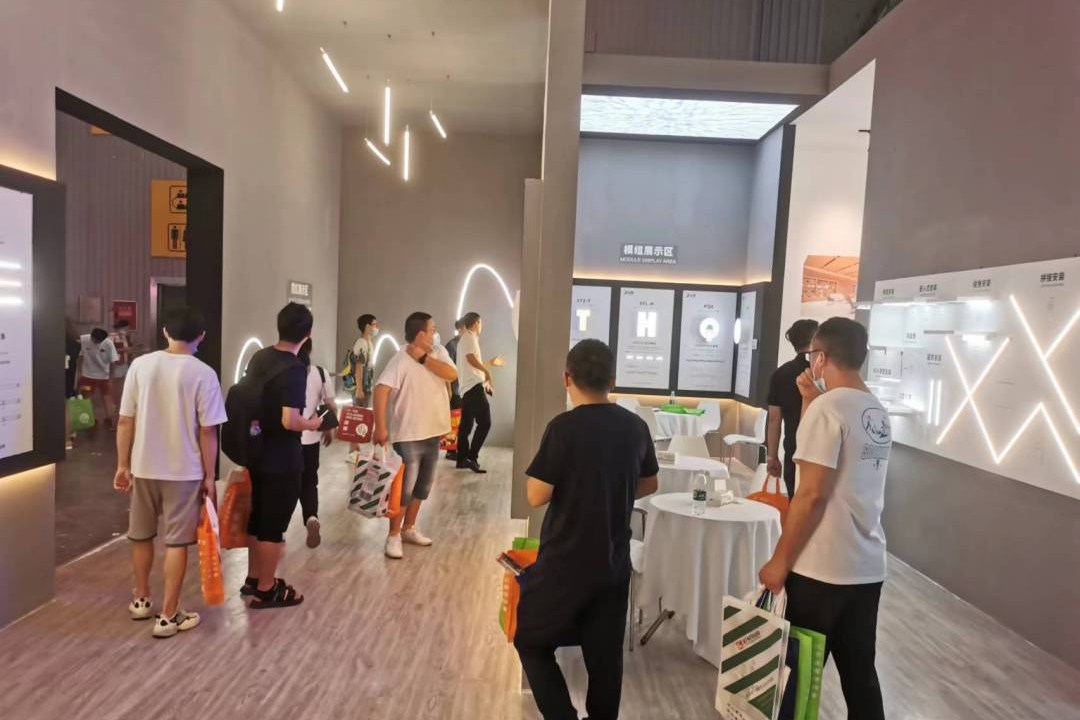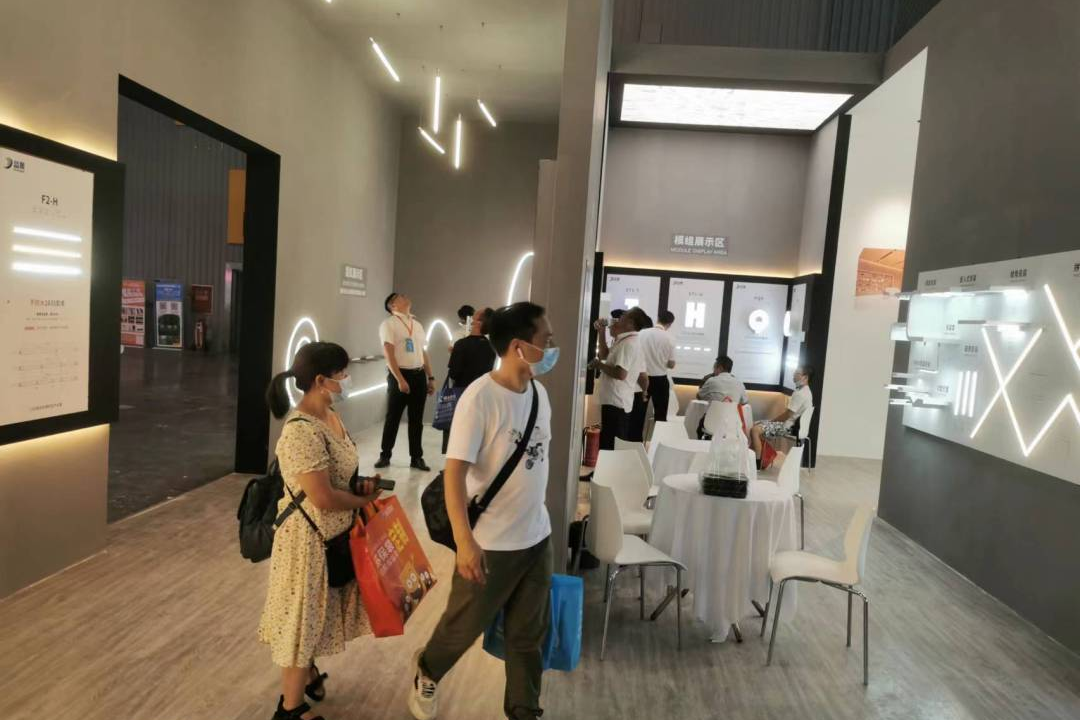 Power Supply Area
 ▼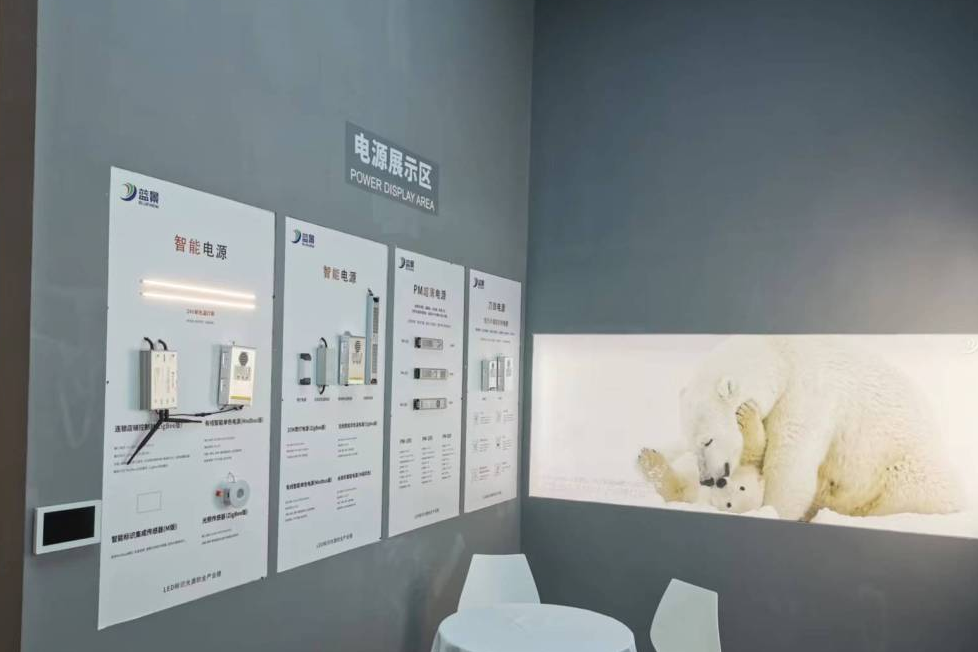 Light Box Area
▼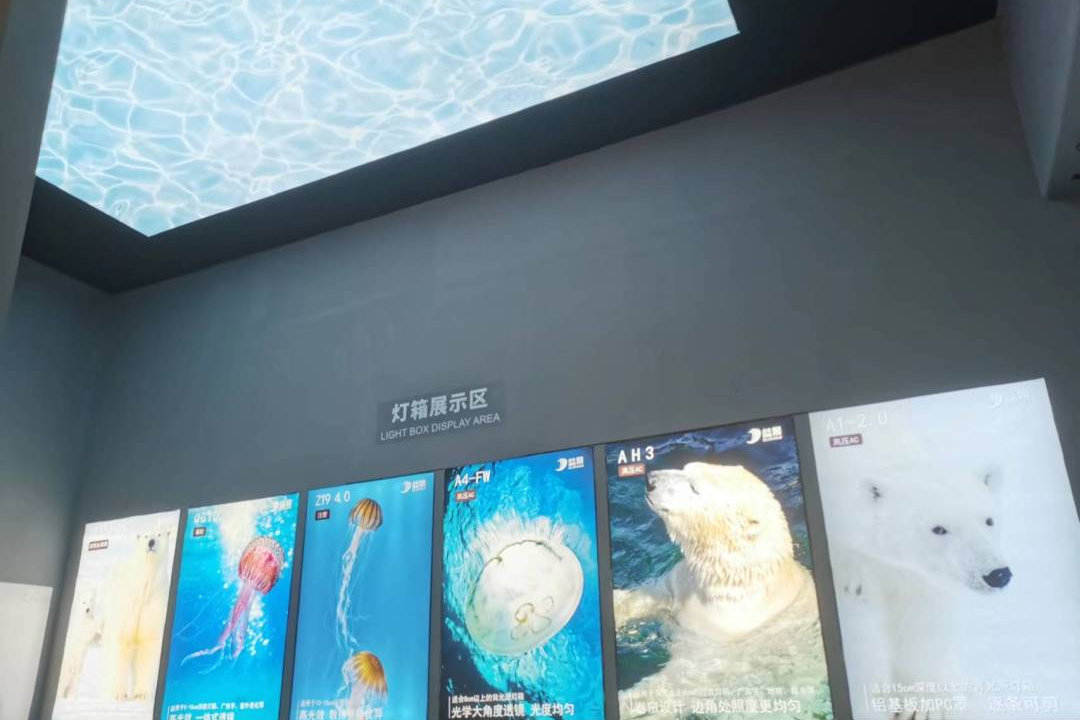 Module Area
▼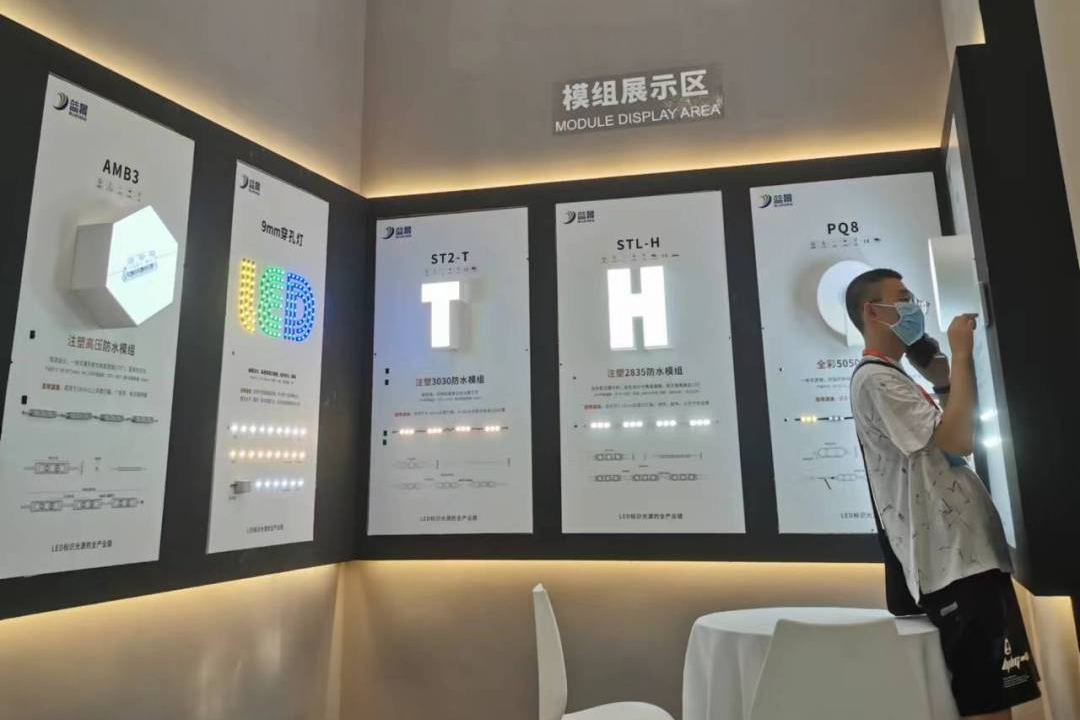 Strip Area
▼
COB Area
▼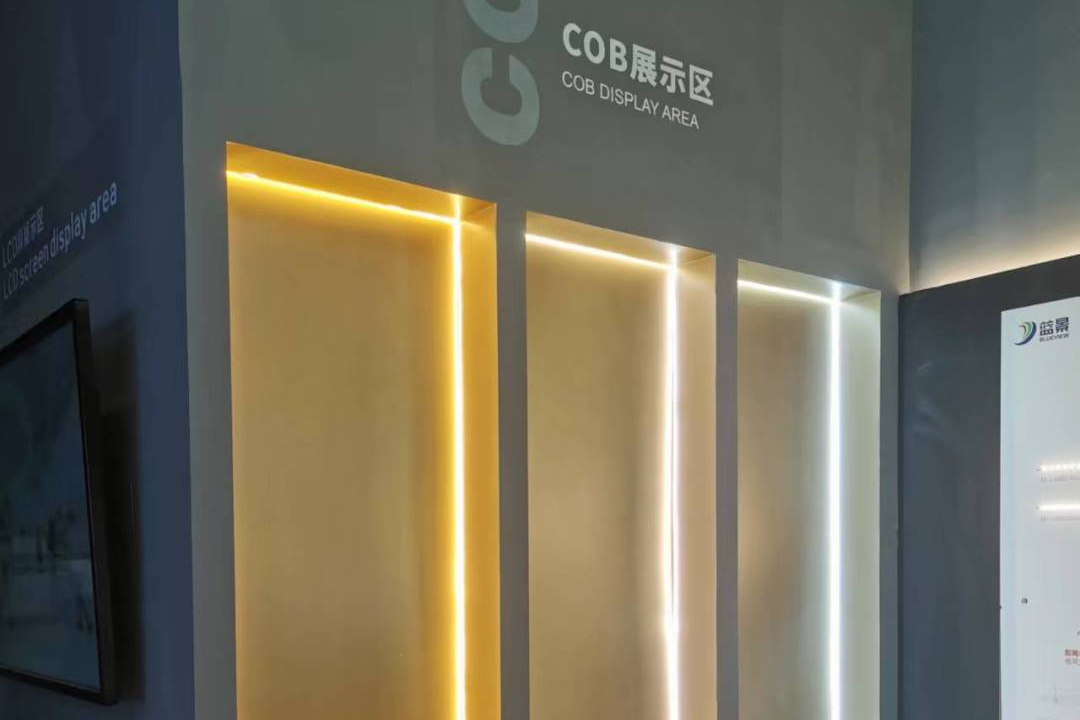 Profile Area
▼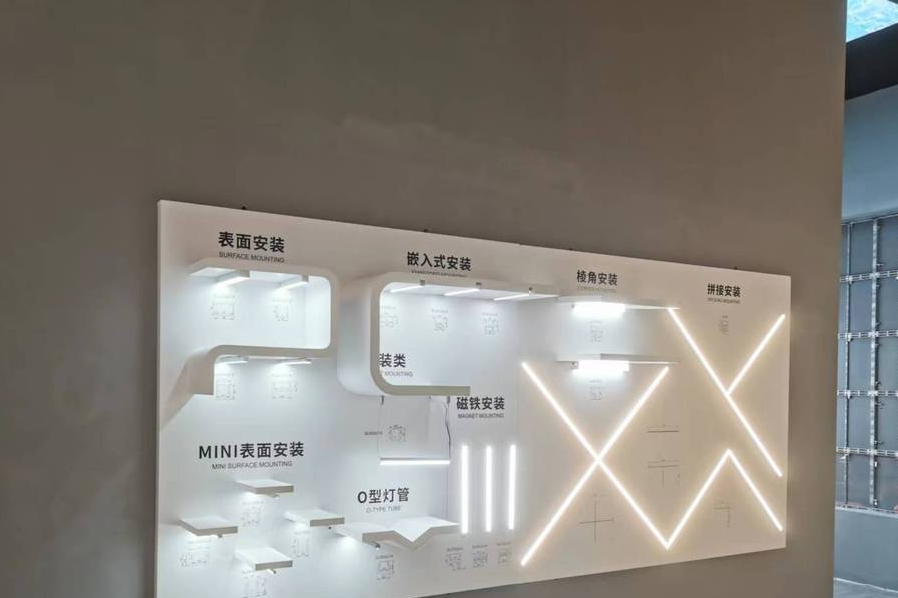 Meeting Area
▼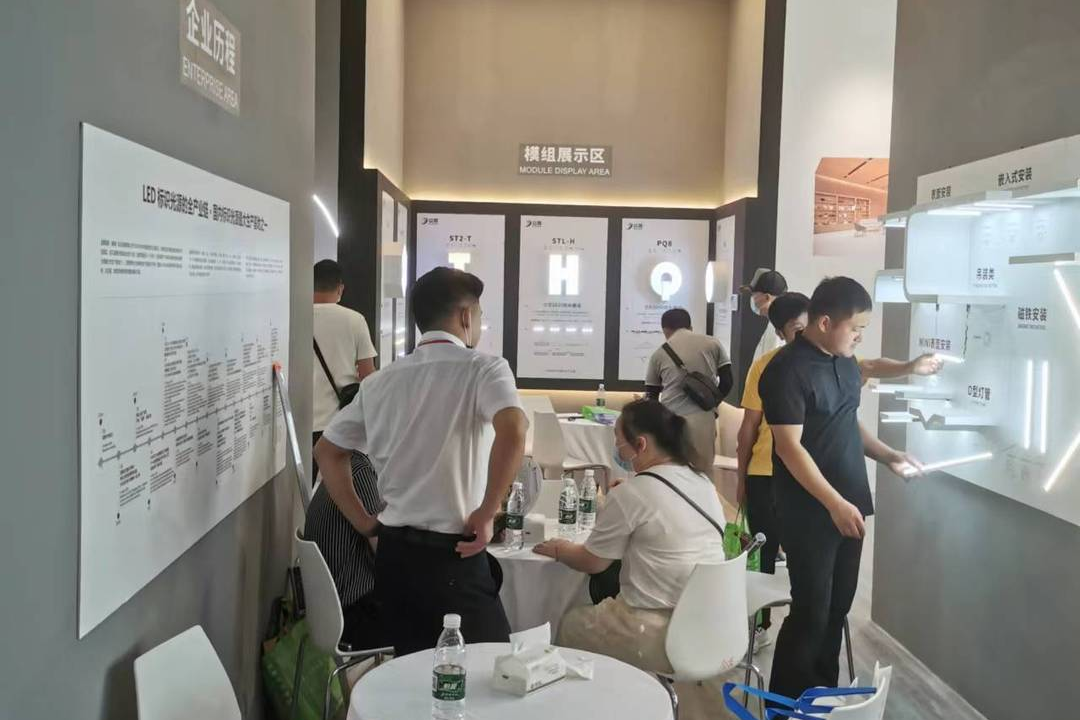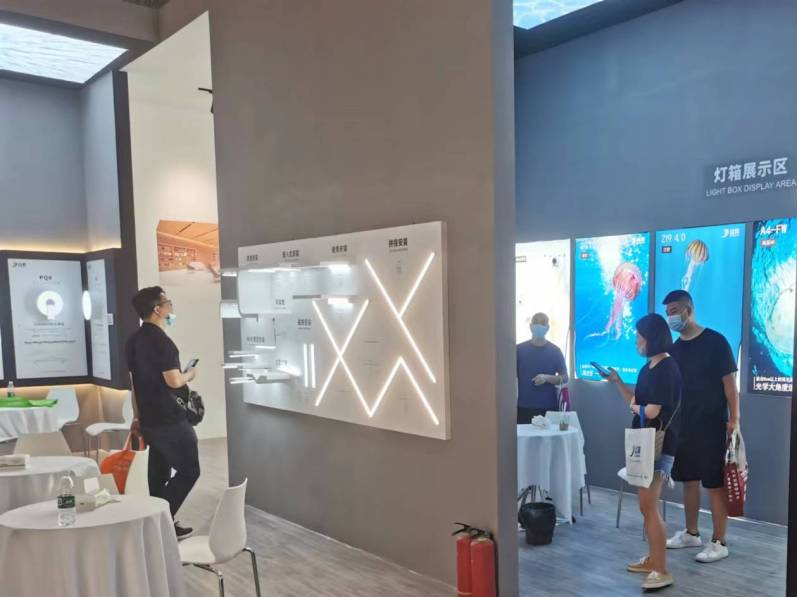 More exhibitions are coming soon, stay tuned!