The 3rd Summit on the Application and Development of Smart Sign was held in Hangzhou on July 5th, 2023. More than 30 leaders from national signage industry associations and over 600 professionals in the signage field attended the conference to discuss how to further support the development of the signage industry in the context of increasing competition in the digital era. They also analyzed the new opportunities brought by digital transformation to the future of the signage industry.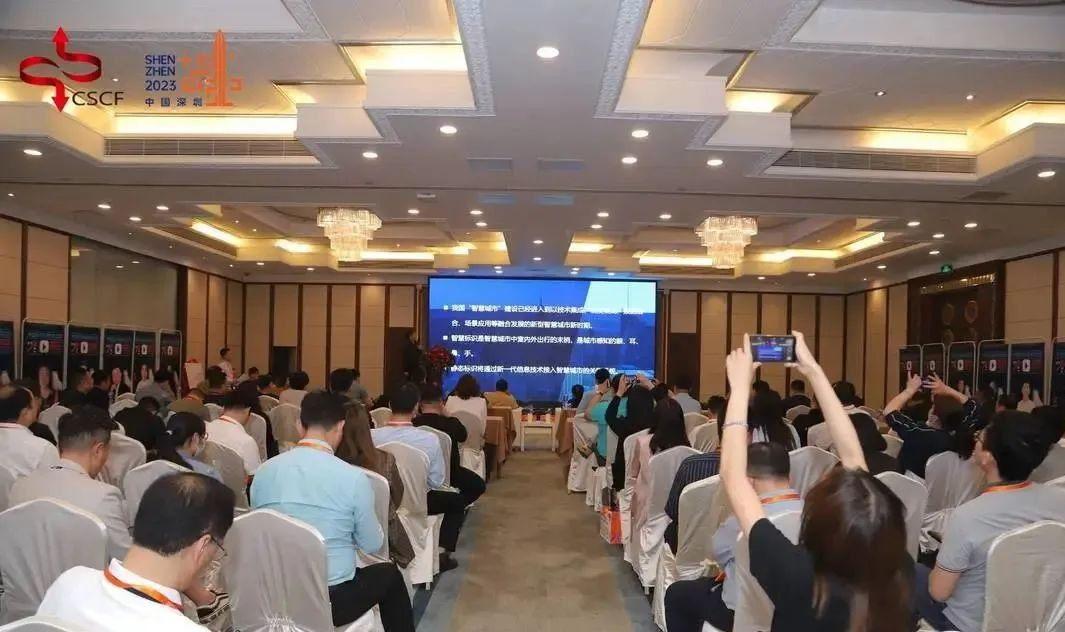 Mr. Gao, the General Manager of Shenzhen KingFung Optoelectronic Technology Co., Ltd., a subsidiary of Blueview, attended the forum and gave a presentation on the intelligent visual interaction platform based on advanced digital signage technology. He detailed the platform's advantages, functions, and application scenarios, highlighting its powerful visual and intelligent interaction capabilities. He also shared solutions and applications for industries such as retail, catering, healthcare, automotive, and culture, allowing everyone to experience the tremendous business opportunities brought by digital signage for industry development.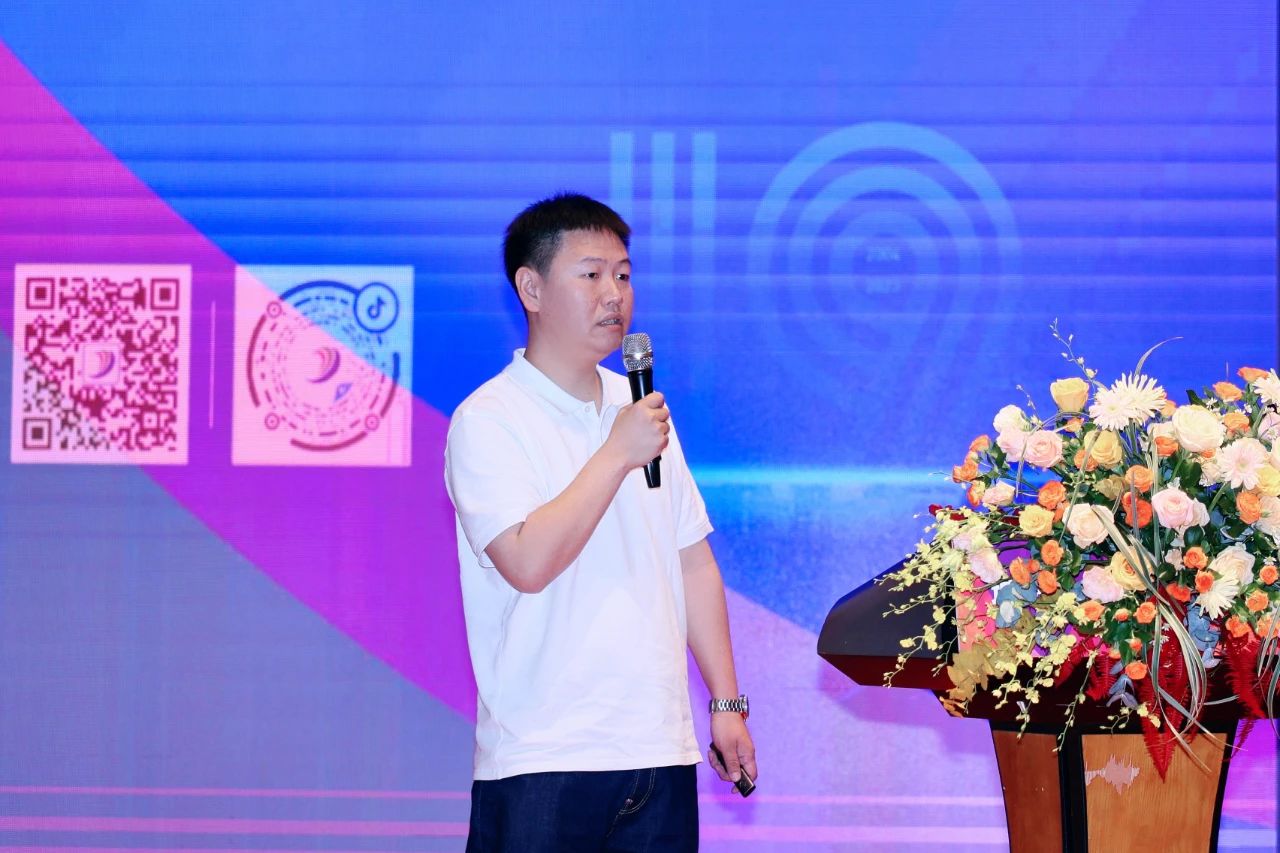 The intelligent visual interaction platform has powerful features and can utilize H5 animation, voice, slides, media control, and other functions to provide visual and intelligent capabilities. The platform is suitable for information and video publishing, touch interaction, multi-screen playback, robot services, and data visualization.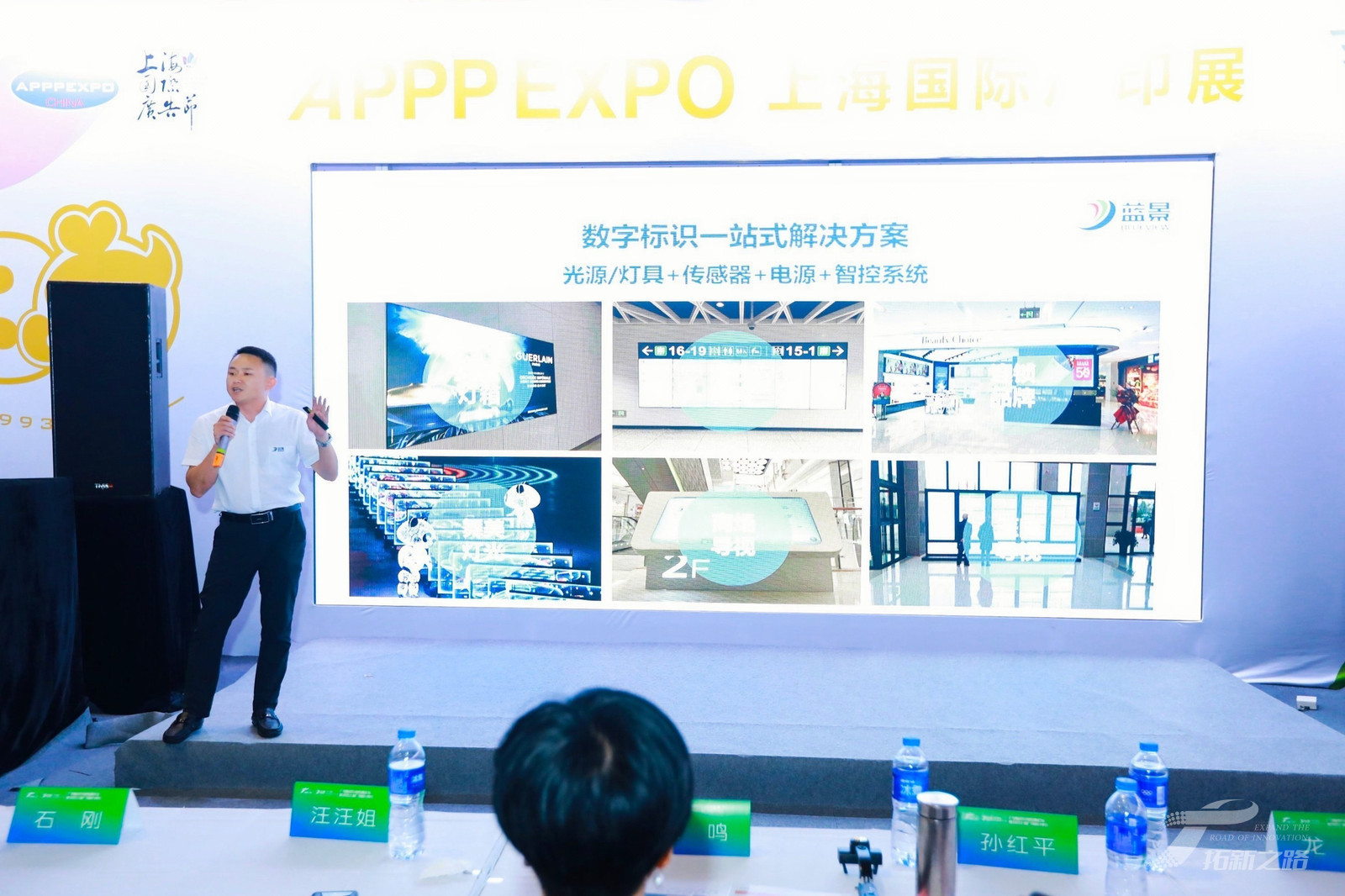 Currently, Blueview's smart signage solutions, known for their high quality and stability, are widely applied in subway stations, airports, commercial complexes, office buildings, and hospitals.
Dreamtimes Wushang Mall
▼
Shenzhen Airport
▼
Shenzhen Metro Line 14
▼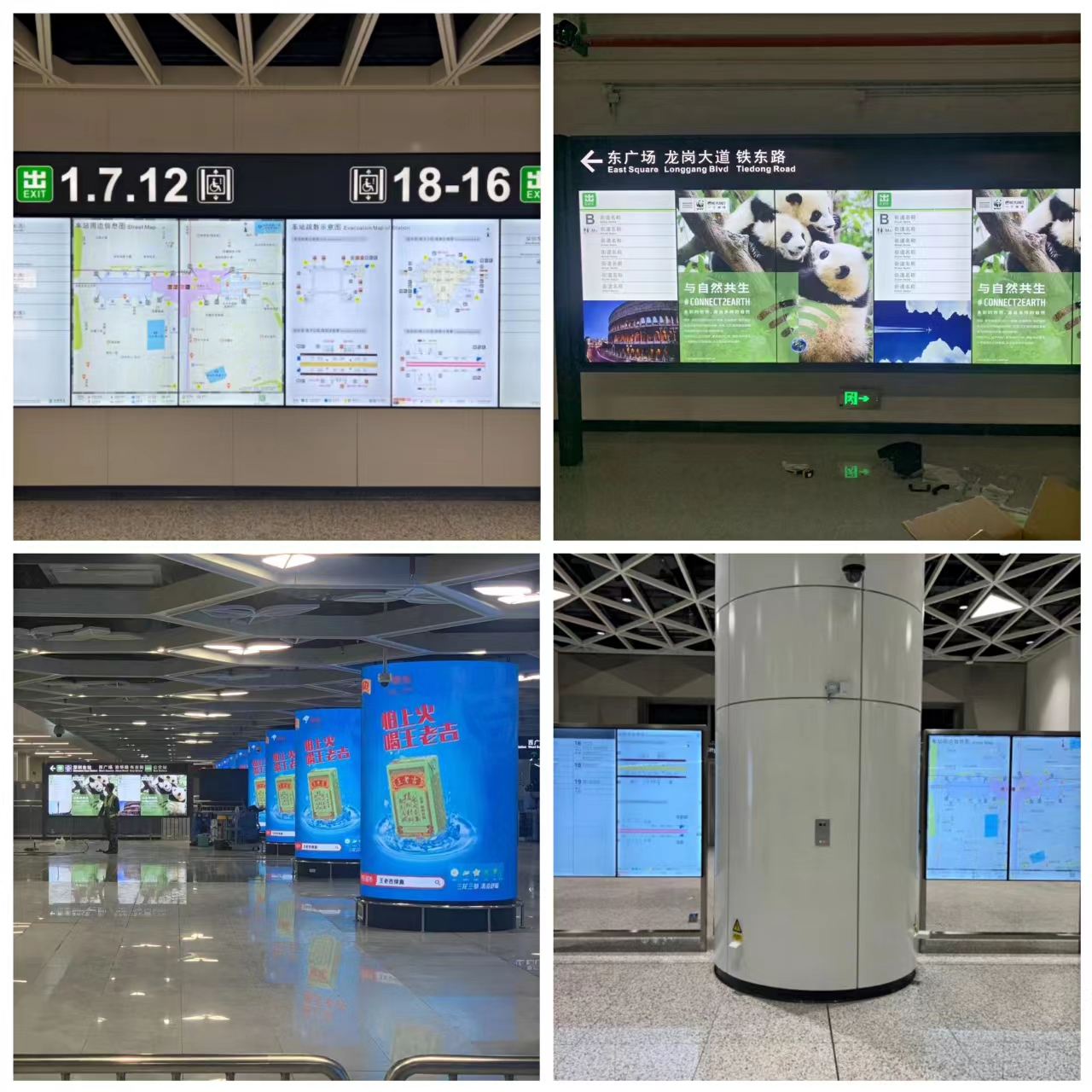 Children's Clothes shop
▼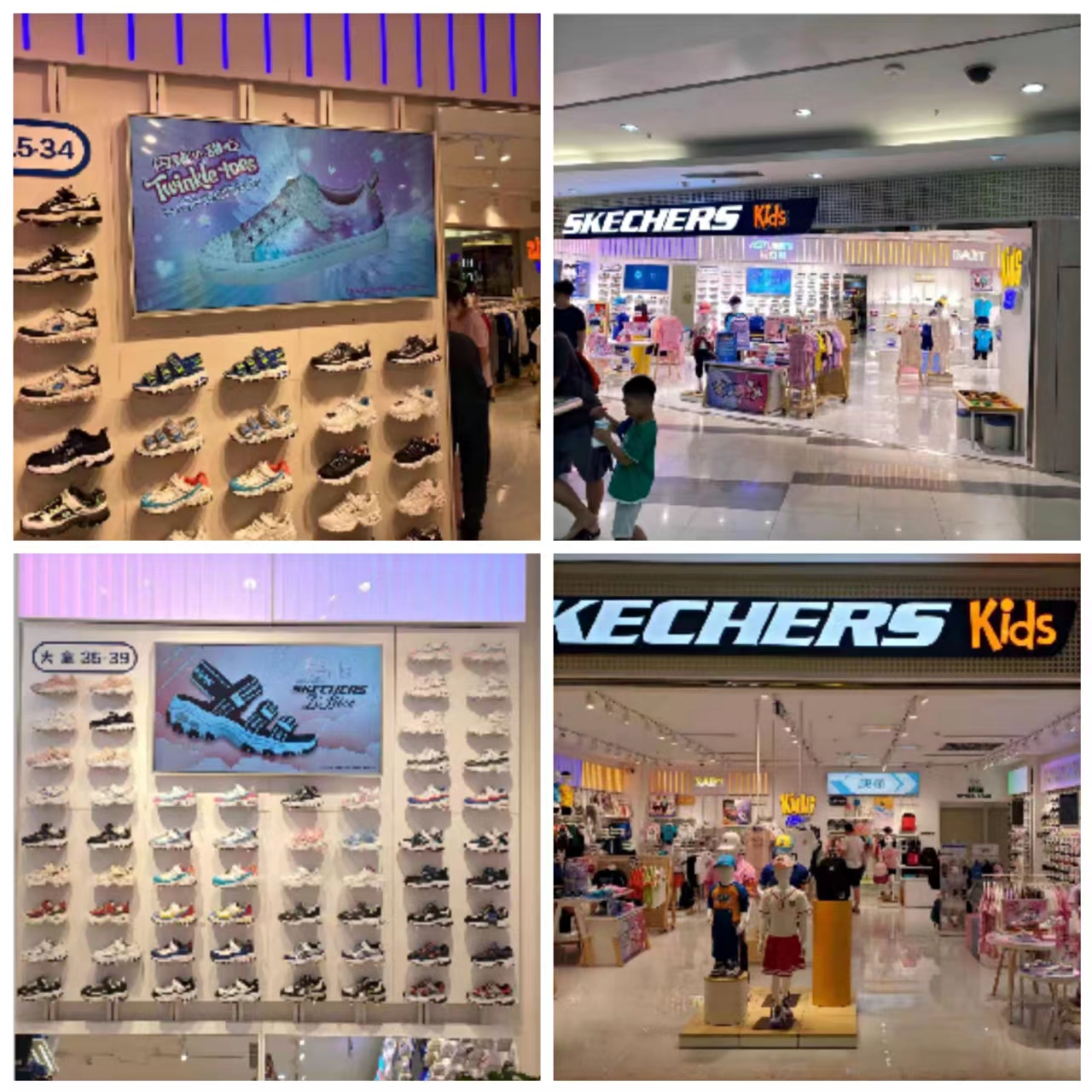 A Hospital
▼