From April 6th to April 7th, the 4th China Signage Culture Festival came as scheduled. The event was co-sponsored by 31 national sign industry associations, co-organized by Guangdong Sign Industry Association and Shenzhen Sign Industry Association, and sponsored by Blueview. Nearly a thousand sign people from all over the country gathered together to jointly open a new future for the sign industry in the post-epidemic era!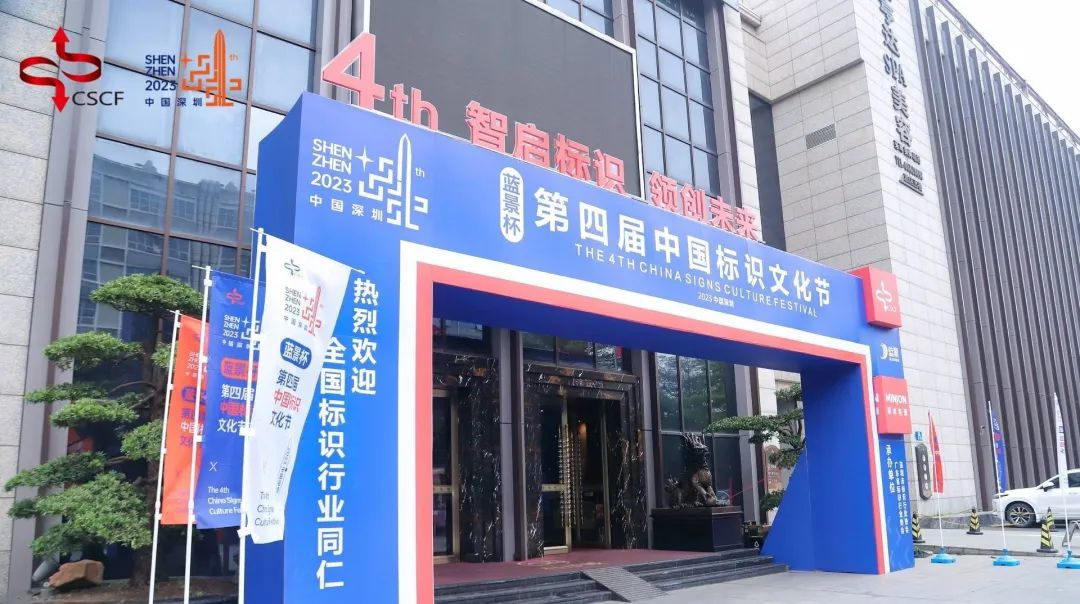 The venue of this grand event is Shenzhen, and the 4th Logo Culture Festival is exactly ten years away from the first Logo Culture Festival! In the past ten years, we have witnessed the transformation of the sign industry from fragmentation to agglomeration.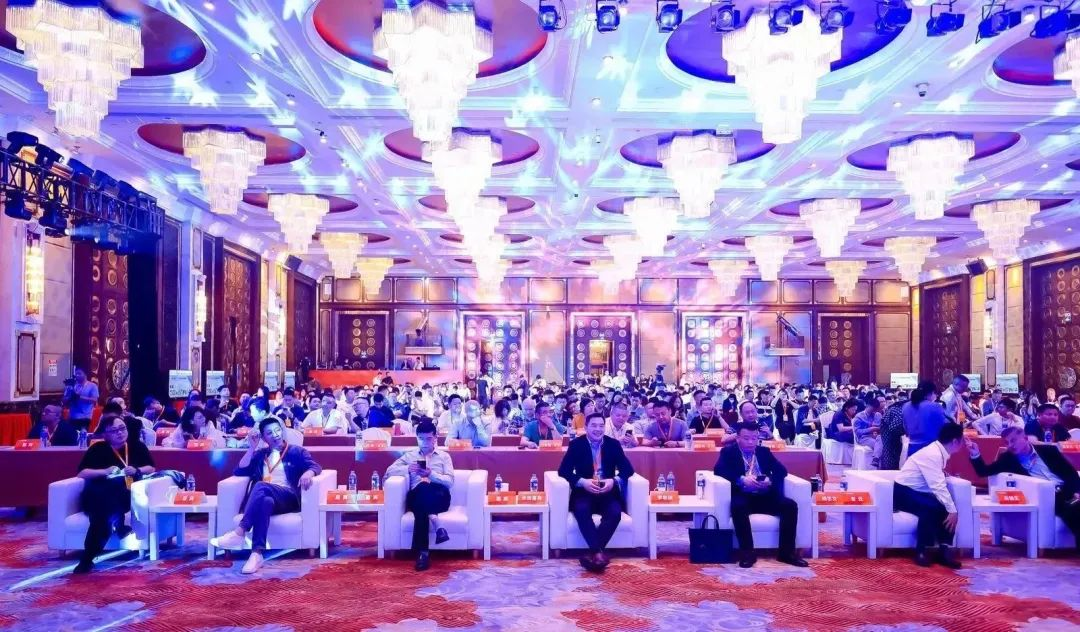 Chairman of Shanghai Sign Industry Association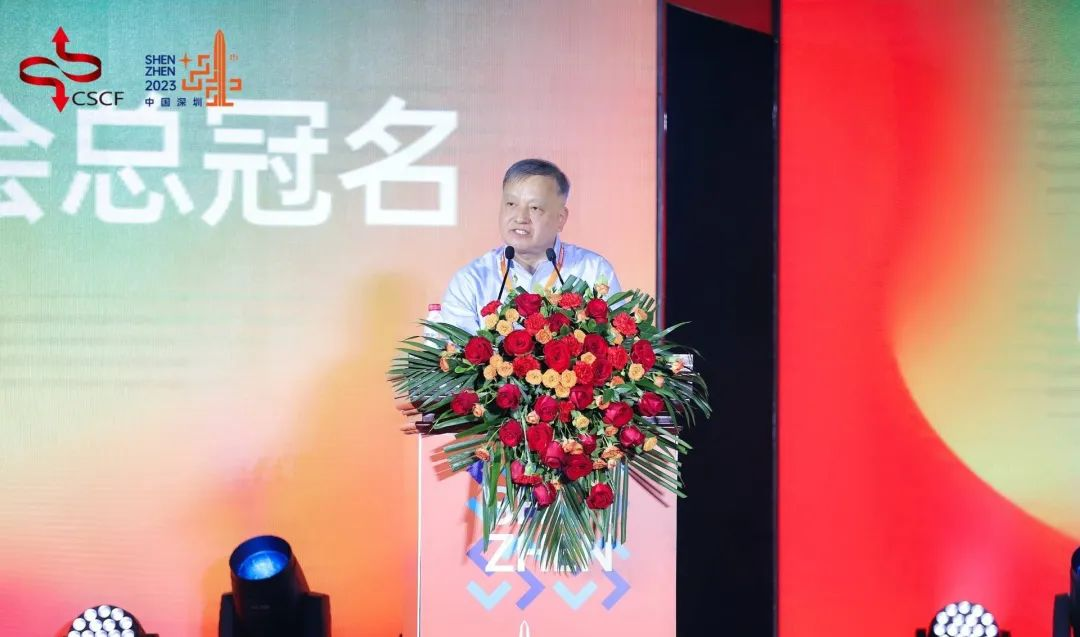 President of Guangdong Sign Industry Association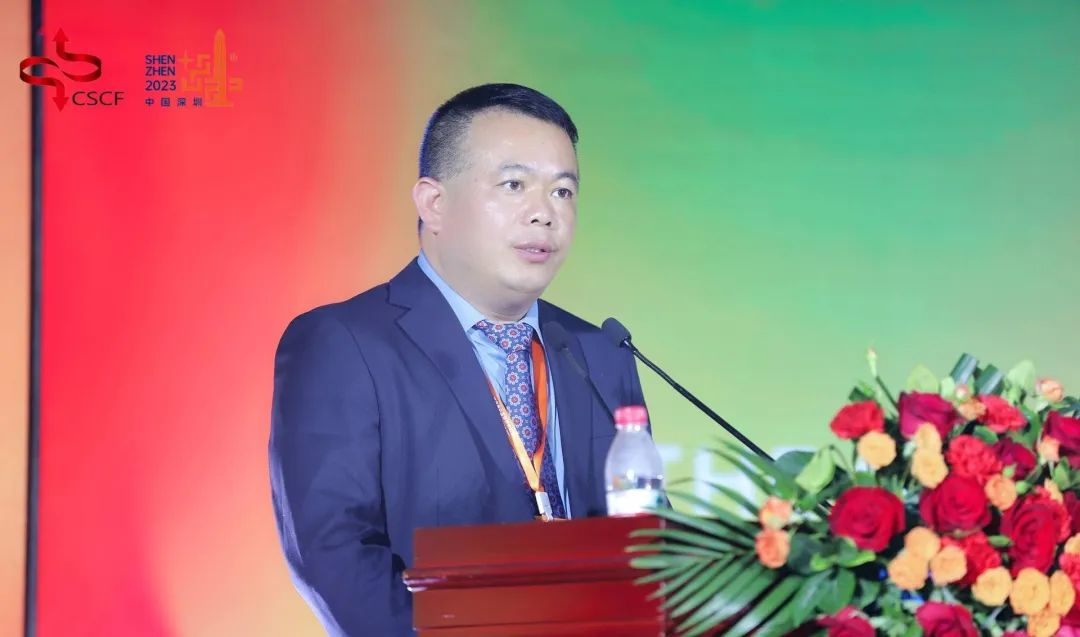 Deputy General Manager of Blueview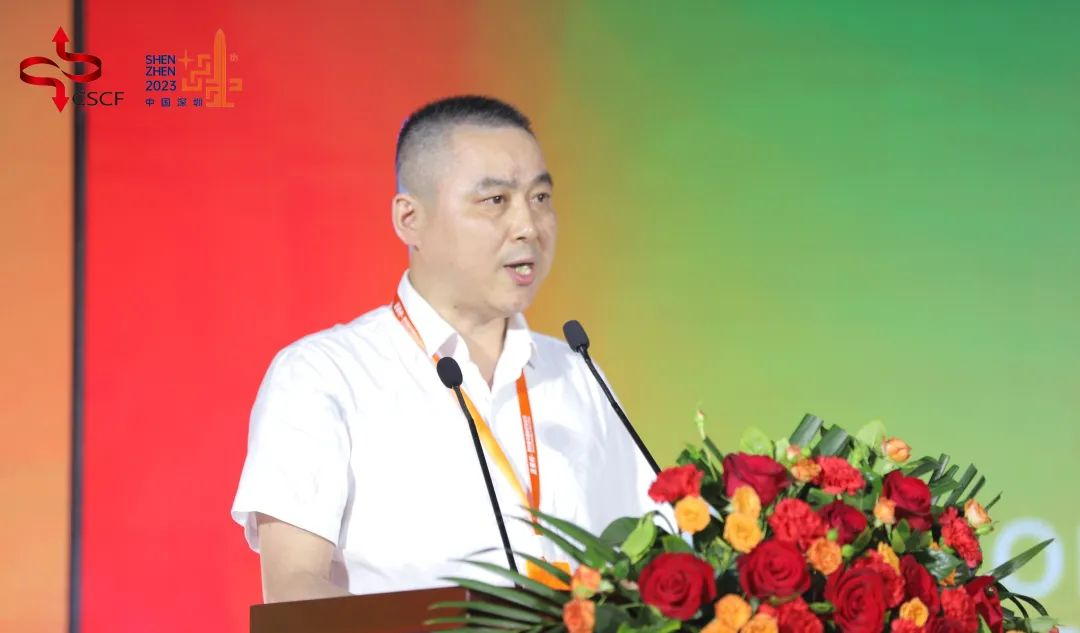 As the general sponsor of this event, Blueview provided strong support for the success of the event. Since 19 years of deep cultivation in the industry, Blueview has always insisted on focusing on the field of sign light source for more than ten years, and actively supported and promoted the holding of various industry events, gathering the wisdom and innovative strength of the sign industry, and leading the development of the industry with Blueview's innovation !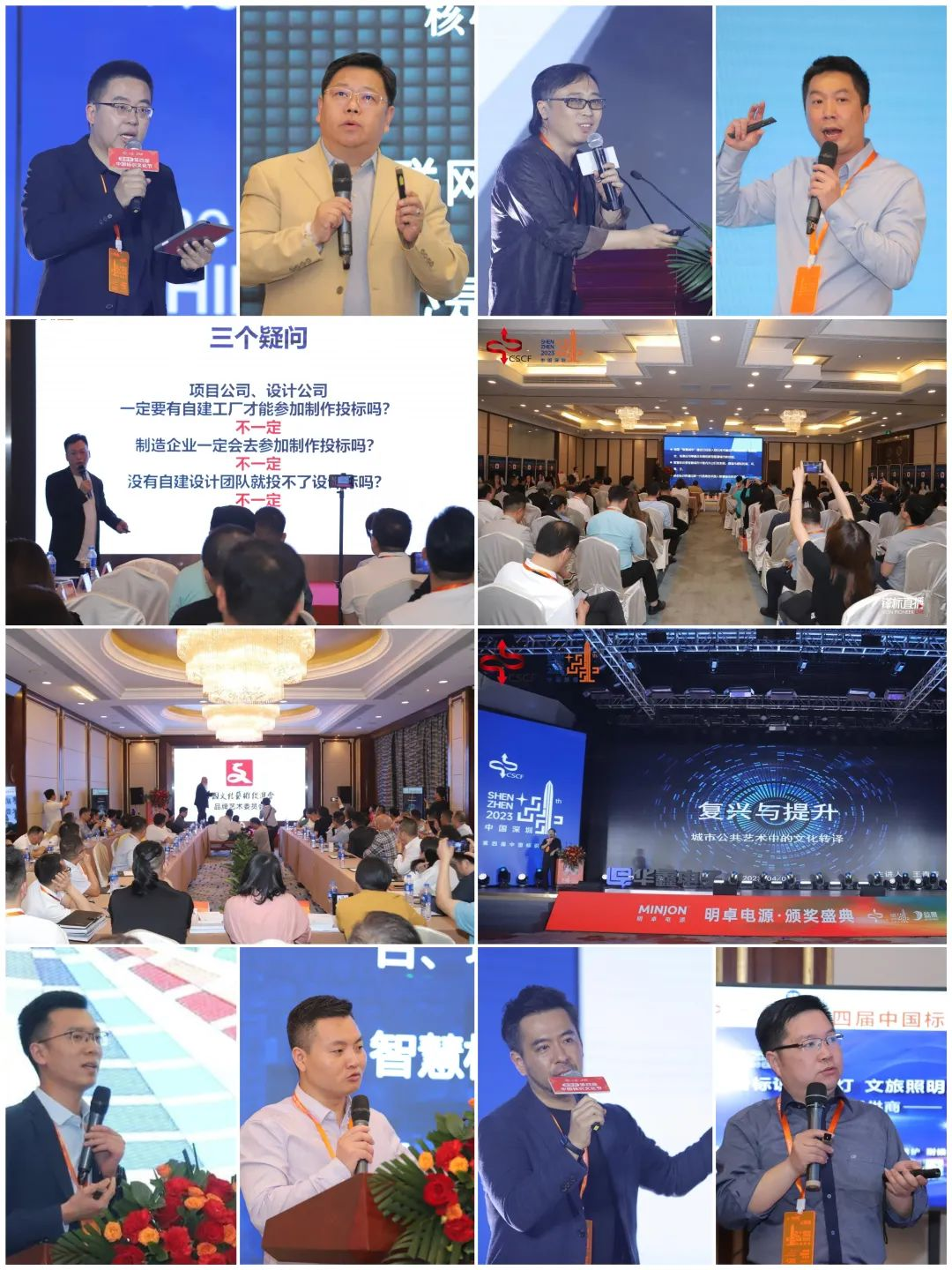 The theme of this grand event is "Smart Inspire Logos, Create the Future", and more than ten technical exchange feasts provide peers with a stage for exchanges and learning of thinking collisions. It is believed that the fruitful results of this event will become a milestone for the industry to develop and innovate in the digital age.