From August 27 to 29, Shandong held a national sharing session on the application of new technologies, including three related to signage lighting design.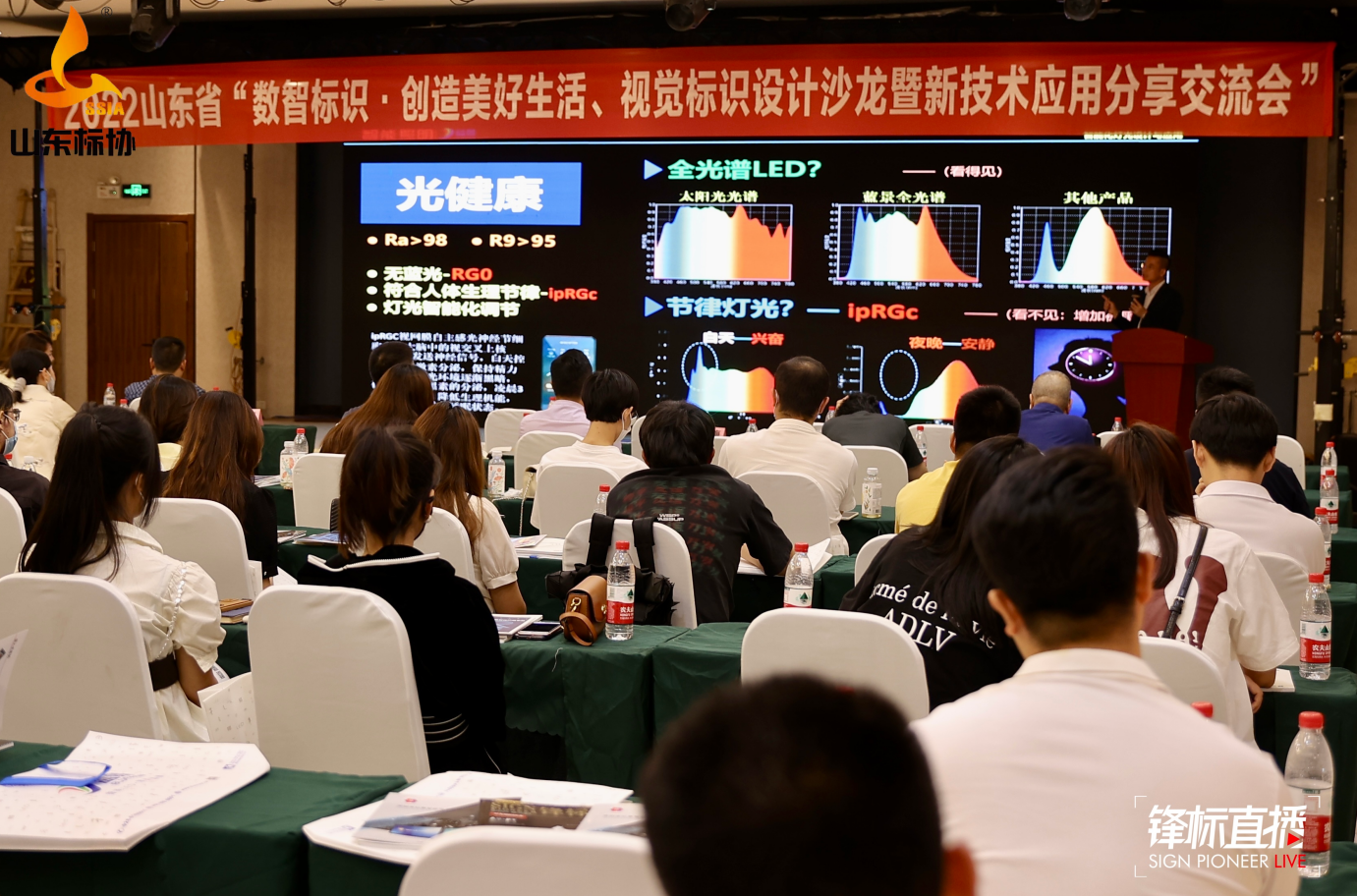 Three seminars on signage design
August 27, in Jinan

With the theme of "digital smart signage · creating a better life", talked about the new ecology of the digital smart era and explore the new technology of the Signage industry.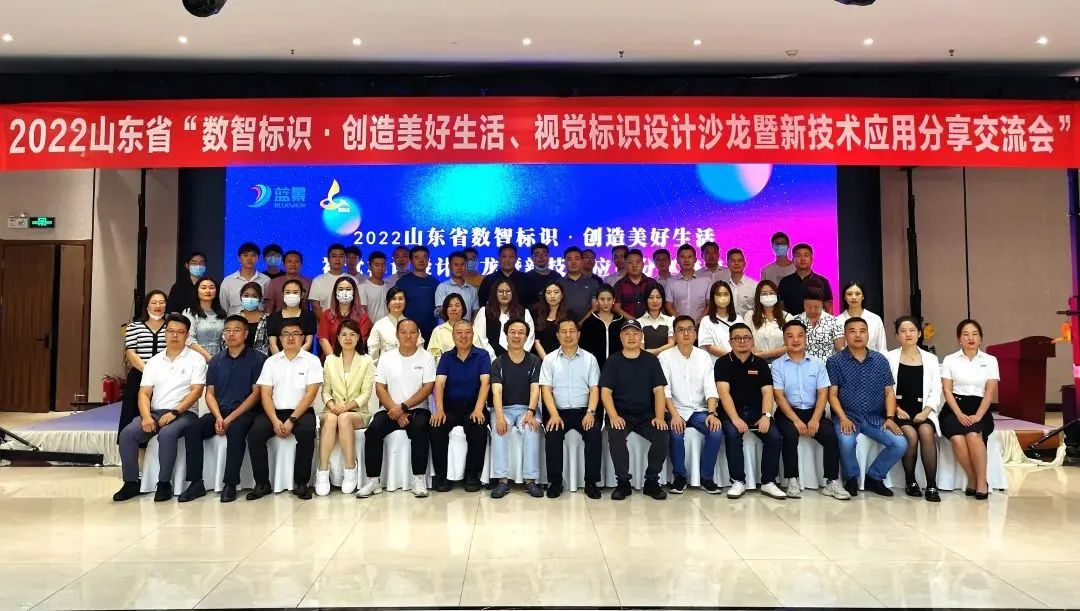 August 28, in Jining
This sharing session coincides with the first anniversary of Jining advertising media industry association, so it also summarizes the achievements of the association since its establishment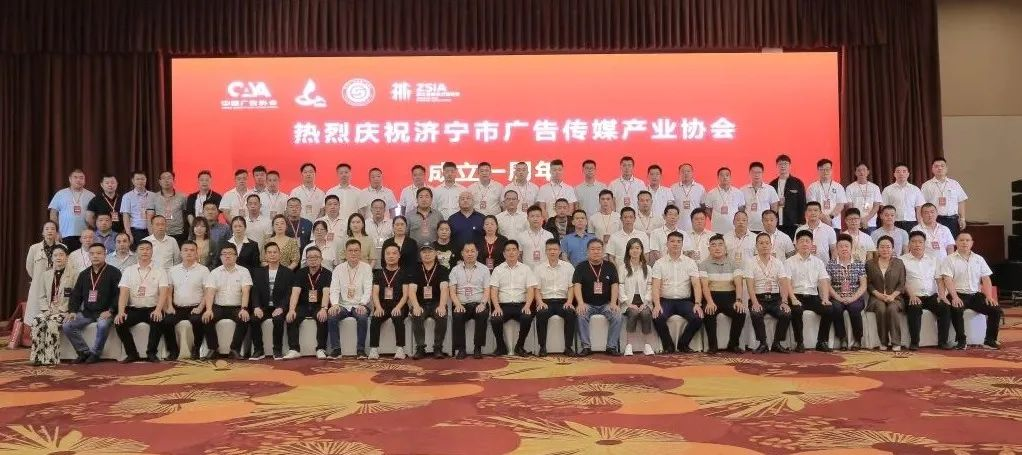 August 29 · in Qingdao
The purpose of this sharing session is to build a learning and exchange platform for Qingdao's signage industry.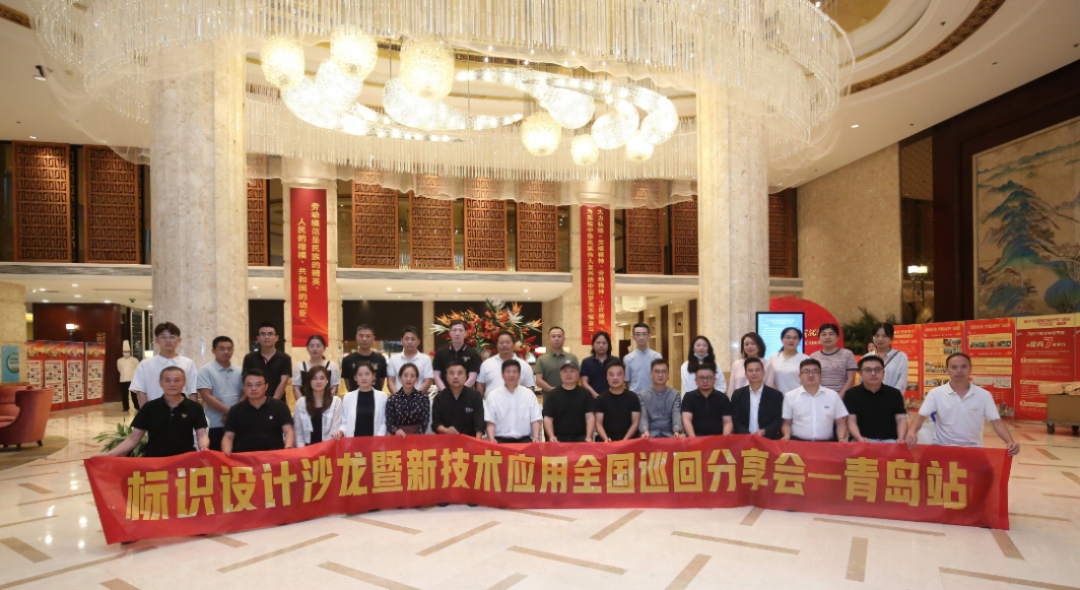 Zhang tingzeng, product manager of Blueview, was invited to participate in these three sharing sessions.▼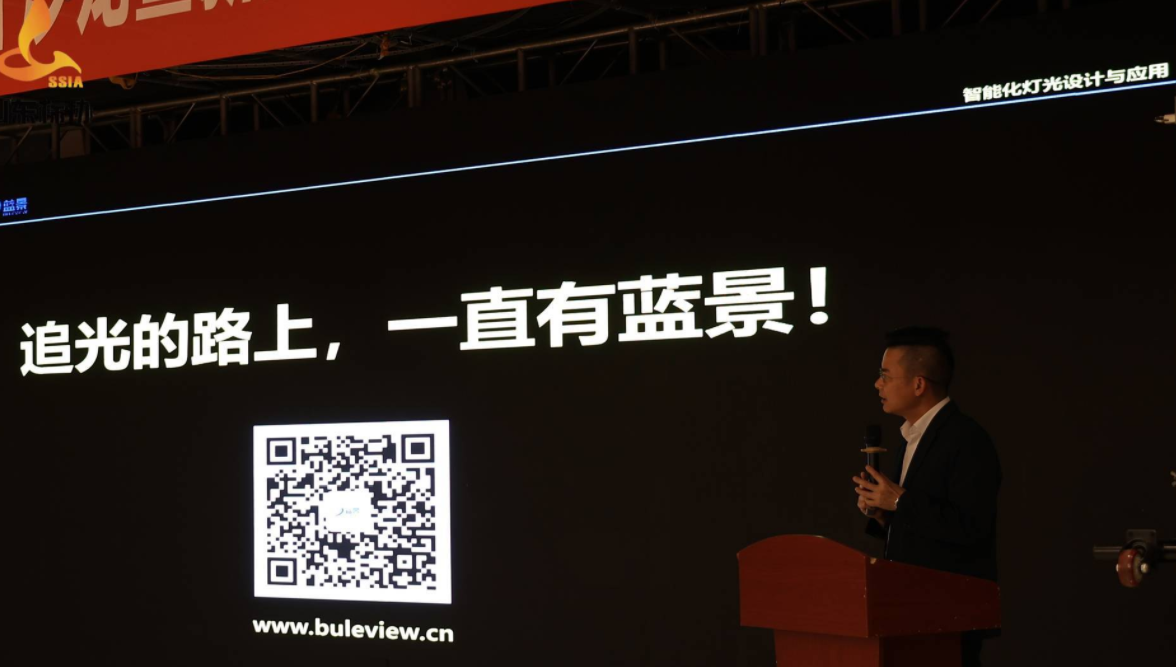 The holding of the three sharing sessions provides a platform for designers in the signage industry to conduct in-depth exchanges, learn and cooperate, gather wisdom and insight, and jointly explore ideas and methods for the intelligent development.