Under the guidance of Sichuan Federation of industry and commerce, the "2021 China (Chengdu) International Retail Innovation Conference and Exhibition" jointly sponsored by Sichuan Exhibition props Industry Chamber of Commerce was successfully concluded in Chengdu longzhimeng Hotel on October 26, 2021.

"2021 China (Chengdu) International Retail Space Design Exhibition Conference" relies on Chengdu's good retail market environment, and discusses the topic of "new consumption scenes", and invites representatives of the Chengdu-Chongqing Economic Circle and the representative retail chain enterprises in the western region and commercial space designers And so on, multi-faceted sharing and showing the way to create a new consumption scene with high quality, high value and strong experience under the trend of the new era.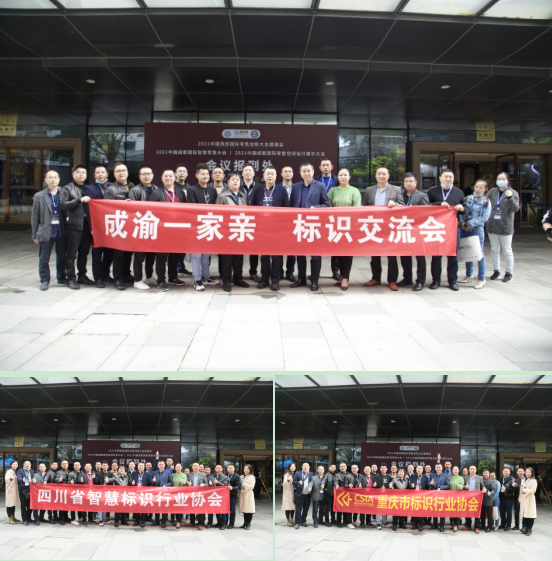 At the meeting, Cui Zexin, chairman of the Chamber of Commerce, Lu Zhulin, executive vice chairman and party branch secretary, and some member representatives shared themes at the meeting.
Mr. Li Zhongxun of Blueview made the latest sharing on the development of the industry, which was unanimously affirmed by the participants on the spot. Long Yu, Manager of Blueview Display Props Division, shared the "Display Props Lighting Solution", focusing on the improvement of light quality and providing LED customization, which has been widely praised by designers in the industry and clients.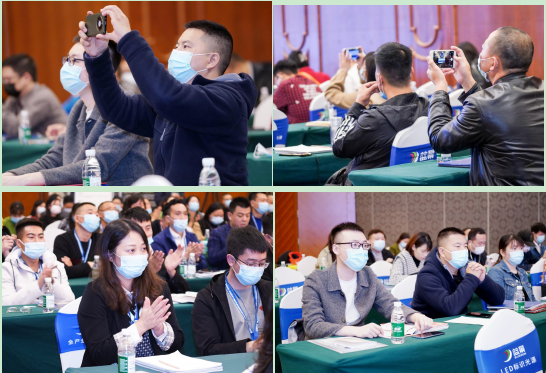 As one of the exhibitors, Blueview not only actively shared content with everyone, but also built a platform for communication and understanding-the booth for visiting customers. Here, many customers expressed their hope to reach a consensus on in-depth cooperation with Blueview, and jointly promote the LED industry to a new level.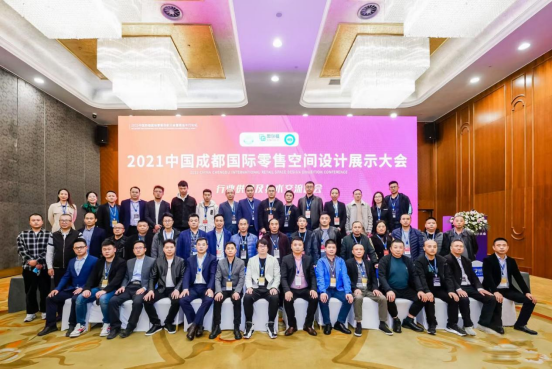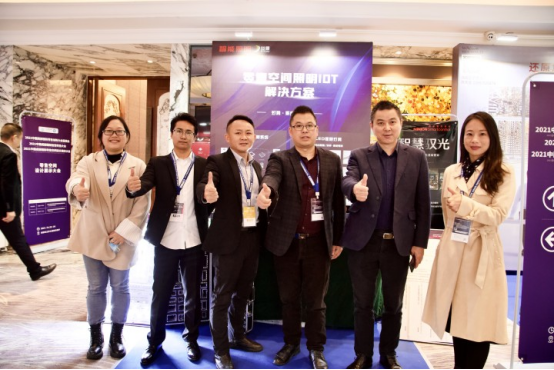 Nowadays, the Chengdu retail market has entered the development stage of a "full-format market", the market brand richness has been continuously improved, and the distribution of business formats has become more diversified. Blueview said that we hope to continue to help Chengdu's commercial economy continue to rejuvenate.