At 20:00 last night, the opening ceremony of the 31st summer edition of the FISU World University Games was held in Chengdu.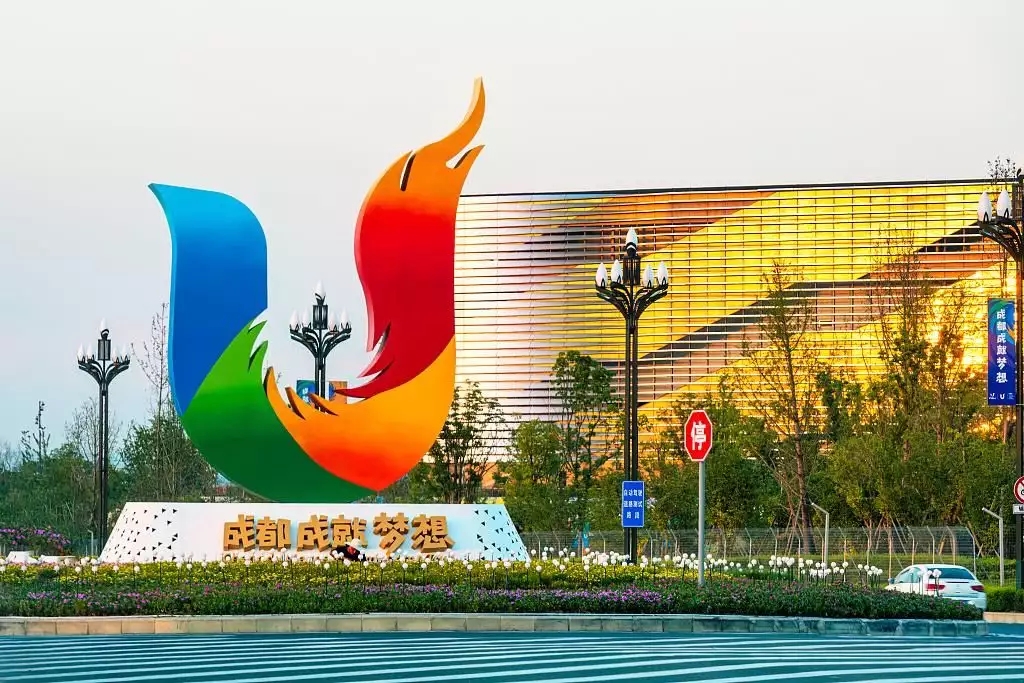 The torch tower was illuminated
Chengdu FISU Torch Tower
The Chengdu FISU Torch Tower consists of a base, body, and crown. Throughout the entire FISU, the sacred flame of the torch tower will burn brightly.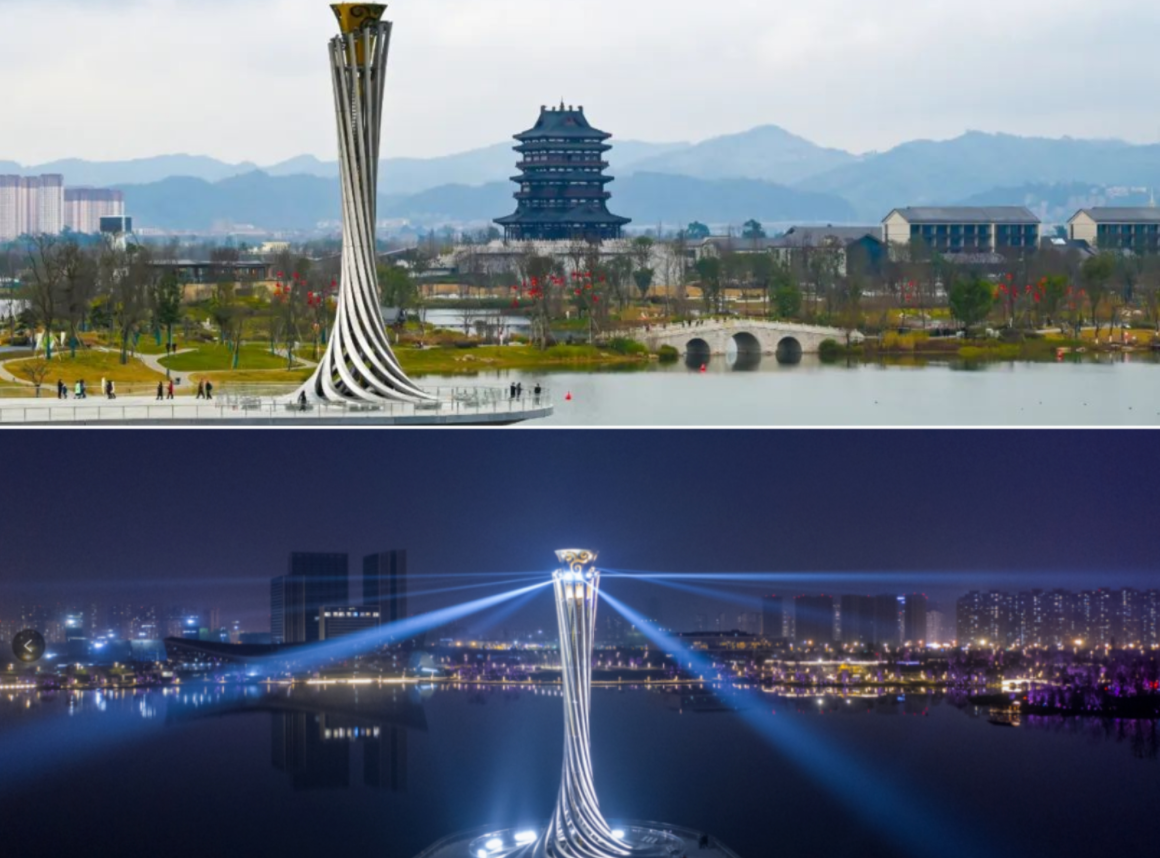 Chengdu FISU Main Venue
The main venue consists of "one stadium and three arenas" with a total construction area of approximately 320,000 square meters and a total land area of approximately 678 acres. The sports stadium will serve as the venue for the opening ceremony.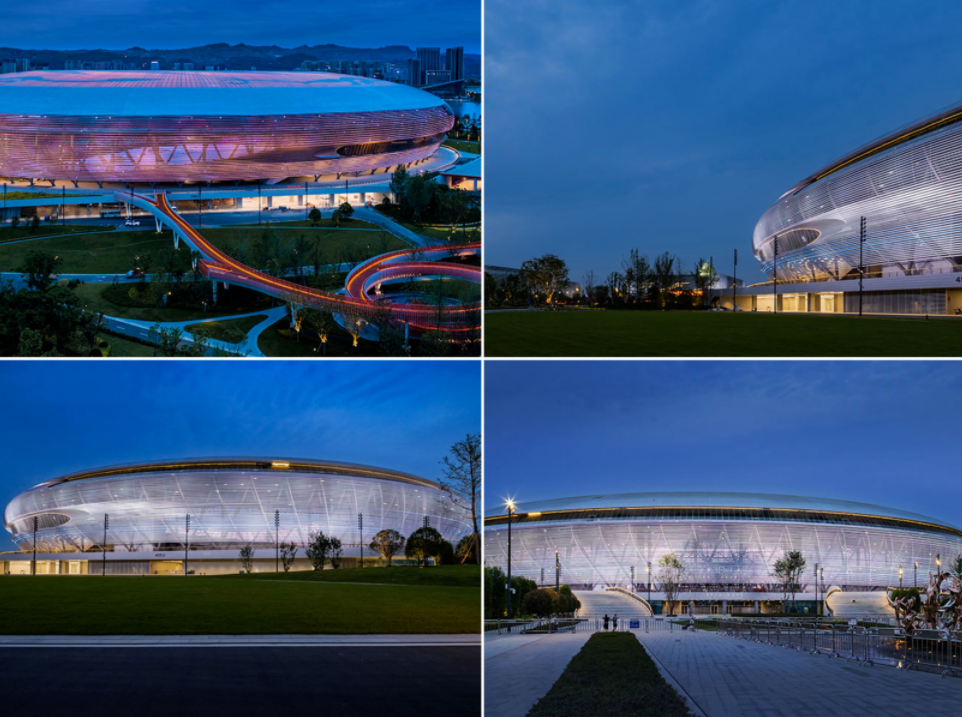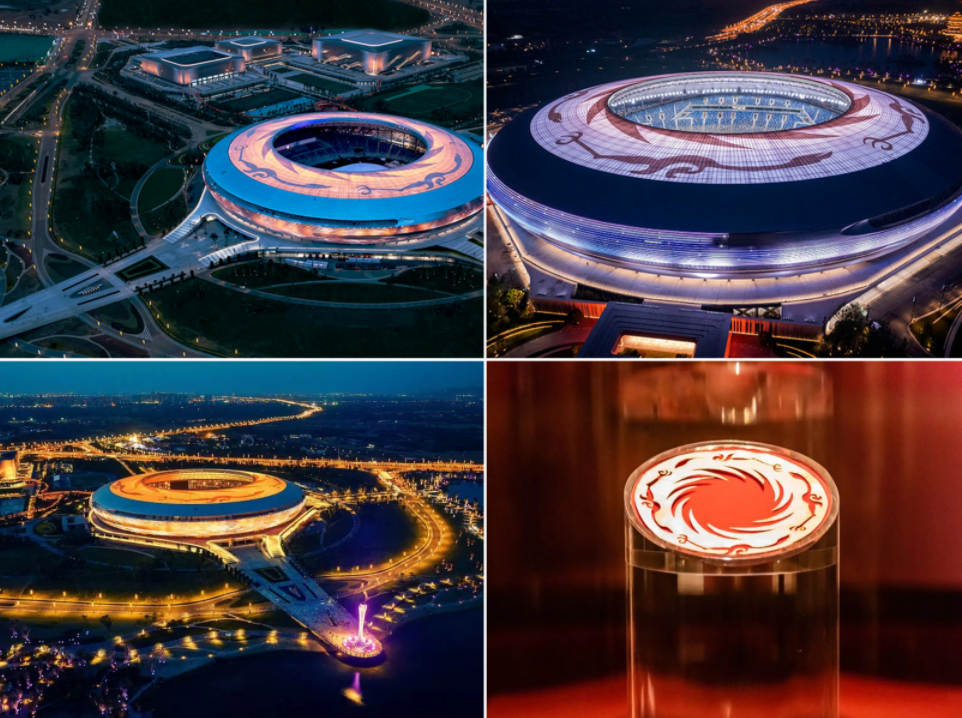 Chengdu FISU Shooting Hall
Red, orange, yellow, green, cyan, blue, and purple, the colorful neon lights gradually illuminate. The top lights flicker like shining stars, while the bottom light strips flow like surging waves.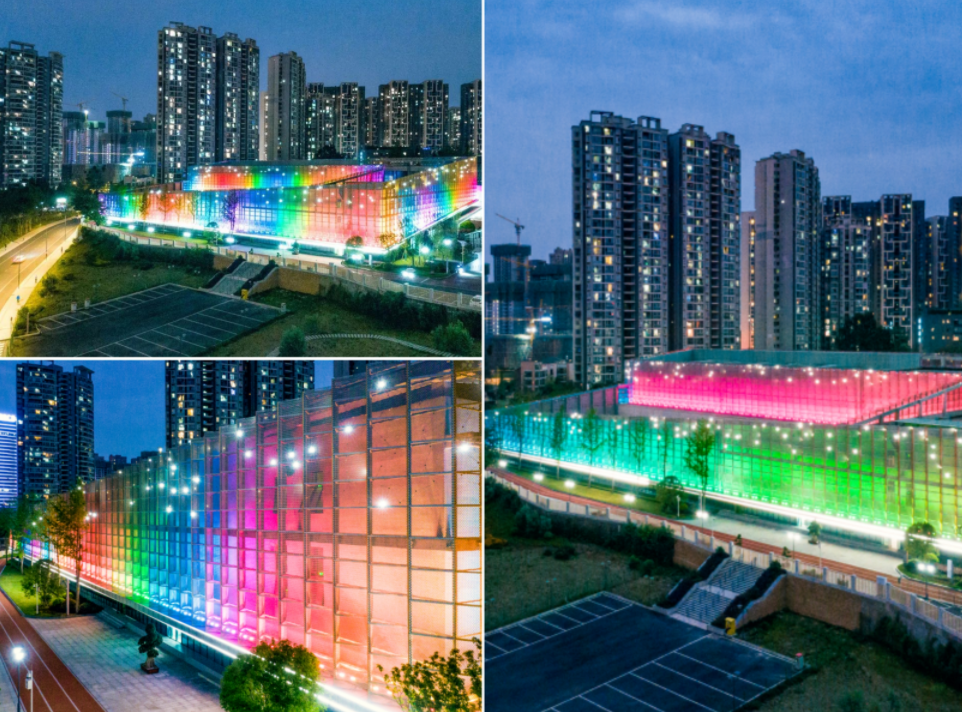 Welcomes you to Chengdu
During the FISU, themed "Enjoy Chengdu," 11 cultural and sightseeing routes will be launched. They include Twin Towers, Tianfu Square, IFS/Taikoo Li, Jiuyan Bridge, and more.
Blueview projects
Blueview X Chengdu Dong'an Lake Sports Park
Blueview neon and LED light source decorate the park.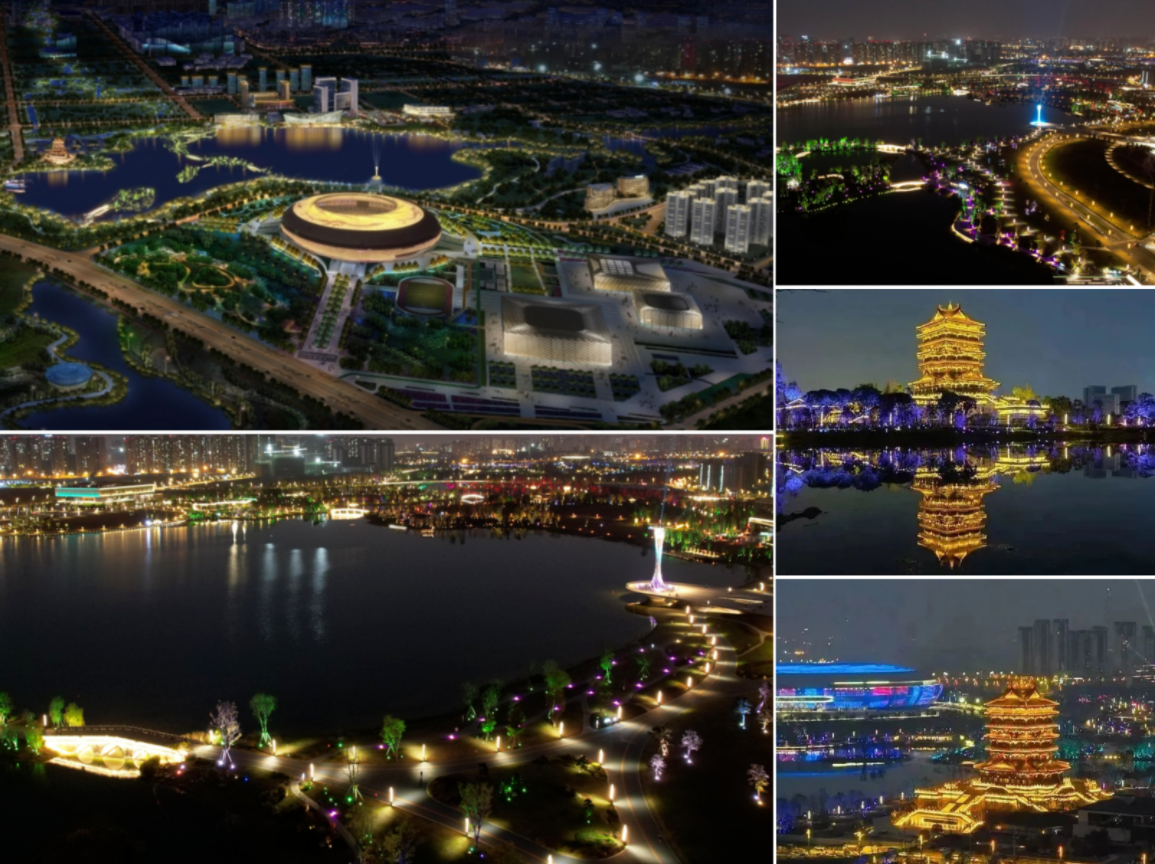 Blueview X Sichuan Yibin University City
Blueview provides a complete LED solution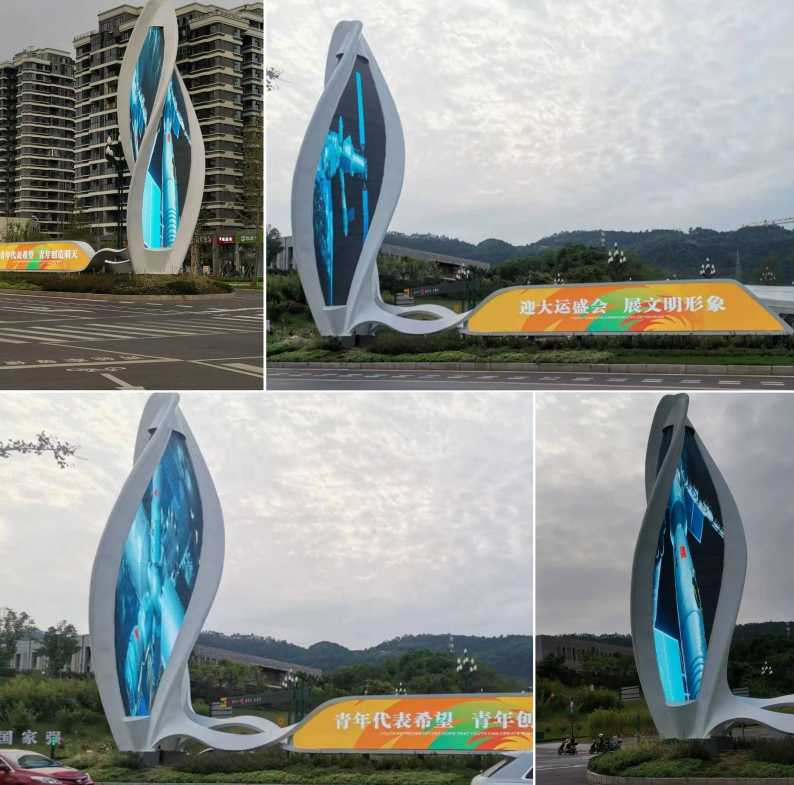 Blueview X Global Center
Blueview provides the main illuminated letters