2023 Anhui Advertising Exhibition held annually at Hefei Binhu International Convention and Exhibition Center on April 8th to 10th.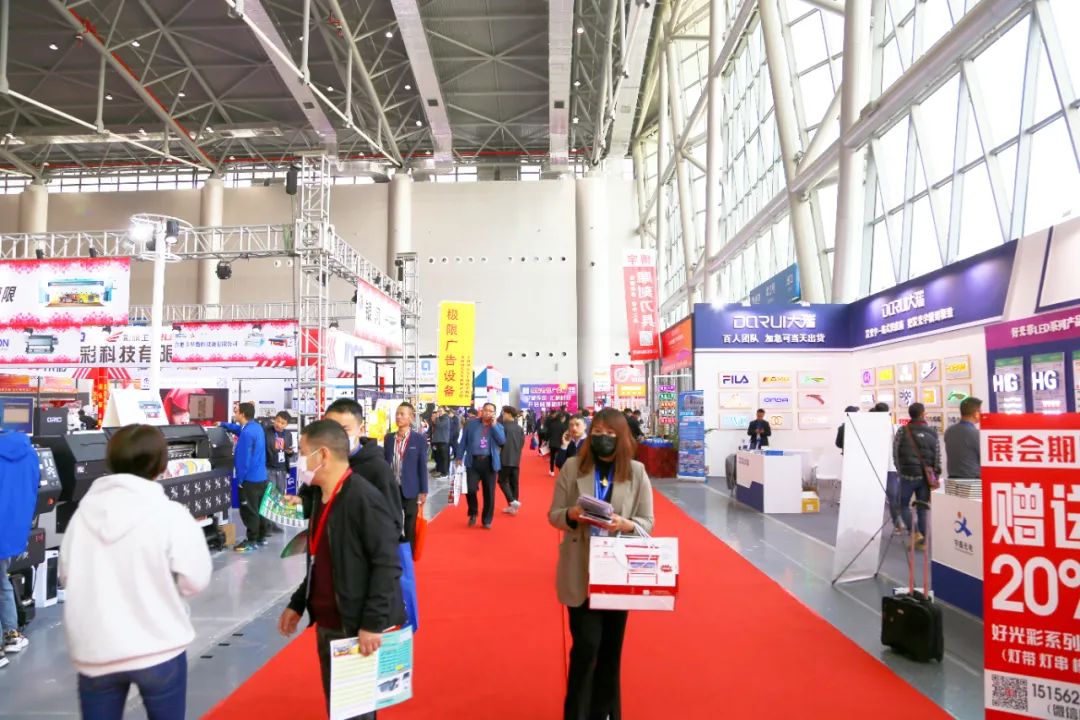 It is reported that this exhibition has opened a new comprehensive hall, with an exhibition area of 20000 square meters. The hall is equipped with the latest digital exhibition system, and the spacious and bright new exhibition hall enhances the visual enjoyment of visitors.
Blueview participated in this exhibition as a star enterprise member of the Security Signage Association, fully displaying the entire industrial chain of LED signage light sources. The products on display are rich and diverse, including the classic explosive products and self-developed new products.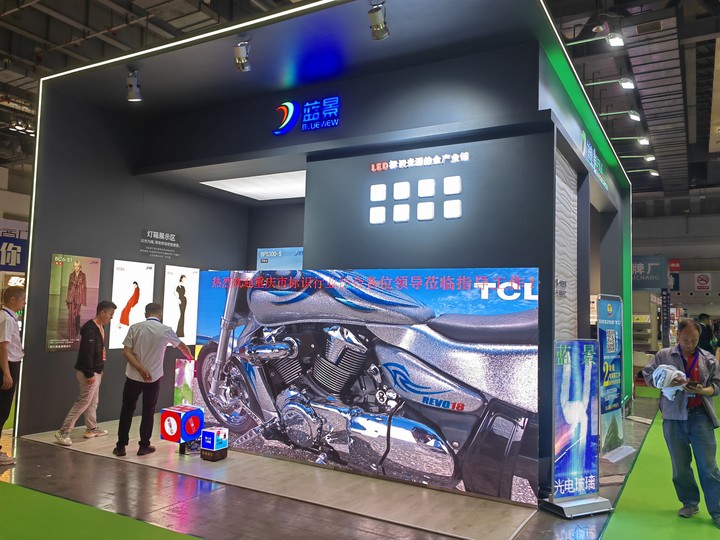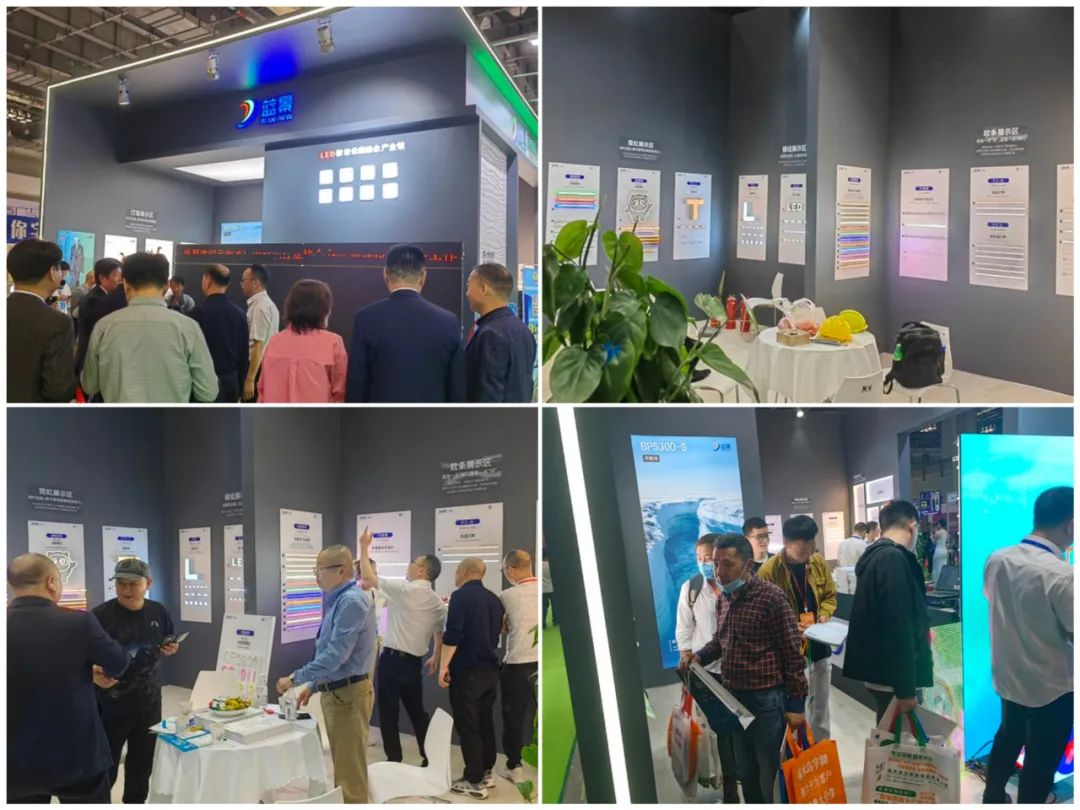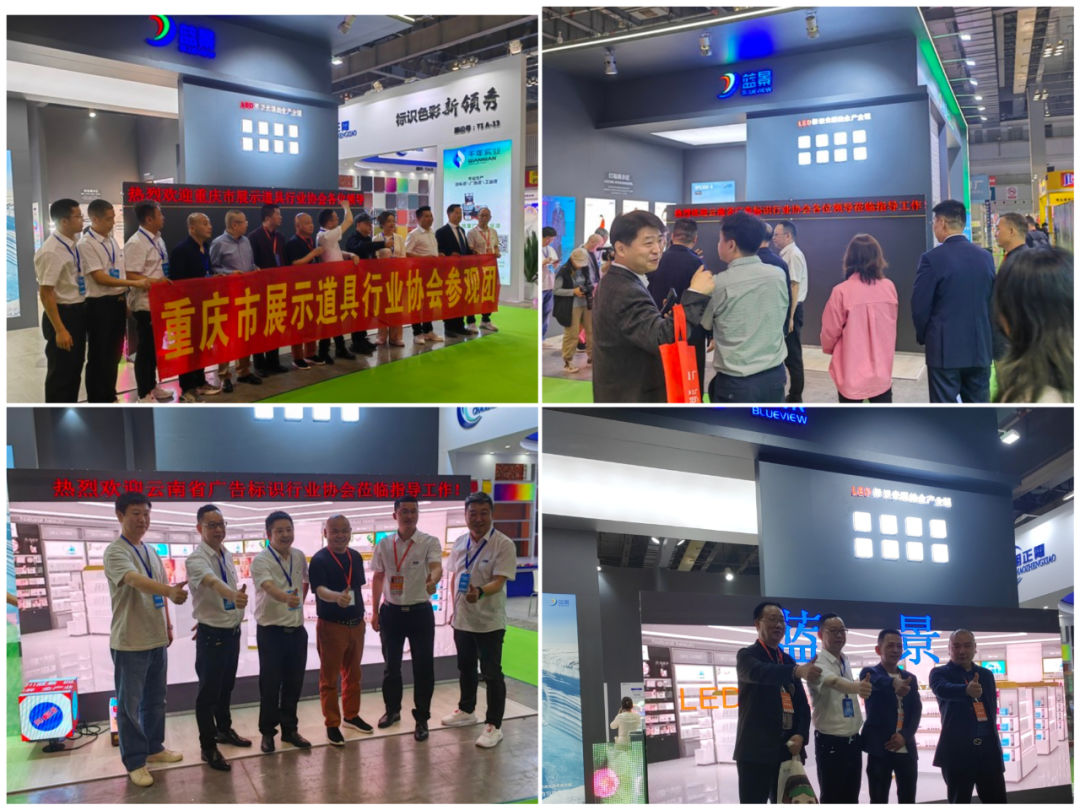 The Blueview technical consulting team shared professional industry insights with industry partners, and there was an endless stream of on-site visitors, adding luster to the industry development in Anhui and the central and eastern regions.