APPPEXPO Shanghai, Blueview invites you to meet!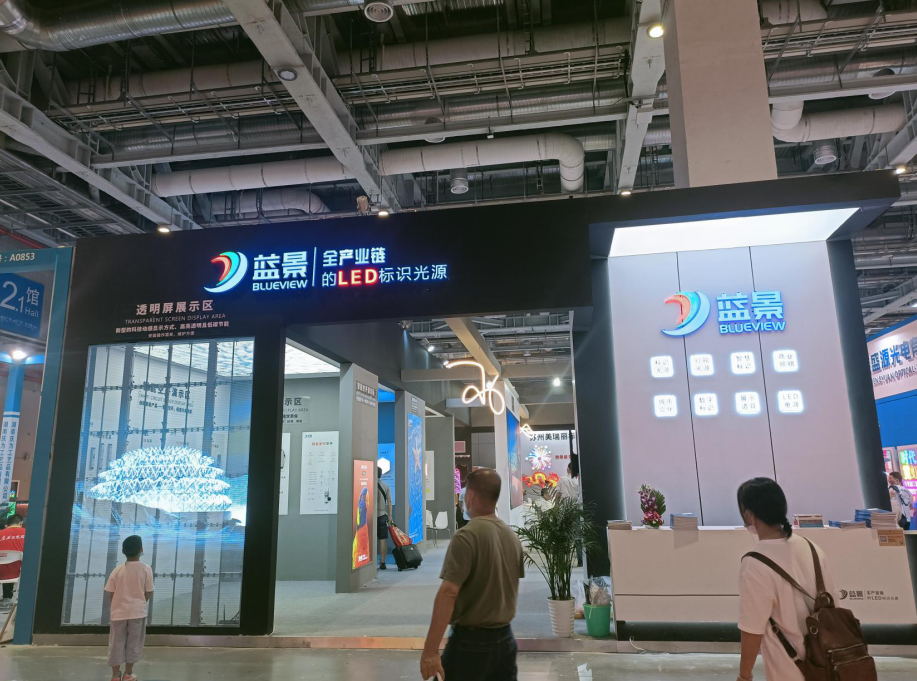 Originally scheduled to be held on July 21-24, 2021, the 29th Shanghai International Ad & Sign Technology & Equipment Exhibition will be held in Shanghai Hongqiao National Convention and Exhibition Center. The exhibition will explore the new development of advertising signs in the future, and let China see the world and the world see China with Shanghai International Advertising Festival as the link. Blueview appeared with intelligent identification control system and many popular products this time, which became the most eye-catching presence in the whole exhibition hall. The transparent screen and intelligent four-way air switch of blue view were favored by many customers at the exhibition site.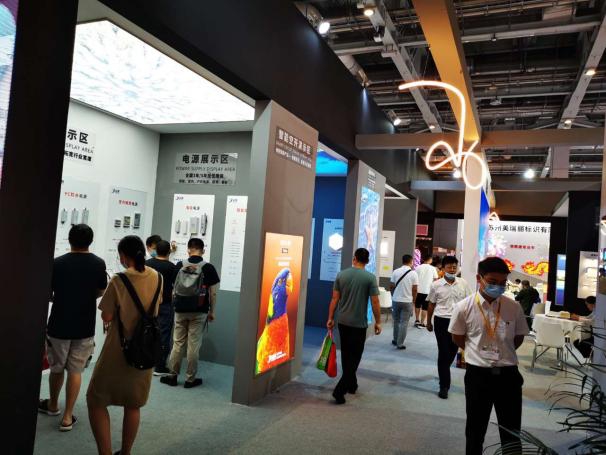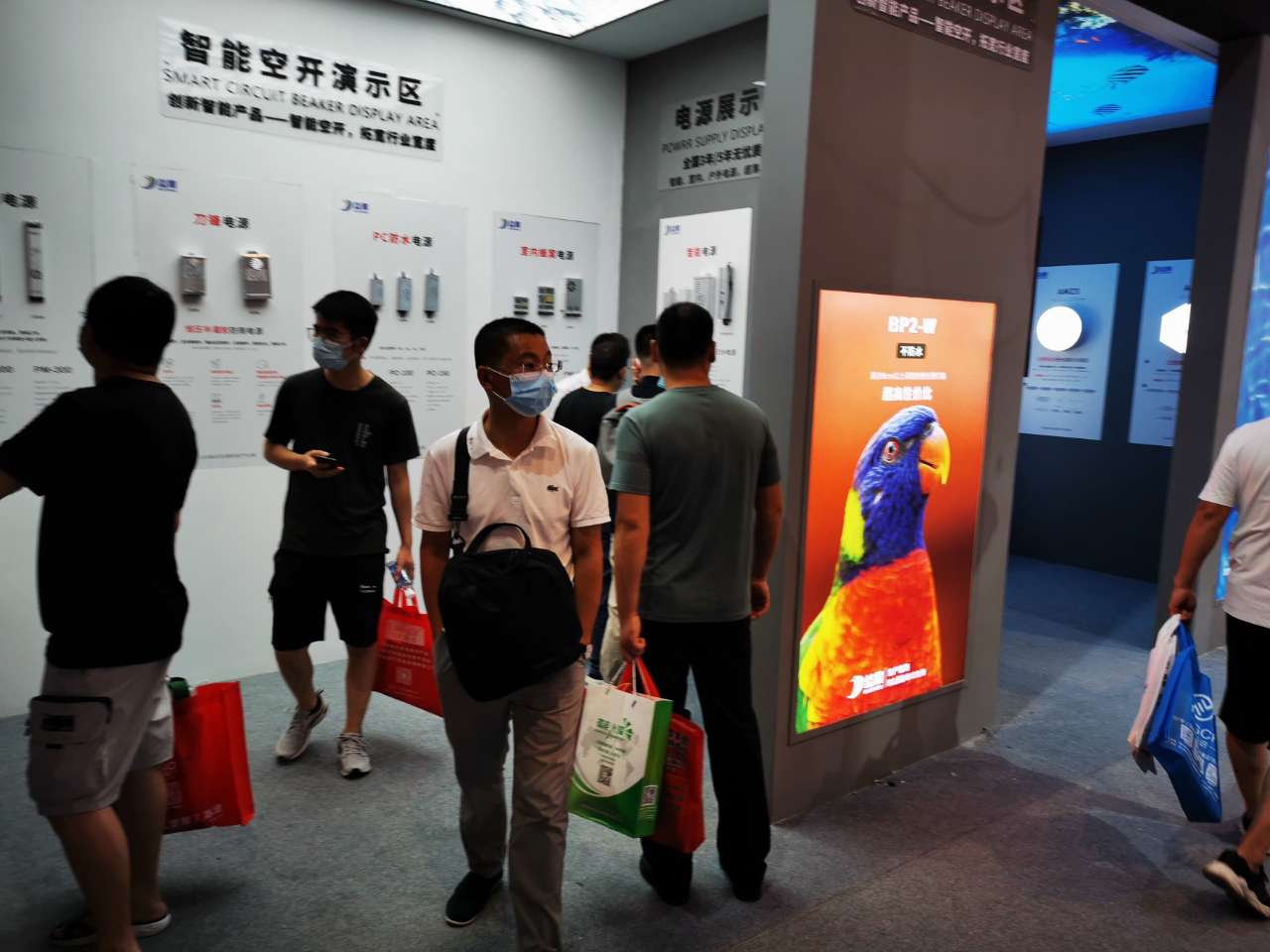 With the increase of domestic demand for smart equipment; smart lighting, convenient management, good experience, energy conservation and consumption reduction are becoming a new focus. However, there are too many categories of intelligent projects to be controlled, such as gateway, intelligent panel, metering meter, switch, etc; This is bound to bring problems such as conflict and coordination among various equipment.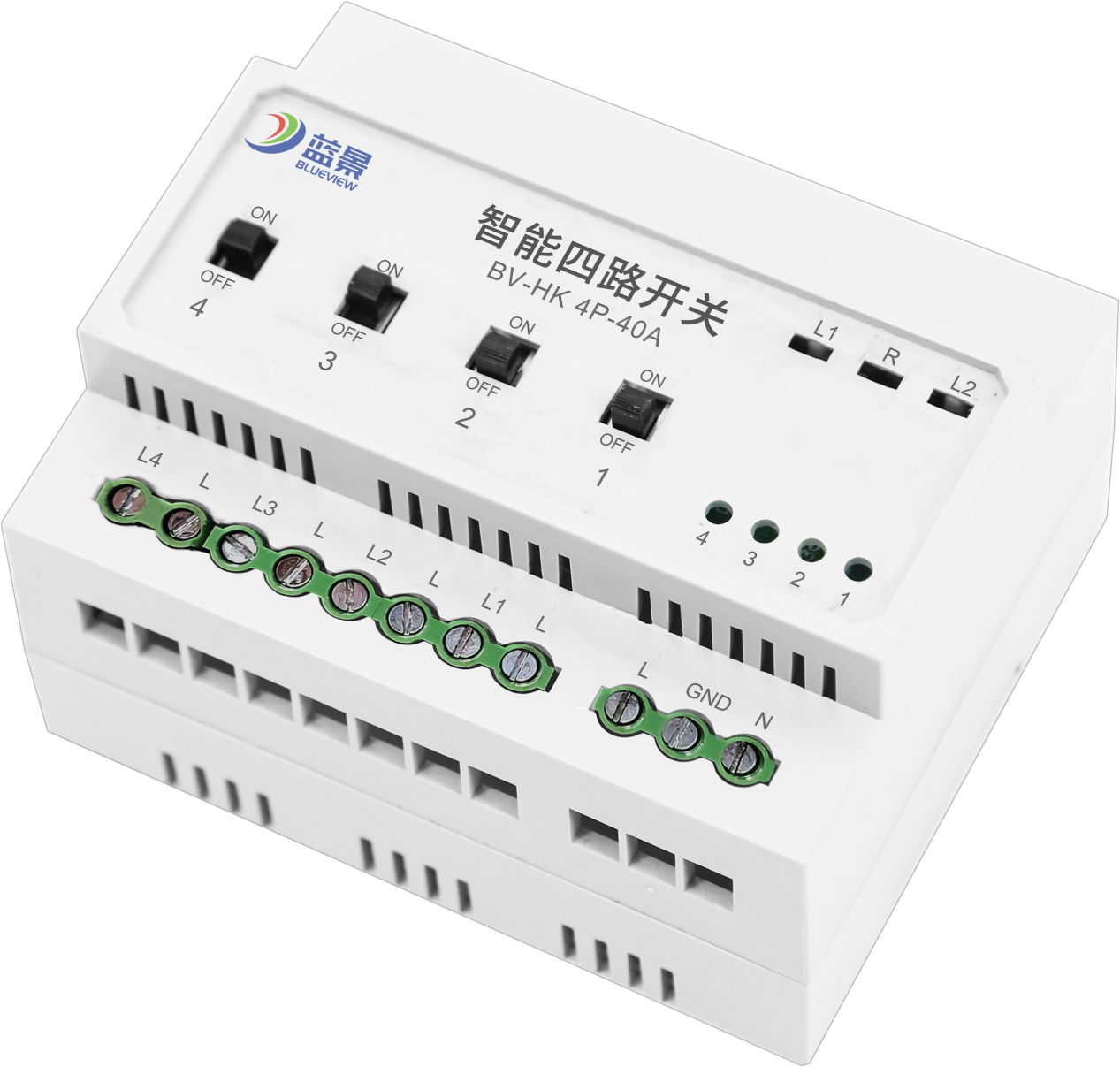 Based on the pain points of current intelligent products and the intelligent demand of the market, Blueview has developed an smart multi-channel switch with switch as the main and dimming as the auxiliary; The power of the switch version is 8000w and the power of the dimming version is 2400W.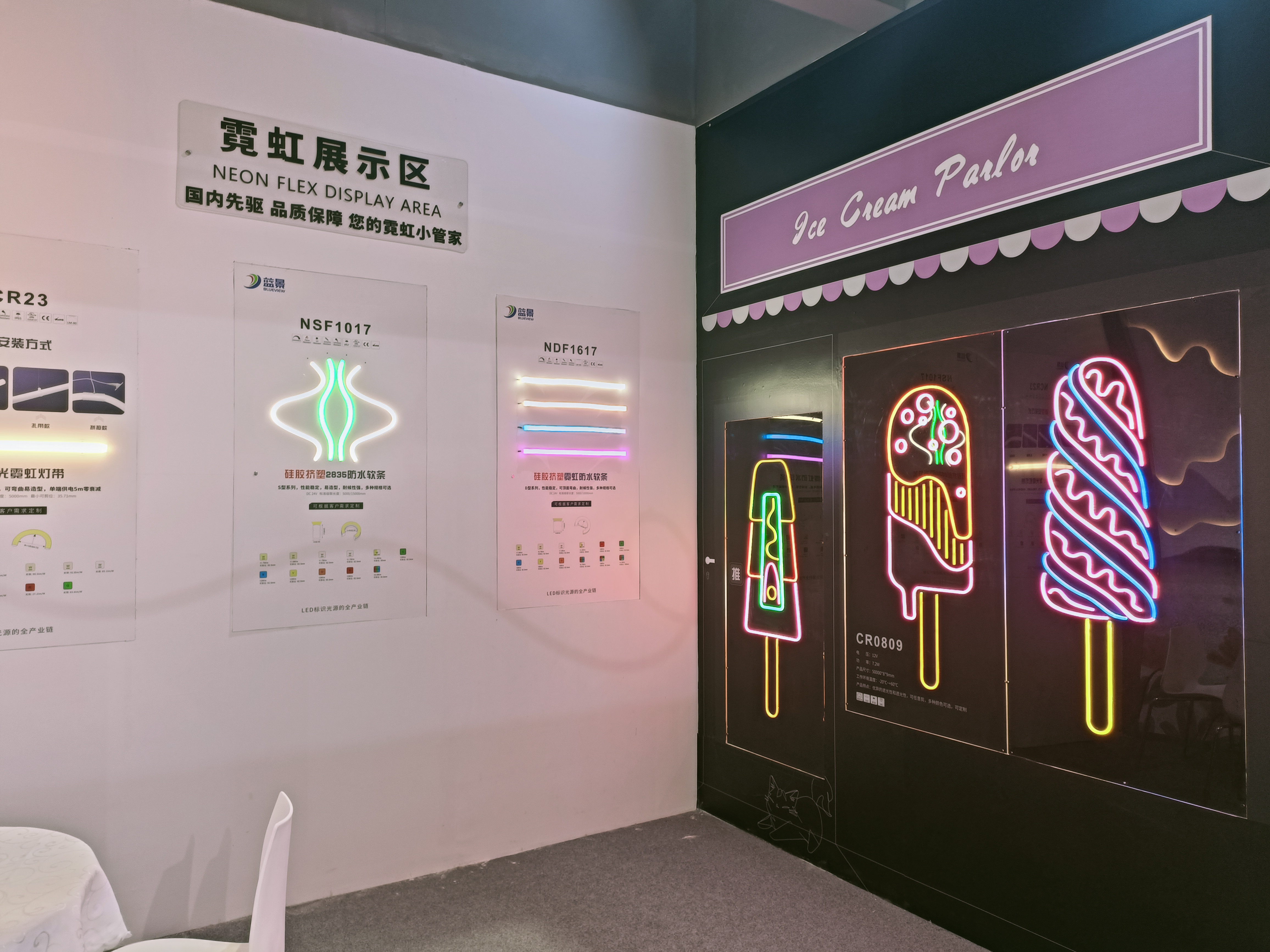 Blueview smart four-way air switch not only has highly integrated equipment: built-in switch, dimming, power statistical analysis, manual and automatic control, but also supports a variety of control modes. Mobile phone tablet app, LCD panel, various intelligent audio direct connection, manual direct linkage control with various sensors.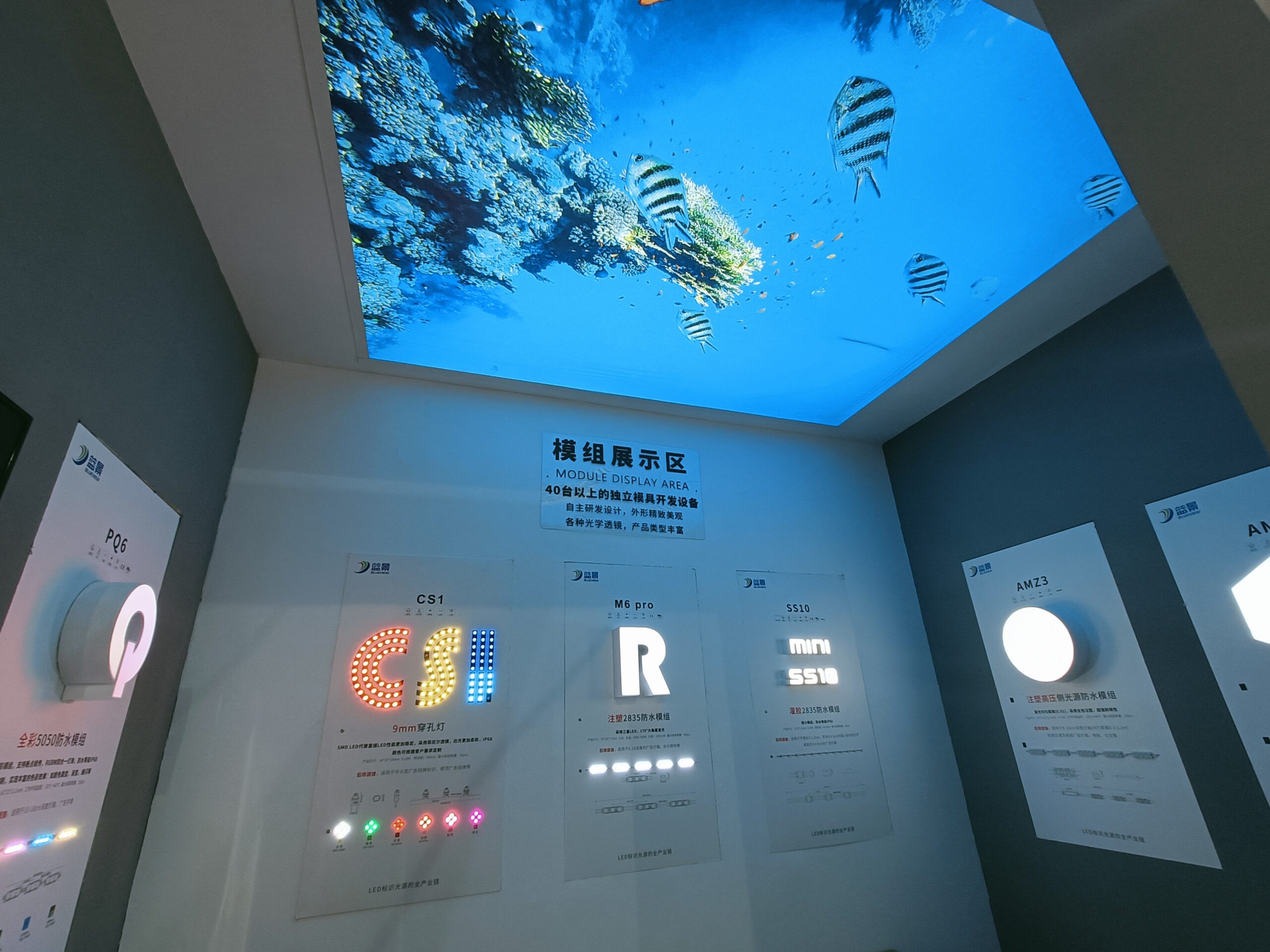 Blueview transparent screen is also a very bright presence in the whole venue. Transparent screen is favored by everyone because of its light, thin, transparent and gorgeous advantages. It does not need to change the steel frame structure or the appearance of the building, which effectively reduces the transportation and installation cost.
The exhibition lasts for 4 days. Blueview once again sincerely invites you to come to the exhibition to communicate and share business opportunities with Blueview.