Western China International Advertising Festival 2022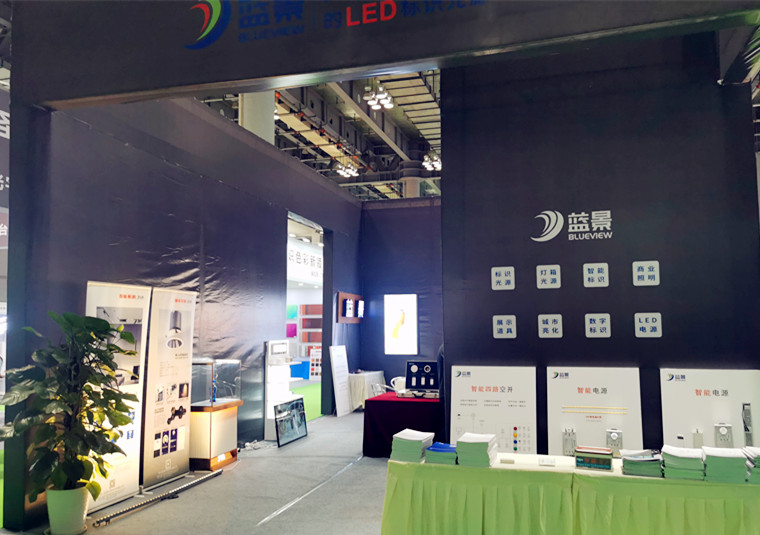 ​
Date:June 24-26, 2022
Add:Chongqing, China
Affected by the epidemic, many exhibitions across the country were forced to postpone in the first half of the year. Since June, the 21st West China International Advertising Festival has taken the lead in restoring the large-scale exhibition of the advertising signage industry.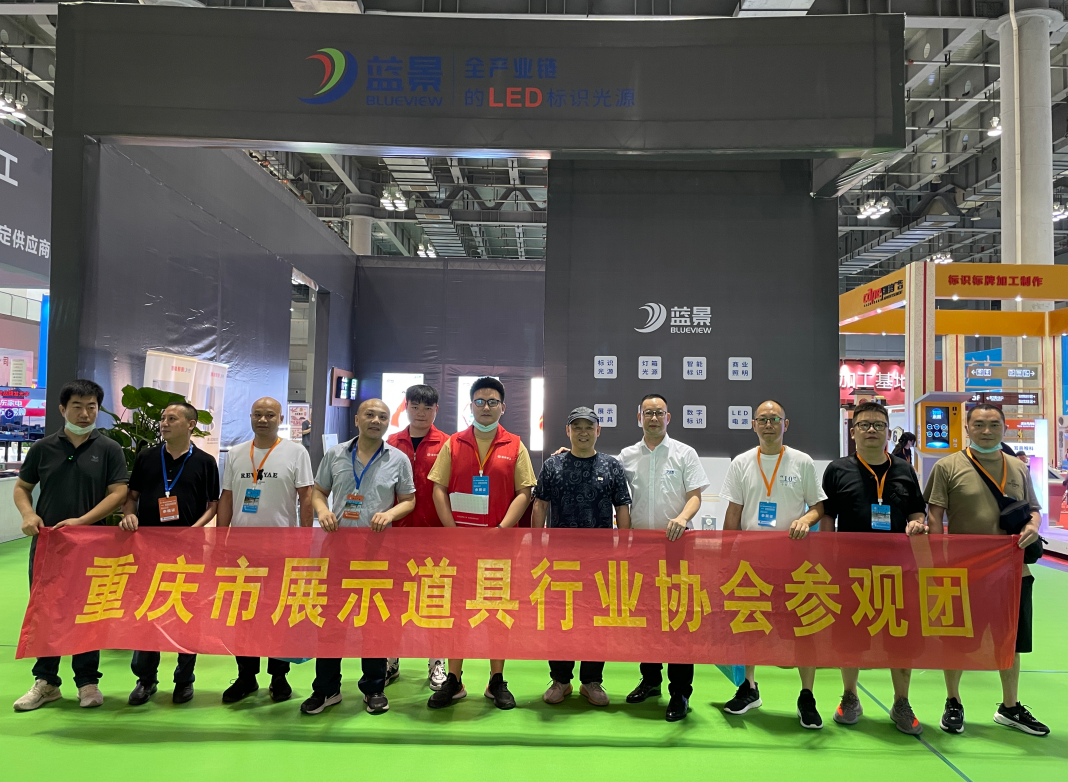 This is the first exhibition of Blueview in the second half of 2022. Blueview is actively working with industry colleagues to promote the sustainable and diversified development of the industry, which will also kick off the second half of the Blueview exhibition!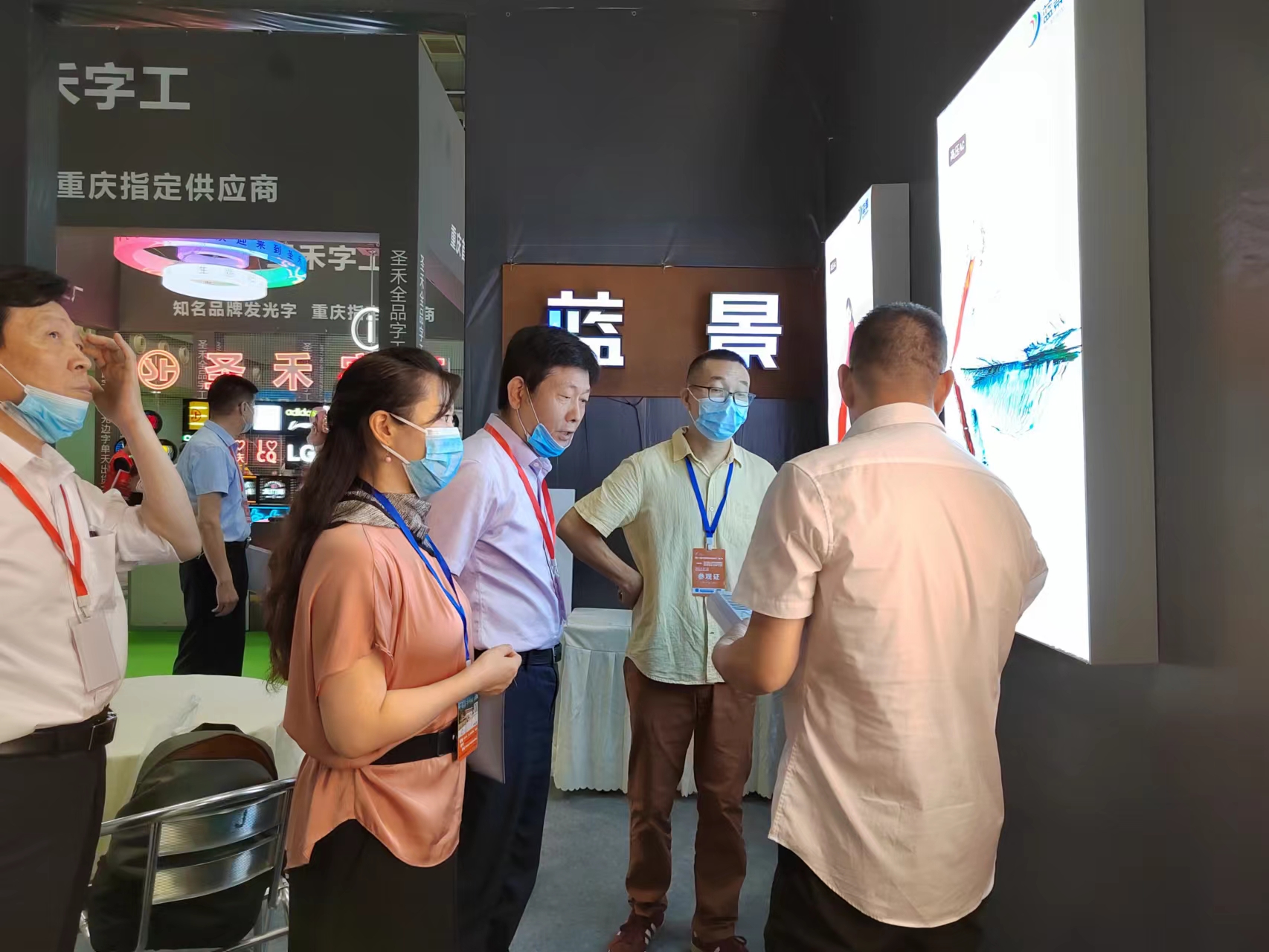 This year, with the theme of "smart creation · smart innovation", gathered 700 + excellent industry brands nationwide to participate in the conference, exhibited the latest and best product technologies and solutions, and worked together for the future of the industry.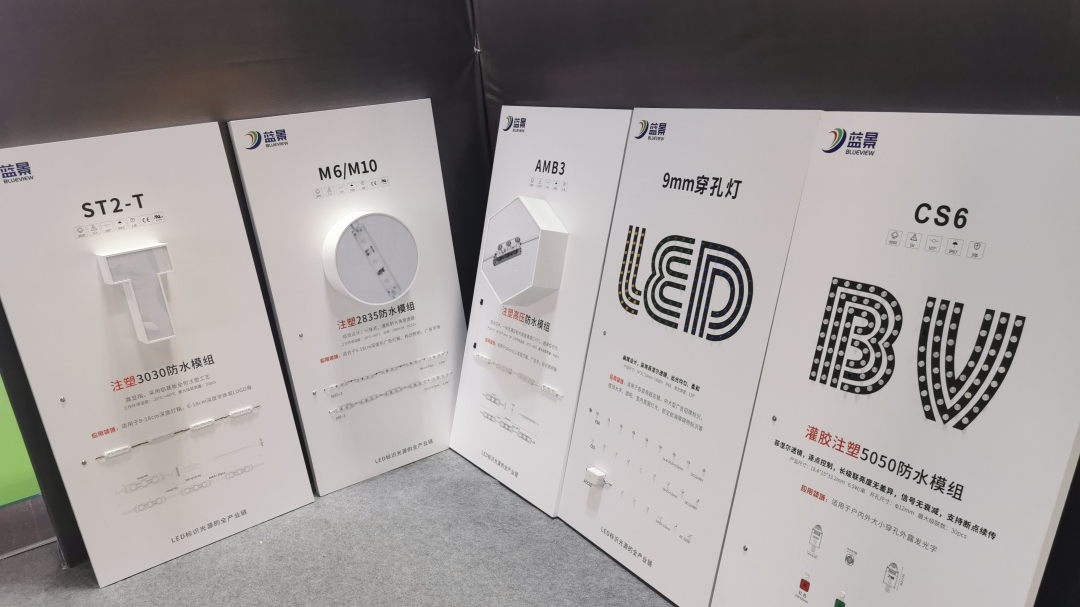 The Blueview brand exhibition area has always maintained a high standard and high quality. The linear lighting products high-voltage and low-voltage rigid bars, low-temperature long run strips, high-voltage and new process modules, S-type strips, digital RGB luminous letters, COB linear strips, etc., which can be widely used in the display racks and edges of cabinets.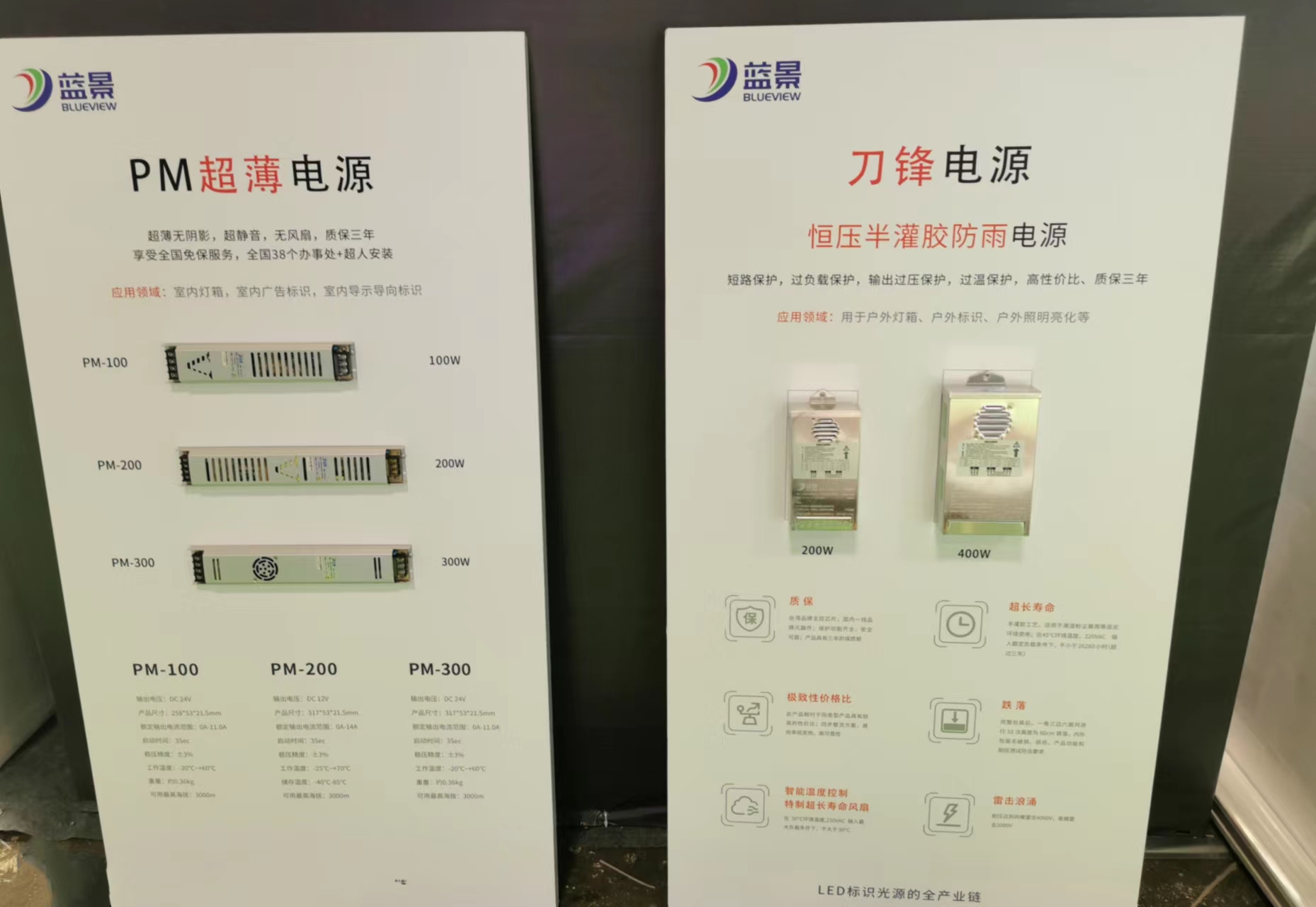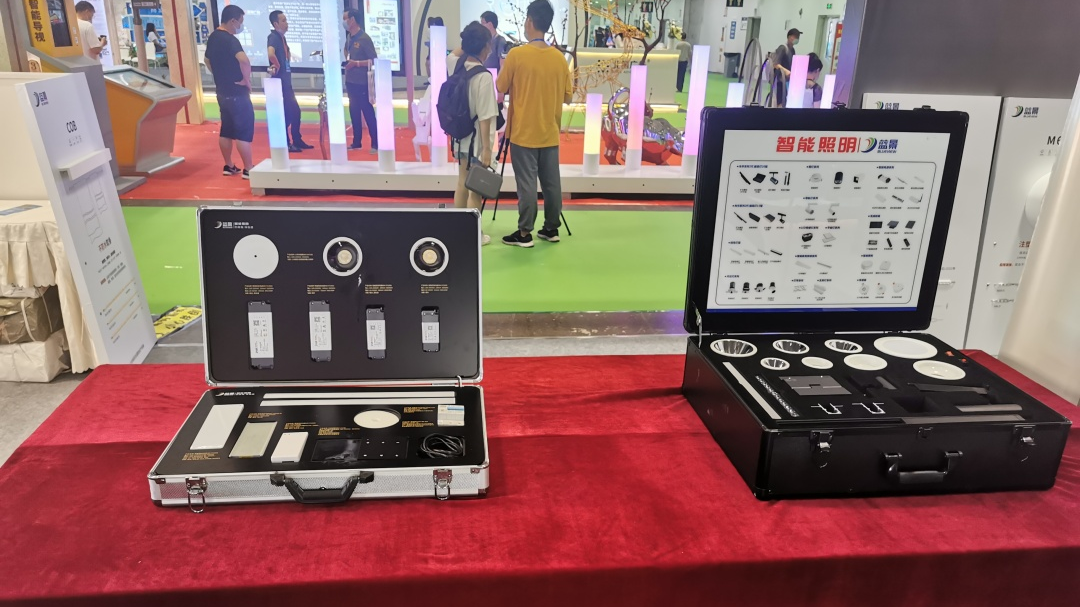 Smart lighting area includes smart power supply, smart circuit breakers. LCD screen can realize smart dimming and color matching through smart control system.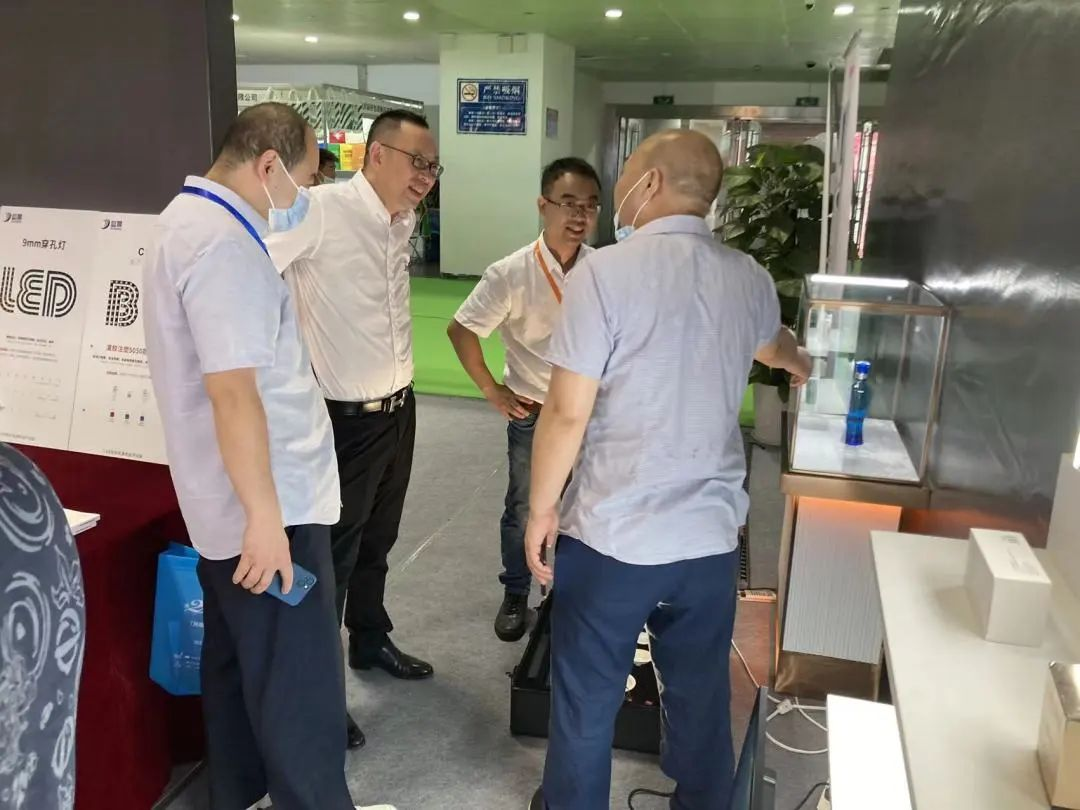 For more information, you can consult our technicians and marketing consultants during the exhibition.