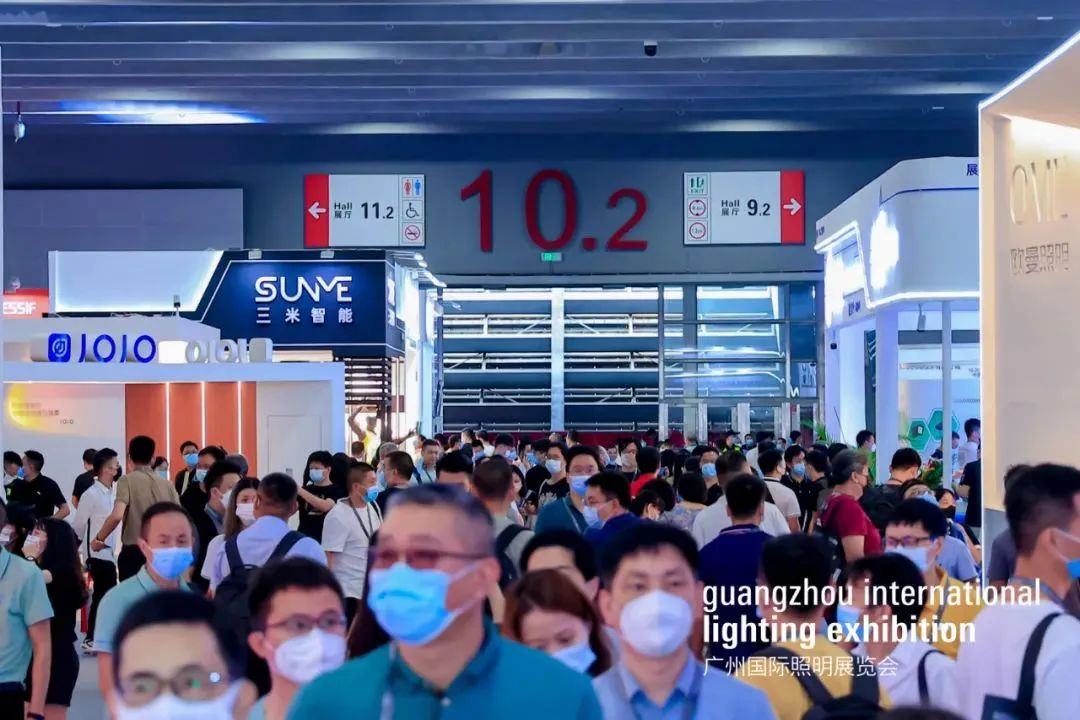 The 27nd GILE starts today, and this year's GILE is a little later than in previous years. However, it did not affect the enthusiasm of brand owners to participate. Professionals from the lighting industry at home and abroad gathered in Guangzhou, and 1,288 brands from 13 countries and regions participated in the exhibition.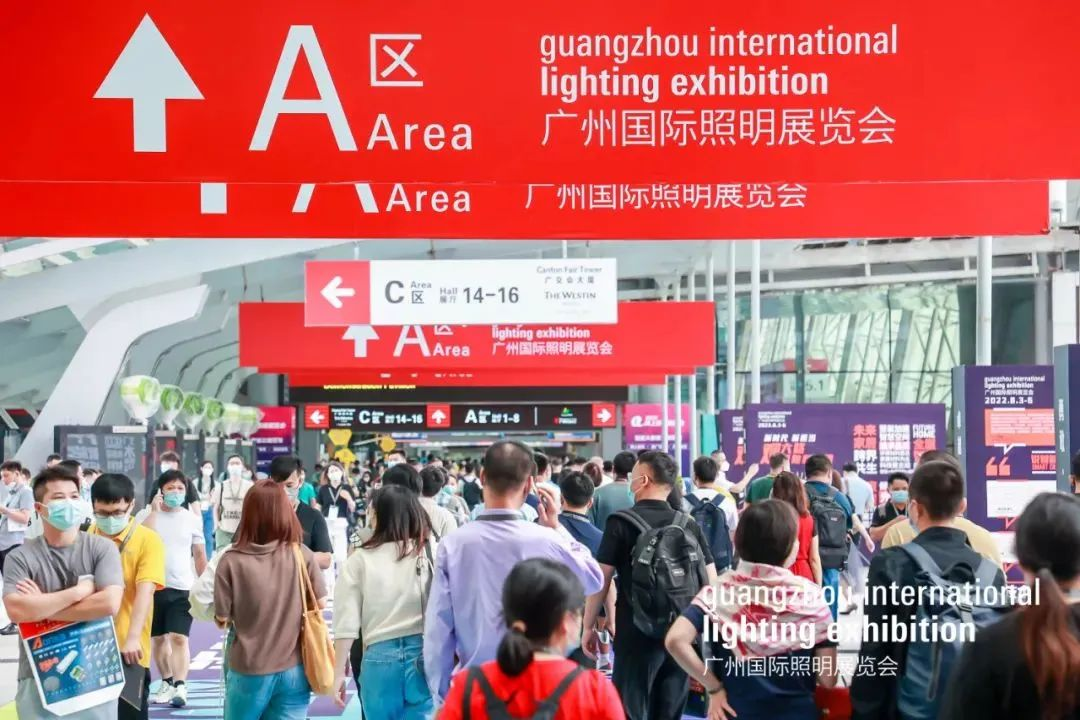 The total exhibition area is 110,000 square meters, covering 11 exhibition halls. Domestic and foreign visitors gathered at the Blueview booth, which exhibited many representative new products and new technologies.



It's been hot these days, so Blueview has prepared ice cream for you!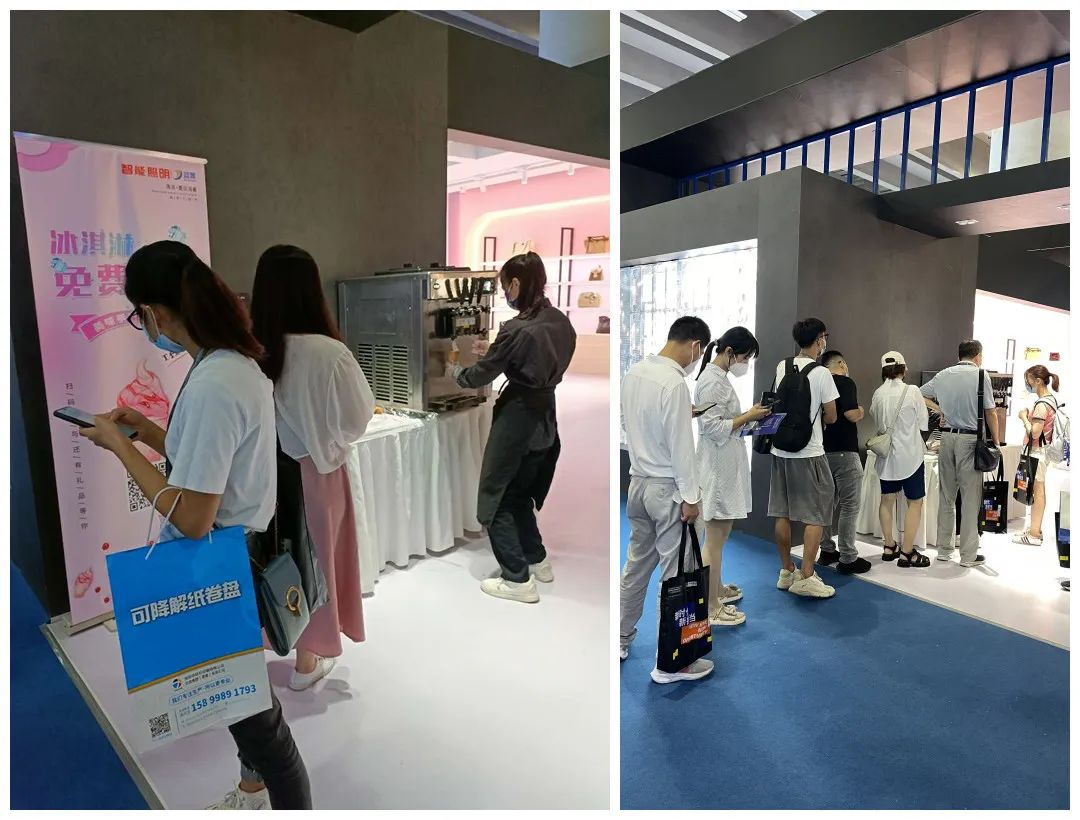 The Blueview booth is mainly gray, and the dark background is more likely to highlight the effect of lighting products.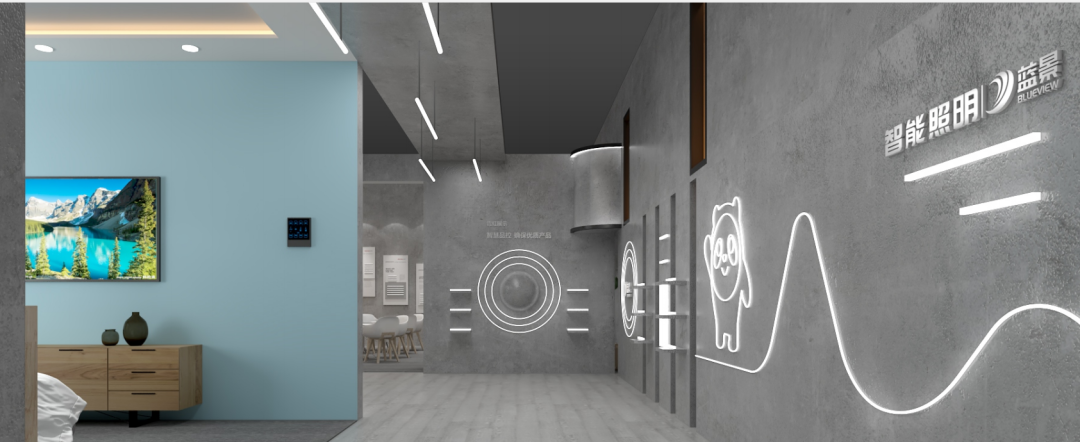 Preparations before the GILE starts
▼
GILE is ongoing
Welcome to visite Blueview booth.
▼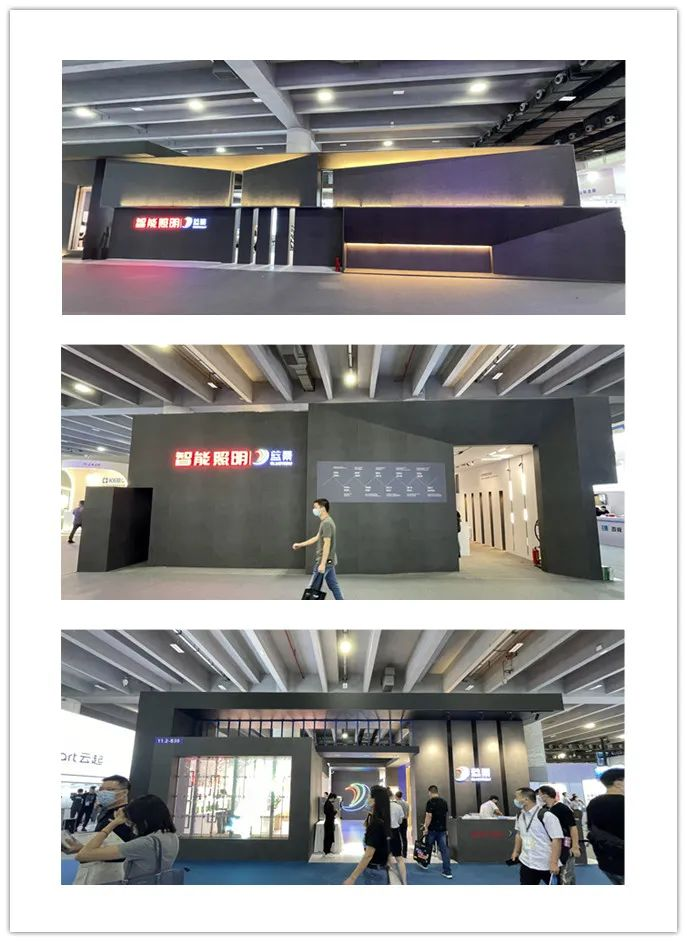 Blueview live studio
Experience sharing about smart lighting design
▼

If you have interests, please don't hesitate to join us. We are waiting for you at the Blueview booth hall11.2, booth B30!