1.Beautiful booth design
Blueview's high-grade booth design is very eye-catching, and fully shows the strength of the Blueview brand.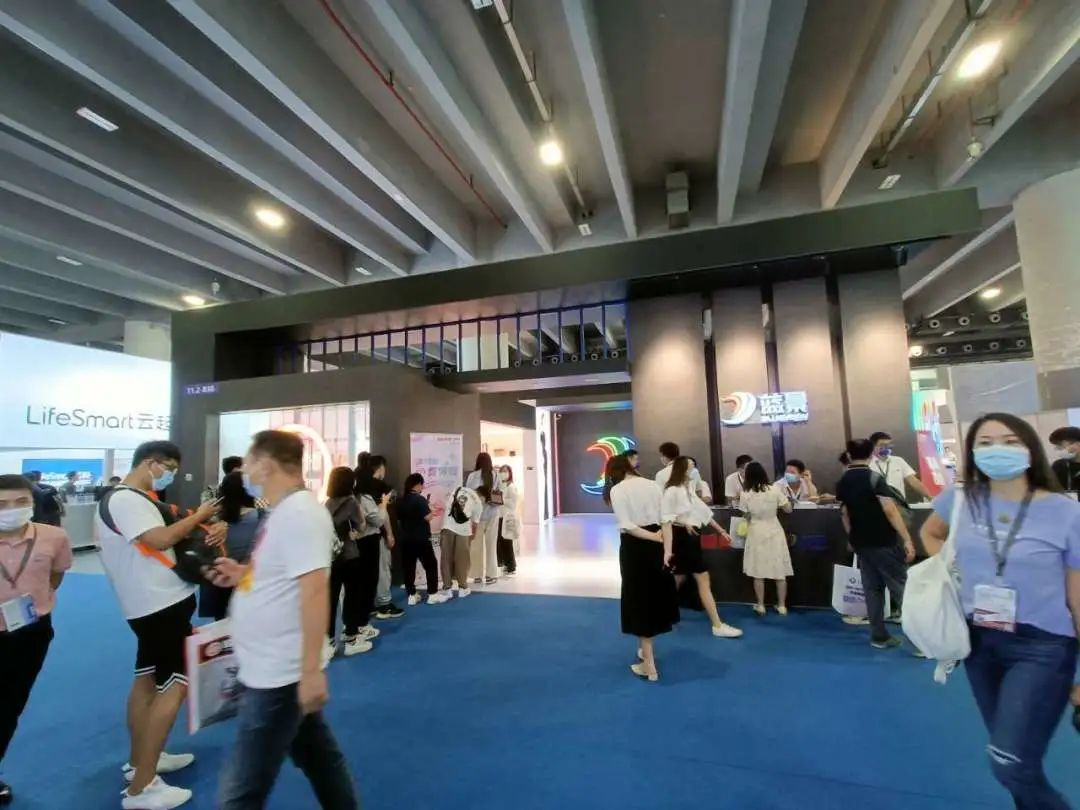 Dark backgrounds are easier to highlight lighting products,
Showing a sense of fashion and technology,
Can bring comfortable feeling.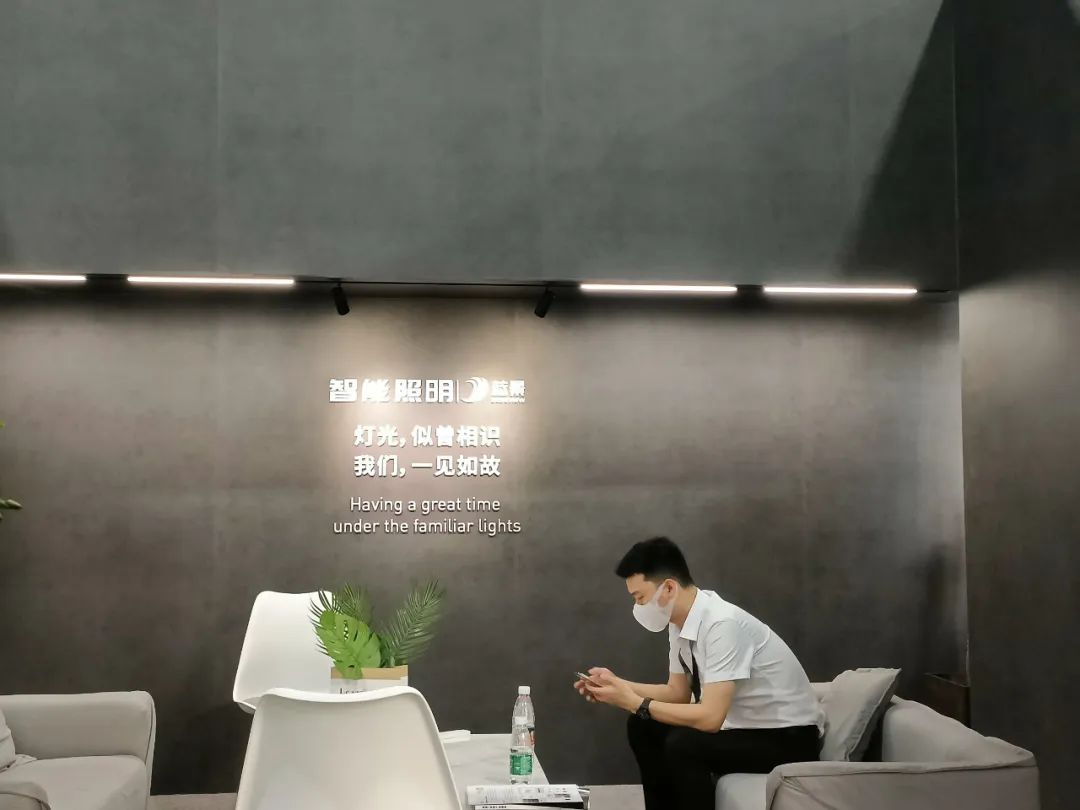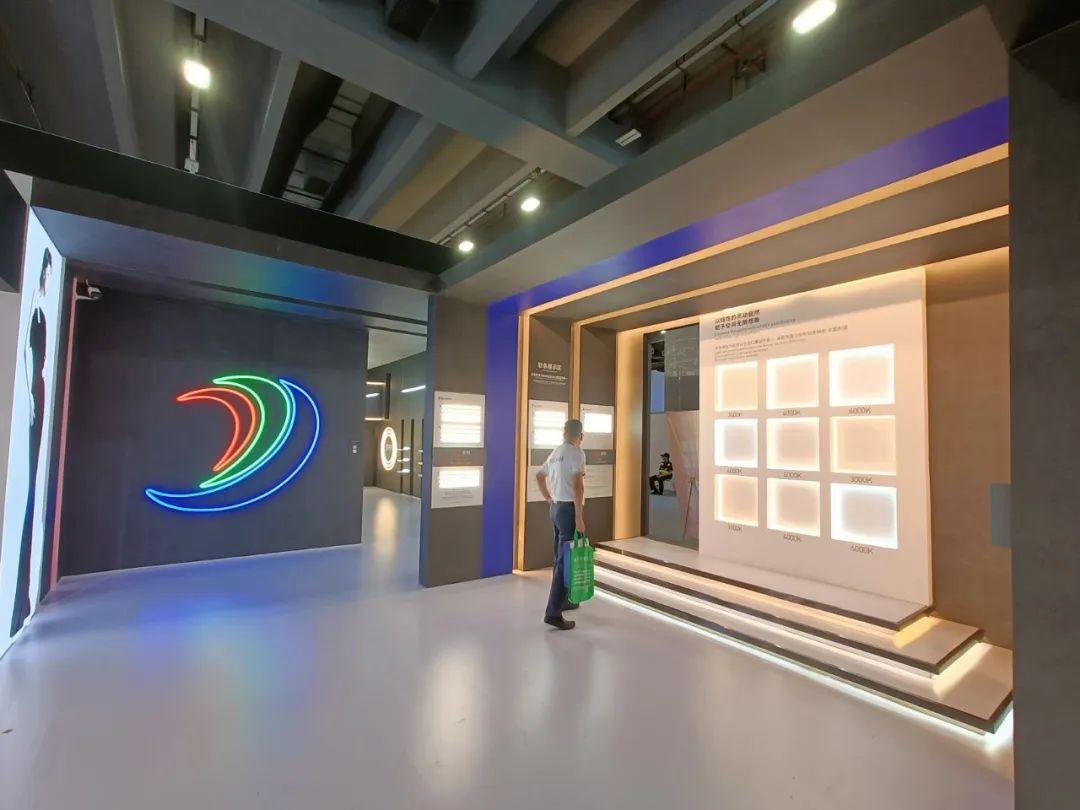 2. Smart lighting sense display
01 Wall washer area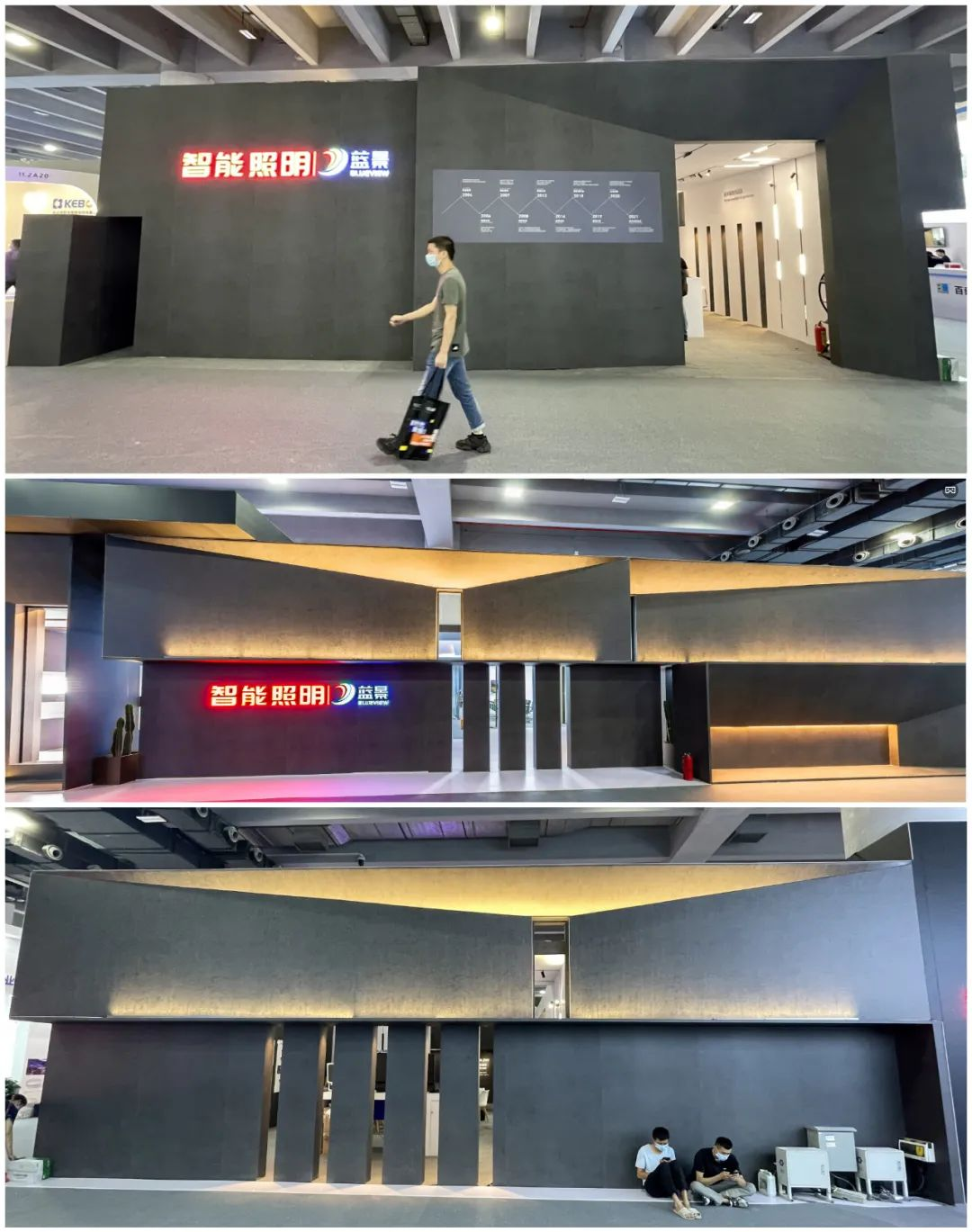 02 Strip light area
Various neon products on display
Including the most talked about CSP, COB and high brightness series
          3. Blueview smart lighting solutions 
01 Store lighting solution
The exhibition space simulates a high-end cosmetics store,
Use safe and healthy full-spectrum LED products.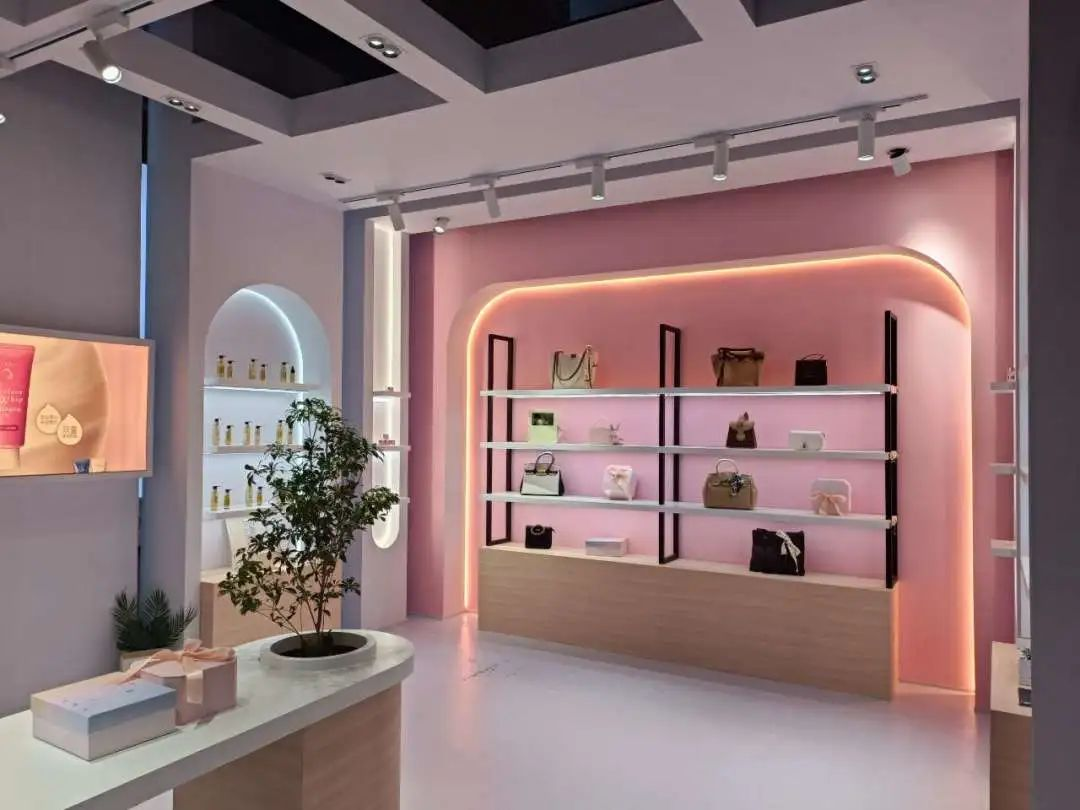 Using ceiling lights, track lights, light boxes and sensors,
Greatly help the store to save energy and electricity.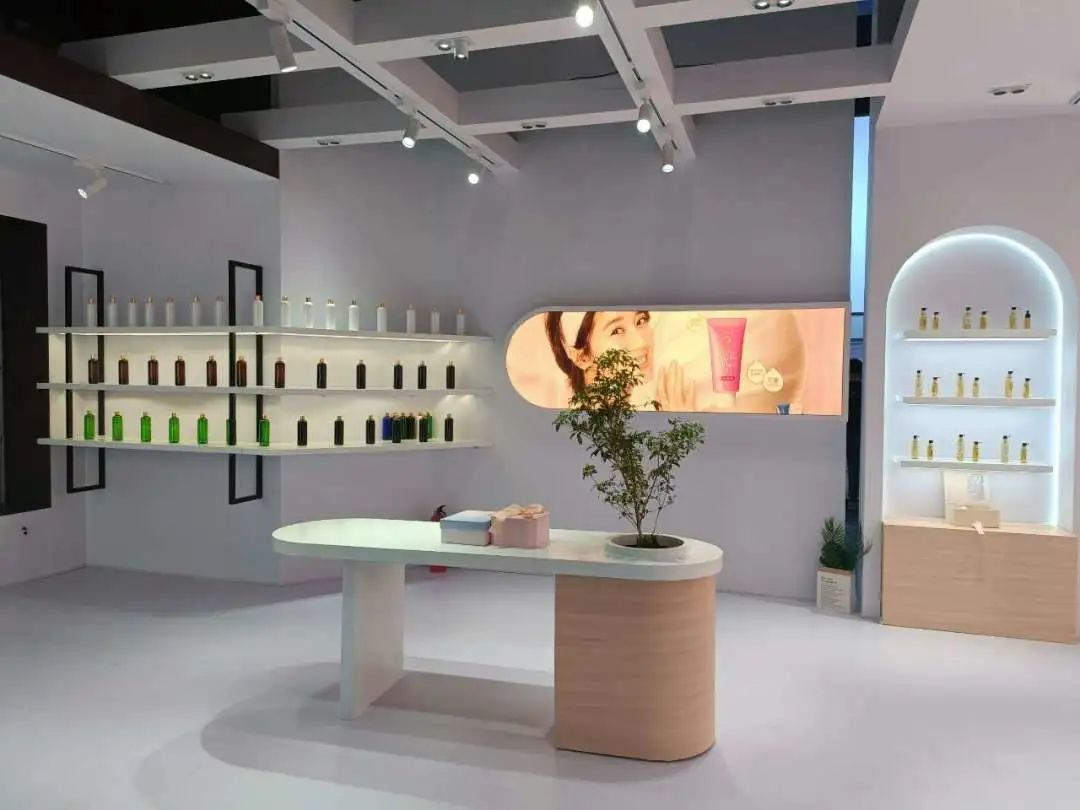 02 Smart meeting room solution
Sketch ceilings, spotlights, magnetic lights are used.
Blueview can also provide lighting control solutions,which can meet the various needs of the office space for lighting.
03 Hotel lighting solution
Spotlights, wall washers and smart control systems can provide more smart services.
04 Overall lighting space solution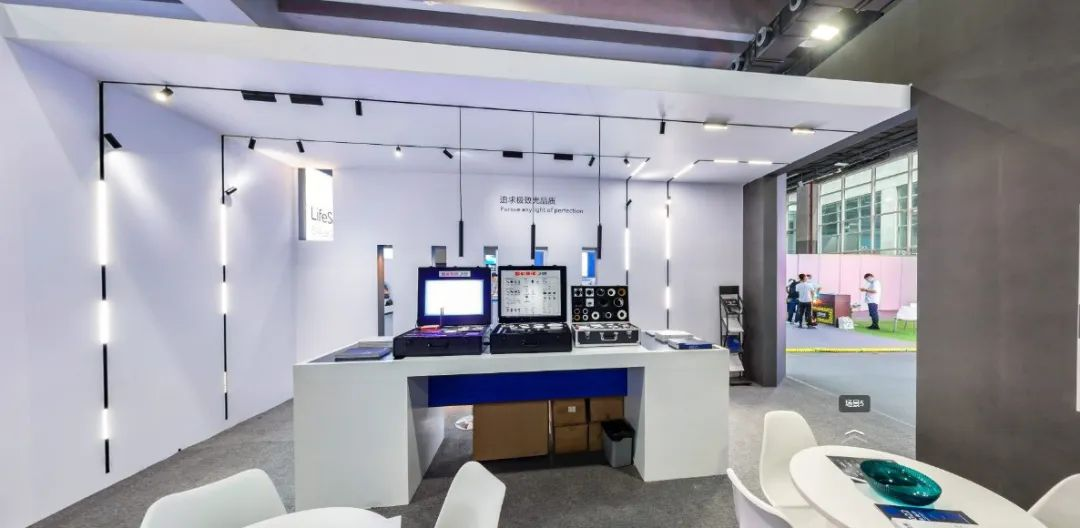 Blueview's smart lighting products have a dedicated control system, which is the key to smart lighting.
       4. "Online + Offline" Events
Offline: introduce the products on display and answer visitors' questions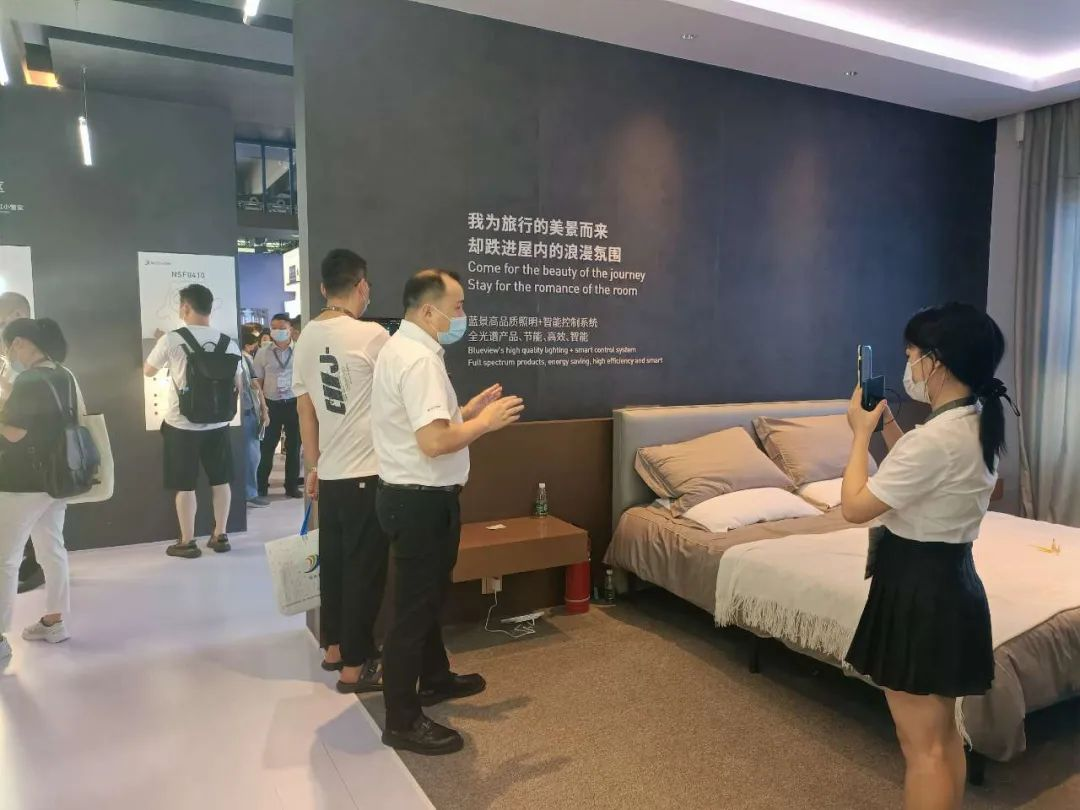 Online: Introduce Blueview's smart solutions and share experience in the lighting industry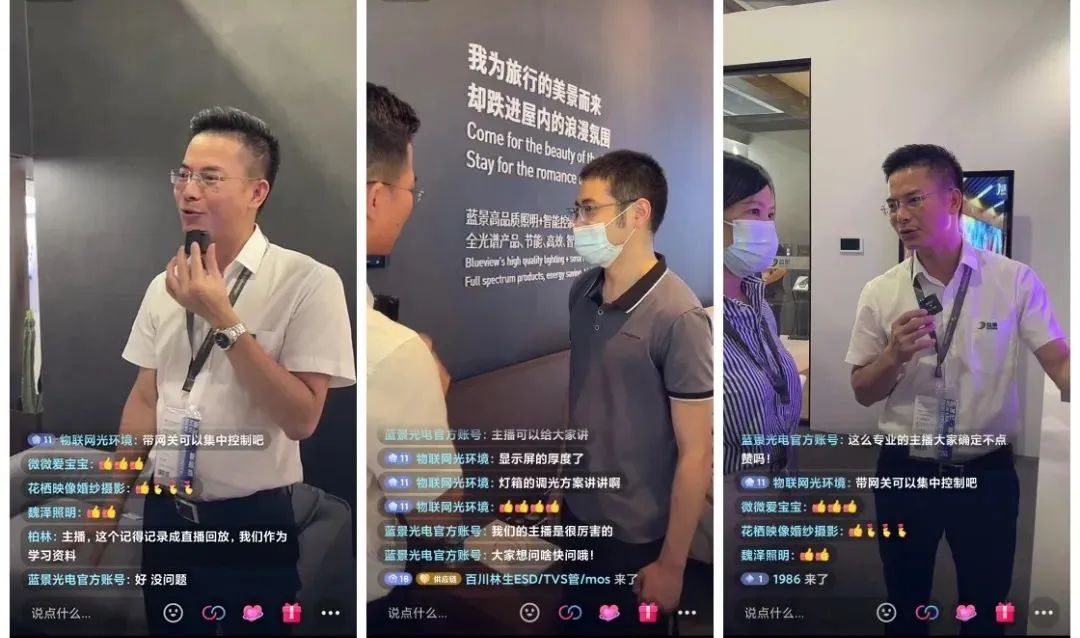 5. Blueview booth attracts many visitors
       6. Blueview exhibit team
The Blueview team has professional knowledge.  They introduced the advantages and features of the products to the visitors who came to our booth in detail. Blueview team has won wide recognition for its professional and enthusiastic service.