There is no doubt that this summer is the hottest in history:
In Nanjing, an eagle fell into the river due to the heat wave; In Chongqing, the Jialing River has exposed an island in the middle of the river; In Shanghai, some residents spend more than 5000 yuan a month on their electricity bills; On the top 10 list of high temperature in China, there are 6 cities in Sichuan  and their temperatures all above 42°C! It completely subverts the cognition of Sichuan people to summer!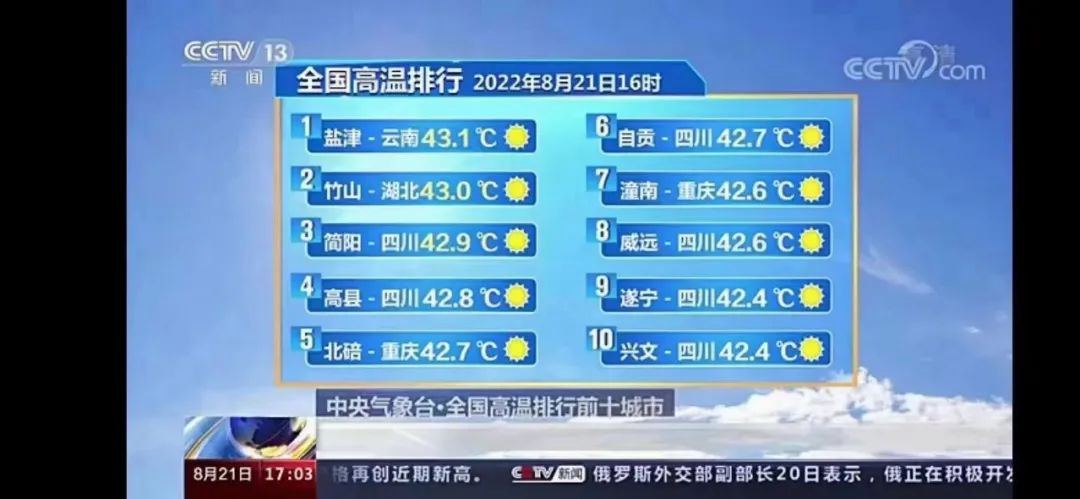 PART 1
The first is to ensure people's livelihood electricity
The announcement came after Sichuan province abruptly announced that it expected to cut power to industrial parks for 11 days from August 15 to 25.
In order to ensure the people's livelihood electricity, Sichuan also urgently increased thermal power generation. In addition, all industrial power users have stopped production, and street lights in the city have been switched off. Shopping malls, subways and office buildings have turned off billboards, landscape lights, etc.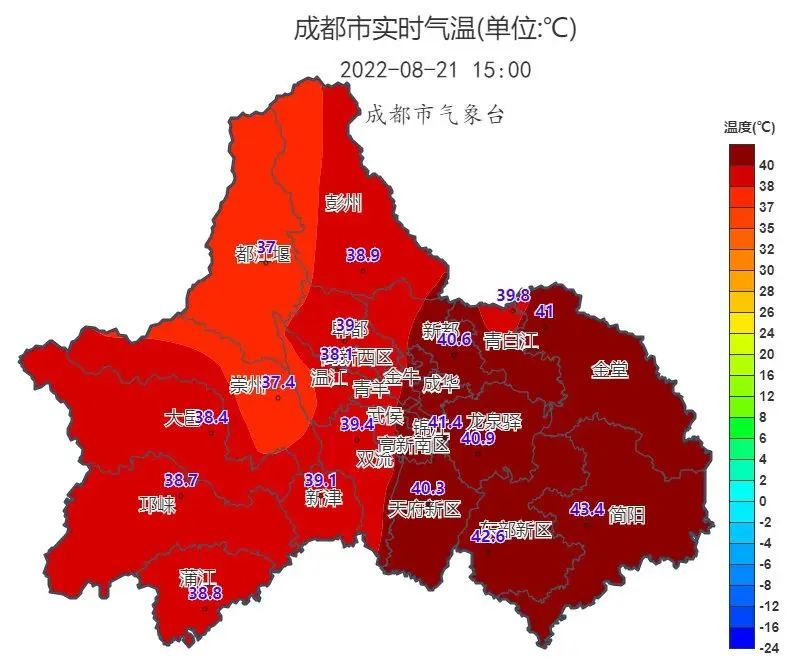 PART 2
Blueview's solution to the heat wave
1、 Switch off the power
Behind the simple measure of "let electricity to ensure people's normal life" are the profits and sacrifices of the factories that have been cut off. There are many factories suffering in the dark. In the past ten days, in order to actively respond to the call for reducing power consumption, Blueview have switched off the power.

2、Guarantee delivery date
In order to ensure the delivery date of the order, the Blueview has used "self owned Generator + rented high-power generator" to jointly ensure the normal production of the workshop.
Although the factory was submerged in the roar of the generators, the production in the factory was still in a tense and orderly manner, ensuring that the products were delivered on time, which has won the praise of customers.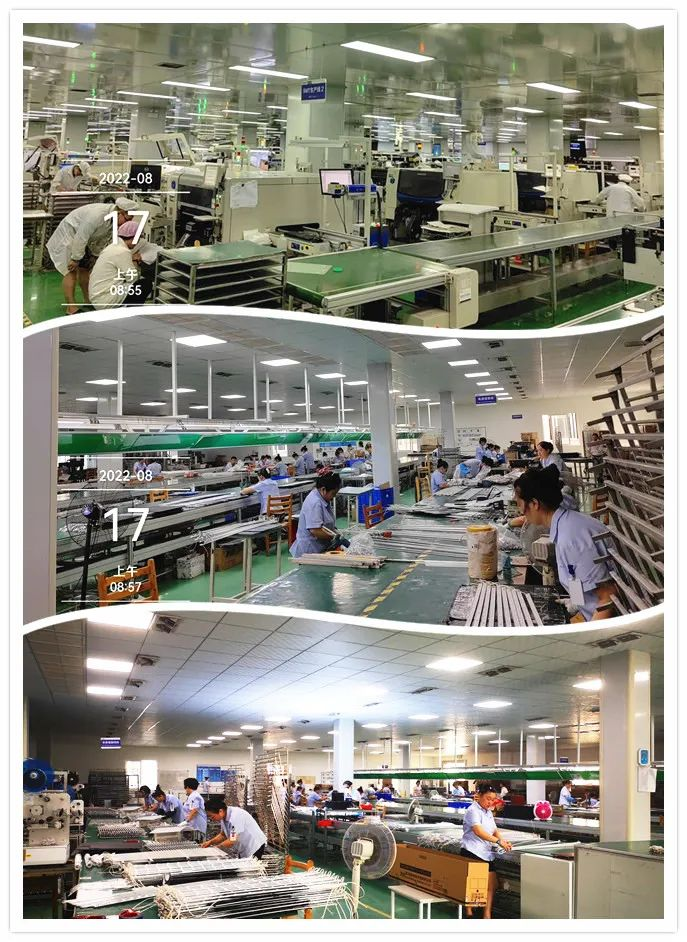 In order to ensure the normal operation of the generator in high-temperature weather, the staff take turns to spray water on the generator to cool down.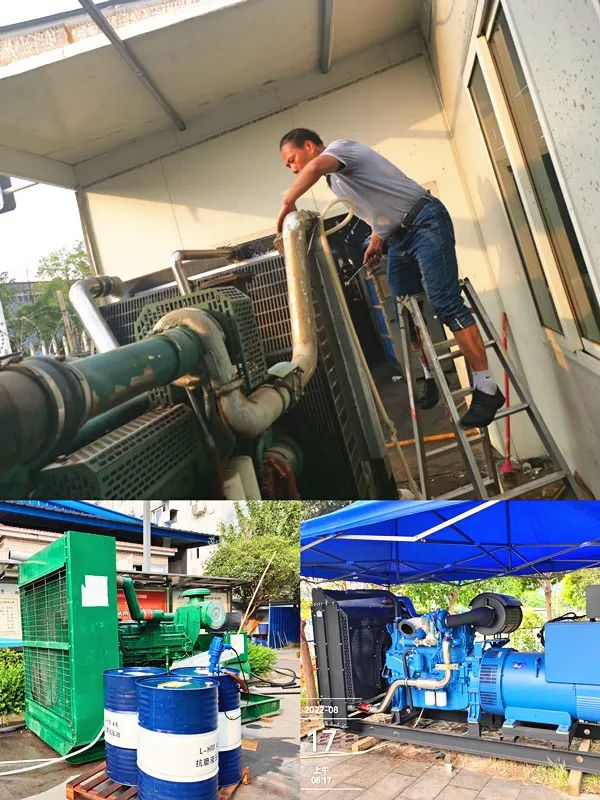 In spite of the power generation cost, Blueview insists to provides lighting and air conditioning for office staff, and strives to create a stable and comfortable working environment and promote the normal and orderly work.

3、Guarantee daily life
The generator provides lighting and air conditioning for the staff dormitory, so that the staff can have a good rest in hot weather.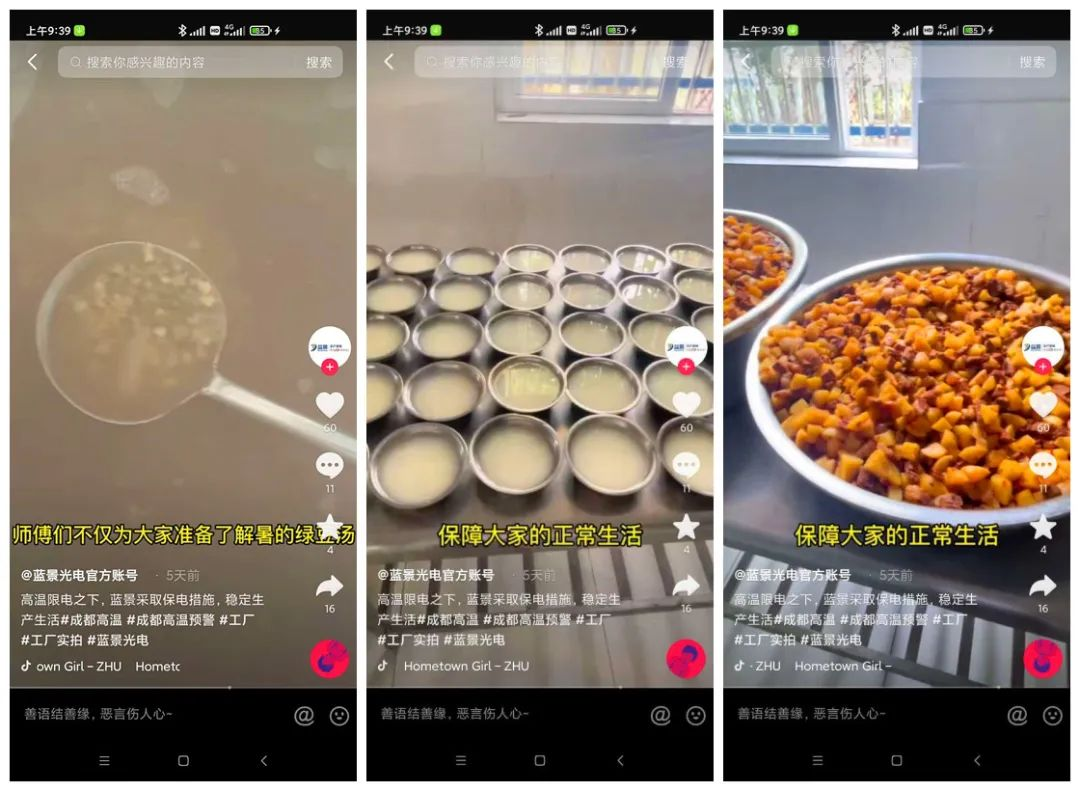 The company canteen also prepared mung bean soup for everyone.
According to the Sichuan meteorological station, it is expected that the continuous heat wave will ease after the 25th. From August 26 to 29, there will be an obvious rainfall in Sichuan. The maximum temperature in Chengdu will drop to about 31 ° C on this Sunday.
This is really good news, because it may mean that the situation of shutdown and power limitation will be alleviated to a certain extent.