Blueview FO flexible lens strip is suitable for special-shaped buildings/small scenes!
Nowadays, in the pursuit of more creative small-scene applications, higher requirements are also placed on the light quality, lighting effects, and flexible installation of wall washers.
However, if the lens design is defective, it is most likely to cause spots and uneven light emission.▼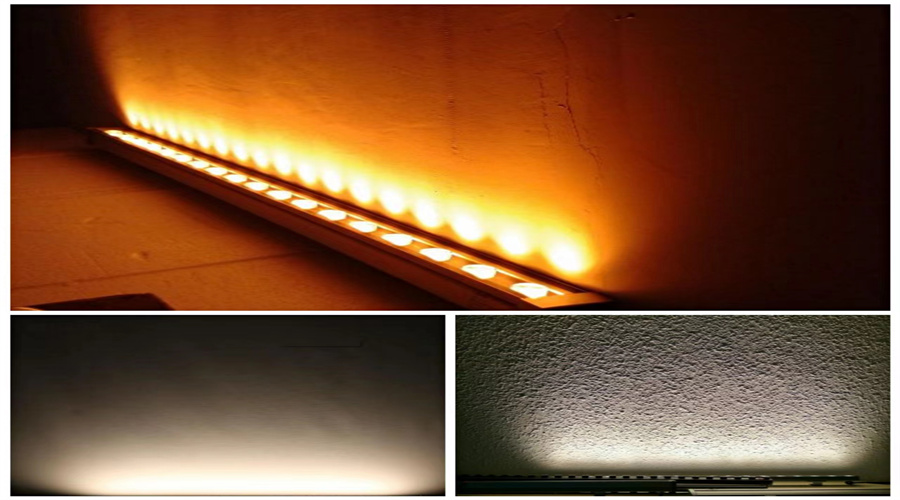 Some lights have limited luminous distance, and the wall washing effect is not satisfactory.▼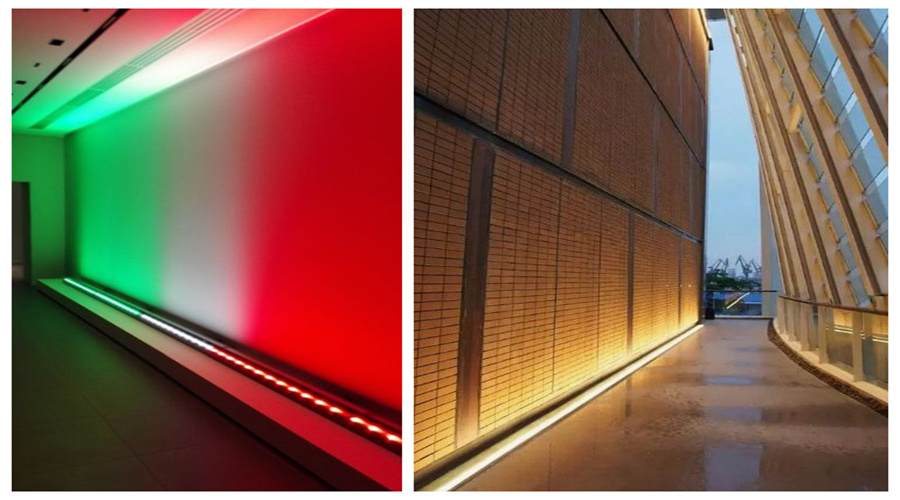 Since, the traditional LED rigid wall washer can not be bend or applied for curved surface, its shortcomings are becoming more and more obvious:
Cannot be bent, and it is not suitable for some special-shaped wall edges or curved walls.
Cannot be 2 meters or longer, mainly due to the high cost of packaging and transportation.
The size is large, heavy and cannot be bent.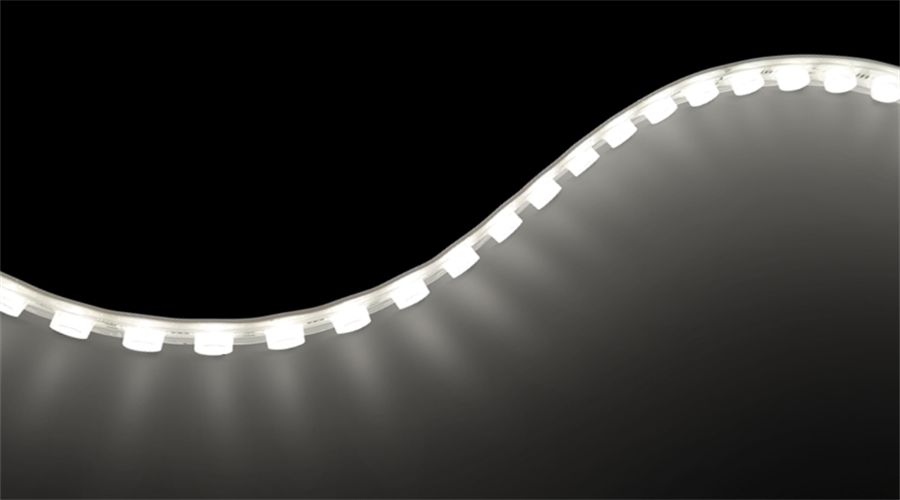 In view of these shortcomings of the rigid wall washer in the current market, Blueview has launched the FO lens strip, which is suitable for irregular building shapes or narrow spaces.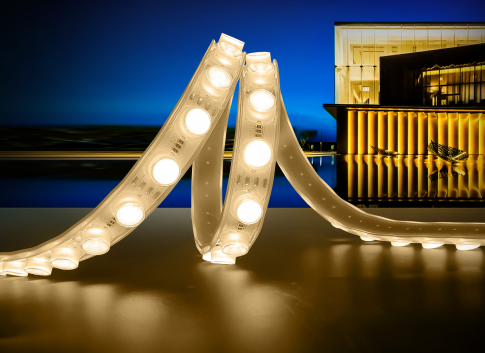 Advantage 1: Flexible and bendable, with great wall washing effect
Alien buildings often appear in commercial complexes, landscape hotels, landscape sketch buildings and other scenes.
Blueview FO lens strip, which can be bent, is different from the traditional wall washer that cannot be bent. It is made of materials with good flexibility. The top surface has a bending diameter of 300mm.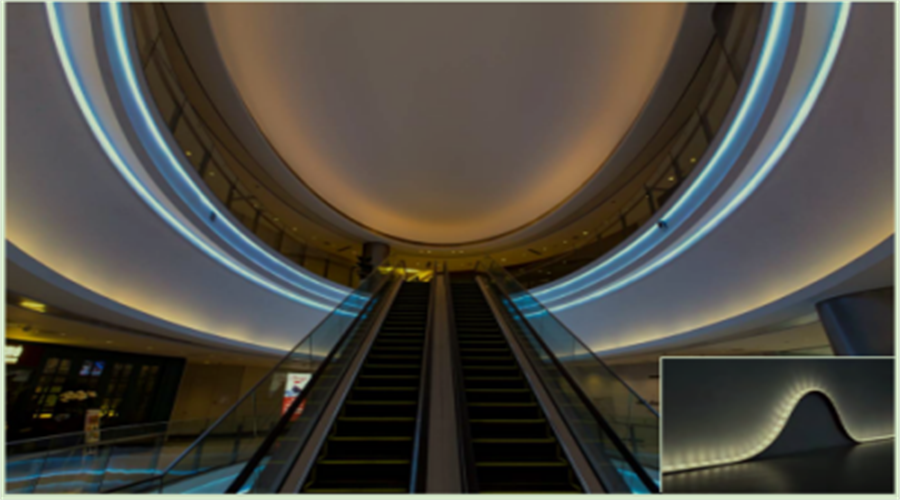 5m standard length with excellent linear effect
Blueview FO lens strip has 5m standard length with excellent linear effect.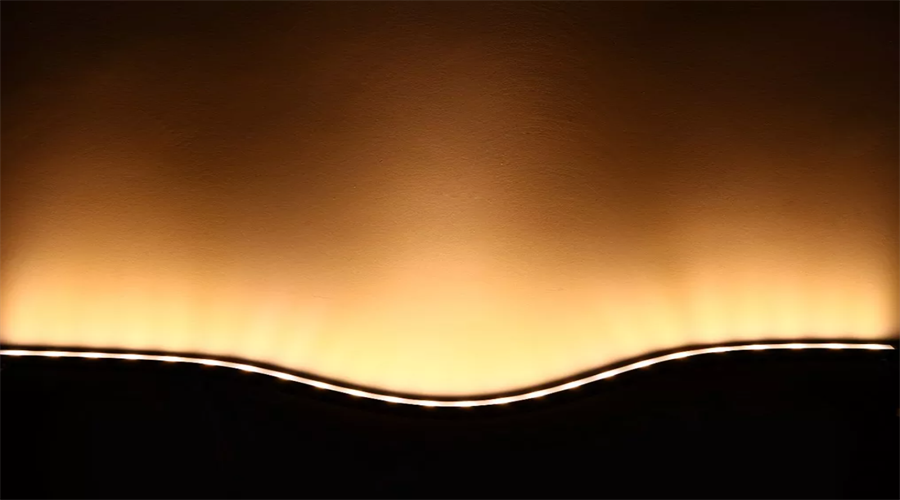 Advantage 2: Suitable for curved structure and tight space
Blueview FO series adopts 30°, 60°, 15*45° optical lens design, and the illumination distance can reach 1m. Regular strips without lens have shorter illumination distance.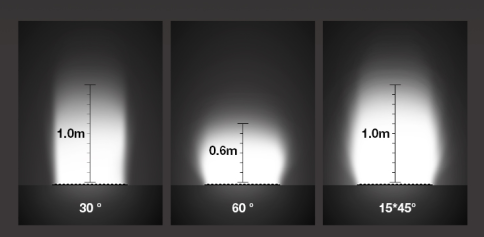 Other Features
Durable Silicone Encapsulation   
Provides extended reliability, long life and IP67 protection.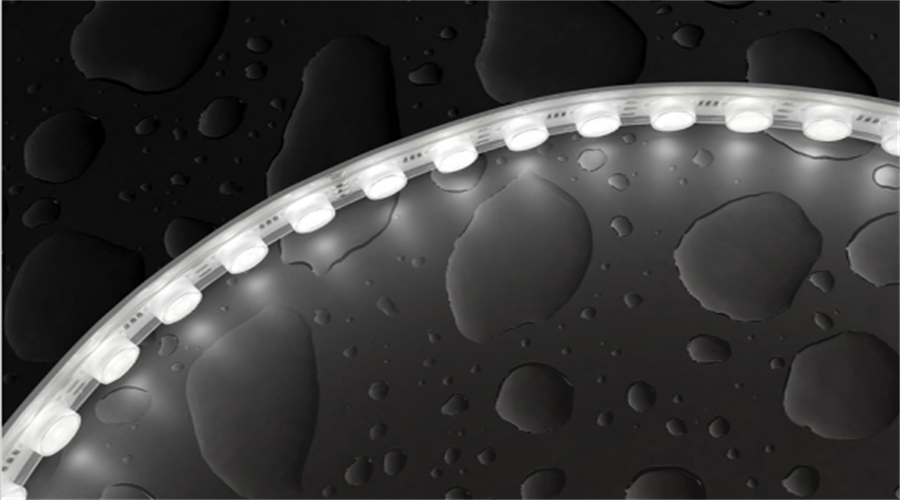 Convenient installation
Optimized replacement of traditional rigid wall washer, with softer bending, smaller size, lighter weight, and convenient for transportation.
Easy-to-install with complete accessories of clip, rotatable bracket, and etc.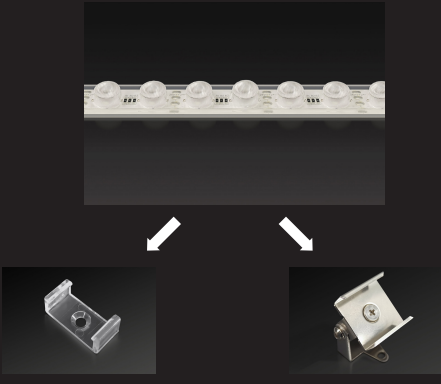 Mini cut design
2LED/group design, can be cut every 50mm [1.97inch].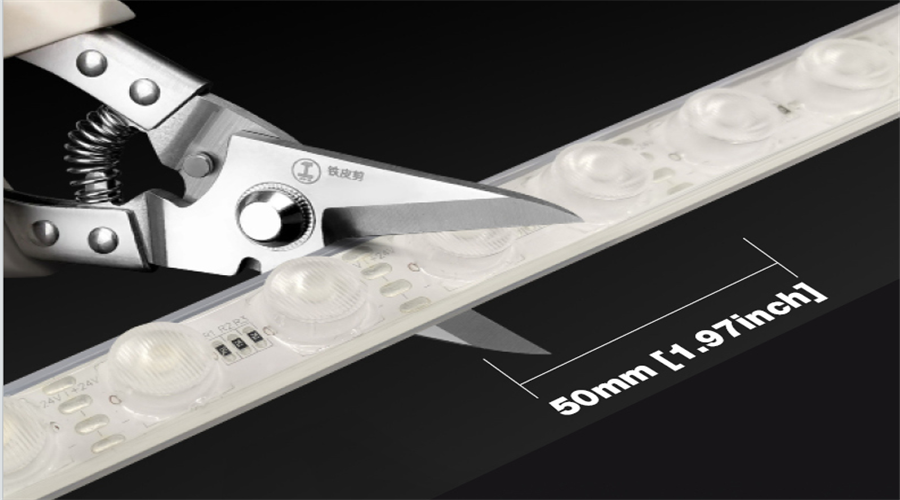 Application
Scene 1: Irregular Structure
▼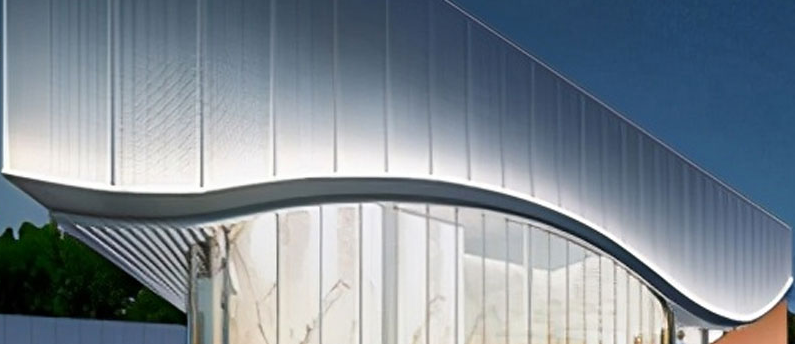 Scene 2:Building Facade
▼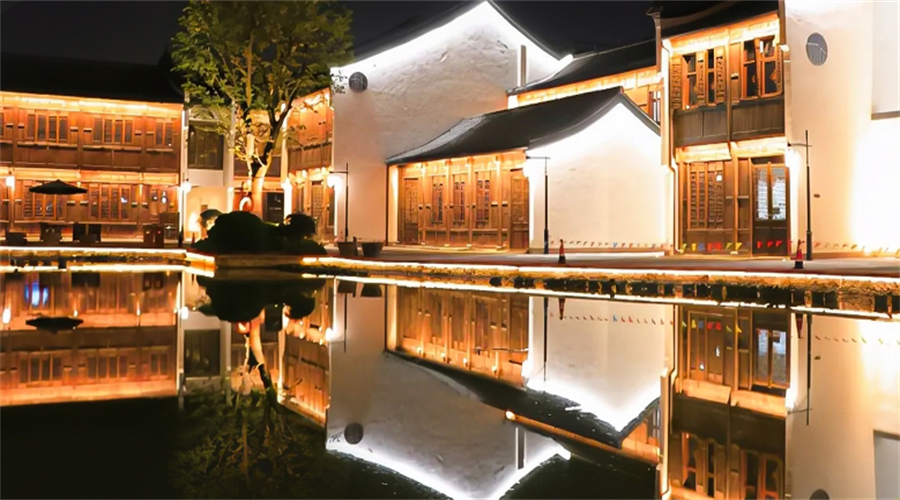 Scene 3:Indoor wall washing
▼