On September 11th, a study group from the Shanghai Sign Industry Association visited Blueview Chengdu Headquarters for research and investigation. With over 170 member companies, the Shanghai Sign Industry Association plays a significant role in the signage industry nationwide. We are honored to have invited the Shanghai Sign Industry Association for this visit, aiming to exchange knowledge and promote the development and progress of the industry in the post-pandemic era.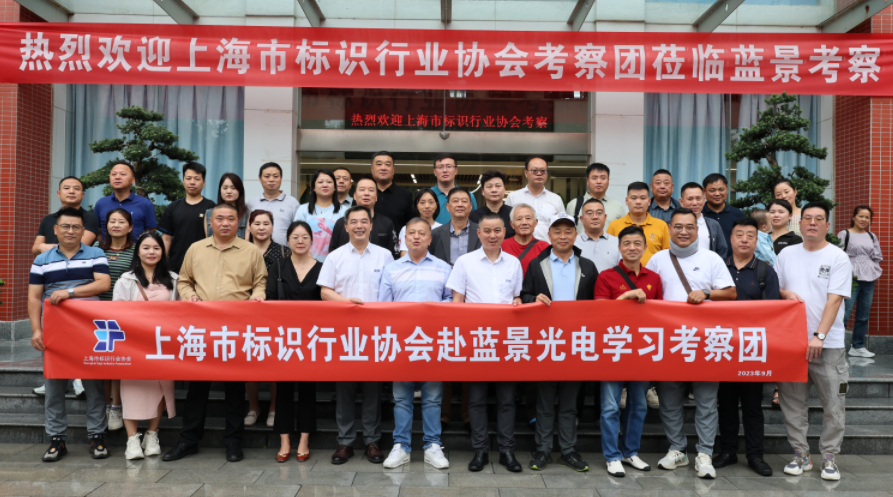 During the symposium, Blueview warmly welcomed the Shanghai Sign Industry Association study group. Chairman Mr. Li first emphasized the strategic significance of Blueview's full industry chain layout in the face of the challenges posed by the post-pandemic era. Blueview provides comprehensive solutions for LED intelligent signage, digital signage, and full-scene LED store decoration based on the full industry chain.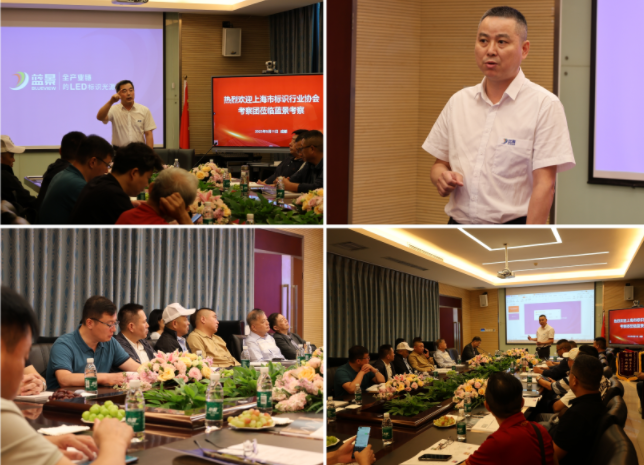 President Mr. Zhou and Secretary-General Mr. Li of the Shanghai Sign Industry Association delivered speeches, acknowledging Blueview's focus and persistence in pursuing quality, improving services, and maintaining stable operations. They also provided constructive suggestions regarding Blueview's management and production, expressing the association's willingness to provide assistance and support in future cooperation.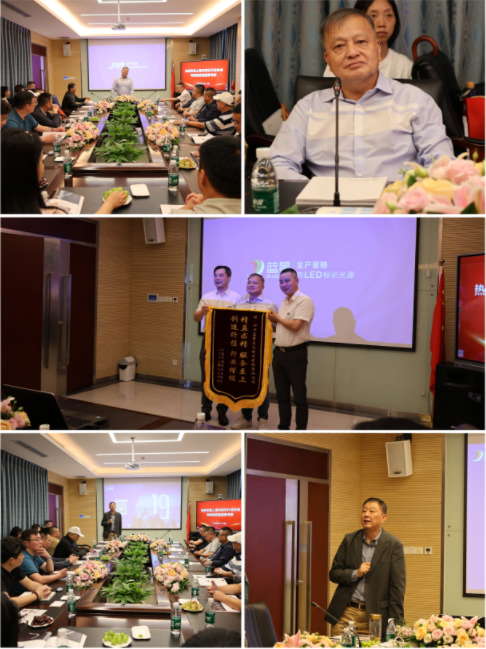 Subsequently, the study group visited Blueview's Chengdu headquarters production base. During the tour of Blueview's advanced automated production equipment and multiple independent product lines, they fully recognized Blueview's production strength and innovation capabilities.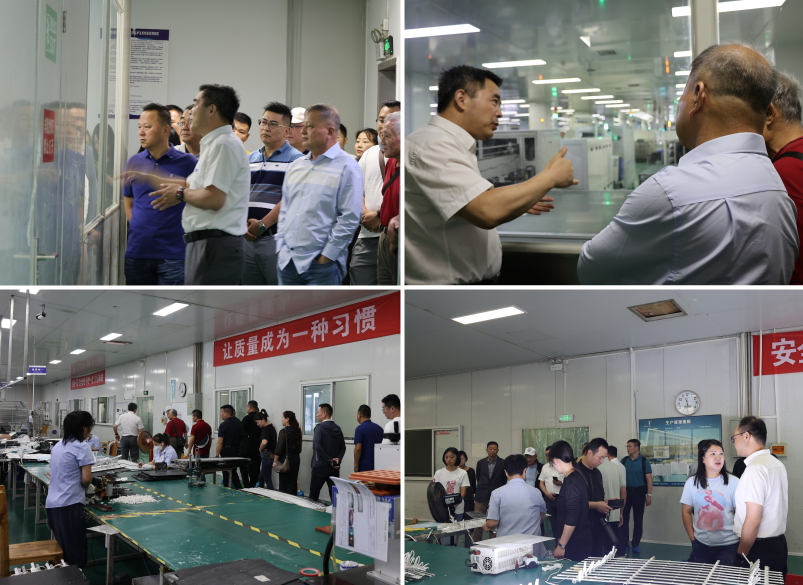 Accompanied by Manager Zhang from Blueview's Quality Department, the study group also visited the laboratory authorized by SGS, where they learned about the functions of various testing, experimentation, and weighing equipment.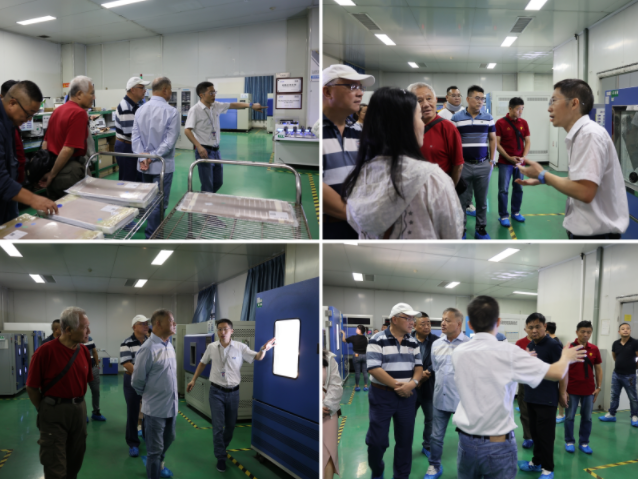 The visit of the Shanghai Sign Industry Association study group to Blueview's Chengdu headquarters deepened the cooperation between Blueview and the association through communication and investigation. Blueview will continue to dedicate itself to technological innovation and quality improvement, making greater contributions to the development of the signage industry.