Shanghai Hongqiao Airport is known as the busiest airport in China. It has opened regular flights with 95 Chinese and foreign airlines, connecting 226 domestic and foreign cities, with a total passenger throughput of 50 million.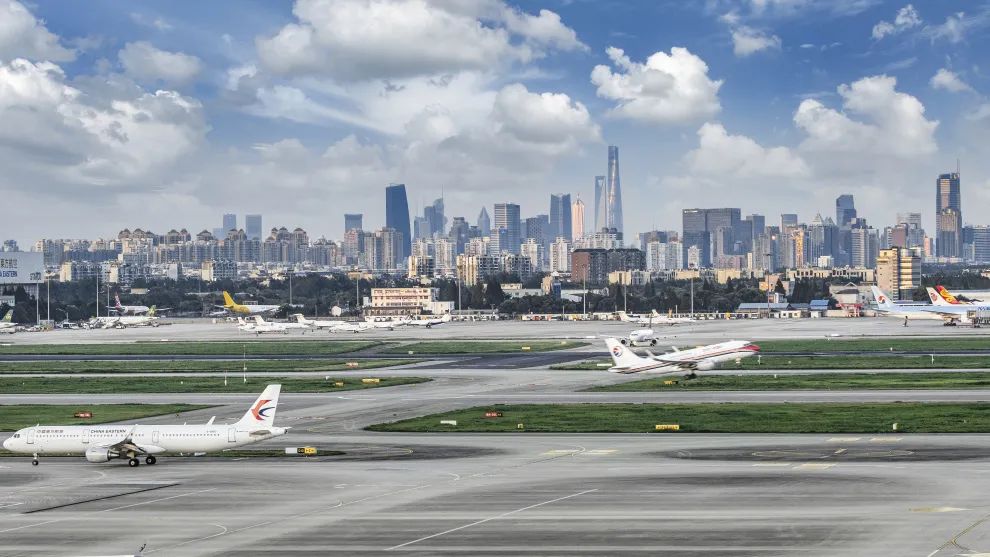 Shanghai Hongqiao Airport advertising signage light box renovation project (a total of 6 phases) is expected to be fully completed next year.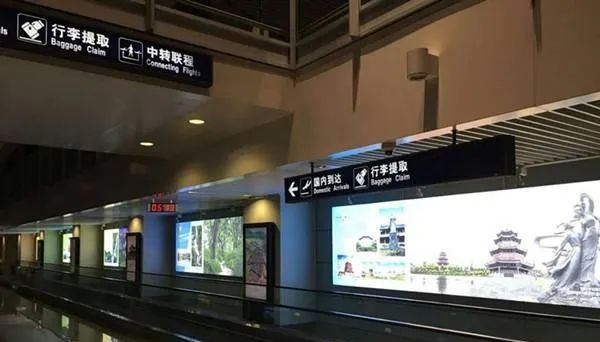 Blueview conducted a comprehensive investigation on the problems of uneven light color, low color temperature, high maintenance cost, and time-consuming decentralized management of advertising signage light boxes at the Airport, and customized an overall solution for smart light boxes.
The light timing control time on/off can be accurate to the second, and it is more sensitive and fast when the light source is adjusted and set remotely, and can achieve natural and precise switching effects.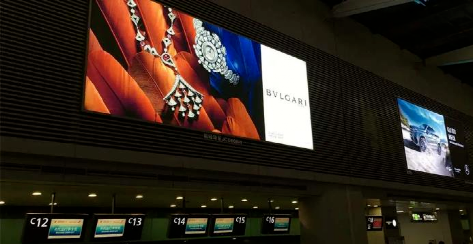 Function:
Remote control, timing dimming, intelligent dimming, energy saving and emission reduction, fault alarm, stable and safe, no node wiring, easy installation
In the first three phases of the project, YL2 waterproof light bars and high-quality smart power supplies were used to meet the needs of special scenarios such as waterproof and dustproof for the airport light boxes.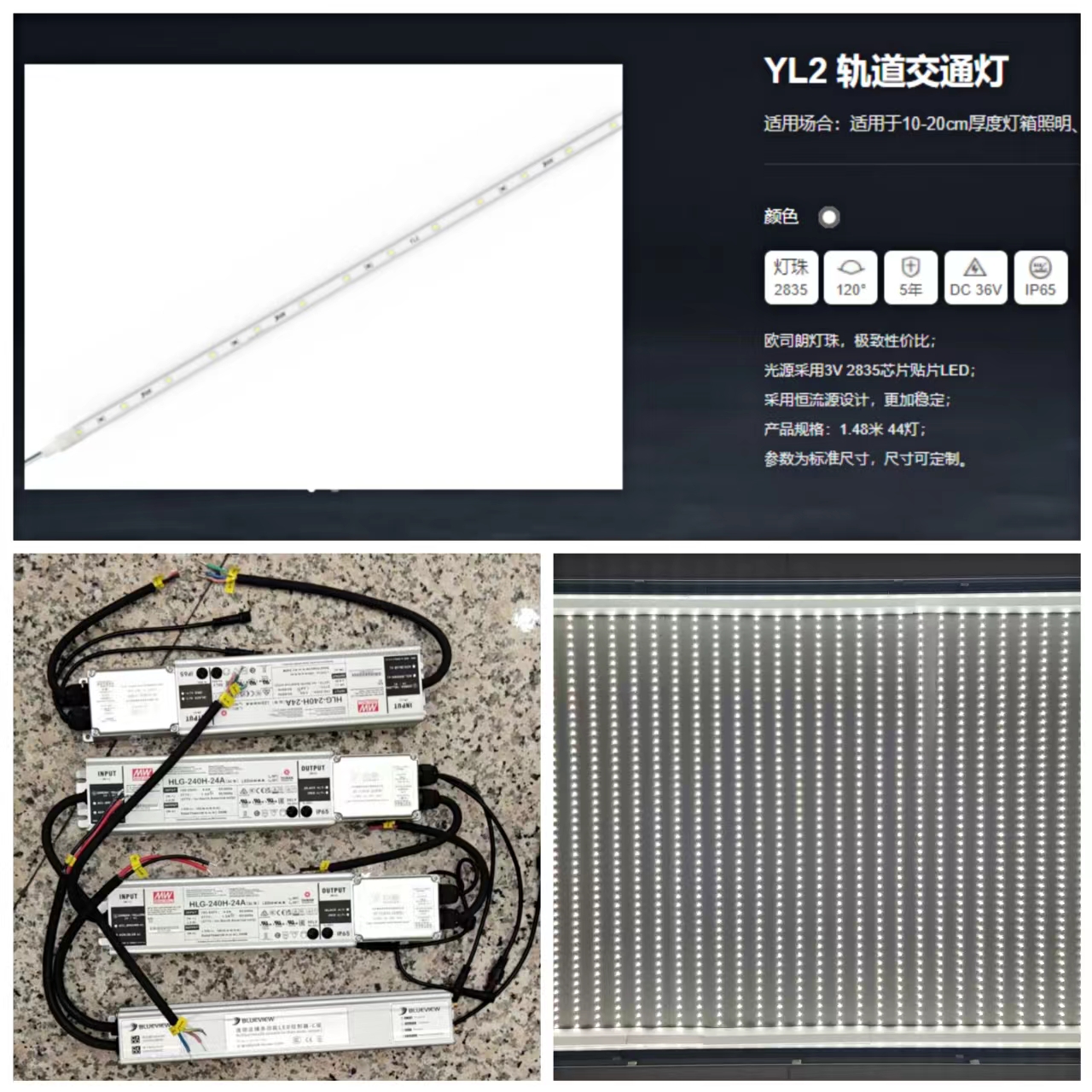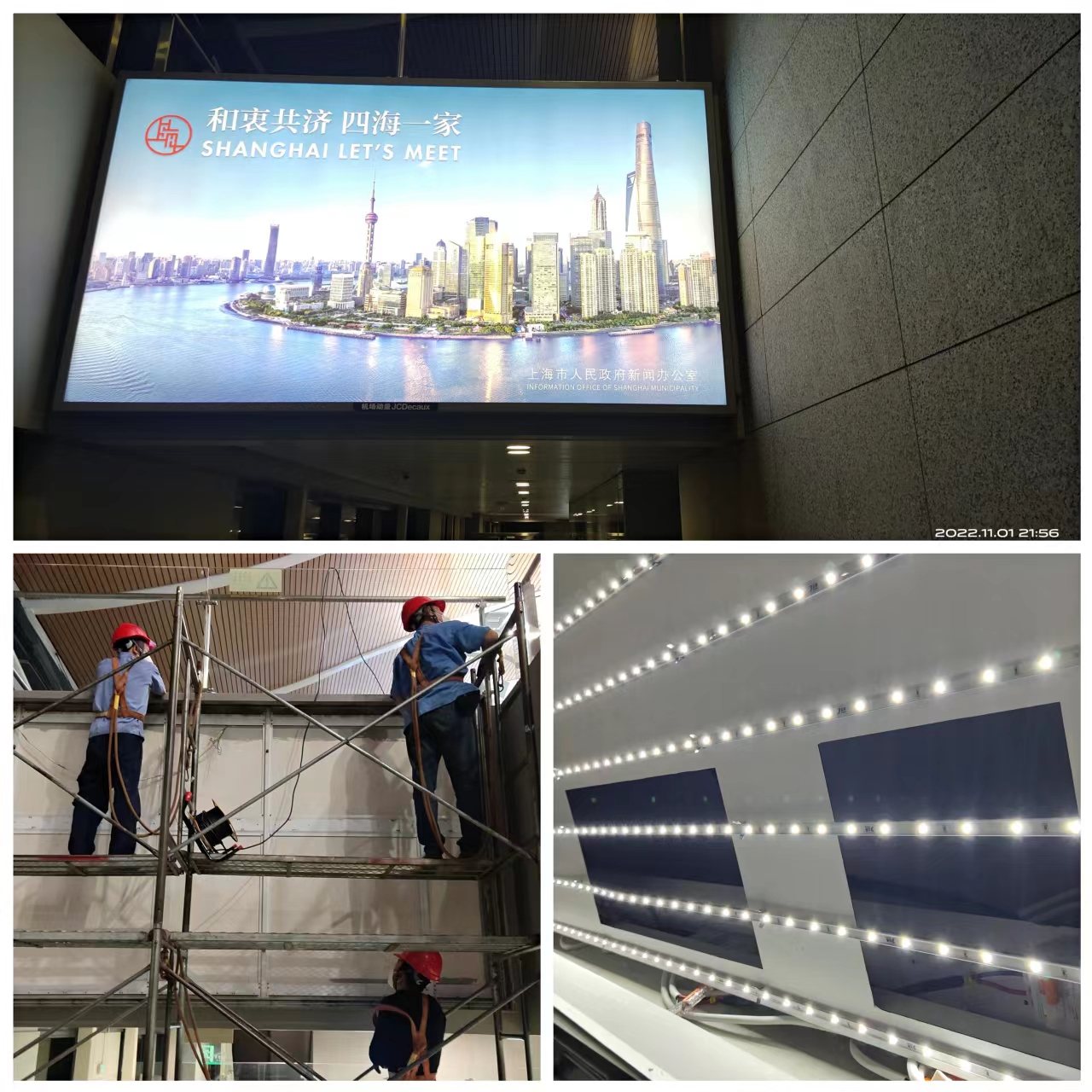 Avoid glare and blue light hazards, and the brightness setting is unified and coordinated with the surrounding environment of the airport.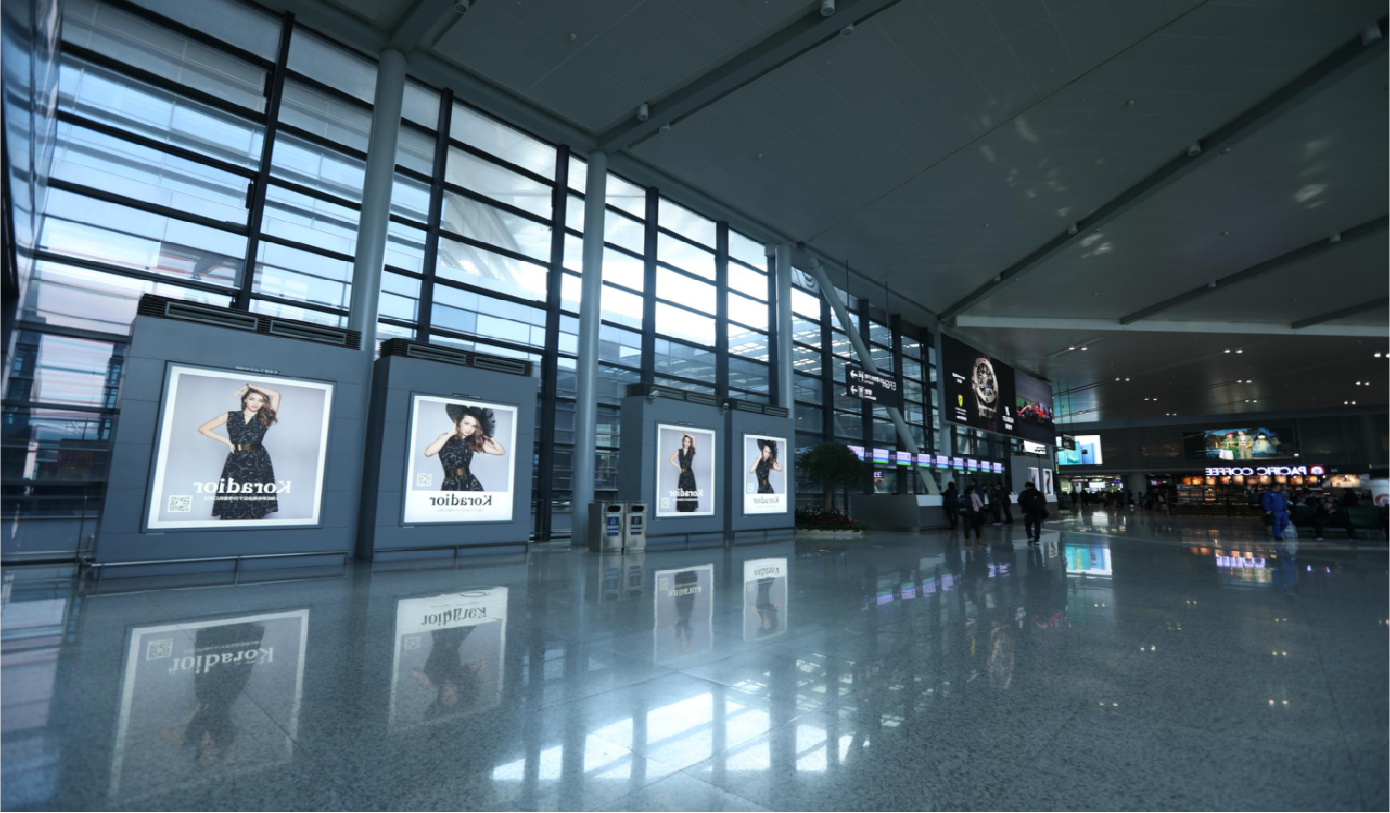 Blueview Airport Project
Airport in Singapore
▼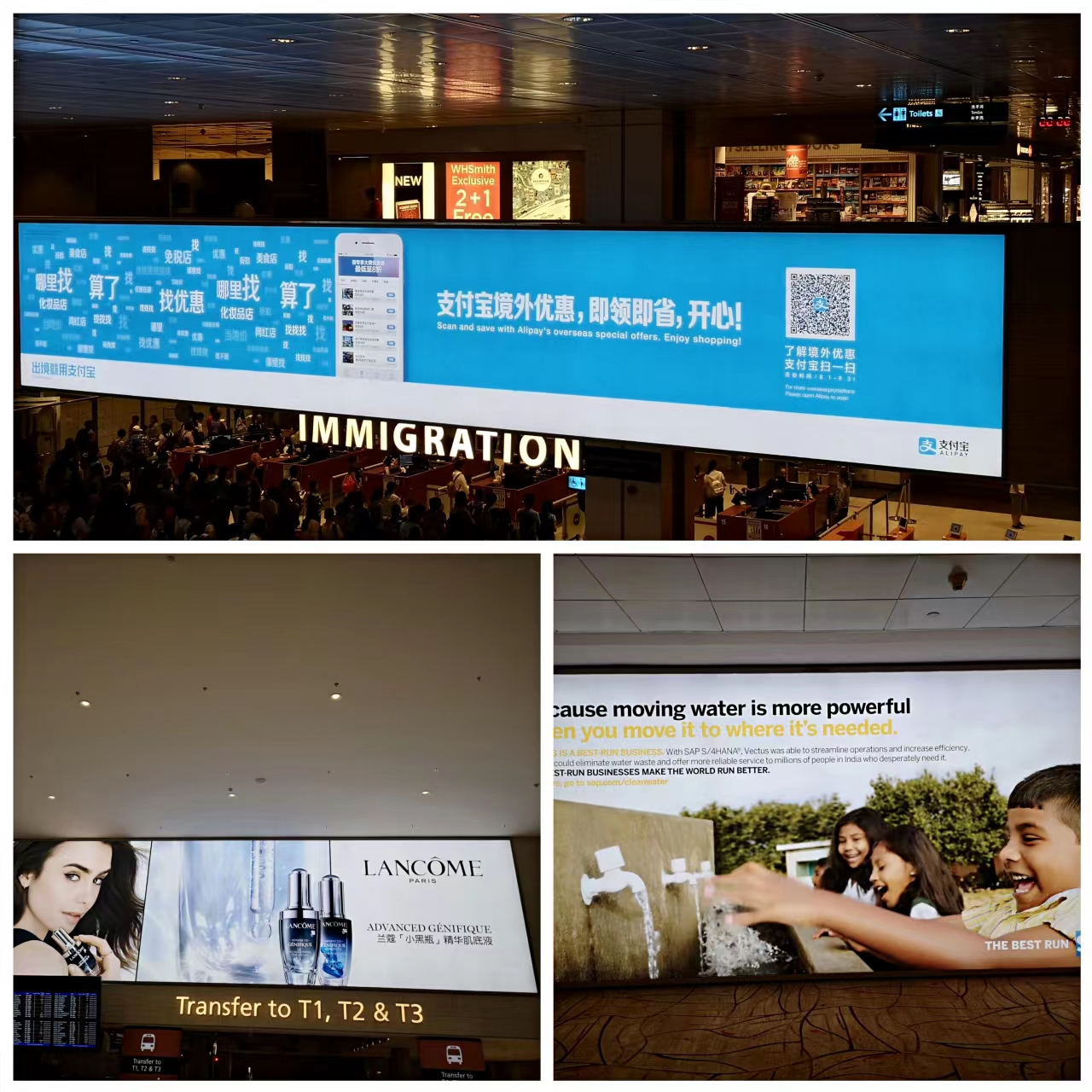 Airport in India
▼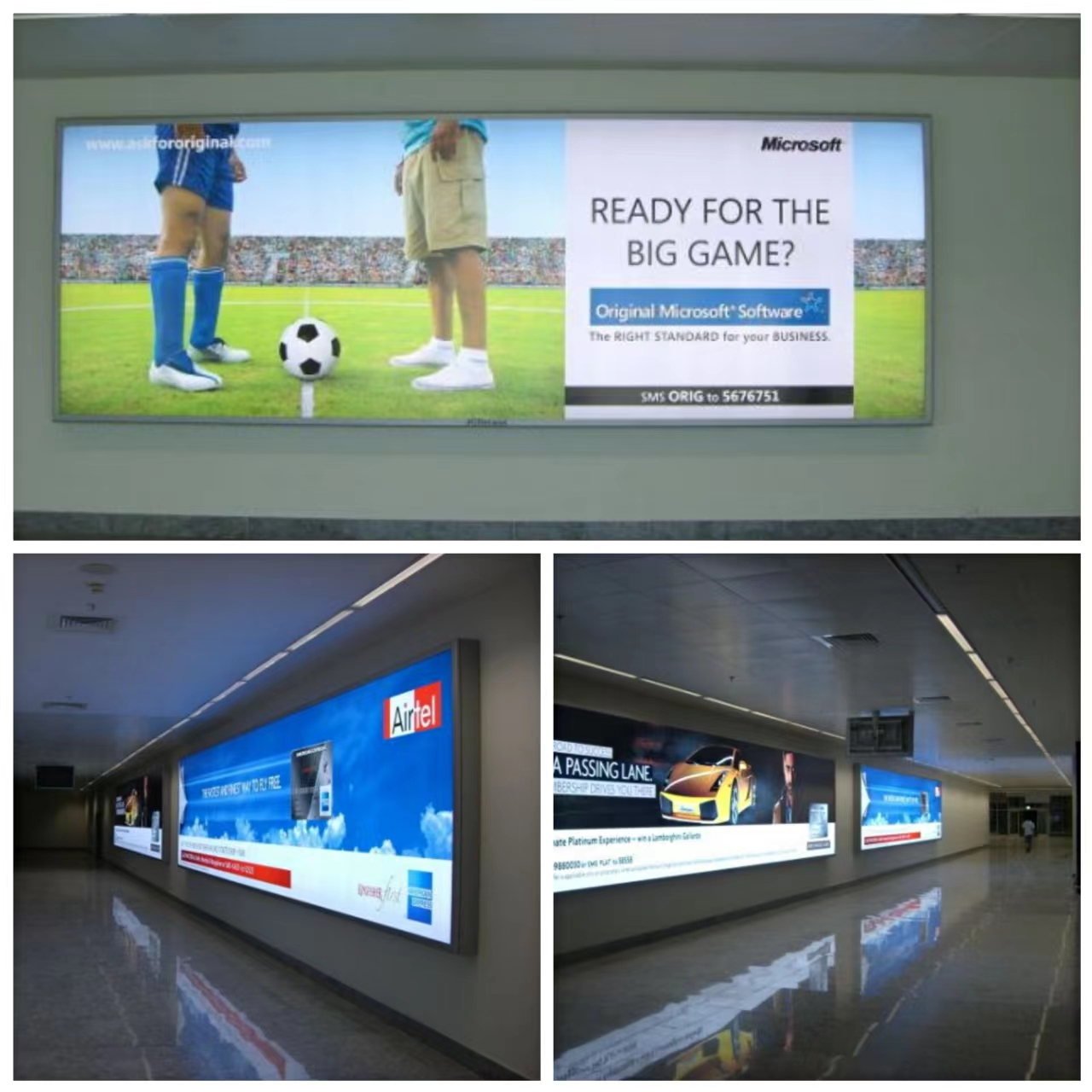 Airport in Hong Kong
▼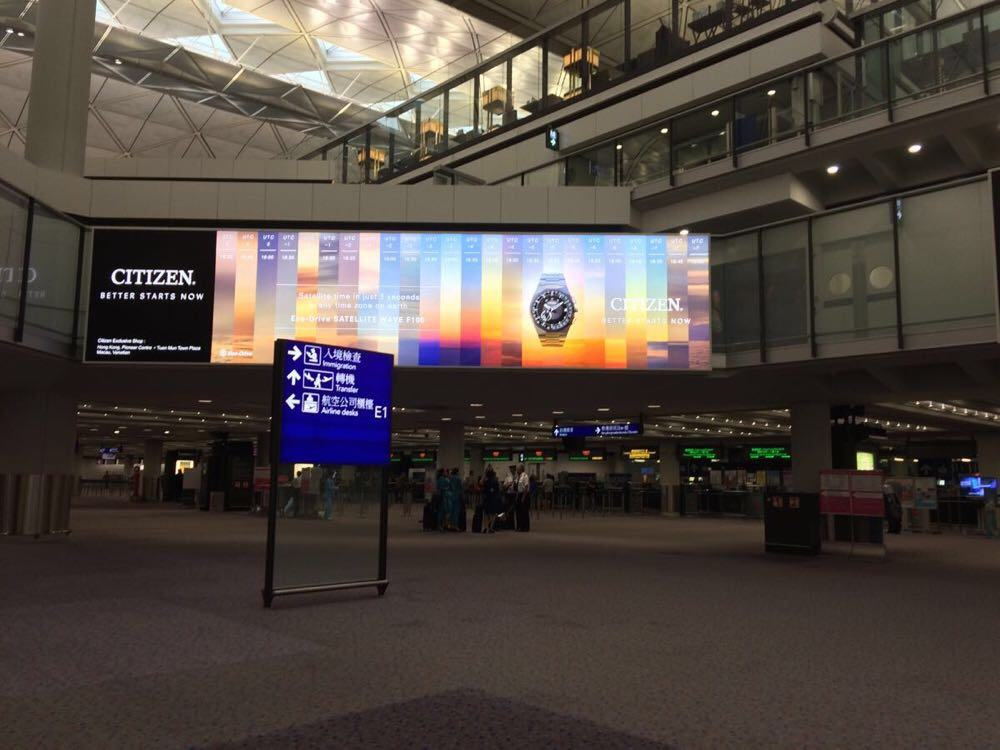 Beijing Daxing Airport
▼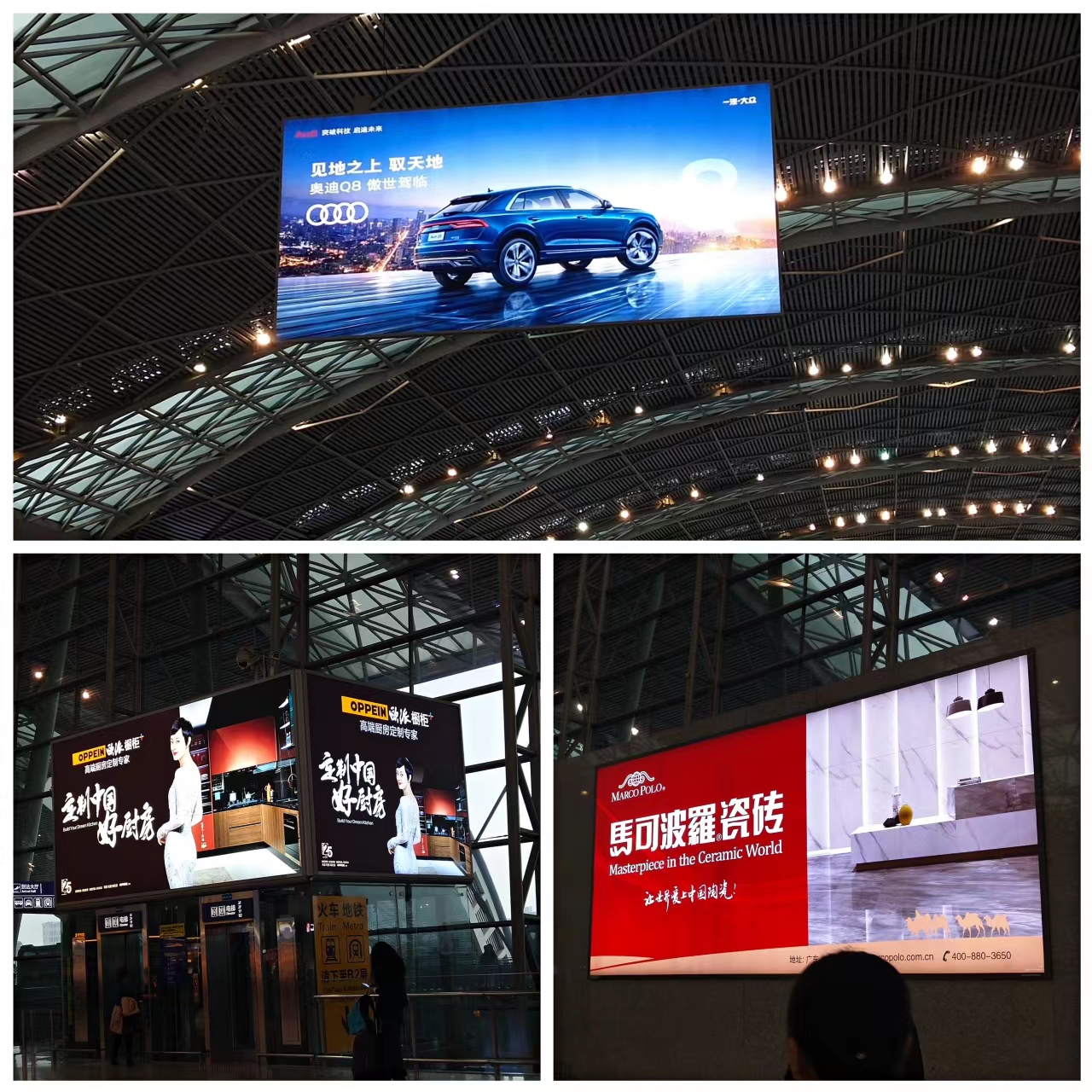 Shanghai Pudong Airport
▼