On August 15th, the "Consumer Promotion and Scene Revolution" Conference and Wenjiang District Investment Promotion Conference were held in Chengdu. The event focused on creating an innovative ecosystem for modern business industries, and Blueview was invited to attend as a representative enterprise in the Chengdu region.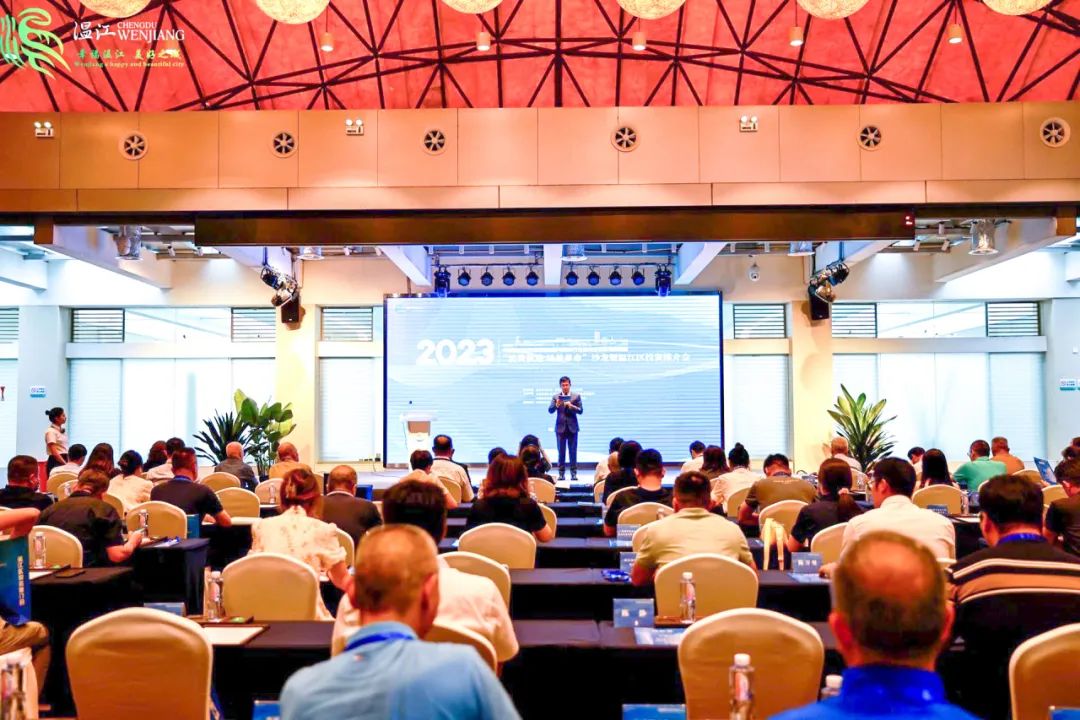 The leaders of the Wenjiang District Commerce Bureau delivered speeches on behalf of the organizers. The event aimed to build a platform for communication and exchange between enterprises inside and outside the district, and promote the construction of a modern business industry cluster through investment attraction and business collaboration.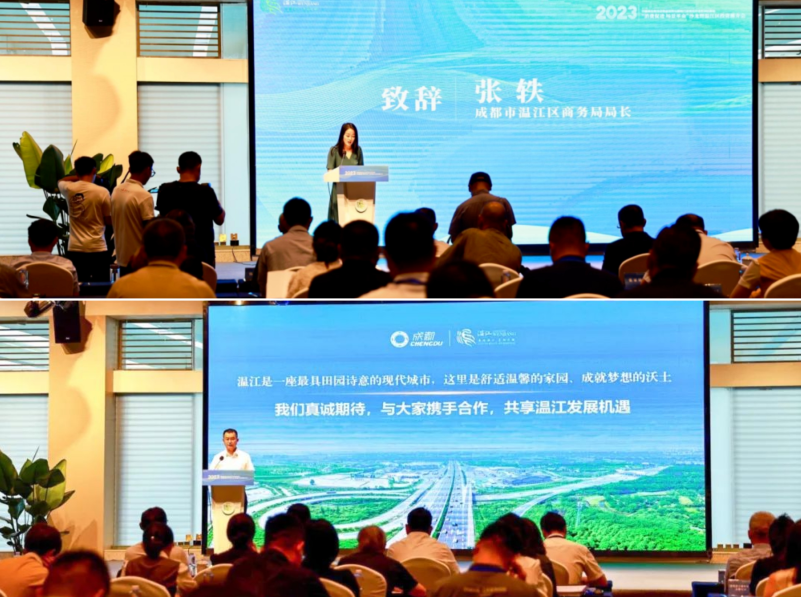 Mr Liu, the Technical Director of Blueview delivered a special lecture entitled "Utilizing 'Light and Shadow' Technology to Create New Store Scenes". Starting from the perspective of a comprehensive LED store decoration solution, he provided new ideas and paths for the development of China's commercial store decoration and exhibition industry.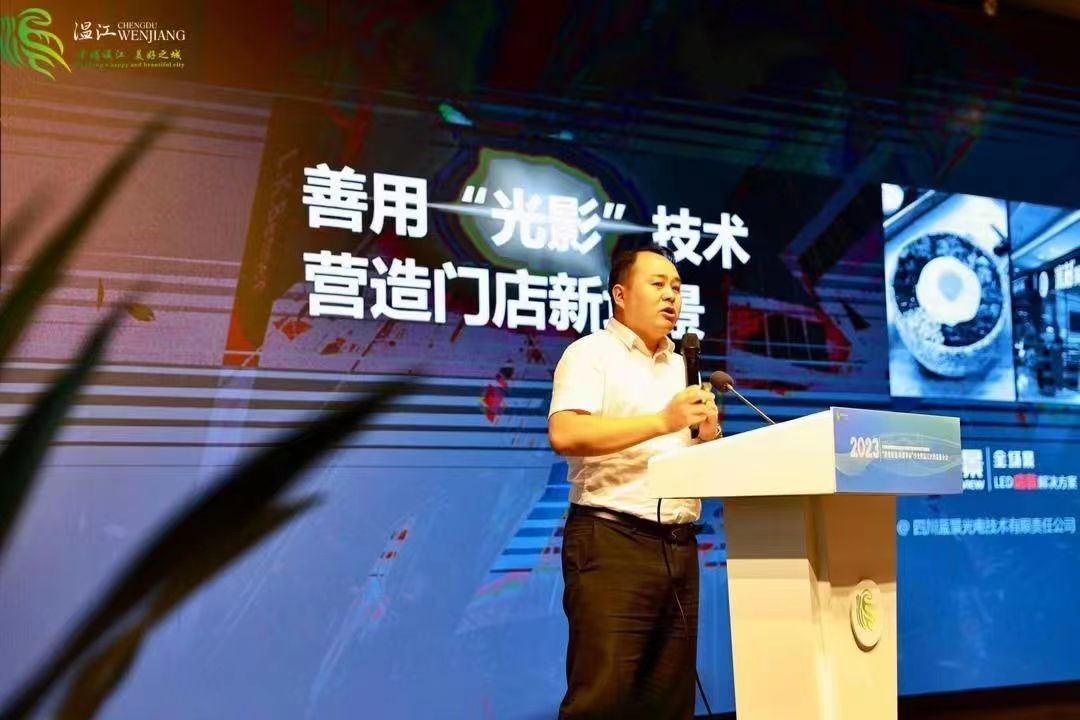 The lecture introduced the principles and methods of store lighting scene design, and customized lighting solutions for different areas to meet the needs of store decoration scenes, highlighting the texture of goods and creating a differentiated lighting experience for customers.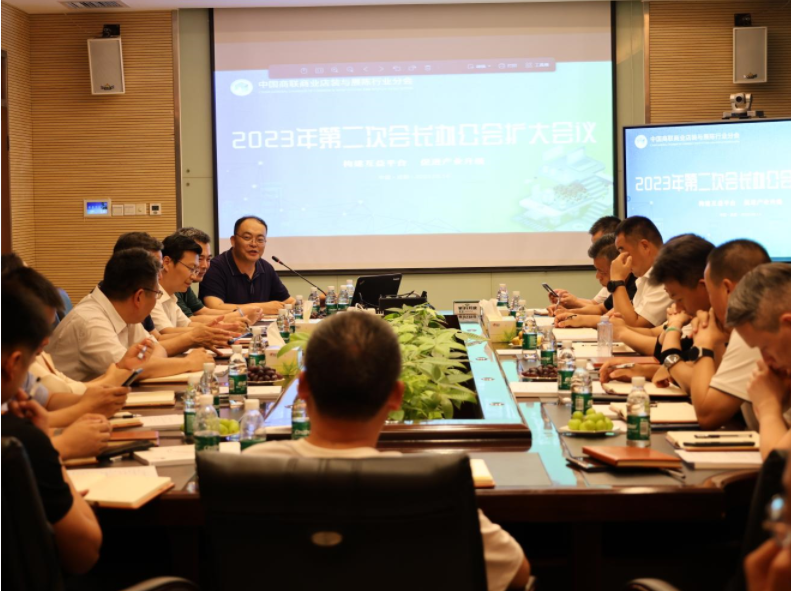 Representatives from attending enterprises actively spoke up, offering suggestions and sharing their experiences and lessons learned in the process of industrial upgrading.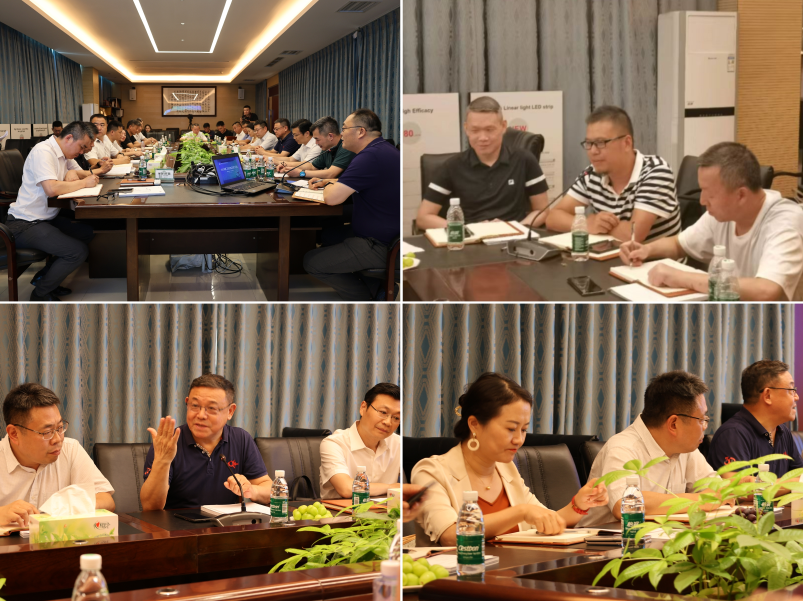 At the same time, the Blueview sub-venue invited guests to visit the company's production site, where they could learn about the production process, management system, and innovative technologies. In particular, the exhibition area showcasing Blueview's comprehensive LED store decoration solutions demonstrated the company's research and development capabilities, as well as the integration and application of exhibition technologies, providing inspiration and insights for industry entrepreneurs.