Blueview LED Strip Lighting Application Case – Feeling Hotel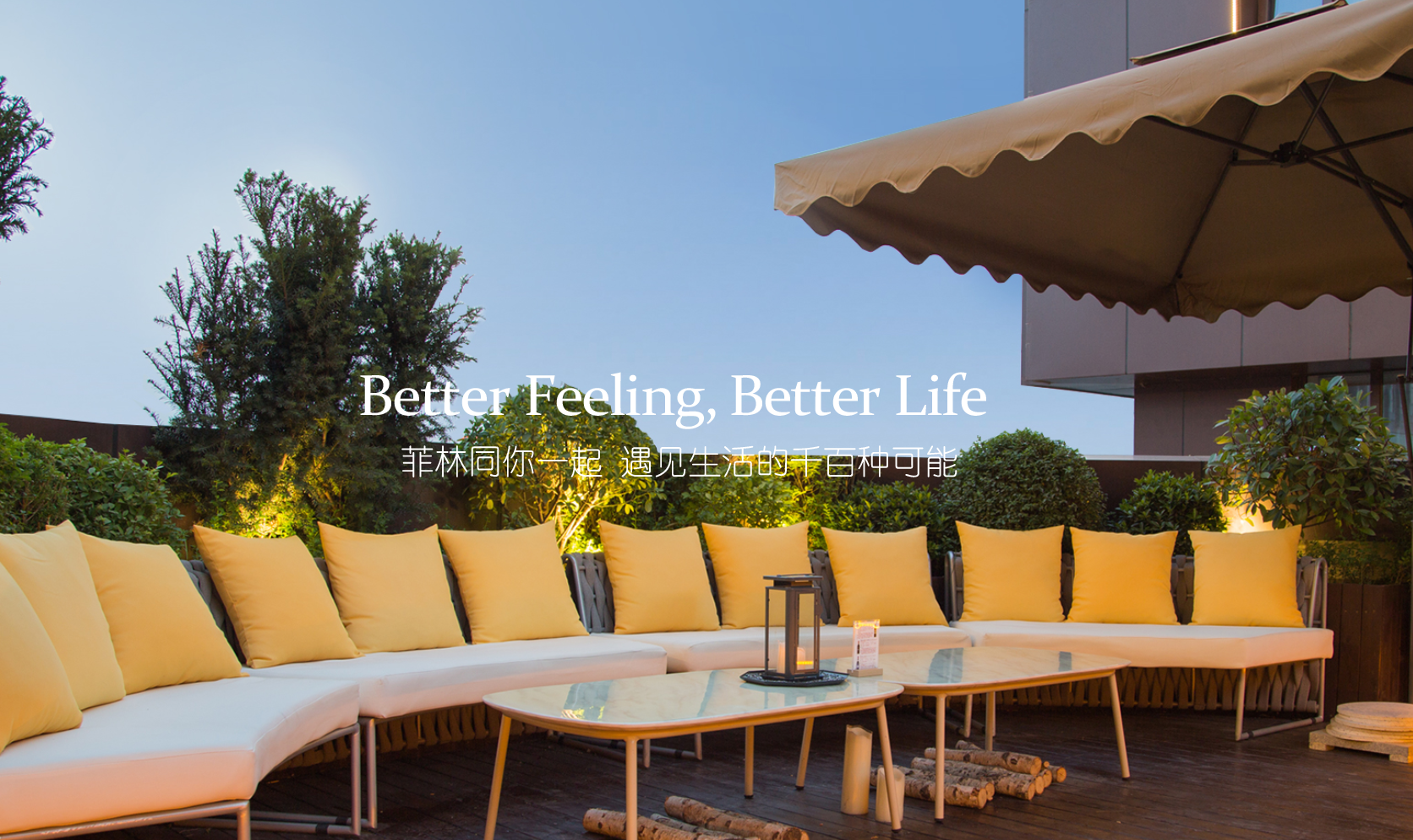 Feeling Hotel (菲林酒店) located in Xian, China,nearby commercial centers, beautify landscapes and shopping markets. Each hotel room has its own modern design and attracting style.

At the same time, through the cross-border integration of home, hotel, soft decoration, new retail and other fields, we will create a "home life experience hotel". Through the creation of "Hotel Life +" brand concept, the hotel's products are more abundant and services are more diversified.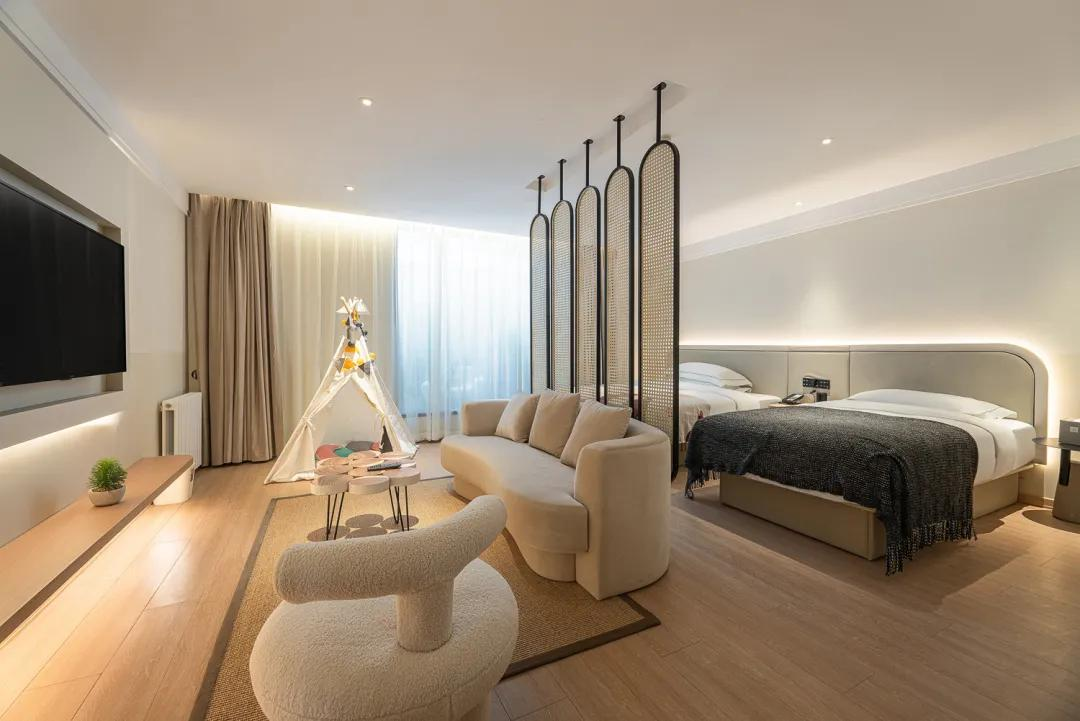 There are 103 intelligent rooms in the hotel. Each room has been elaborately built. The fashionable and exquisite theme style, combined with the blue view customized series of lights, make each room full of characteristics.

When we are in such a gentle aperture, the warmth of light around us. A cup of coffee, a book, in this short stay space, wash away the lead, release yourself, and enjoy the present in the most warm and comfortable light environment.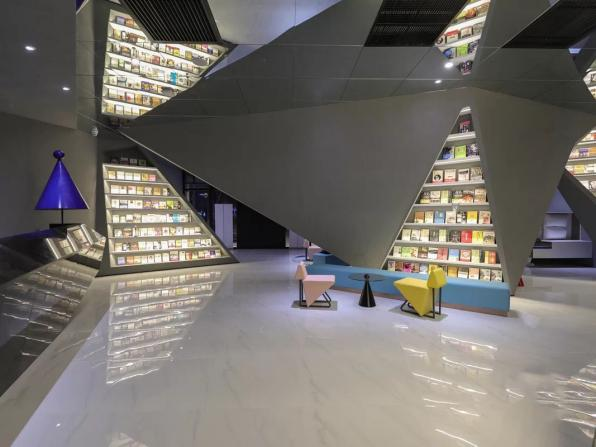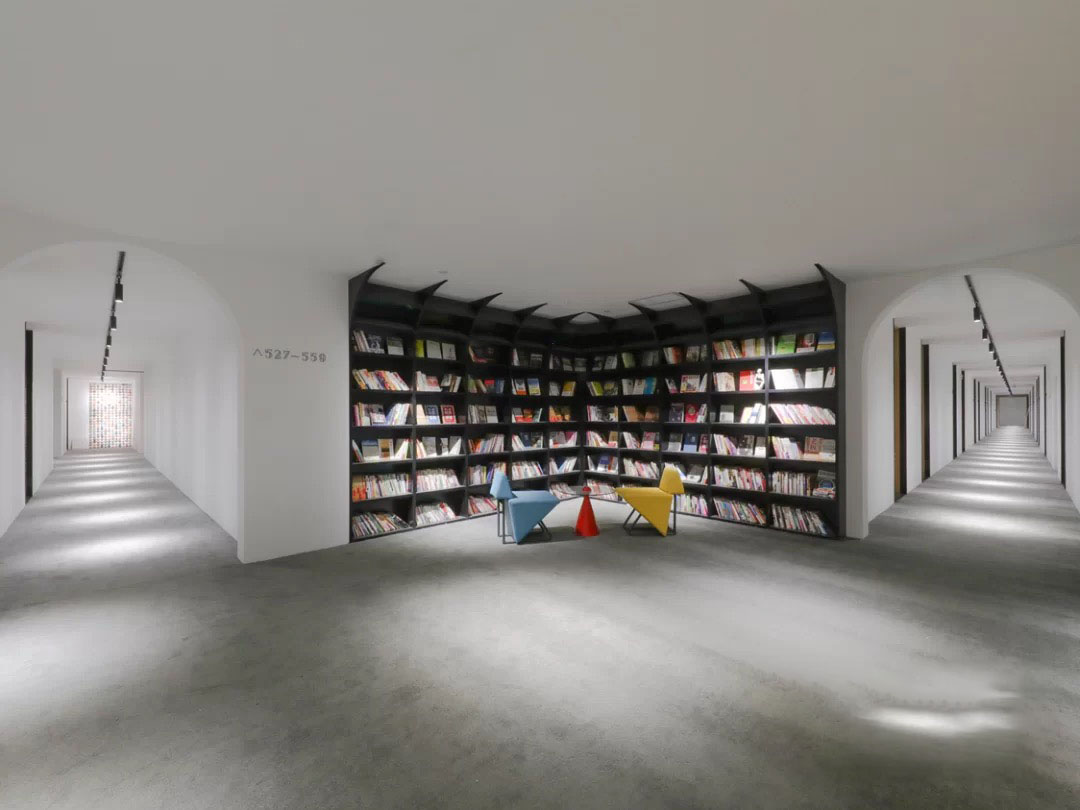 The spotlight series of blueview hotel adopts star hotel optical design, professional optical lens + deep anti glare electroplating cup to reduce the side spot effect; it can realize the intelligent control of the whole system (free control, quick switching, dimming and color matching).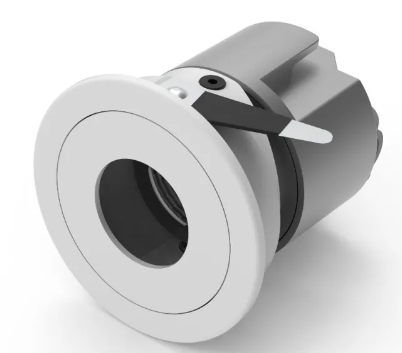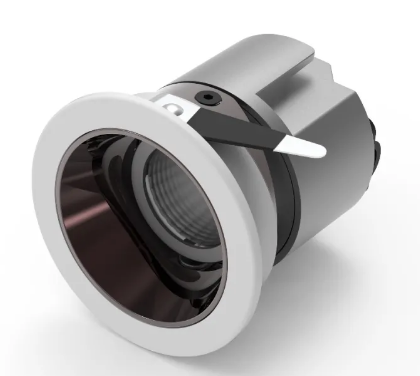 Blueview High CRI Strip Light
Blueview LED strip light has the features of high luminous efficiency, low temperature rise, high indicator, high brightness, and good linear effect.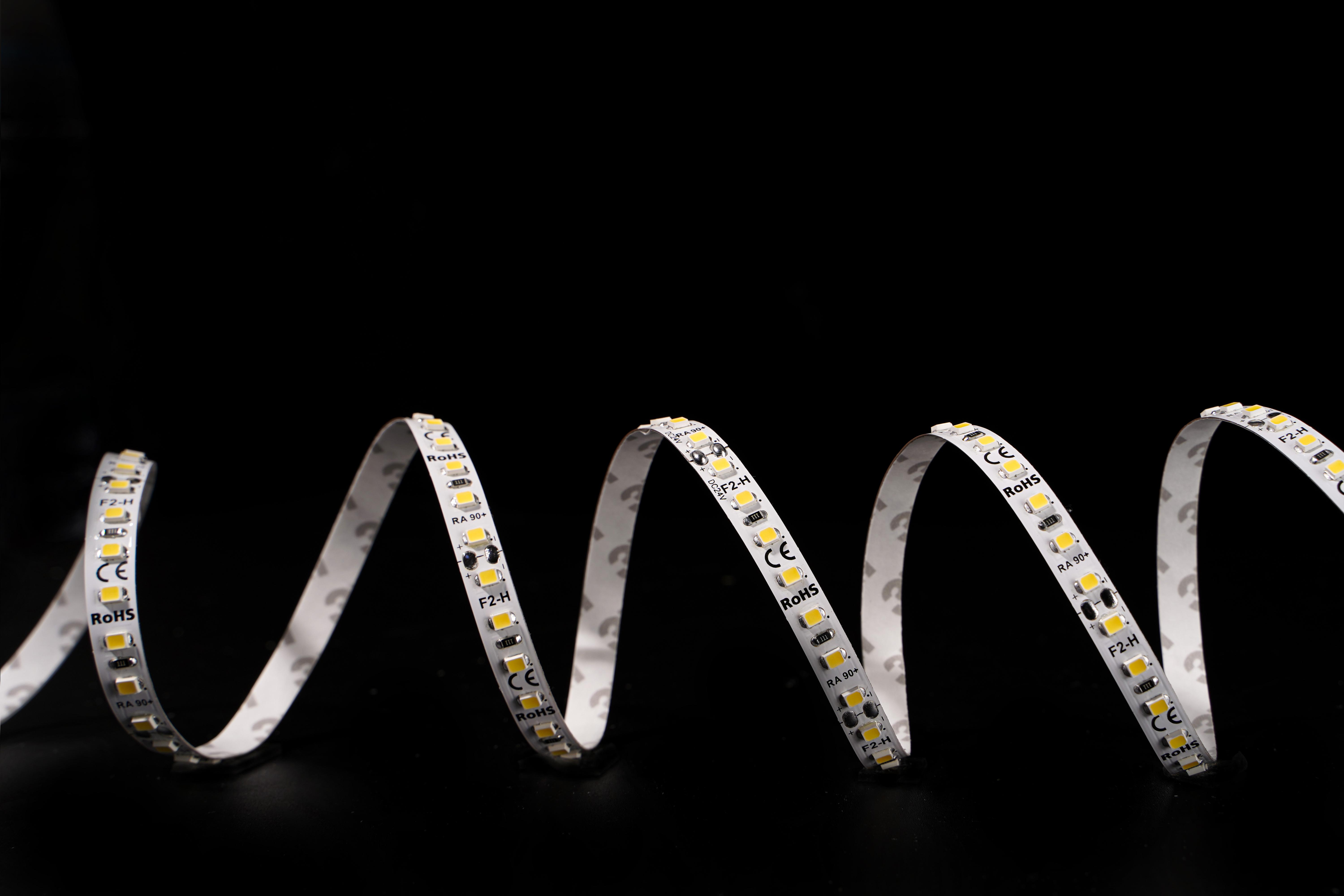 Multi function conference studio lighting
Blueview is the overall lighting design layout of the film Hotel, reducing the burden of space and highlighting the characteristics of each guest room. At the same time, we can customize and create intelligent lighting solutions for each chain hotel. The smart lighting control mode can not only give customers more scientific and technological front-end experience, but also help you save energy and reduce security risks.