Blueview's first exhibition in 2022, meet you at the 26th DPES Guangzhou – Sign Expo China
On February 16, 2022, the three-day DPES Sign Expo China was grandly held at the Poly World Trade Expo. 11 years have passed. It is recognized as an exhibition in South China and even in the whole country with the characteristics of "big brand collection", "new product launch", "the most equipment" and "international integration"; it is also an industry event where professional buyers from various countries and regions must visit and purchase every year.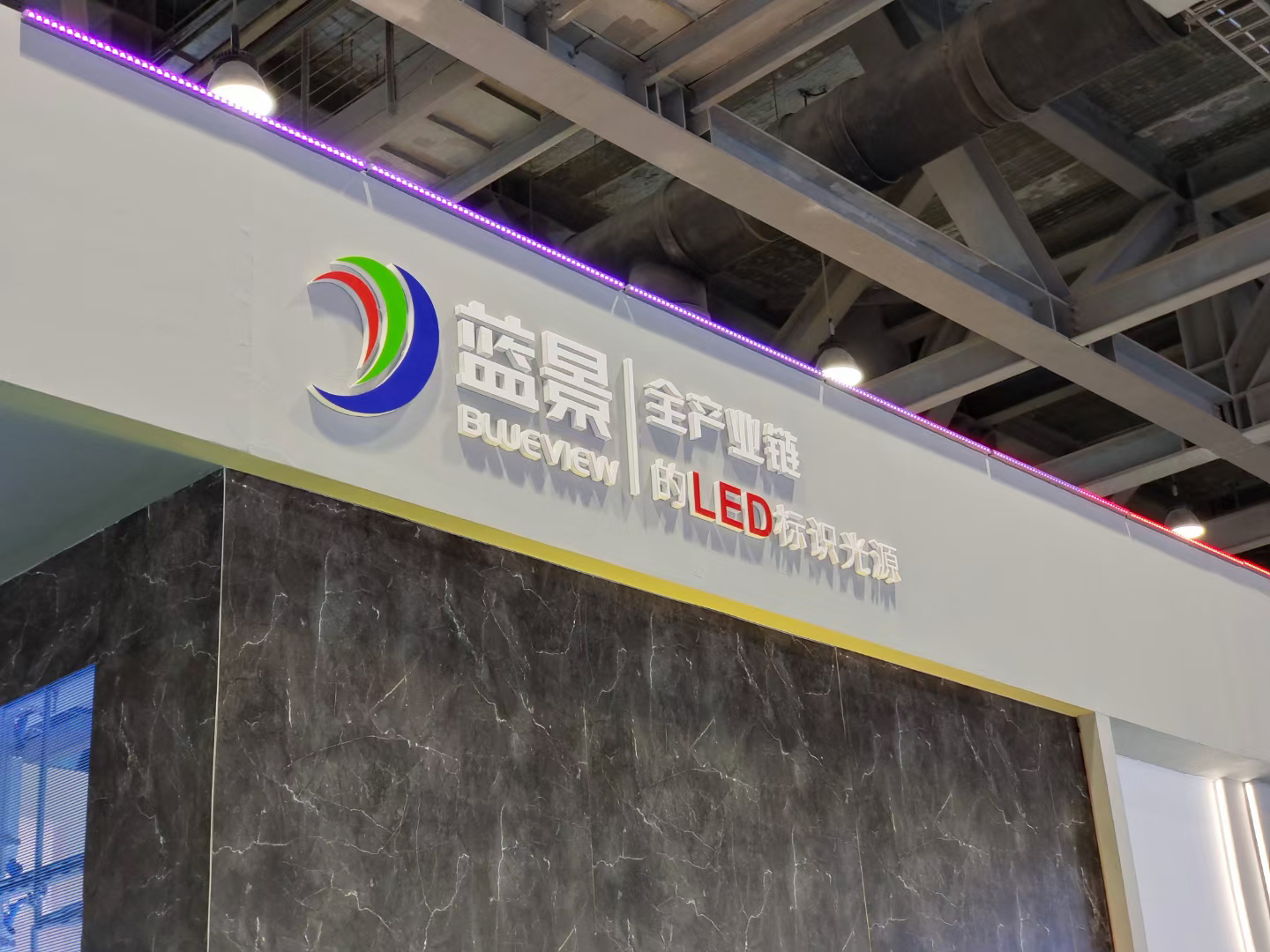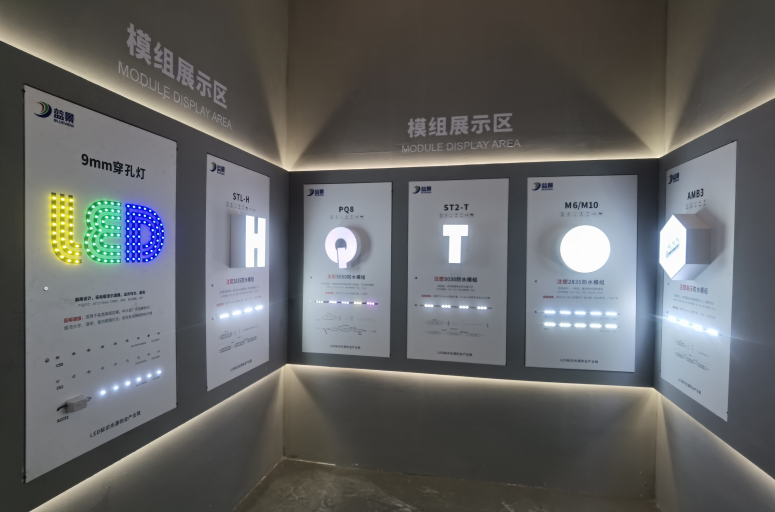 In order to cooperate with the epidemic prevention and control, the popularity of the venue is not as good as before, but there are still 700 leading companies participating in the exhibition. Over the years, Blueview has never been absent from such major exhibitions, and this time it is still attracting attention. This exhibition is the first appearance of Blueview in 2022. Eight categories of products are exhibited, which can be described as the most comprehensive in the industry. The main purpose is to highlight the one-stop solution of Blueview LED signs, light boxes and lighting, and to combine smart signs & smart lighting solutions. The solution is only to better meet the needs of various industries and bring customers better products and more convenient services!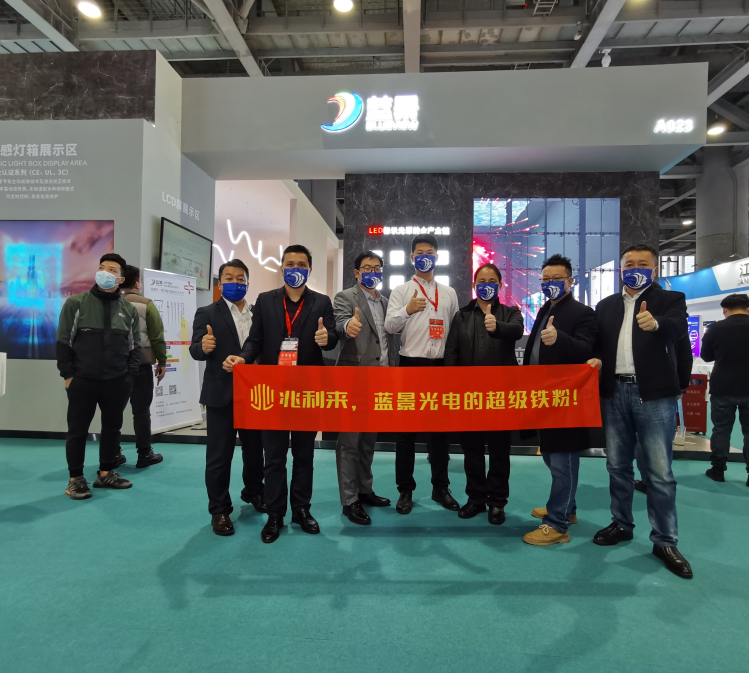 LED signage & light box solutions
As we all know, in the application field of sign & light box light source, Blueview has been cultivating for 18 years. As the first domestic company to launch a subversive high-voltage strip, Blueview has a systematic solution in LED sign & light box light source, not only the type of light source Rich, there are more intelligent control options to choose from. Blueview's soft film ceiling intelligent control solution was exhibited at this exhibition, which was well received by customers.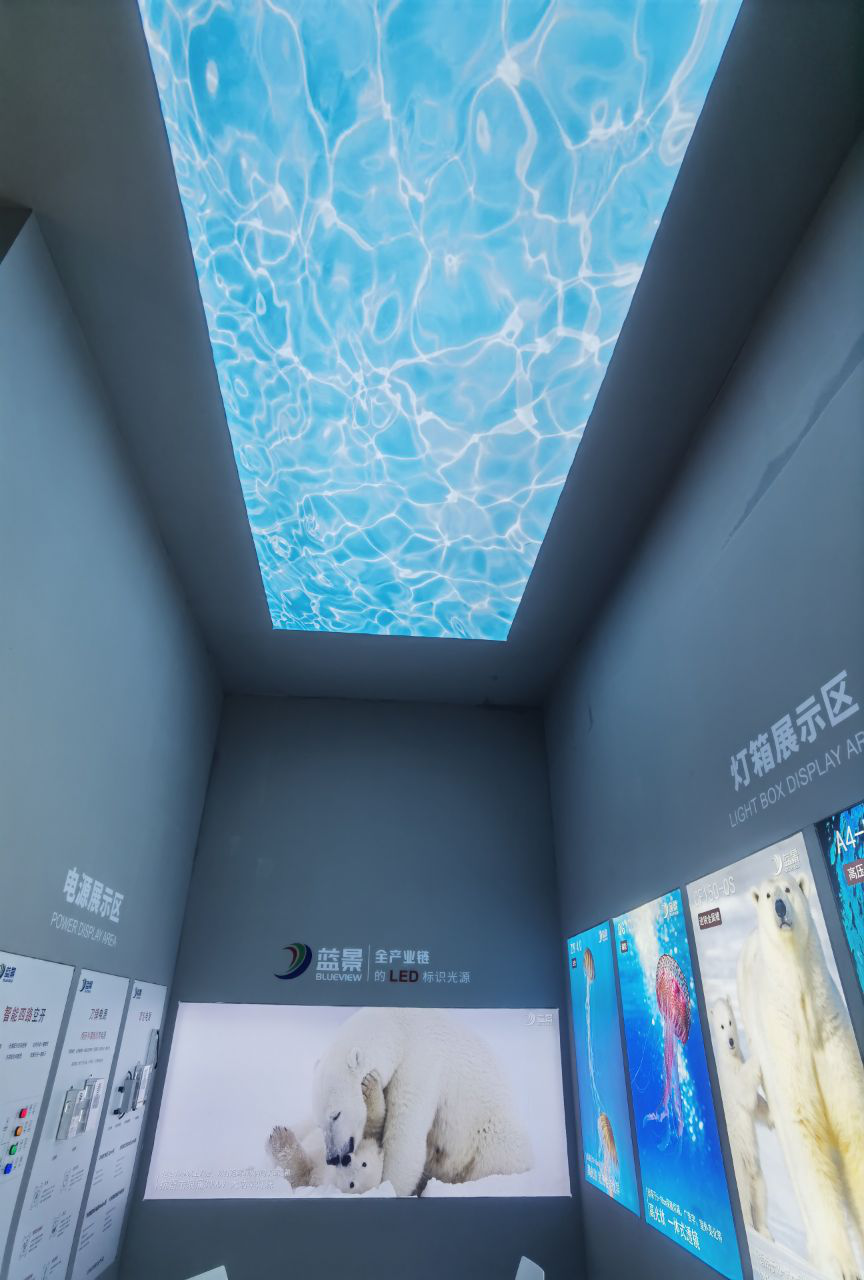 Blueview's latest high-end integrated lens module, M10, was also displayed on site. It has a crystal appearance, three-dimensional transparency, and a light efficiency of more than 100lm/W. It is suitable for a variety of special-shaped light boxes, because the product is smaller in size design.
In addition, CS0, CS1 and other perforated through hole modules are suitable for all kinds of luminous letters, and they can often play an icing on the cake in high-rise buildings.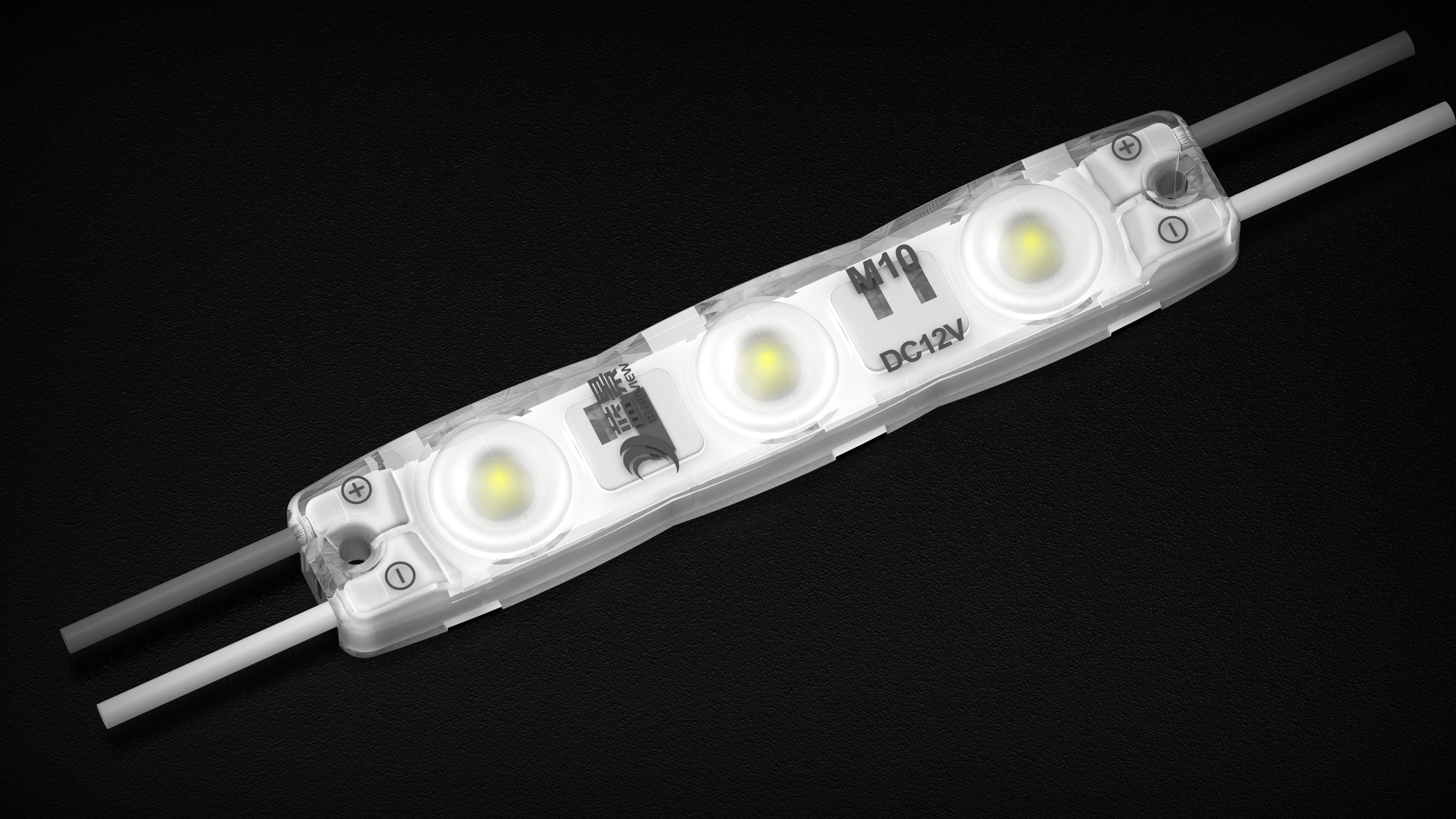 LED shop lighting solutions
Based on years of experience in R&D and production of light sources, Blueview combines MESH intelligent control system to make the lighting of display props more intelligent. Blueview intelligent lighting solutions can well achieve safety lighting, green lighting, and efficient lighting.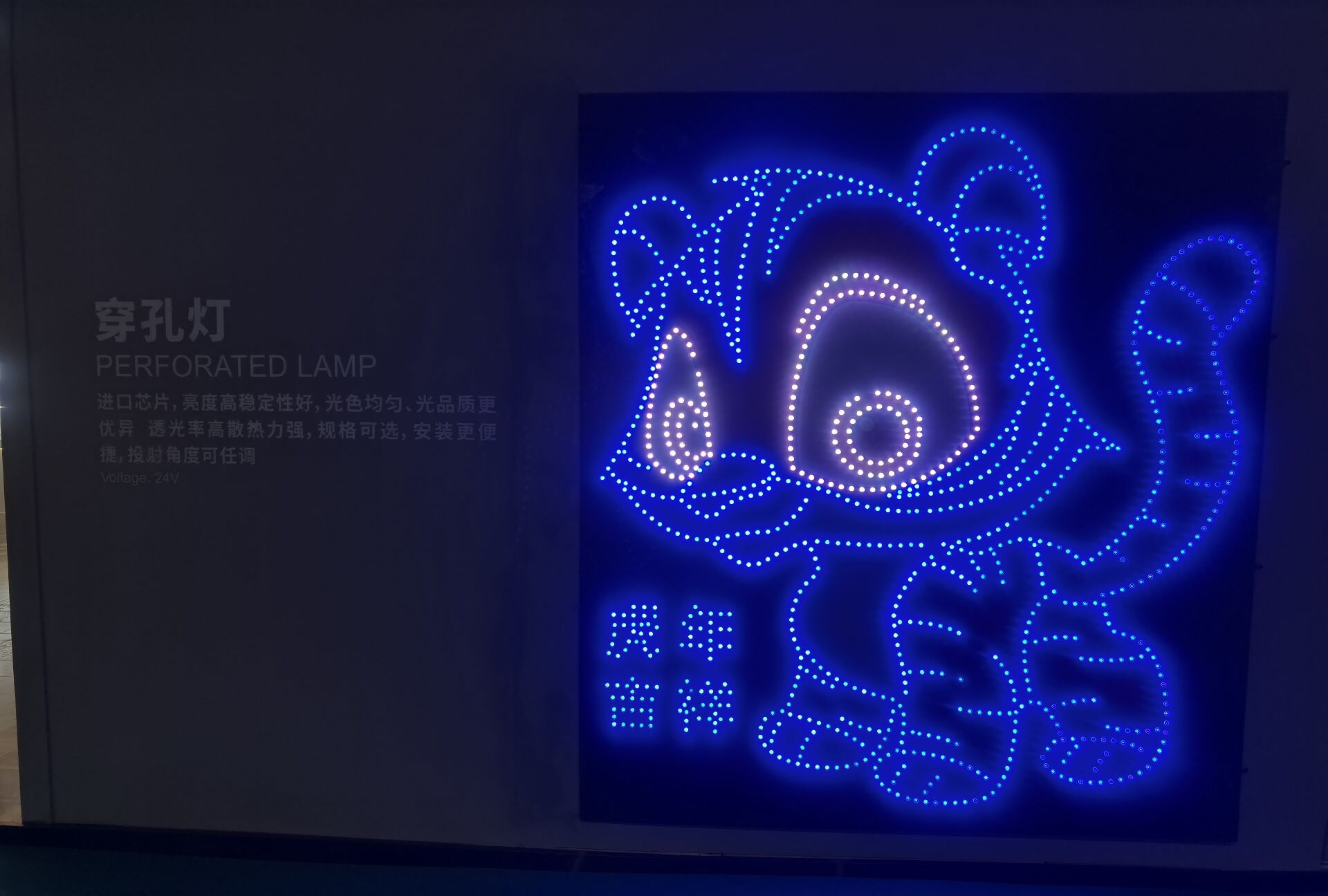 In this exhibition, we exhibited a streamlined diffuse reflection COB light strip, which adopts high-density processing method and flip-chip technology, and is also small and light in size, and has no solder joints for long cascades. It is suitable for linear lighting places such as container display rack lighting, wardrobes, dark grooves, wall corners, shopping malls and so on.
The CSP lamp strip has the technical advantages of flip-chip and efficient heat dissipation. We developed the CG2-B seamless splicing strip for props in a row. It adopts linear ultra-thin LED and seamless splicing design, which is very convenient for lighting applications such as shelves, containers, etc.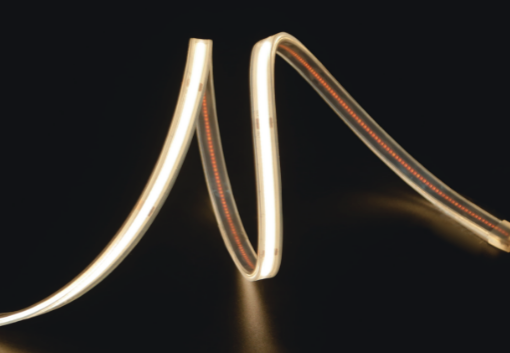 As one of the largest producers of sign light sources in China, Blueview has a unique full product chain production system in the industry, covering all categories from LED sign light sources to LED smart lighting fixtures. Adhering to the tenet that details determine quality, the LED light source industry is constantly ushering in breakthroughs today. In the future, we will also forge ahead with better light source quality and good service attitude, and promote the LED light source industry to continue to move forward!