The Guangzhou International Lighting Exhibition from June 9th to June 12th was ended. Blueview booth was located at 2.1 B27 in the A Zone of the Brand Pavilion. During the exhibition, the new and old customers gathered at our hall to know products, and the crowds were in full swing.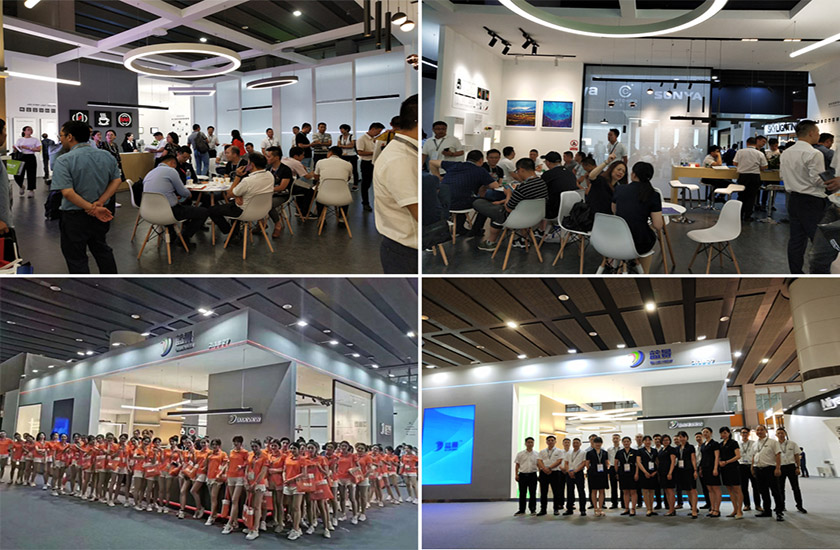 Smart Lighting & Solution Area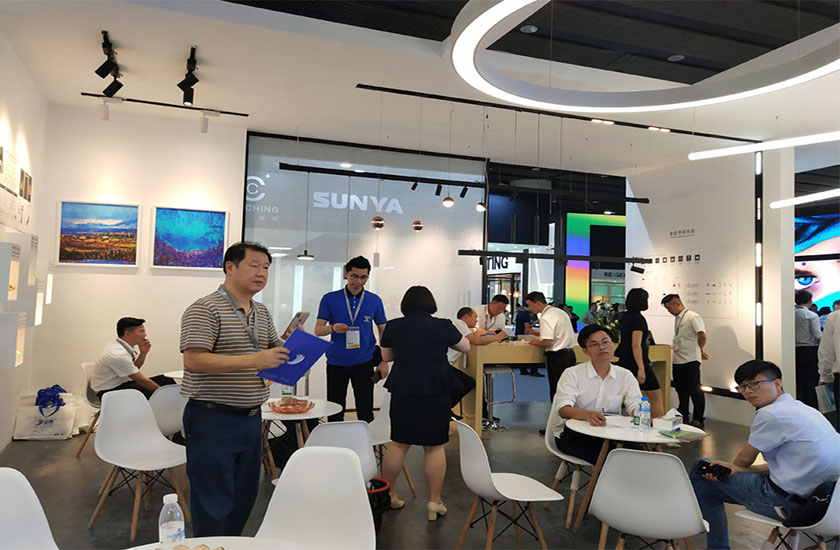 Blueview has been dedicated to the development of LED Smart Control System for many years, and this area mainly shows our Shining Linear Light and the Nice Series Hotel Spot Light, which can use Blueview LED Smart Lighting Control System to achieve functions like human body induction, automatic dimming, smart light-supplementing, grouping control , fault alarm, power analysis etc. The product can be applied to the chain business and office and home lighting to bring a more comfortable light environment and more convenient smart experience.
Brightening Area
The area shows Blueview latest Wall Washer Light with double waterproof, 5 yrs warranty and strong weather resistance.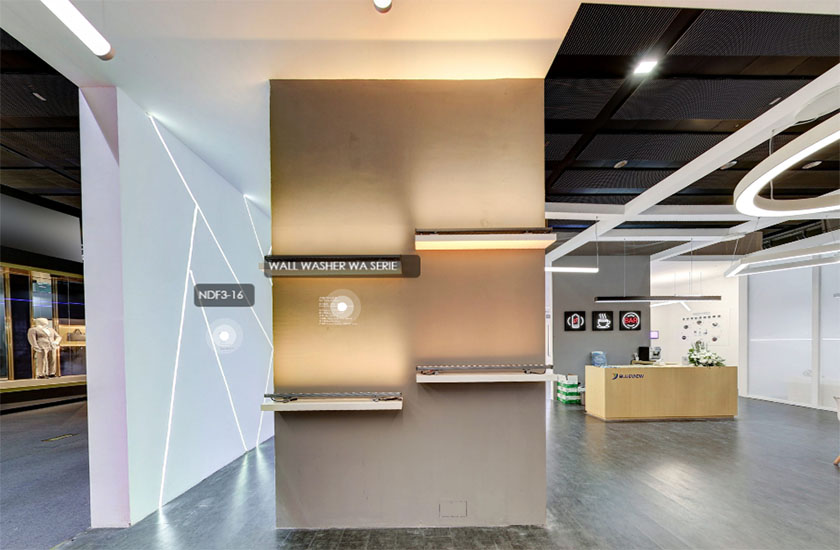 LED Neon Flex Area
In recent years, LED neon strips have been widely used in indoor and outdoor decoration lighting. Blueview has rich and diverse neon products, and the quality has been recognized by customers.

Linear Light Area
Blueview Linear Light has a wide varieties, flexible and free combination according to the lighting requirements of the site. Product with multiple functions, covering various application sites and to satisfy lighting demands of different points, lines and surface. Multiple installations like magnetic structure embedded, sus-pendant, wall mounted and ceiling mounted etc.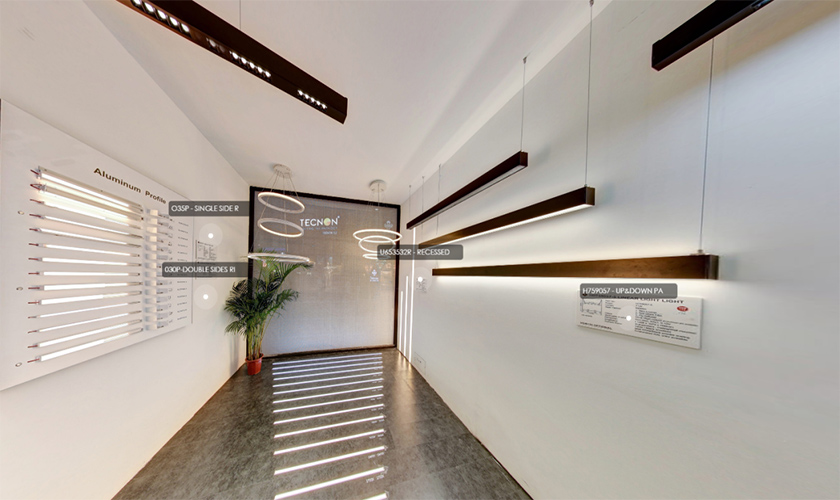 Strip Light Area
Blueview LED strip light ranks first in domestic brand growth rate in 2018.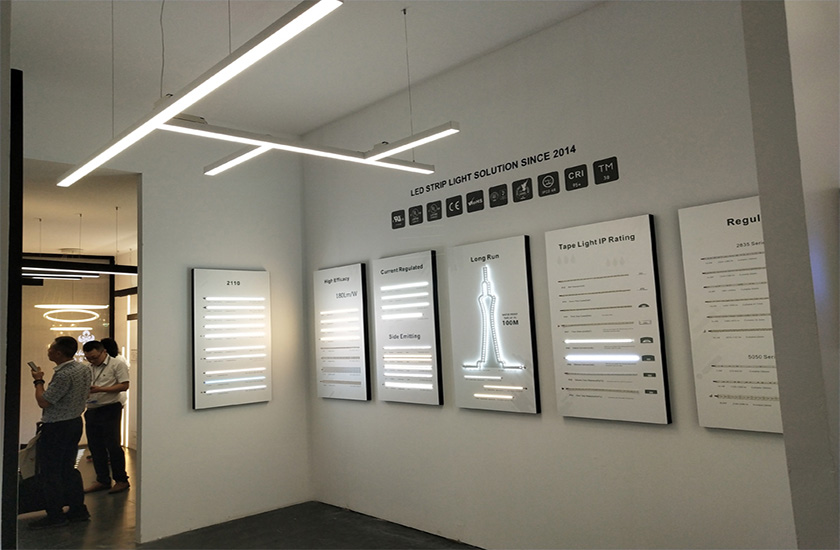 Blueview, to provide you with one-stop smart lighting planning and design, and to give a comprehensive application solution, looking forward to your more attention.