On June 25, 2021, Zhejiang Province Sign Industry Association, Blueview and other famous companies jointly sponsored the 4th China Sign Culture Festival Event Conference Achieving a complete success! Industry development requires persistence in innovation, while establishing a complete service system. This event is based on the starting point, realistic path, and foothold of innovative services in the identification industry… Industry leaders will take turns to share with everyone.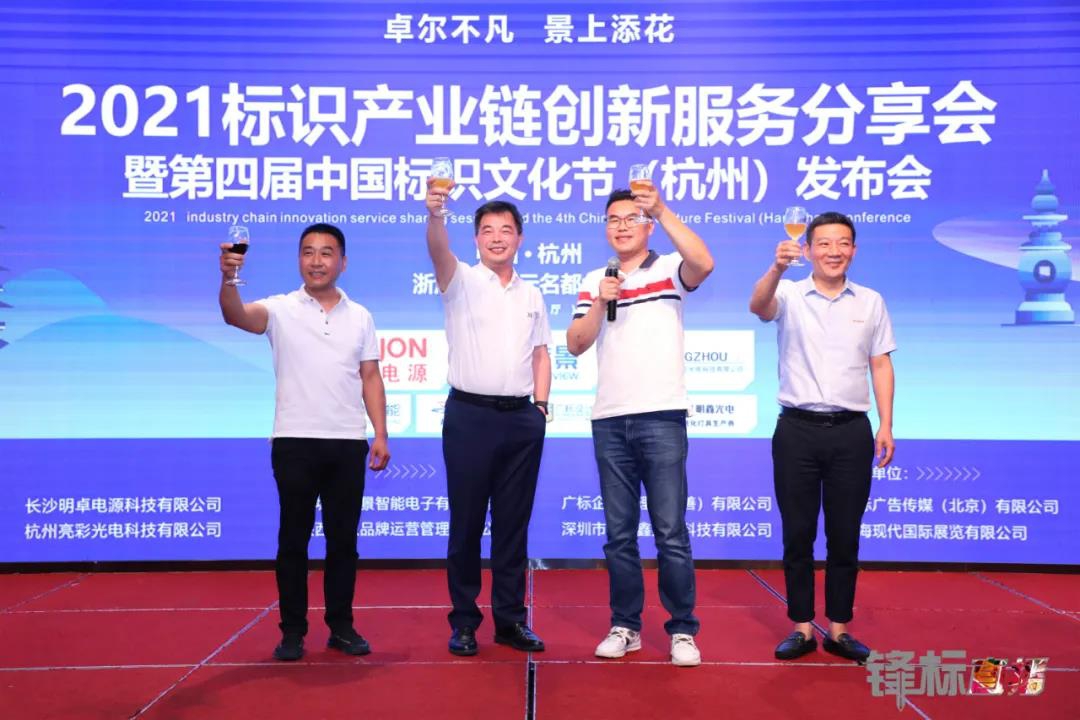 This conference supported by the association, shared by leading companies, and pointed out the direction of innovative services in the label industry chain.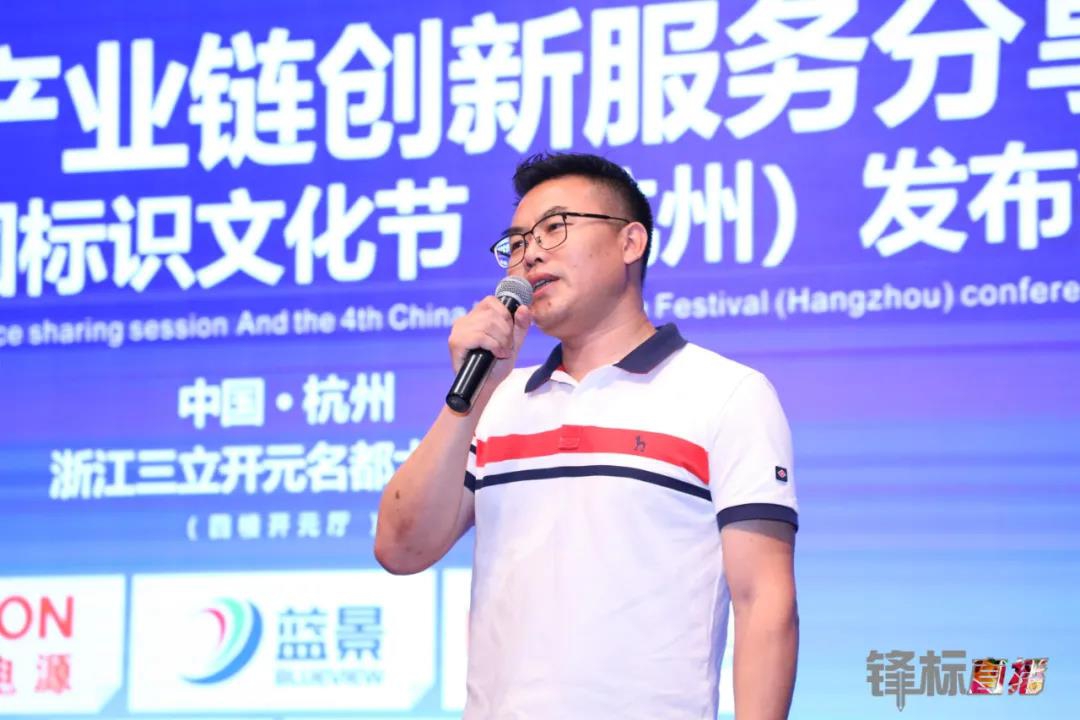 Yang Yueyu, the chairman of Zhejiang Sign Industry Association, first made a sharing speech and welcome speech. Chairman Yang took the Zhejiang sign as a blueprint, from the analysis of the resources of the sign industry in Zhejiang, to the sign's comments on resource sharing, technology sharing, information sharing, and service sharing The promotion of the overall competitiveness of the provincial label industry made an opening sharing.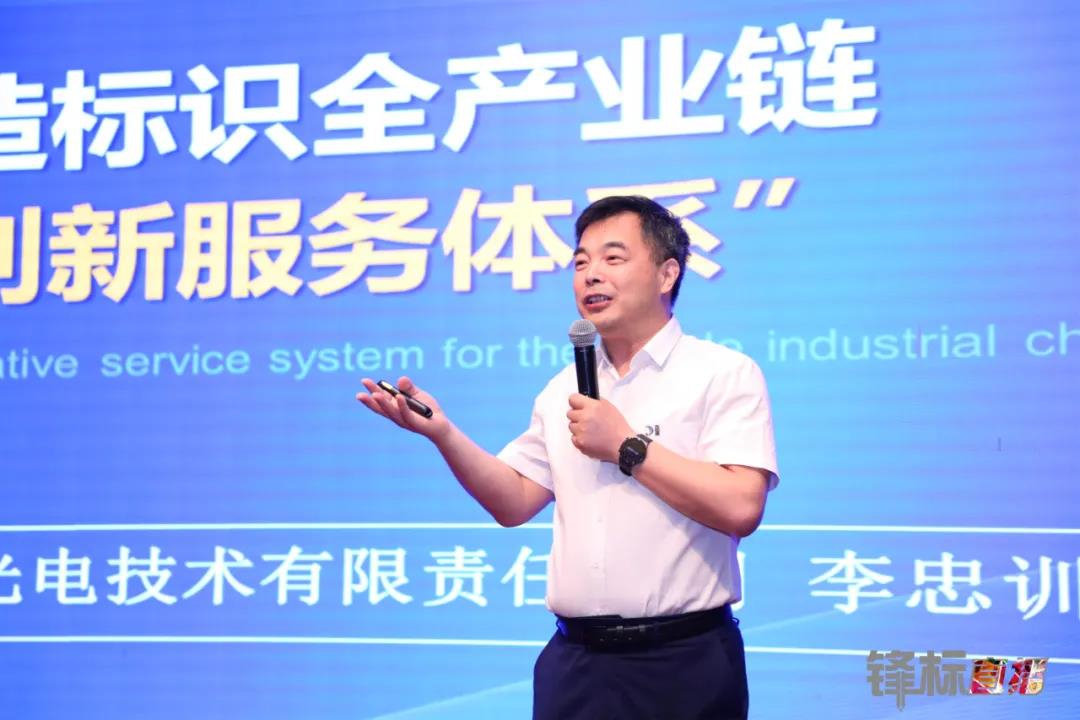 Li Zhongxun, Chairman of Blueview, President Li introduced the "positioning perspective" of Blueview with the topic of "creating the entire industry chain of logos and an'innovative service system'". He is committed to the research and development, process design and production of LED application products, and continues to enrich Identify "full category + full industry chain", seek to differentiate and expand between ourselves and competitors, and enter the minds of customers first (unique). Under the customer-centric positioning, think about the "corporate strategy", meet the needs of large categories of advertising logo customers, and provide one-stop solutions.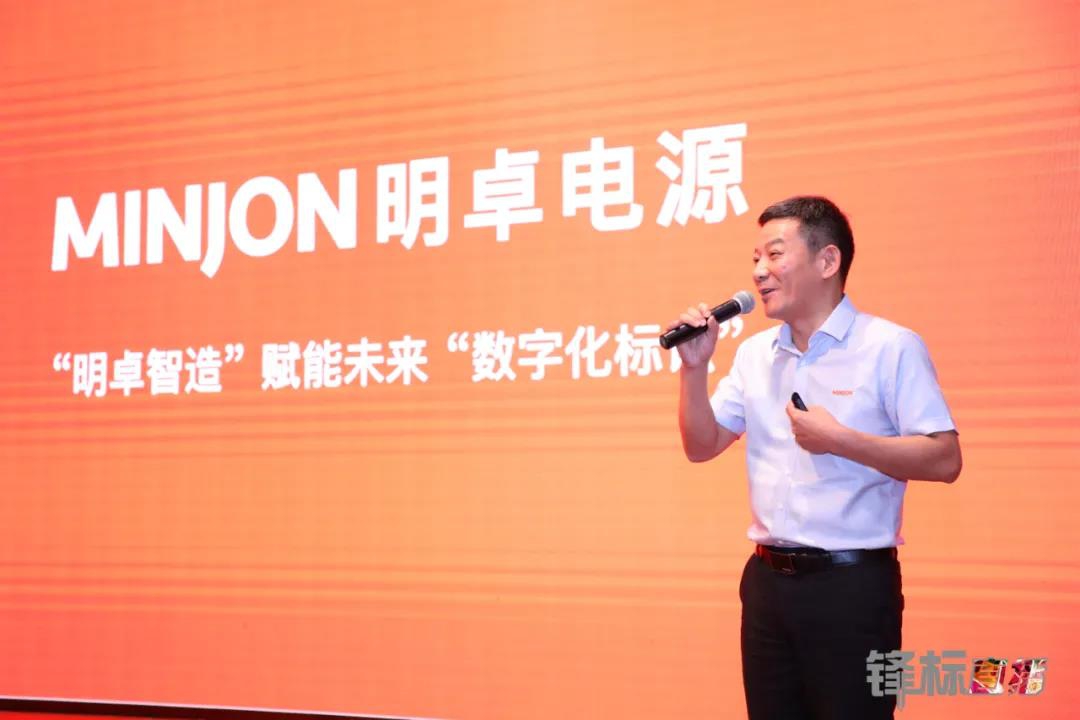 Director Guo Xiaoting, Marketing Director of Hongjing Intelligent, shared with you the advantages of LCD commercial display equipment in innovation and R&D in digital signage. Nowadays, digital signage is widely used in commerce. Digital signage brings new thinking to traditional industries and intensifies business competition. For the traditional infrastructure industry, digital upgrades and transformations are carried out to maximize the initiative of the sign guide. Hongjing Intelligent constantly explores new development directions in practice, and perfectly combines the digital sign system with commercial display equipment.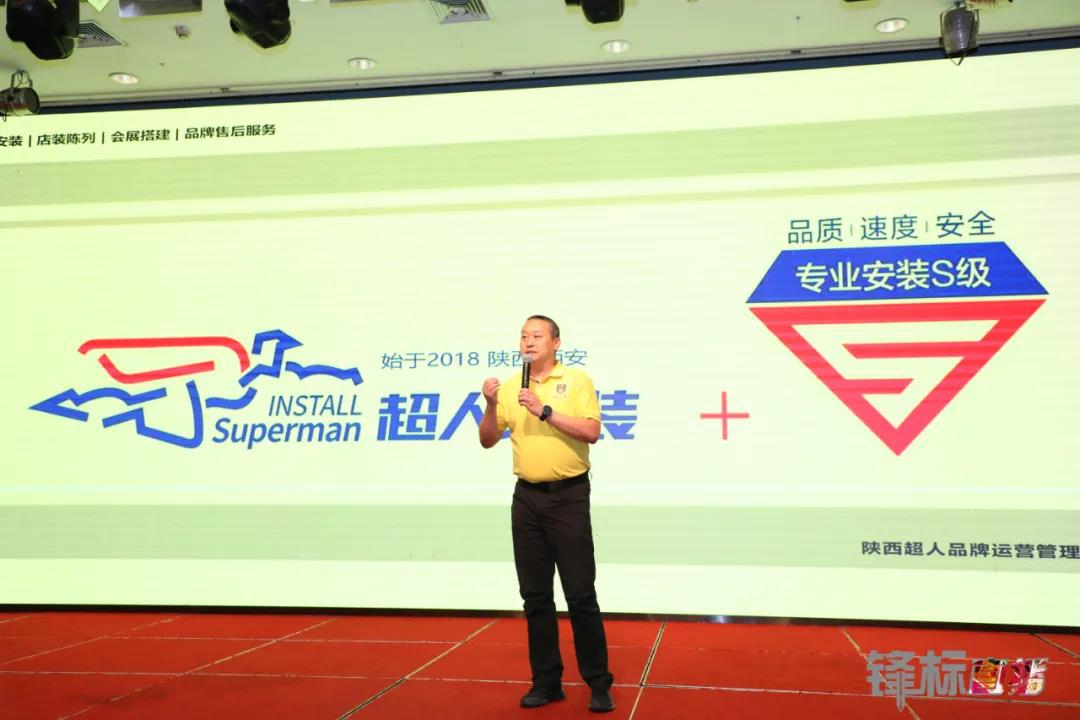 Song Xiaopeng, Deputy General Manager of Superman Installation, brings you a sharing of innovative solutions for various advertisements, logo installation, and exhibition installation services. Up to now, Superman installation has successively participated in the construction of national airports, rail transit, financial enterprises, commercial complexes, branded restaurants and other brand chain construction.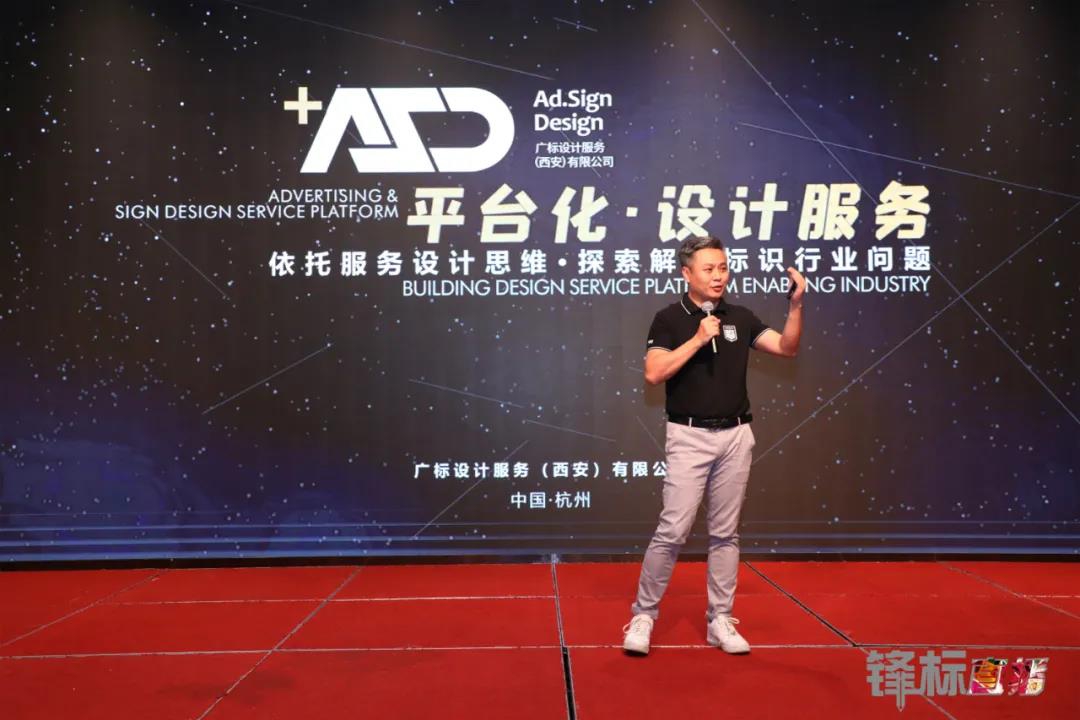 Wang Di, the co-founder of Guangbiao Design Service Platform, shared with the audience a service platform that solves the design needs of the sign industry. The Guangbiao Design Service Platform proposed in the industry that design not only considers what is seen on the surface, but also considers installation issues. , Production problems, maintenance problems, etc.
The organizer specially held a sharing dinner to build a relaxing information exchange platform for everyone. During the sharing dinner, the interspersed lottery activities brought a climax to the atmosphere of the conference.