The Shenzhen Display Props Industry Association and the Shenzhen Commercial Display Technology Research Institute organized a small-scale study tour to Shanghai, Shandong and Sichuan to exchange with peers, inspect industry supply enterprises, seek industry resources, and learn from experience.
On June 22, the study tour group represented by the founding president of Shenzhen Display Props Industry Association, Luo Shixue and Chairman of the Board of Supervisors, Zeng Lixia, arrived in Sichuan and visited the Xiaolu Works and the Xinqianli Headquarters Building.On June 23, the study group came to Blueview for inspection and communication, General Manager Zhang Wengao expressed his warm welcome to the team.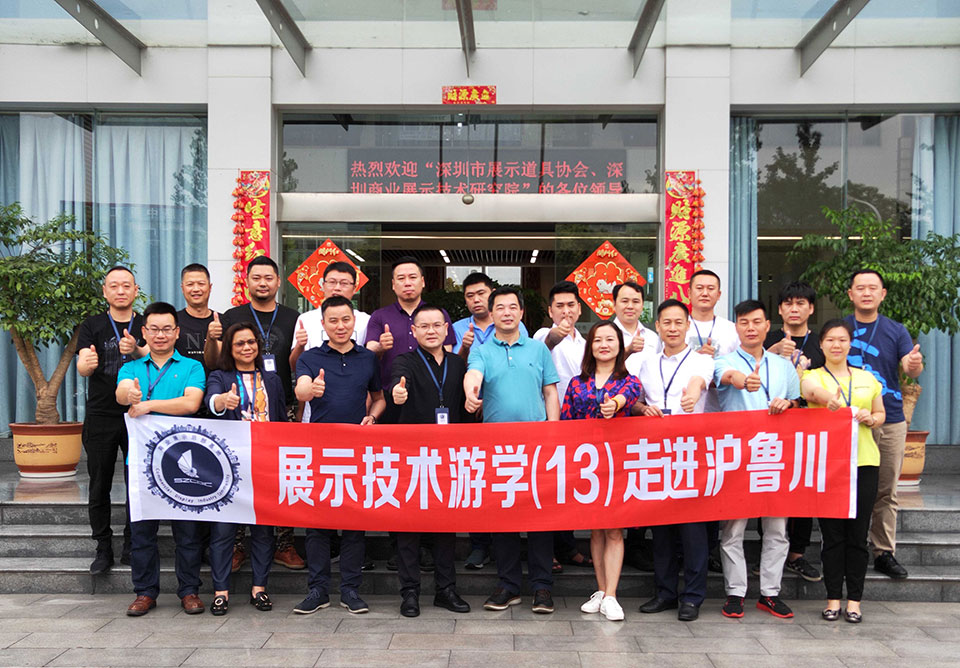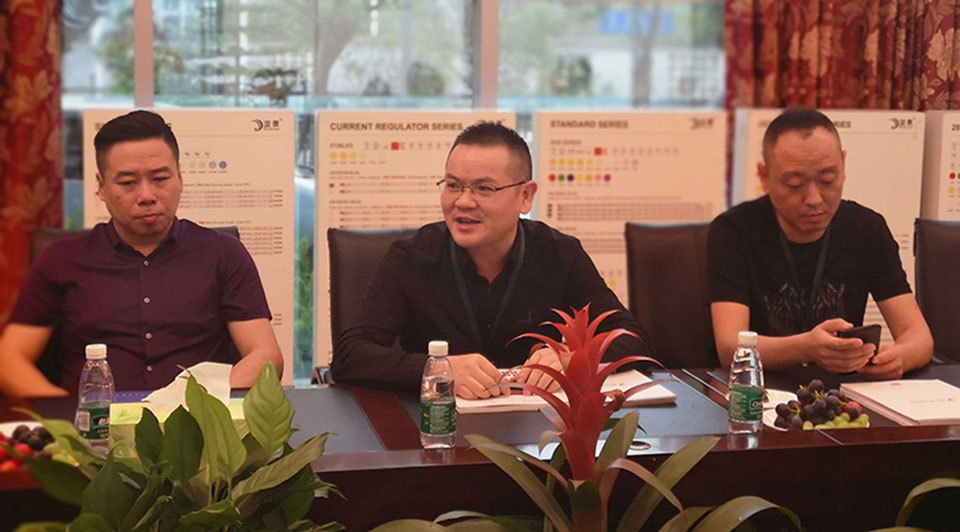 Speech by President Luo Shixue
The group firstly learned about the company's profile through the Blueview advertising video and the Blueview quality video. The representatives and designers of the company exchanged and discussed the problems existing in their own LED applications. For those problems, manage Zhang of Bluview also provide corresponding solutions. The group visited our exhibition hall and we specially introduced several products that may be largely used in the props industry. From the perspective of product quality, cost advantage and easy installation, we truly stand on the customer's point of view and help customers solve problems.
At the same time, Liu Fanzhong, the technical director, also introduced the Blueview Smart Lighting Control System to the group, shared the successful cases, and listed the application advantages of the system in the display field. Everyone said that this system will bring a qualitative leap to the LED application of the industry.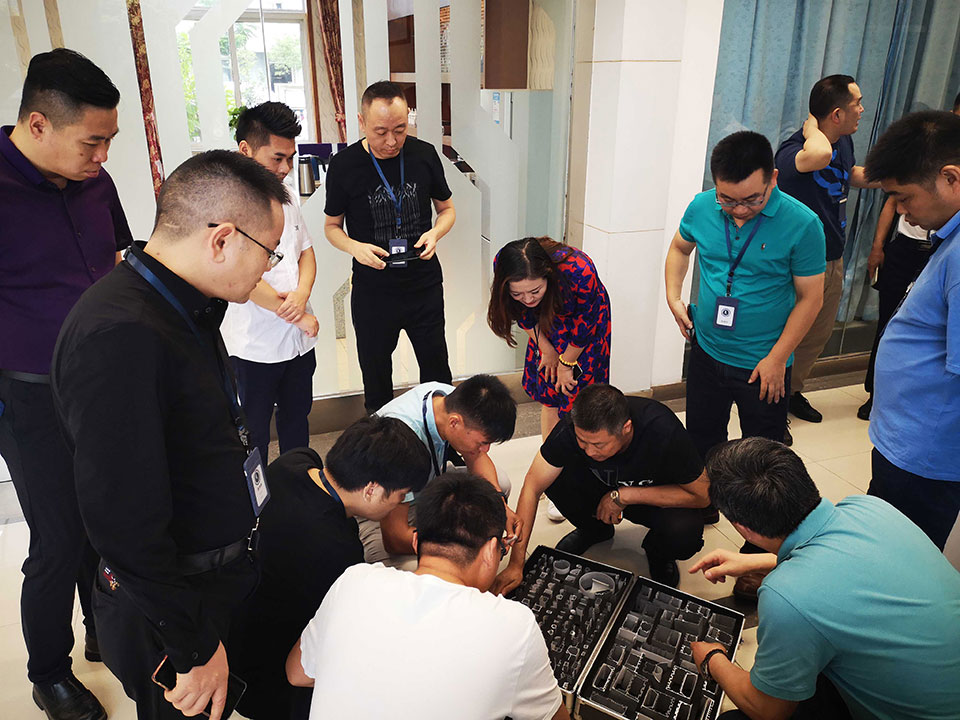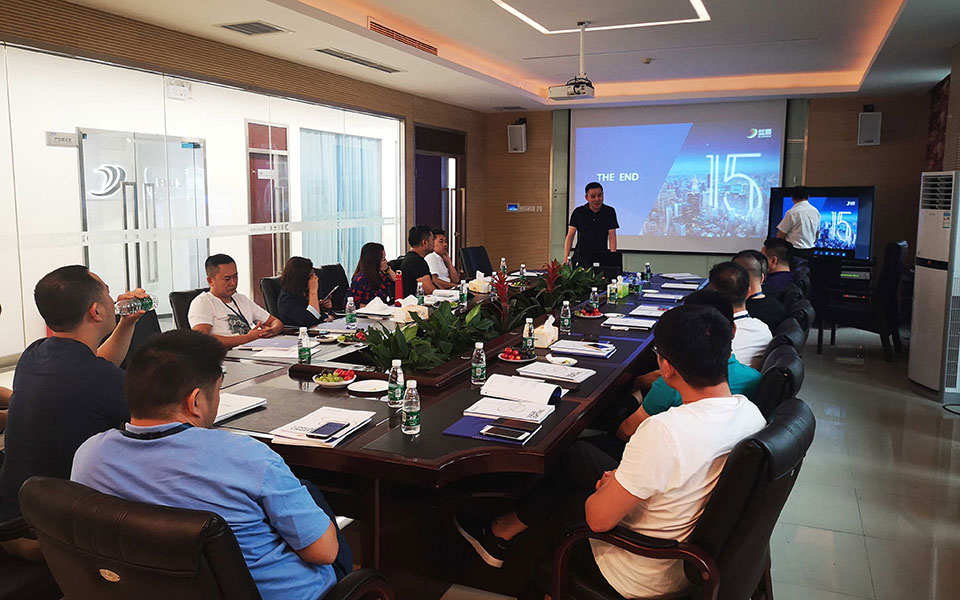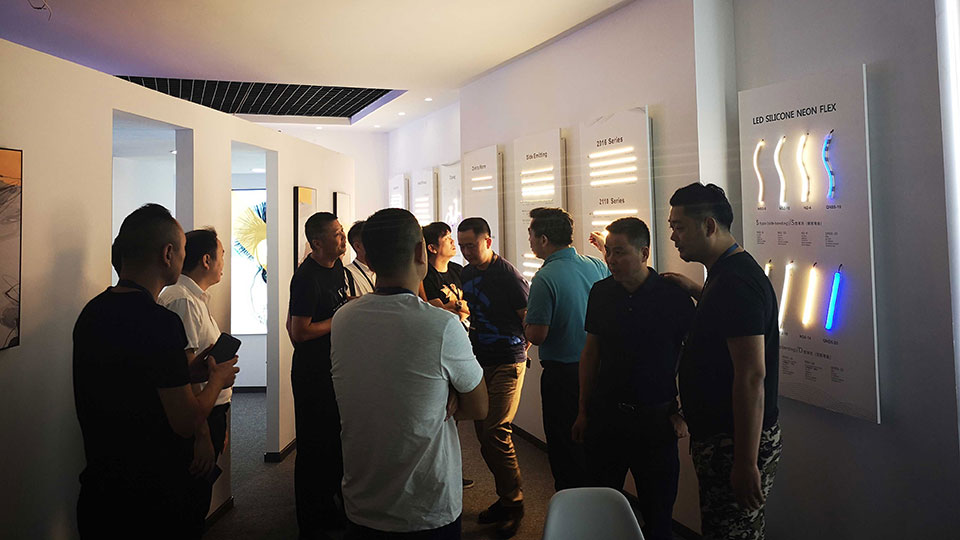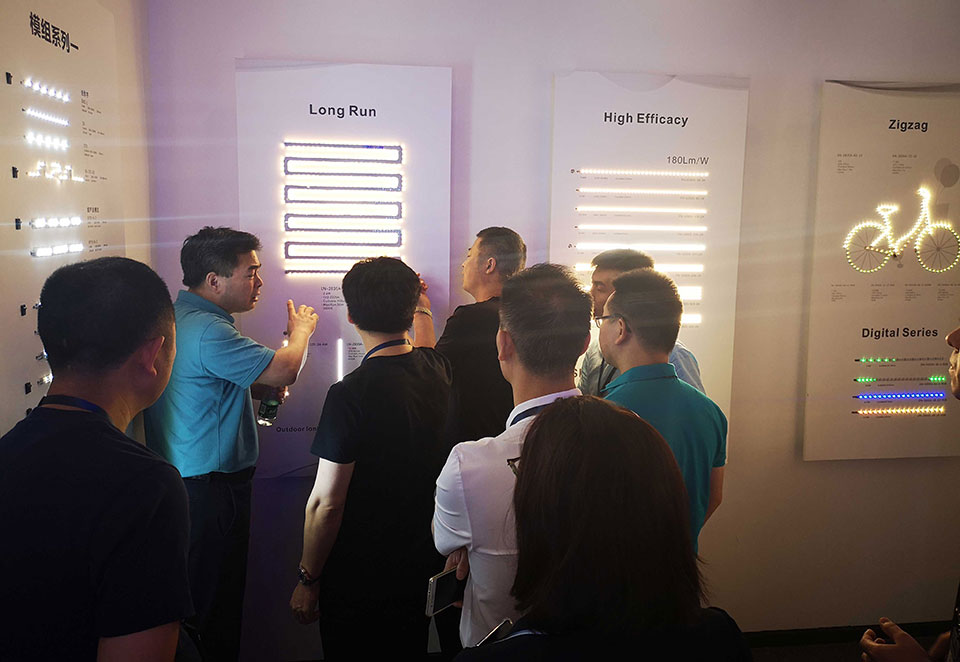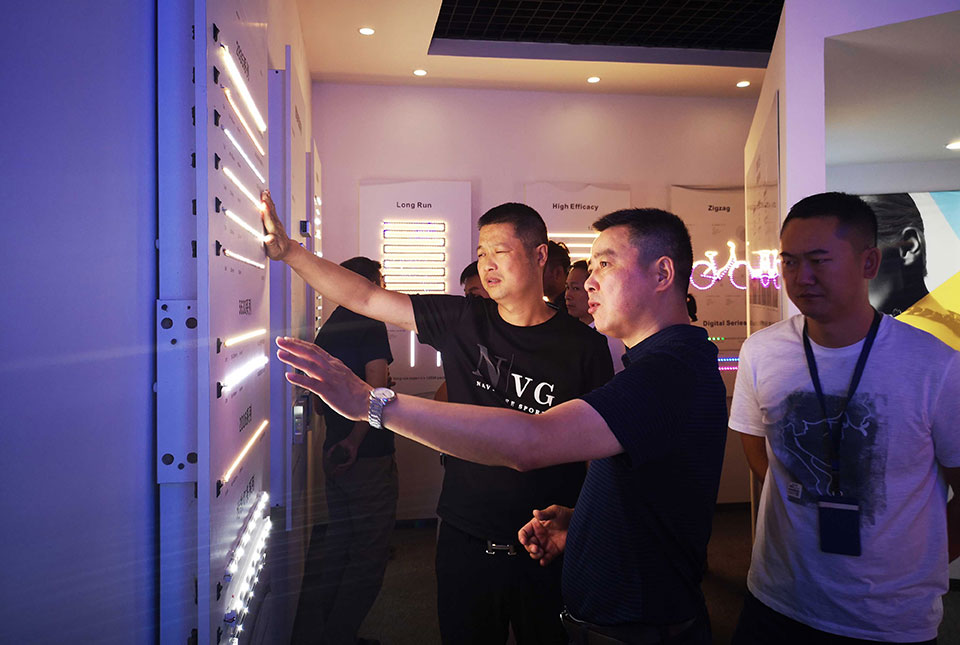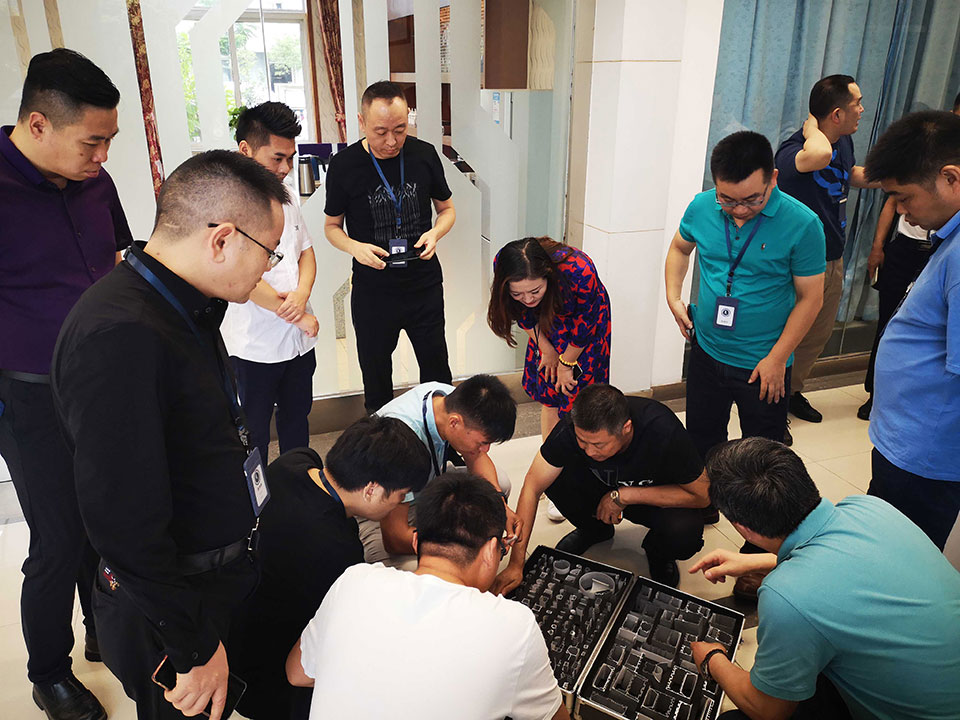 The group member said that this is a very important itinerary, from Shanghai, Shandong to Sichuan, they appreciate the enterprises style in the same field from three different regions, and feel the enthusiasm of the same industry, not only increased knowledge, but also met new friends.