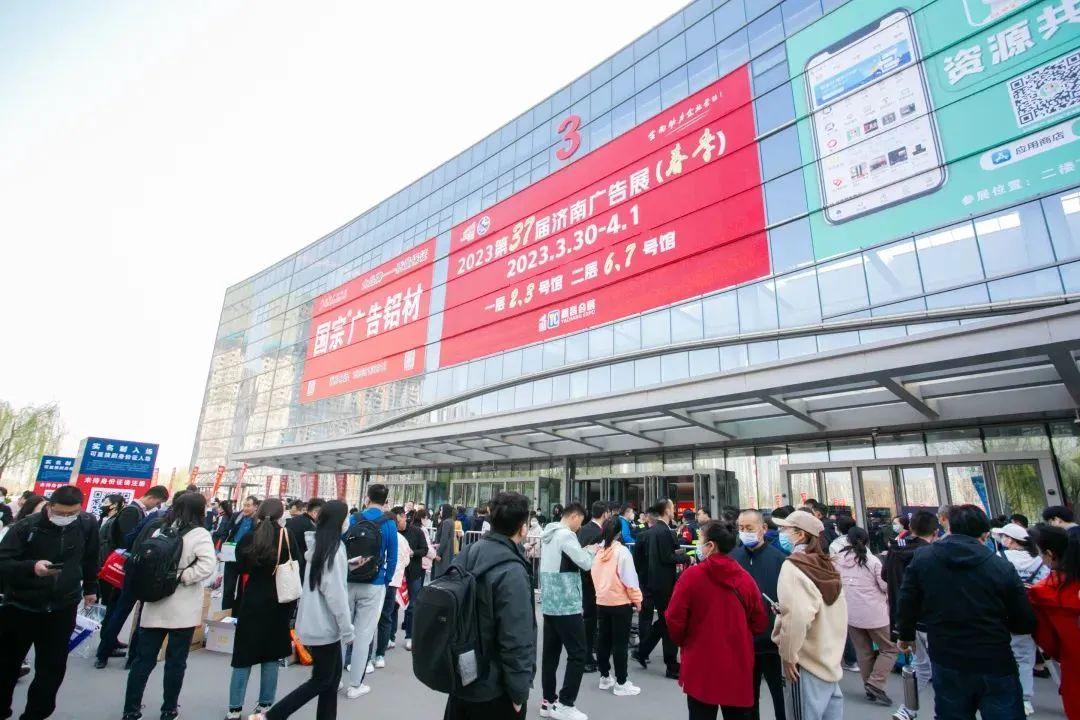 The 37th International Advertising Exhibition in 2023
From March 30th to April 1st, the 37th International Advertising Sign and LED Exhibition of 2023 was successfully concluded at the Shandong International Convention and Exhibition Center, lasting for three days and attracting over 60000 professional visitors. Blueview is invited as a well-known brand exhibitor in the field of Signage lighting and LED lighting.
The Blueview exhibition area continues the high standard exhibition concept, with its simple and atmospheric design attracting on-site attention. The flow of people is increasing, and people are inquiring about product features and specifications.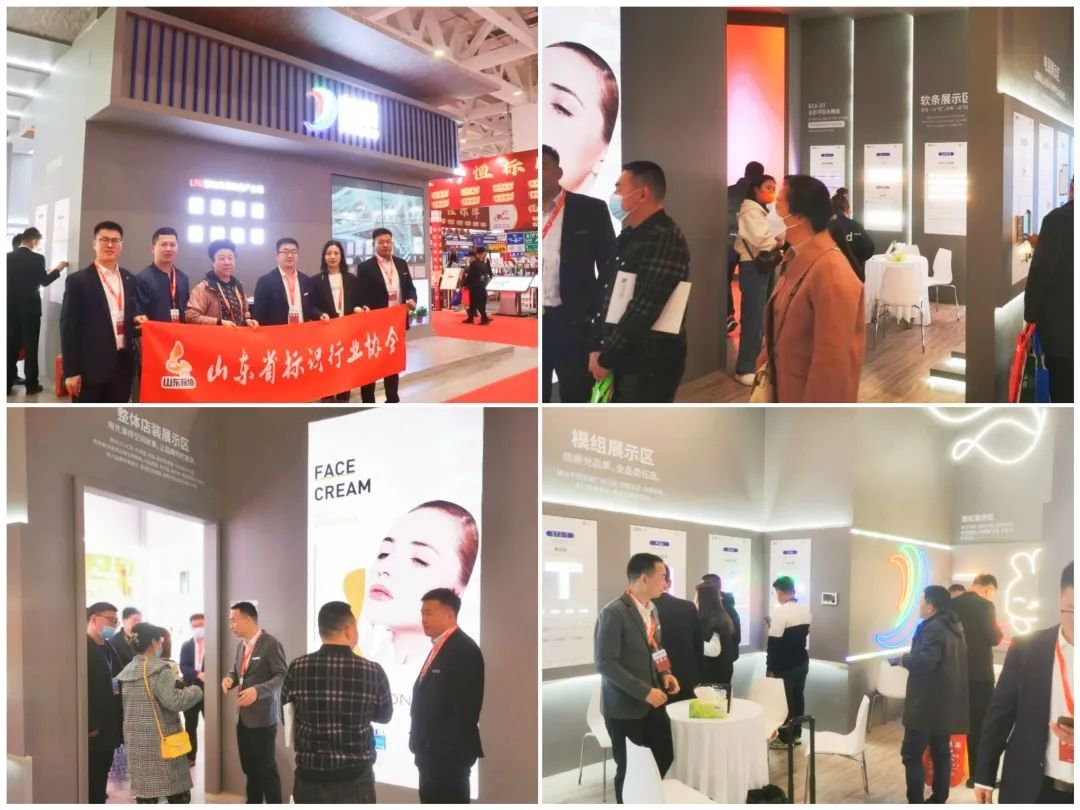 Beijing International Advertising And Printing Exhibition
The 4-day Beijing Exhibition (April 2-4) kicked off the industry exhibition in April. Relying on the influence of the capital as well as the accumulation of buyer data in the northern region for 20 years, the Beijing Exhibition has created a one-stop trading platform for the advertising and Sign industry. Blueview made a grand appearance with its entire industry chain products, fully showcasing the quality of LED lights and attracting the attention of the entire visitors.
By showcasing the comprehensive store lighting solution of Blueview in a scenario-based manner, we aim to provide light sources, sensors, power supplies, control systems, and other services to meet the spatial needs of different industry brands, empowering store space digitization with leading industry research and development technology achievements, and showcasing the infinite possibilities of future commercial store decoration.