On May 26, 2021, the 13th "Vulcan Award" kicked off in Zhengzhou Division. In this lighting design application competition, nearly 300 designers from cities near Zhengzhou came to participate in the competition and exchanges. The feast of field light also began. As an important factor in the creation of a space environment, light is an indispensable condition for the existence and progressive development of all activities in any space. So when today's technology is able to cope with climate change, is it possible for lighting application designers to create a "glass house" connected to nature in today's city? How to break the boundaries between the upper and lower floors, indoor and outdoor, and simplify the artificial elements such as solid walls and lighting through design, so that the indoor becomes an organic natural environment? How to use the language of design to talk to light and let light construct space? It is a topic that we need to explore and discuss together.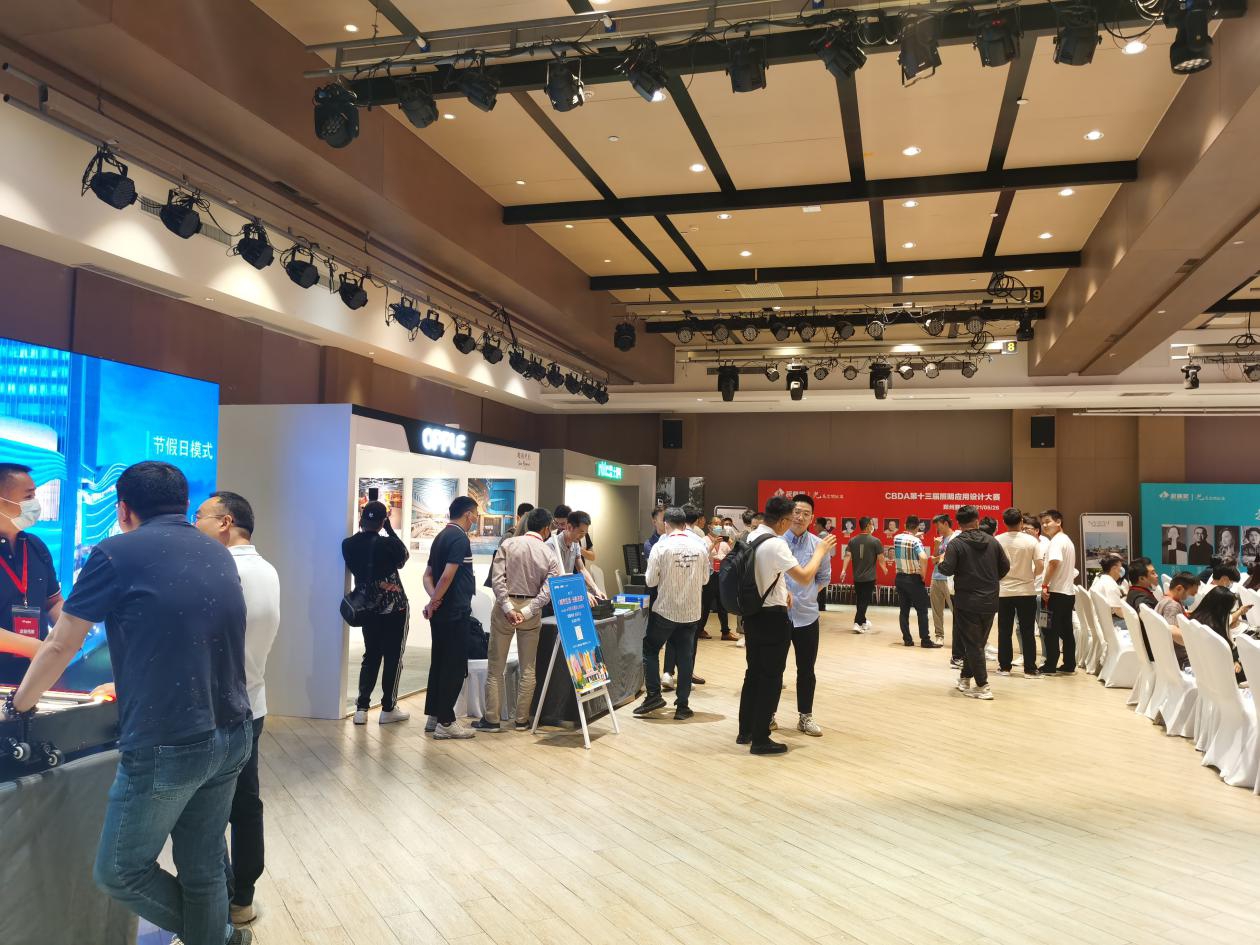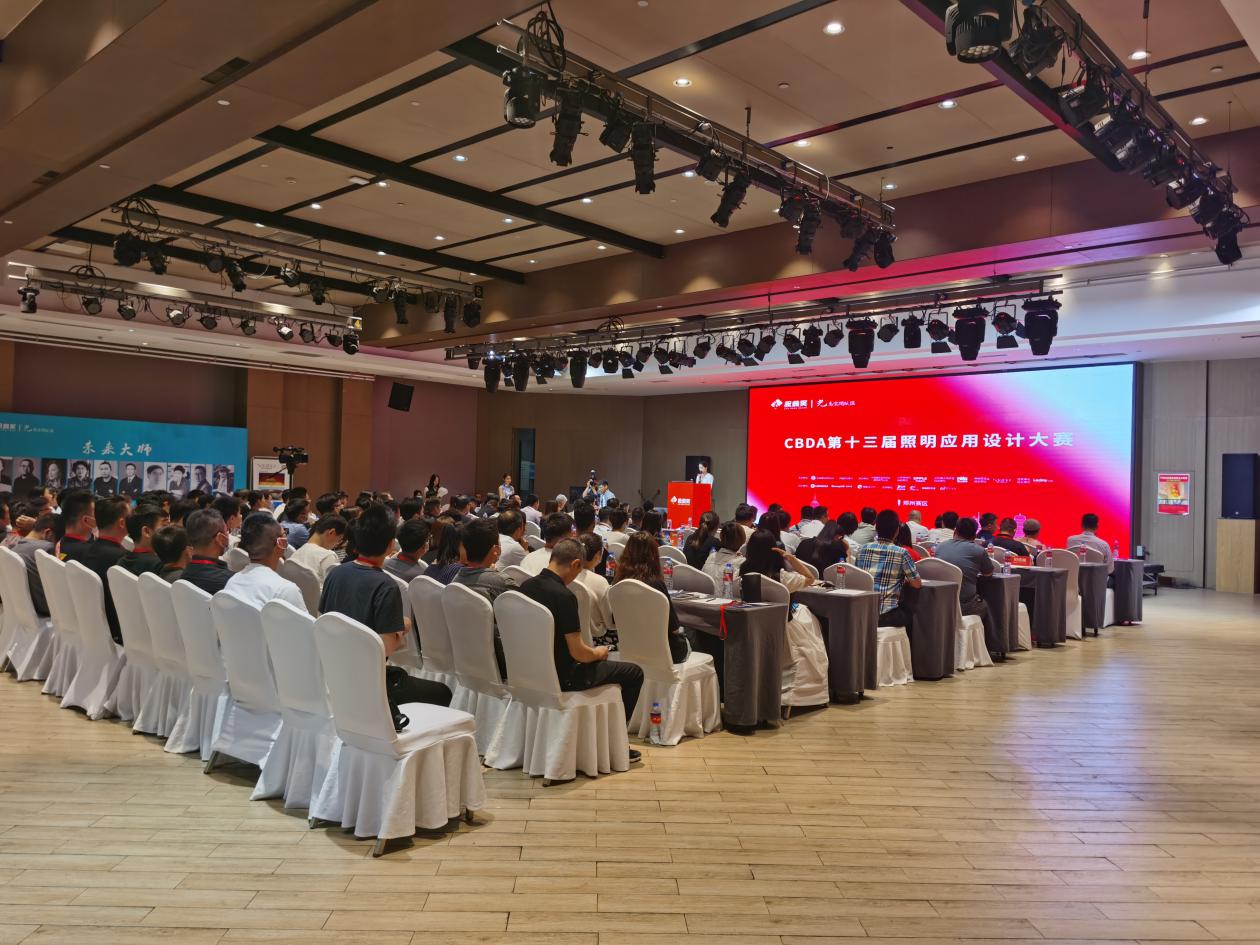 This competition not only has a fierce competition process, some organizers and co-organizers also have product display areas. Blueview mainly demonstrated the intelligent lighting system, and had full interaction and technical exchanges with designers. In recent years, Blueview has gradually increased its investment in lighting and continuously expanded the field of lighting. After effective communication with designers, it has continuously improved and innovated our products to meet the growing needs of customers. Blueview provides LED intelligent lighting solutions for the entire industry chain, from lamps to control systems to sensing equipment, one-stop service, saving time and worry. Its LED full-space intelligent lighting solutions not only have abundant lighting sources suitable for a variety of application environments, but also intelligent operation settings can effectively reduce costs and improve management levels for customers. The intelligent lighting system can also combine the many types of Blueview products to create the most technological and fashionable effect of seeing the light but not the light, and realize the intelligent control of multiple modes to help the full integration of light and space.
Blueview has been deeply involved in the field of intelligent lighting for many years, and the intelligent lighting control system has been widely used in shopping malls, group office buildings, gas stations and indoor lighting. Guangxi-Huahui Group, the Financial Technology Innovation Experience Center of the Industrial and Commercial Bank of China, an administrative office building in Beijing's Haidian District, and a PetroChina gas station have all installed applications, and the feedback is excellent. Intelligent lighting control systems are being accepted by more and more people-intelligent lighting systems can not only extend the life of lamps by 2-4 times, effectively reduce operating costs and labor costs, improve the overall management level, but also enable lighting The system is fully automated. (The setting time automatically switches the scene mode, making the lighting system control more convenient, simple and fast.) The intelligent lighting control system adopts advanced technology, which can make full use of natural light to achieve energy saving, power saving and environmental protection, and it can also adjust the brightness of the light. Protect your eyes and bring you a better light environment.
Blueview Products Application Cases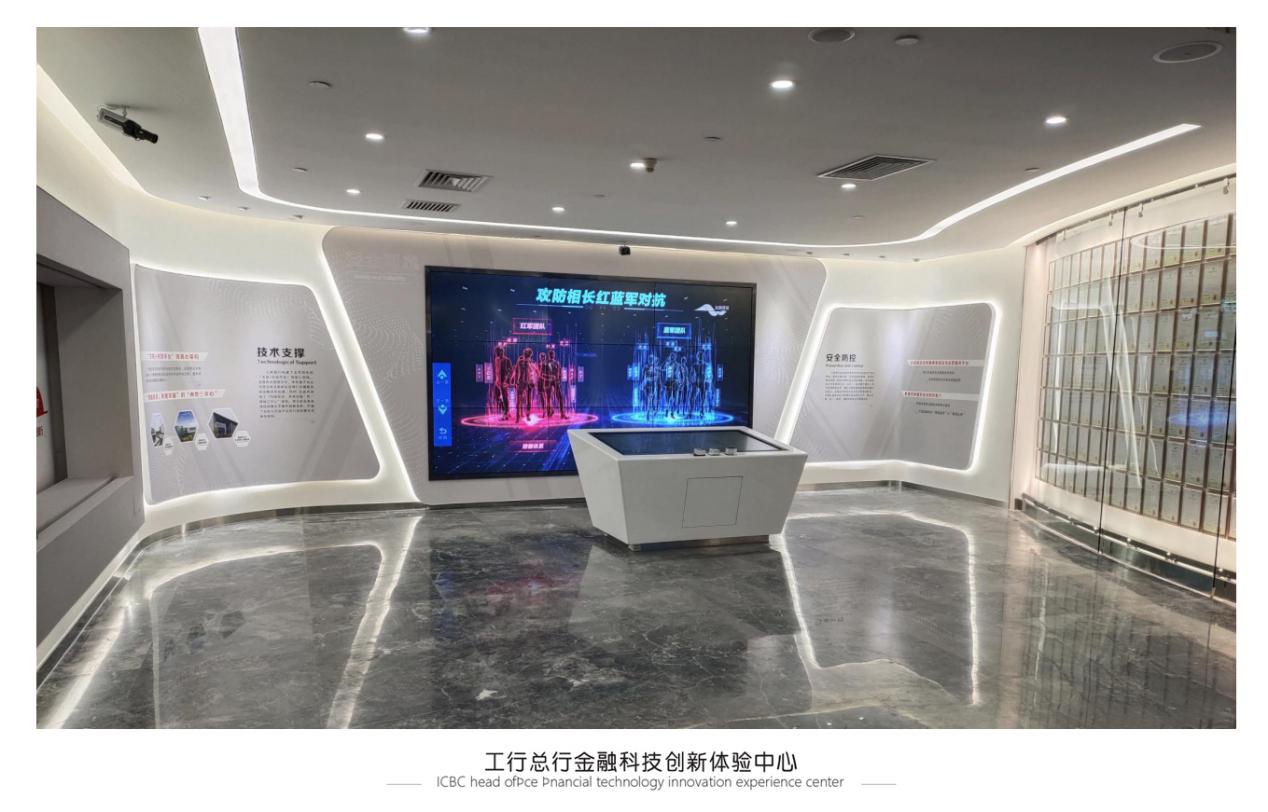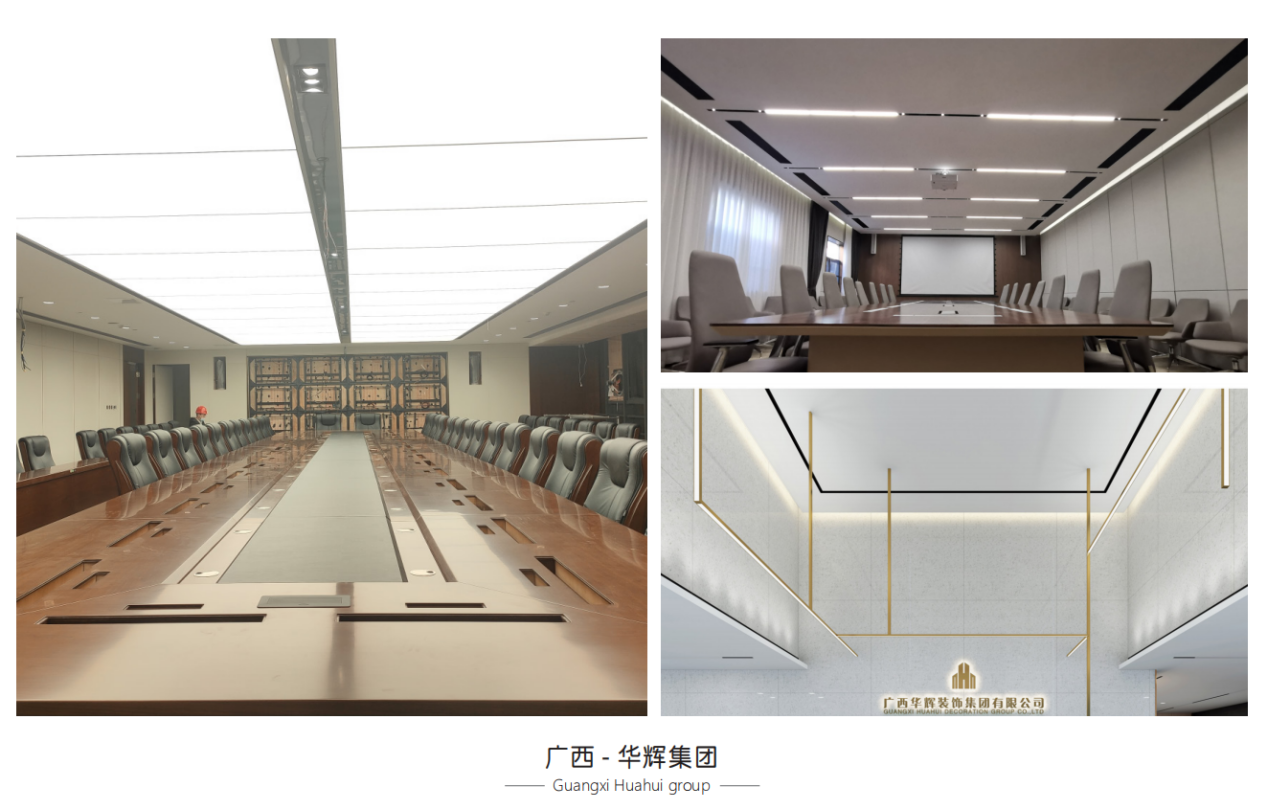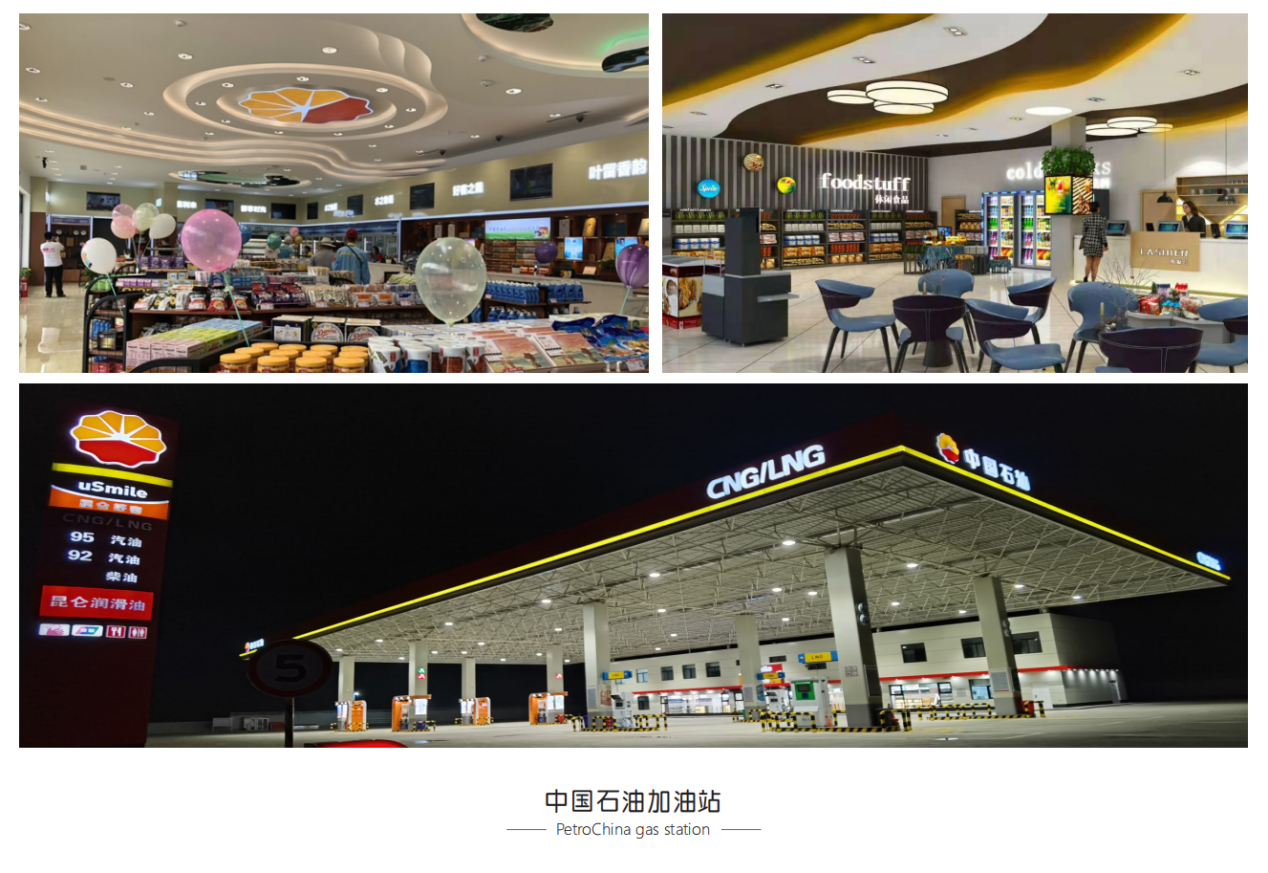 This is the second stop of the 13th "Zhu Rong Award" competition, followed by 6.16 Shanghai Station, 6.22 Qingdao Station, 6.28 Xiamen Station, 7.6 Chengdu Station, 7.14 Chongqing Station, 7.21 Beijing Station, 7.28 Guangzhou Station, 8.5 Shenzhen Station and 9.9 Zhengzhou Finals. The contest will be held in the form of a forum for competitions and exchanges, and a "dialogue between light and space" is launched. As the co-organizer of the 13th "Zhu Rong Award", Blueview will accompany outstanding designers in space design and lighting design throughout the process. The newly established "Future Master" link is intended to excavate potential excellent lighting masters and build more platforms and opportunities for them. Designers are welcome to participate, exchange and learn with Blueview, and build smart lighting together. New future of space.