In August this year, AVATR 11 and 011 were released globally. The AVATR New Energy Vehicle City Experience Center, which has received much attention, has successively appeared in the mainstream core business districts of 110 cities, leading the rapid development of the new energy vehicle era.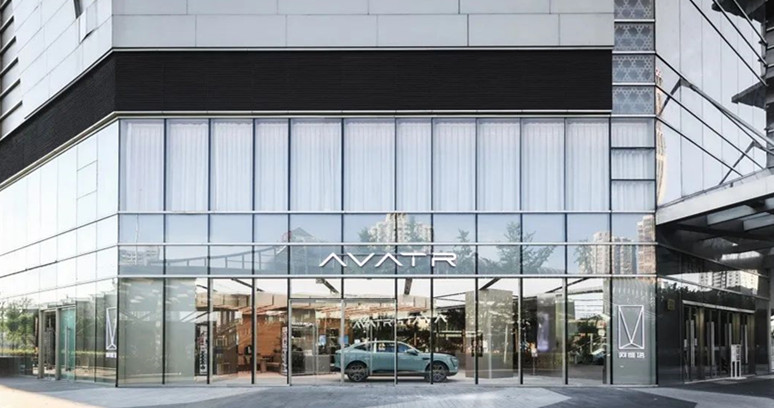 With the one-stop soft stretch ceiling solutions, Blueview helped the AVATR city experience store to achieve a comprehensive upgrade. Use the stretch ceiling as the main lighting to perfectly display the brand image of AVATR.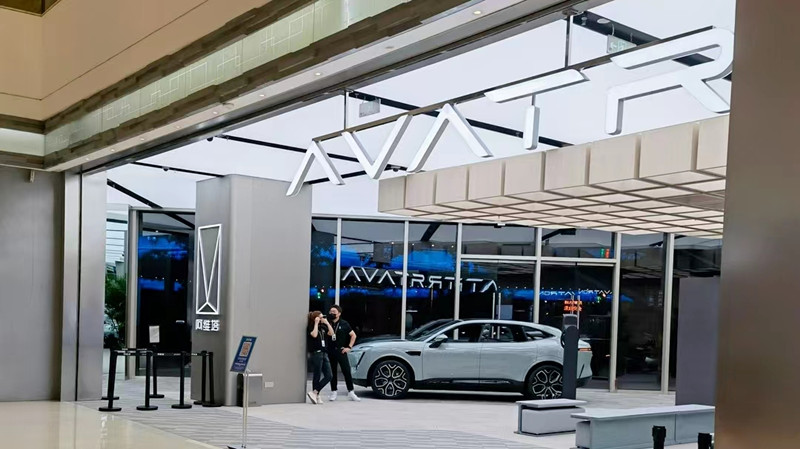 The lighting design is cleverly integrated into the overall design, and the simple and atmospheric lighting creates a beautiful, clear, casual and comfortable high-end new energy electric vehicle exhibition hall.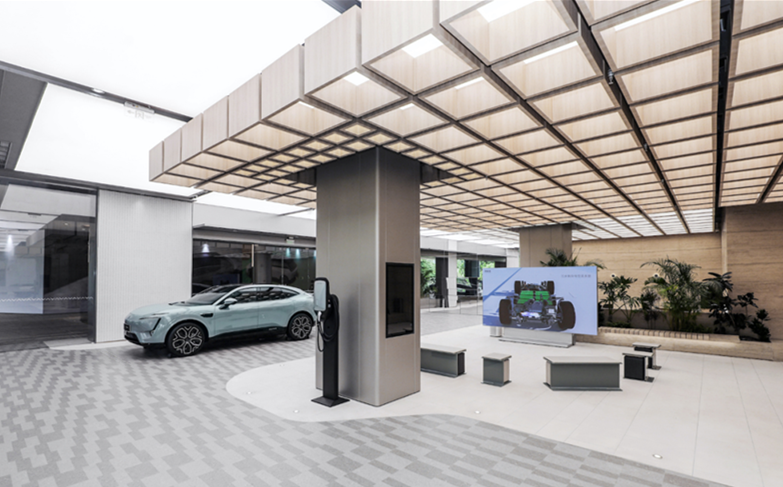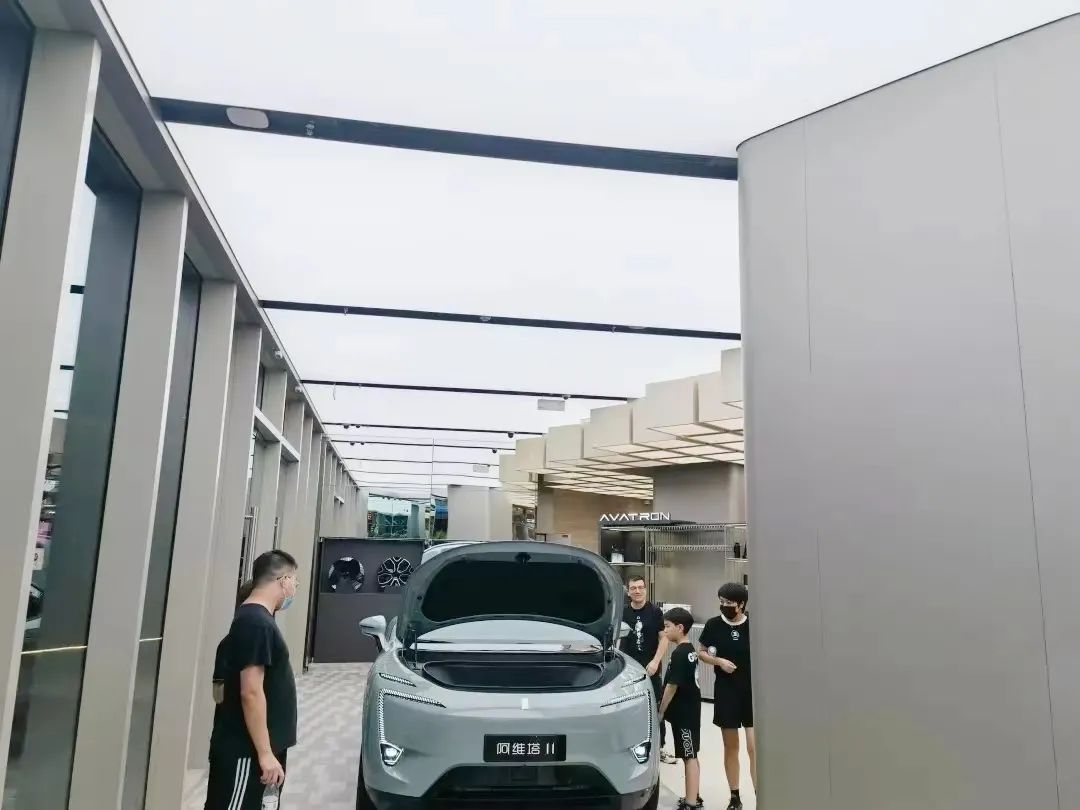 The smart control system independently developed by Blueview consists of C-version controller + C-version power supply + touch screen, low power consumption and low delay. According to passenger flow, weather, etc., the temperature, humidity, brightness, and lighting effects can be intelligently adjusted.
Blueview provides comprehensive after-sales service to ensure the perfect realization of the design, including application training and interpretation of installation drawings; installation and commissioning guidance are provided throughout the process, and technical problems are solved in a timely and efficient manner.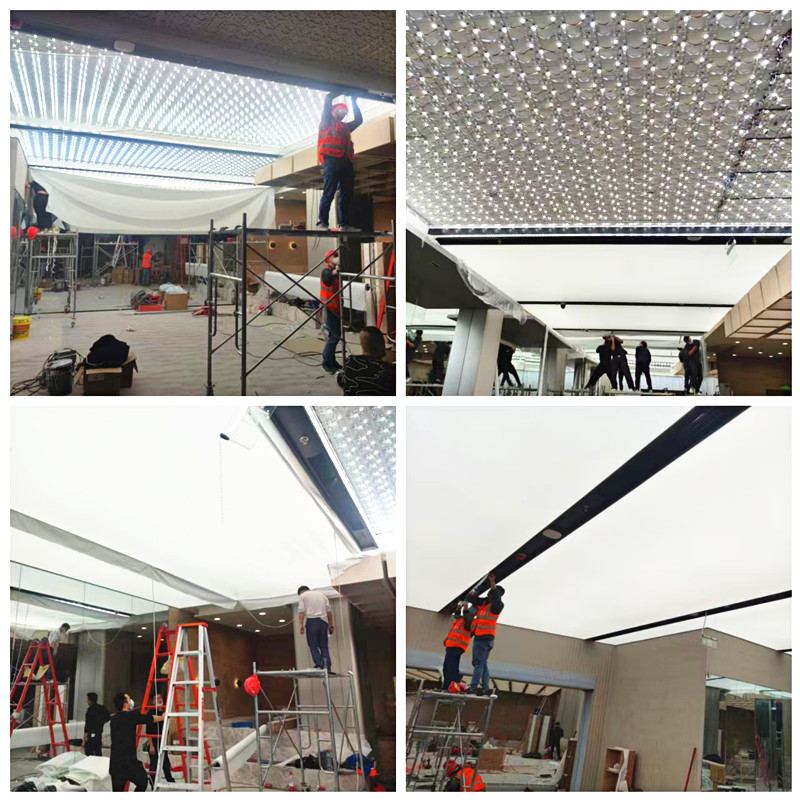 Blueview Stretch Ceiling Projects
/The meeting room of a group company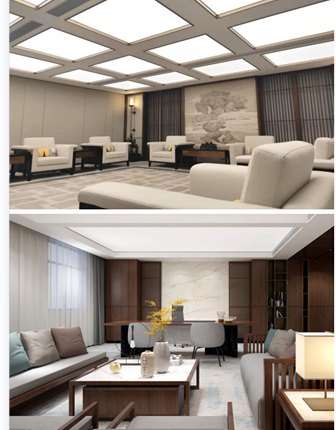 /Huawei mobile phone store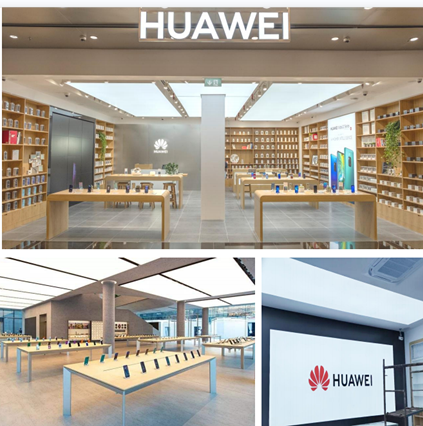 /A automobile 4S shop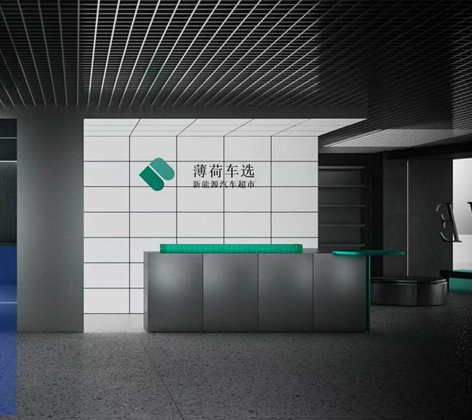 /The meeting room of a bank