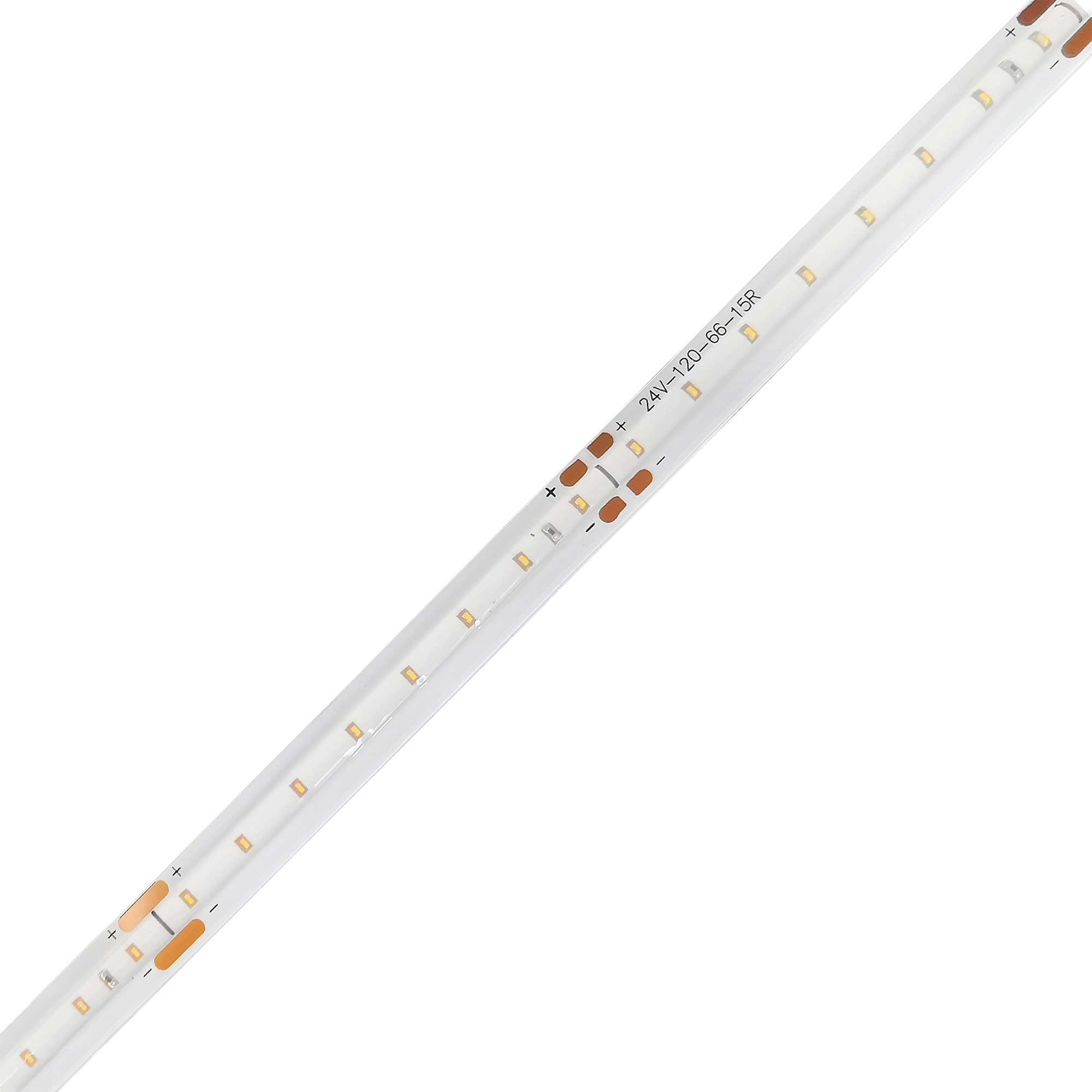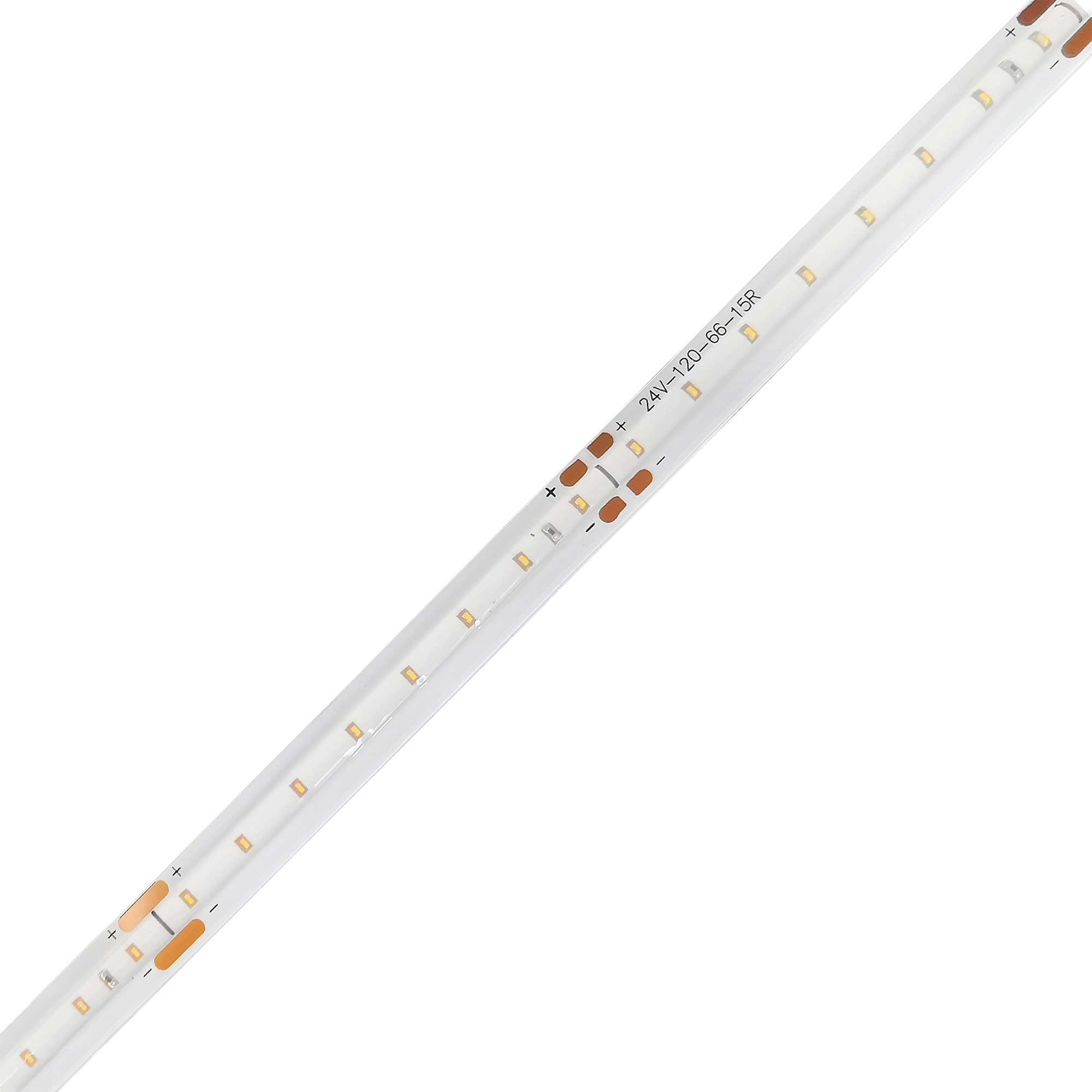 FN-CSP-XXX-XX
white
green
blue
purple
yellow
170° large luminous angle.
Featured in uniform lighting without shadow.
Long run series, no welding joints, with stable and reliable performance.
Min bending radius of 5mm
Chip-scale package, high temperature resistance and better heat dissipation.
Good flexibility with excellent linear lighting effect, suitable for curved surface.
Cuttable and multiple specifications available.
Compare
Description

PRODUCT RESOURCES

SPECIFICATION SHEET

DOWNLOAD