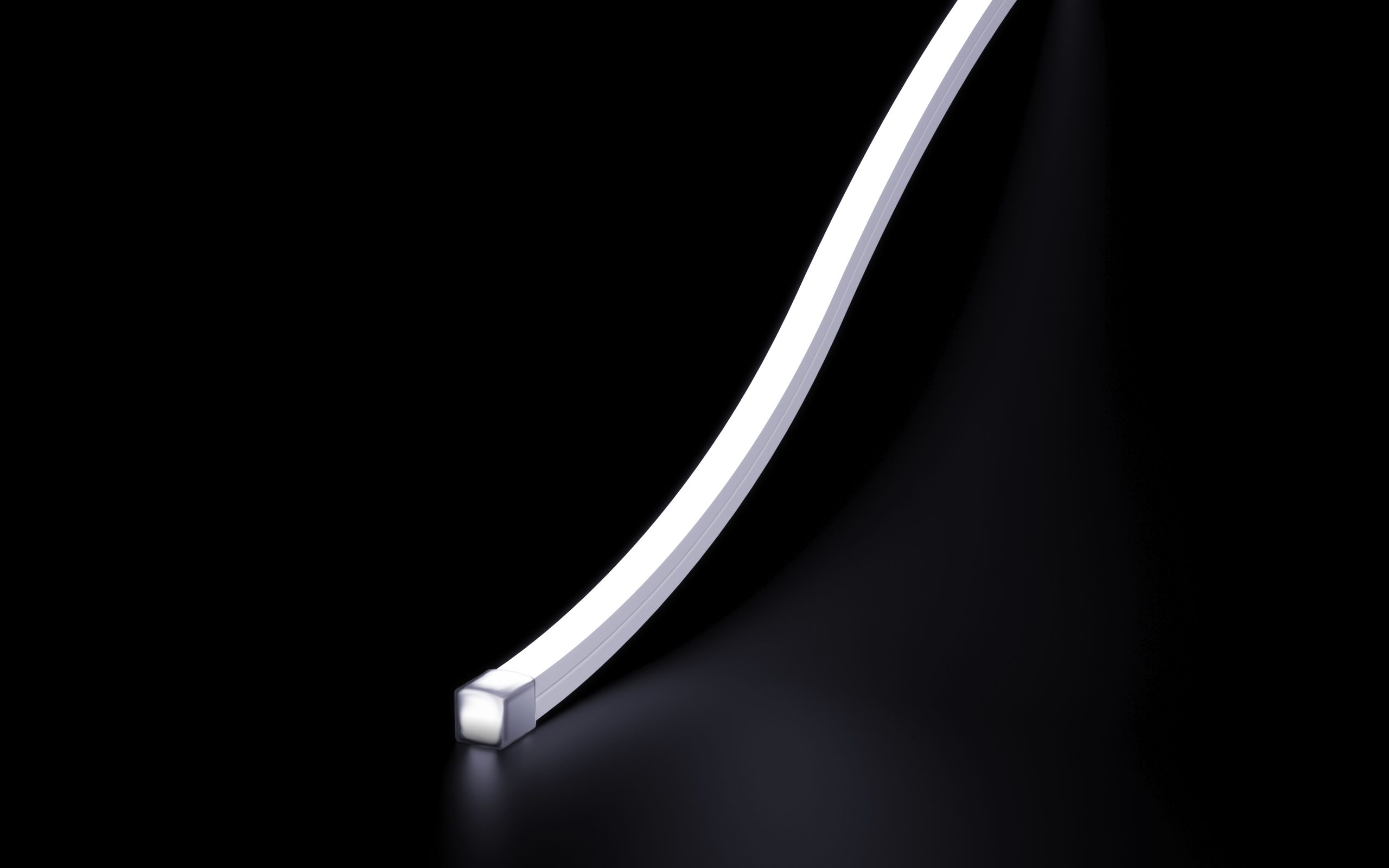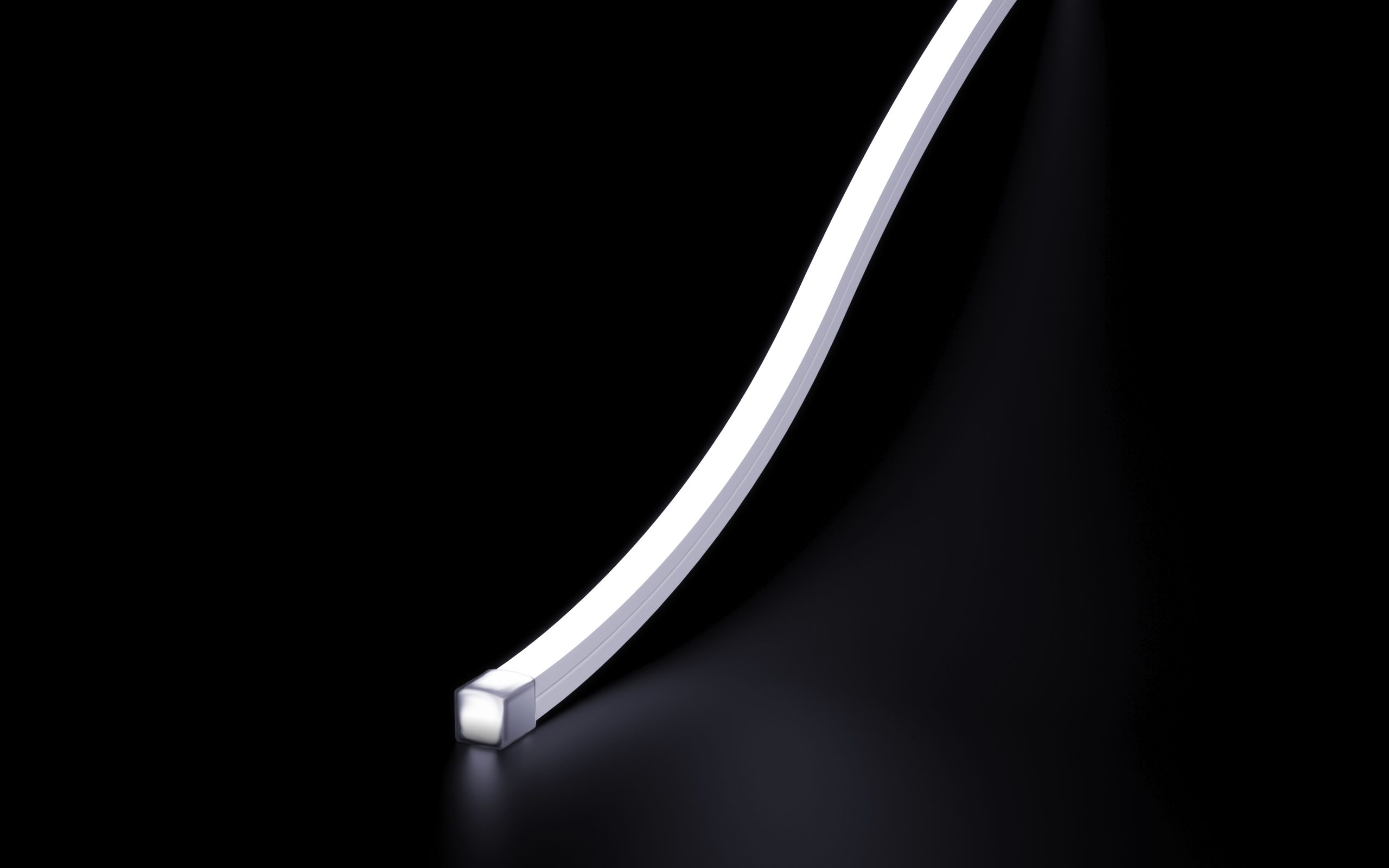 NDF1617-48V Neon Flex
-Application: For large building and architecture lighting and decoration with good flexibility.
-Long Run: adopt 48VDC voltage for longer max. Run length reach as 35meters single end powered,also possibility to reach 50m if power consumption reduced within acceptable brightness.
-High CRI: CRI80 or CRI90 for choice.
-Uniformity: high uniformity and high brightness as 580lm/m
-IP grade: Silicone extrusion, injection molded cap, IP68 protection. Glue process end caps, IP67 protection.
-Warranty: 5 years indoor, 3 years outdoor.
-Customization: multiple spec options, can be customized upon requirements.
Compare
Description
Optical & Electrical parameters
PRODUCT RESOURCES

SPECIFICATION SHEET

DOWNLOAD