GOSO Innovation Laboratory is a complex brand space that integrates R&D, production, exhibition, office and other functions. It is neither an exclusive office space nor a purely commercial store, which puts forward higher requirements for the lighting design scheme, and must fully meet the functional requirements of different function spaces.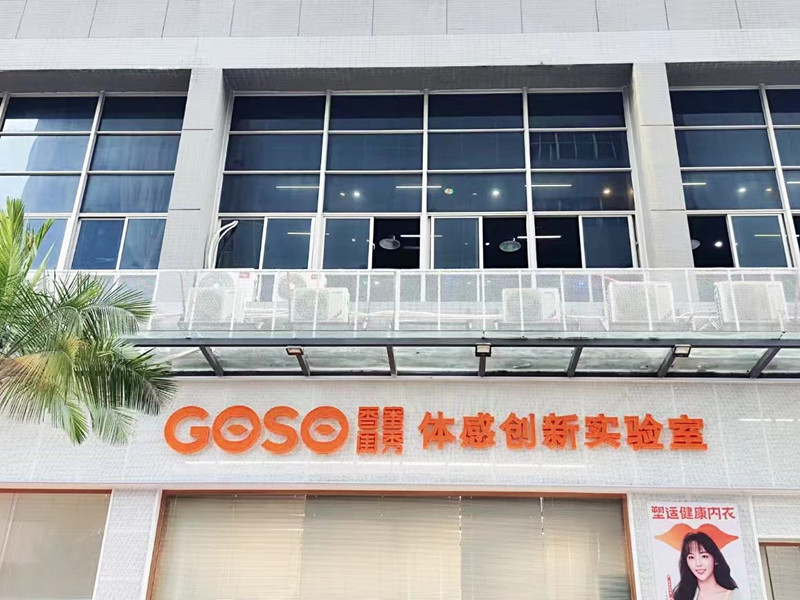 Blueview focused on scene experience when designing the scheme for GOSO, and upgraded the lighting fixture type, material, supporting profile, intelligent power supply, control system, etc.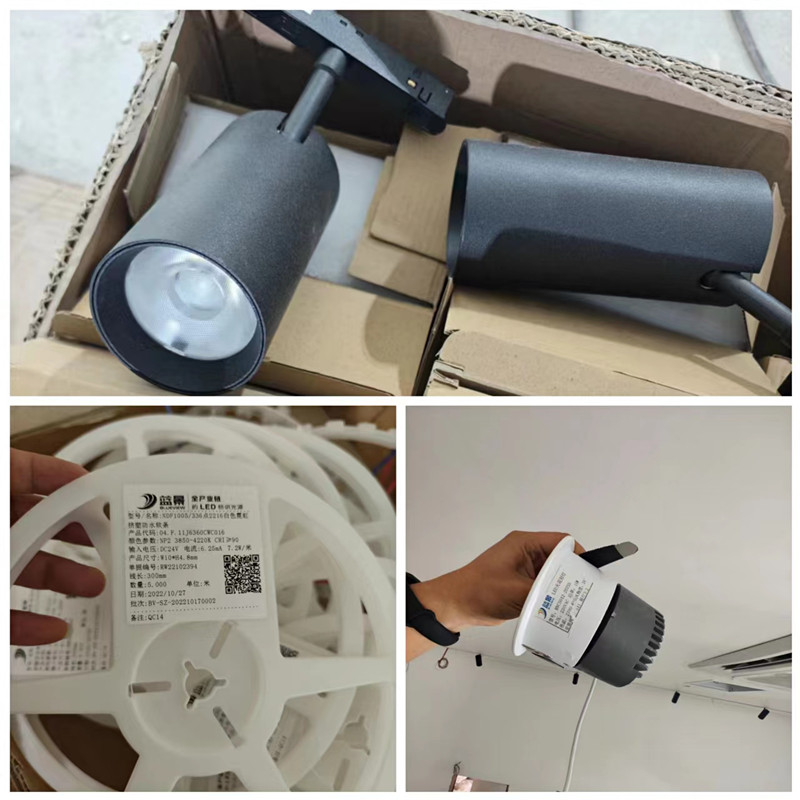 The decoration style of the project is simple and modern, mainly in light gray. Blueview chose pure black or pure white lamps, profiles and power supplies for it, maintaining a unified decoration style with the space.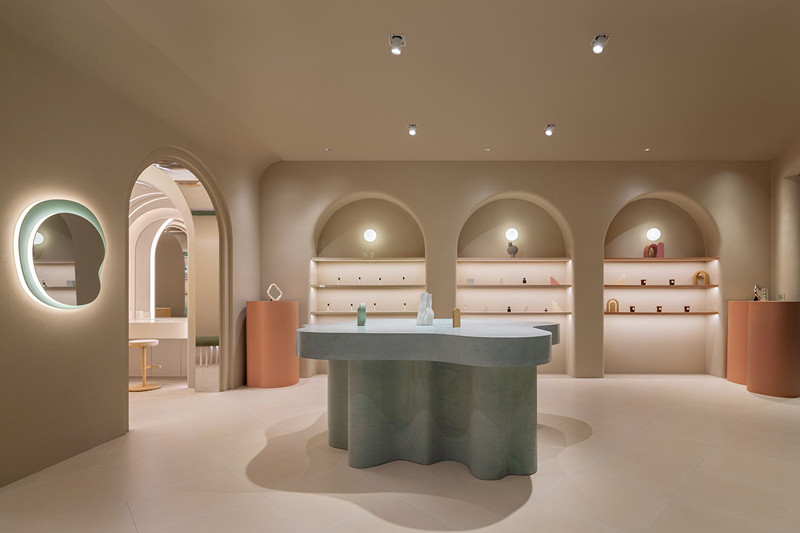 Sample Room
▼
The combination of rail spotlights, downlights, and linear lights creates a superior lighting environment for the staff.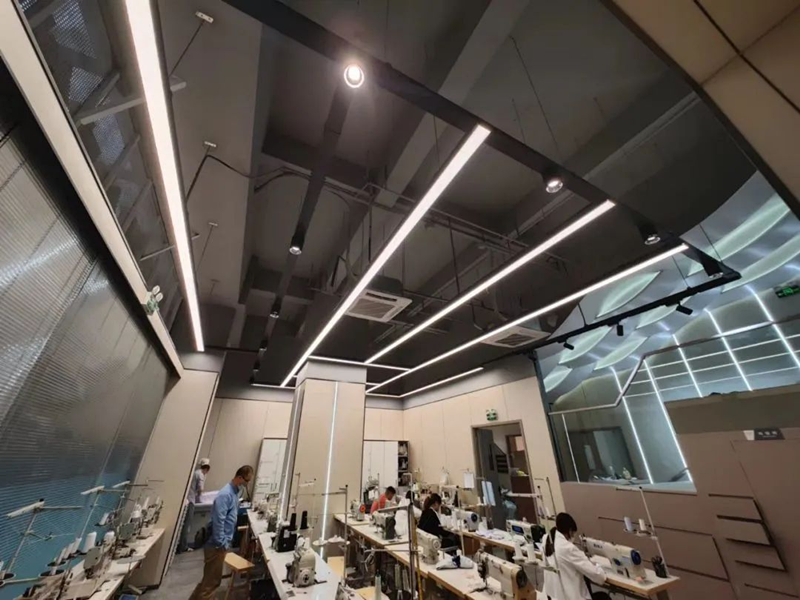 Research Laboratory
▼
A drop-down adjustable angle spotlight is selected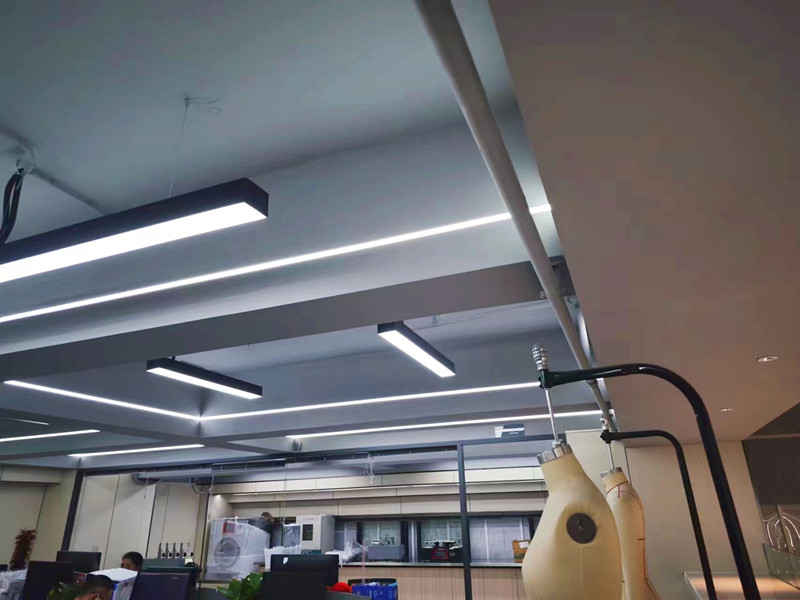 Tea Room
▼
Special LED track spotlights can avoid glare damage.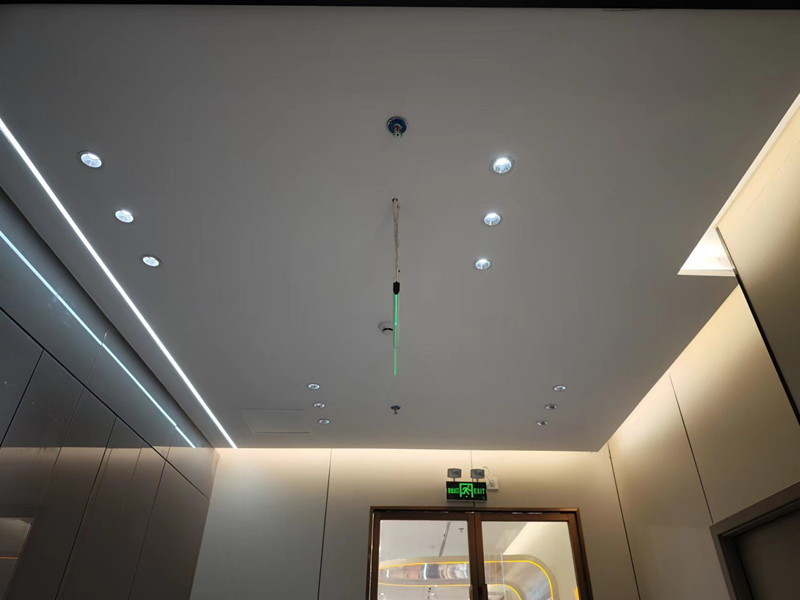 Office
▼
Automatic switch and scene setting can be realized through Blueview smart control system.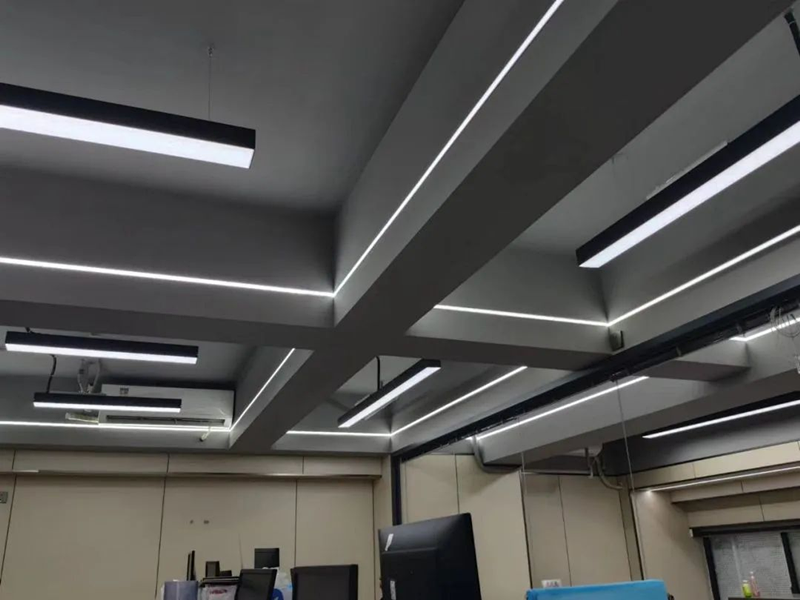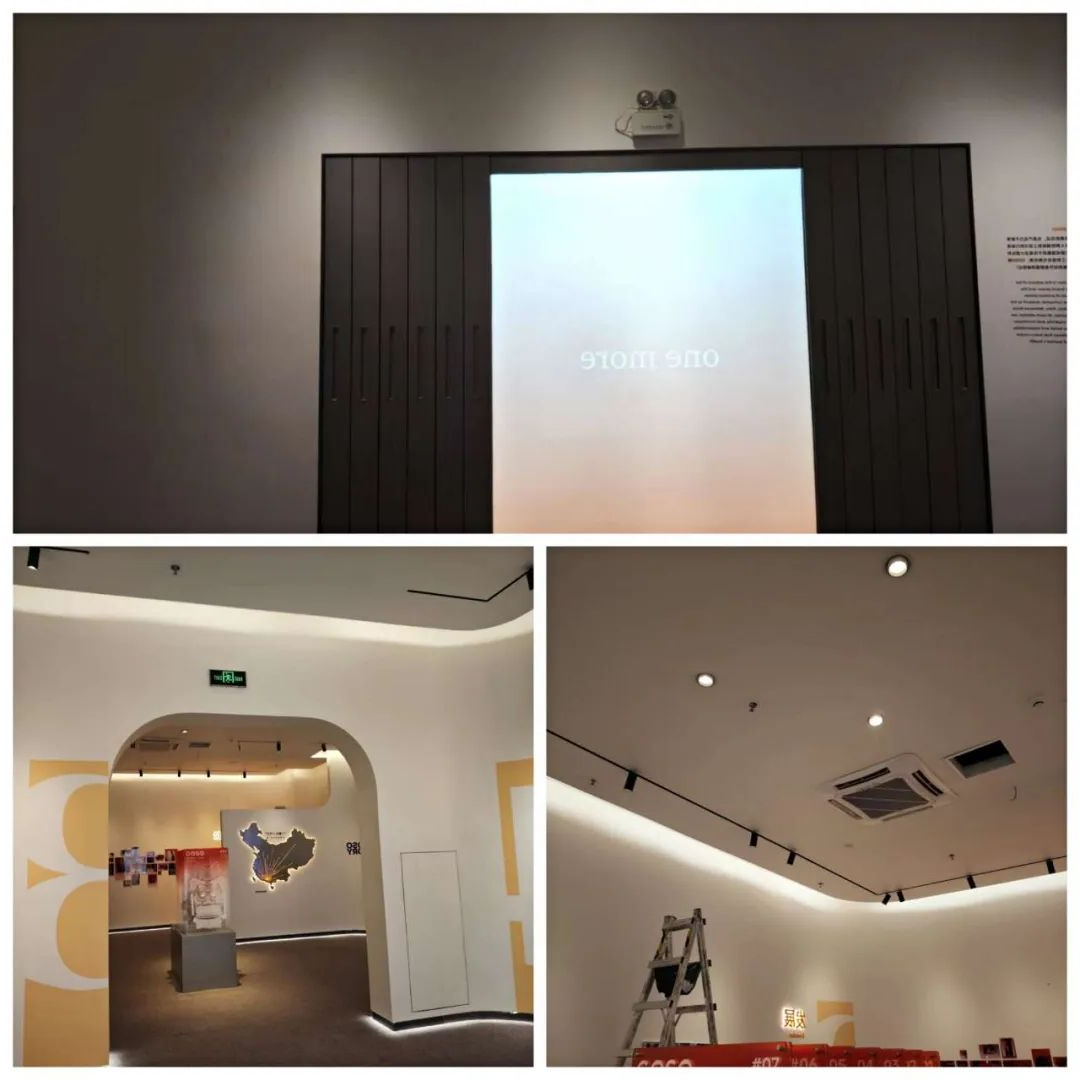 Stairs
▼
The sensor is combined with multiple sub controls, and the light strip will light up gradually when people get close to the stairs.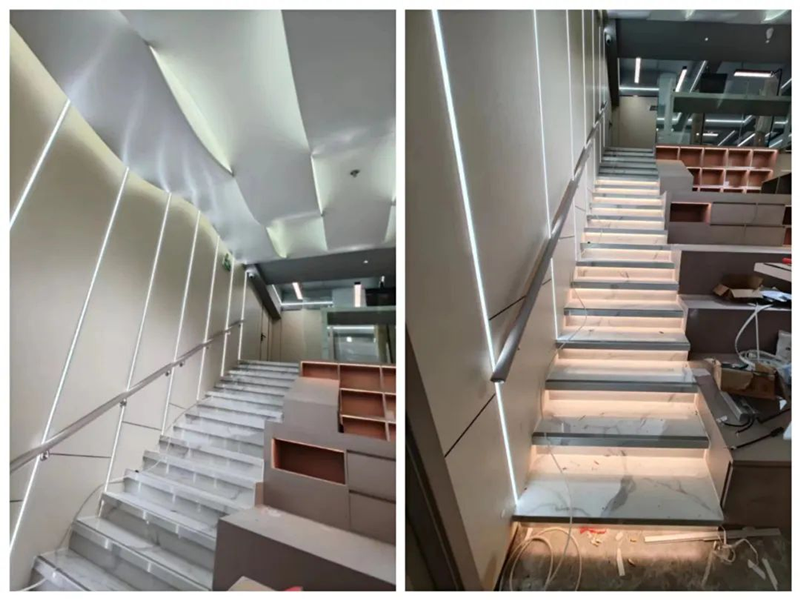 Perfect One-Stop Service
Blueview provides a one-stop solution to the overall space lighting from space design, lighting scheme, smart control system, to installation services, after-sales support, etc. for the GOSO Beauty Body Sense Innovation Joint Laboratory Project.