Currently, our signage products suffer from a lack of design, poor visual experience, and limited technological interactivity. In this article, we will discuss the significant characteristics of digital signage and the opportunities it brings to the industry.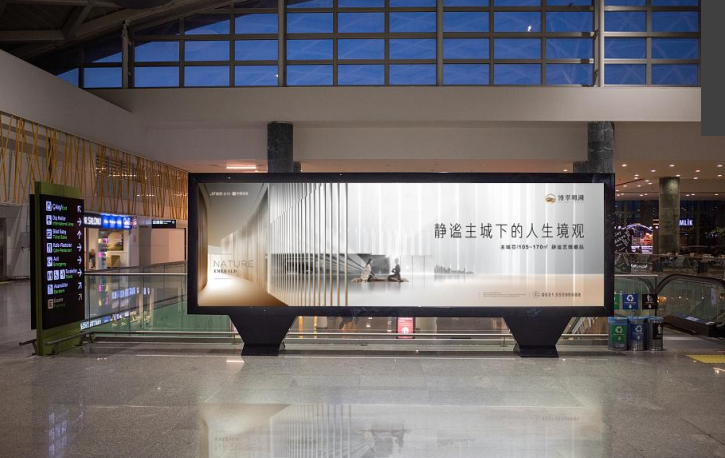 The signage industry has evolved into "digital signage" under the influence of digitization, merging traditional signage with digital technology. It represents a new level of "signage" + "mobile internet." Digital signage, with its superior interactive experience, offers numerous new opportunities for industry development.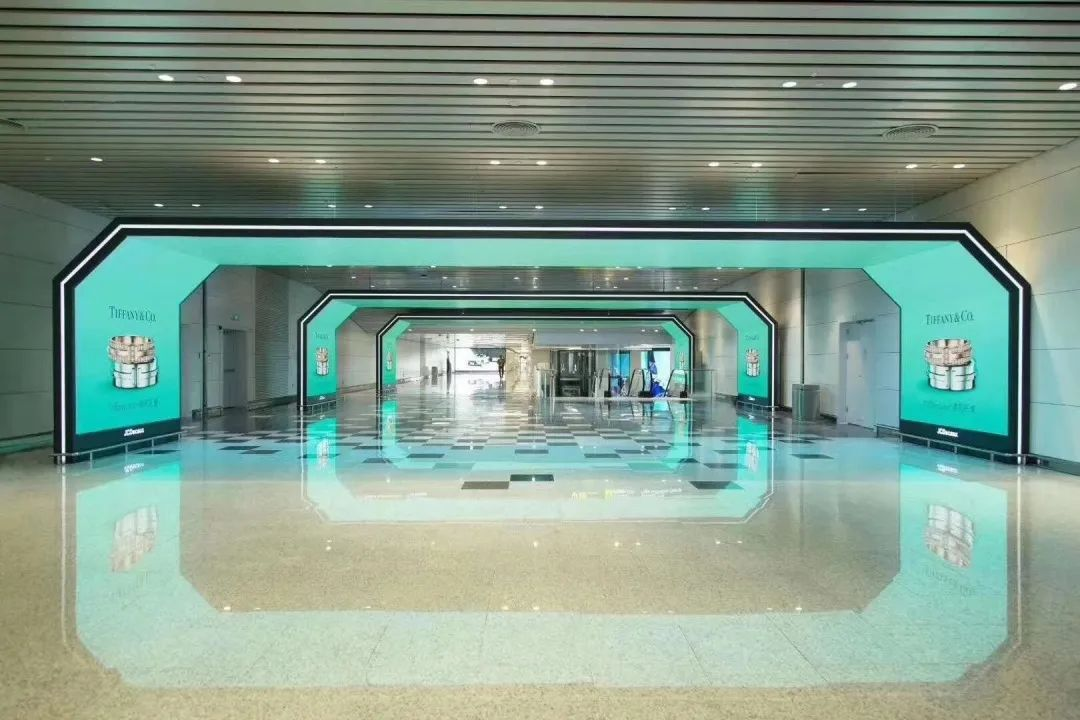 1. Popular Demand for Superior Interactive Experiences
The application of digital technology provides technical support for the interactivity of digital signage systems, including interactions between digital signage information terminals and users, as well as interactions between signage information terminals and users' mobile devices. This enhances users' visual, auditory, tactile, and overall signage system usage experience.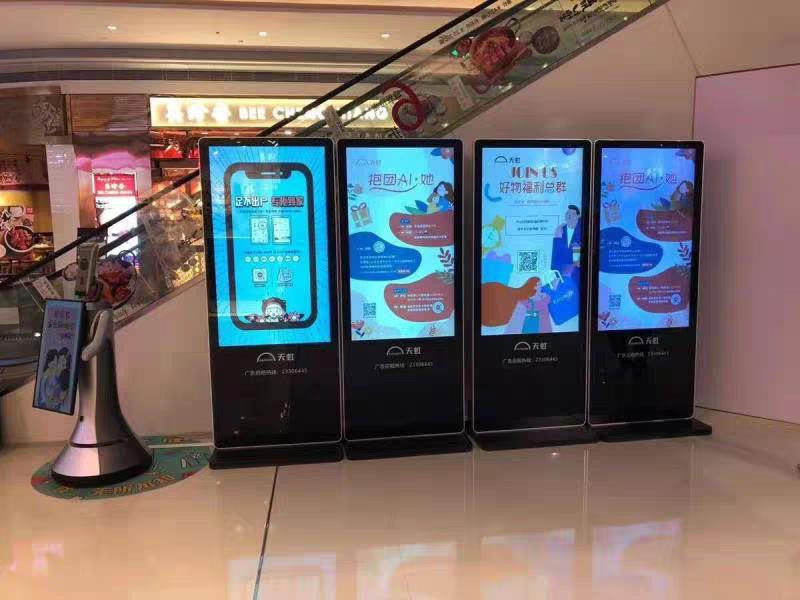 2. Digital Signage as the New Favorite in Offline Business
In recent years, physical retailers such as shopping centers, commercial complexes, and chain stores have been striving for differentiated development to break through the homogenization barrier and improve customer experiences.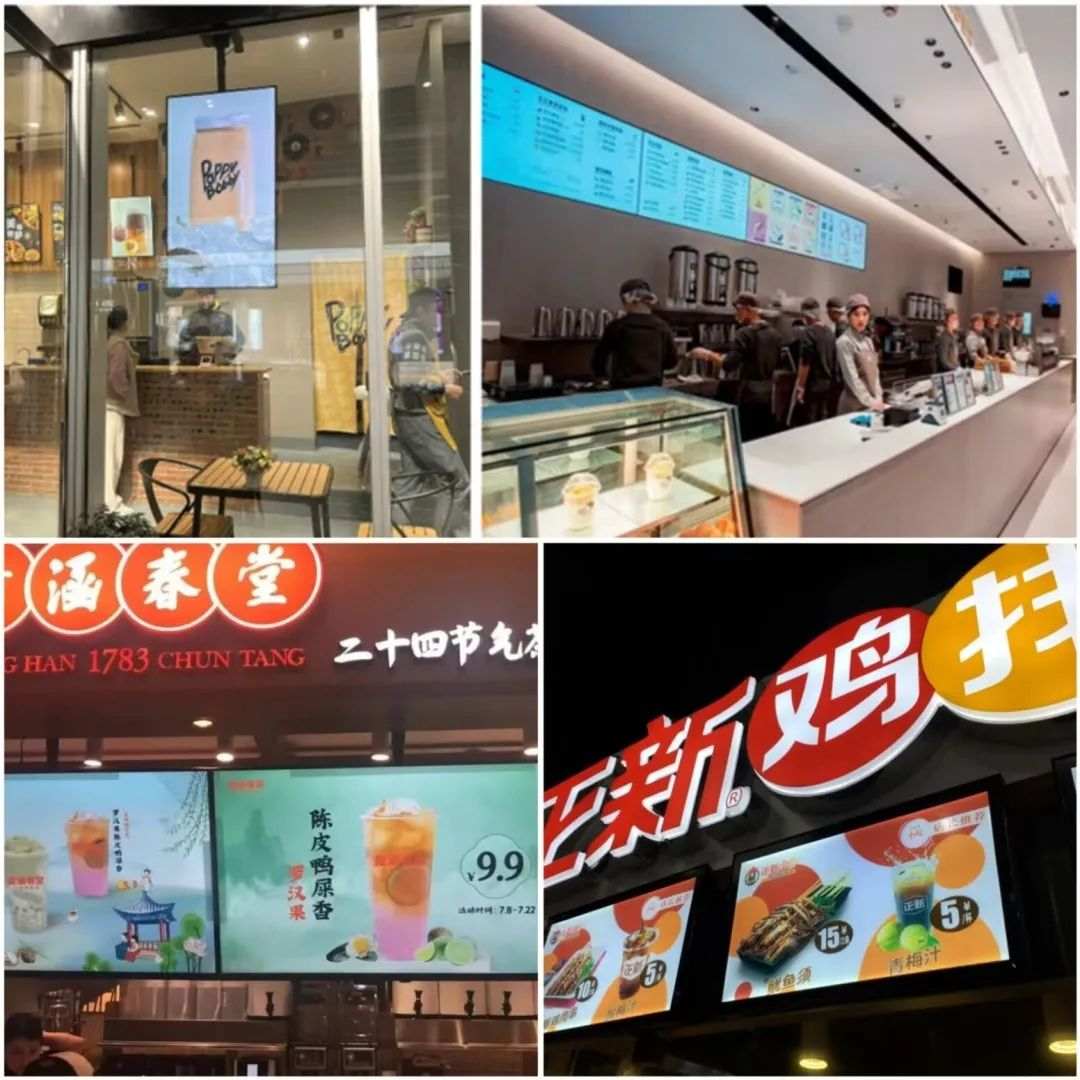 3. Digital Signage Empowers Industry Differentiation
Digital signage is a novel media concept applied in public spaces with a high volume of foot traffic. It utilizes large-screen terminal display devices to broadcast commercial, financial, and entertainment content, creating a multimedia professional audiovisual system. Its purpose is to disseminate advertising information to specific audiences, achieving desired advertising effects.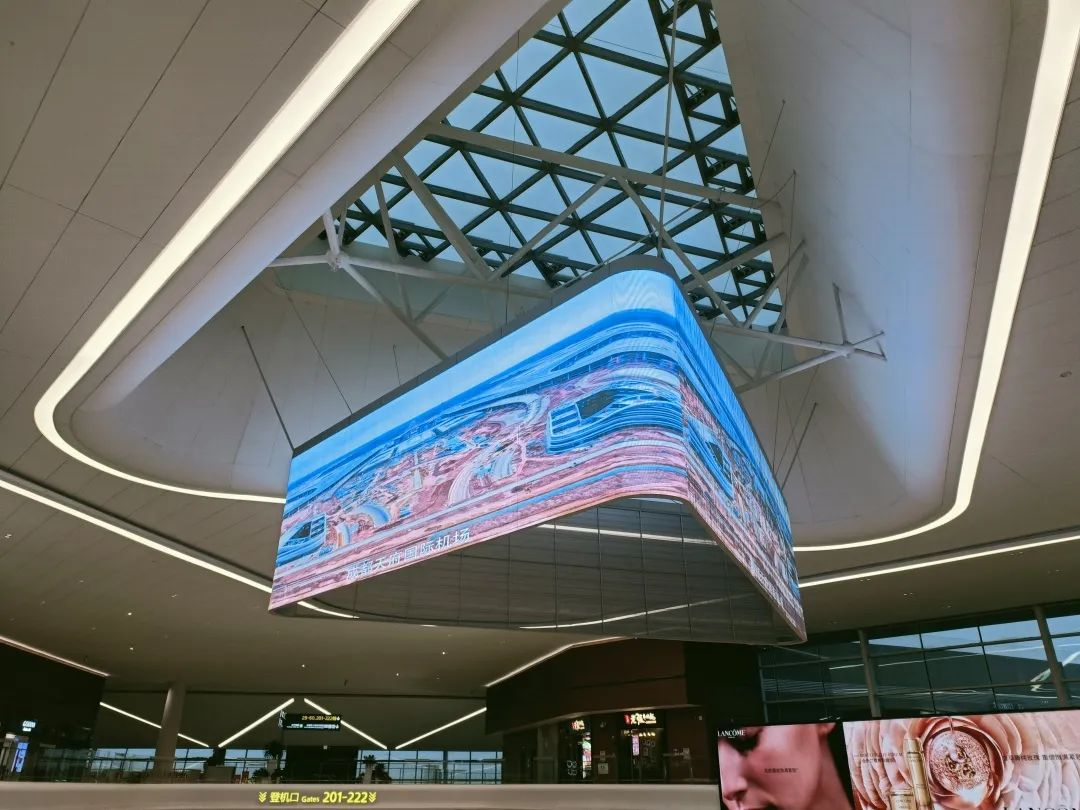 4. Meeting the Consumption Needs of Young Users
In terms of cost-effectiveness, digital signage construction not only resolves the time-consuming and labor-intensive issues of changing advertising materials in malls but also creates a broad range of technological visual experiences. It can be used for fine-tuned brand promotions and fulfill the novelty-seeking desires of young consumers.

5. Iterative Technological Advances in Digital Signage
Digital signage carried by LCD and LED display systems holds immense potential for development. In recent years, digital signage has been continuously innovating, with LCD video walls, in particular, leading the industry with their high definition and excellent brightness.